Over the past 5 years, tvN's 100 Days My Prince has been one of my favorite dramas, with content worth watching and a main cast of young stars. After 4 years, most of the names in this group are still working very hard, but the success and position of each individual has changed markedly. Let's find out through the article below to see what those changes are. 
Do Kyung Soo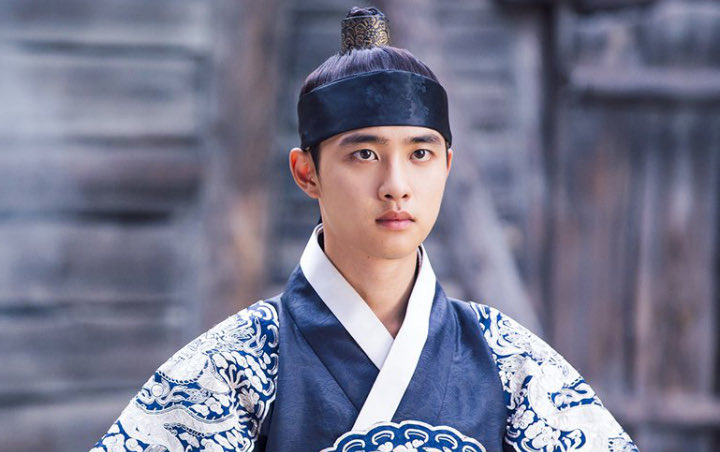 100 Days My Prince is the first drama where Doh Kyung Soo (better known by his stage name DO) was given the central male lead role. Always an idol who has entered the acting field is highly appreciated, so Doh Kyung Soo gave a well-rounded performance and was well loved through this drama. After 100 Days My Prince , he also starred in the movie Swing Kids before enlisting as well as focusing on his music career.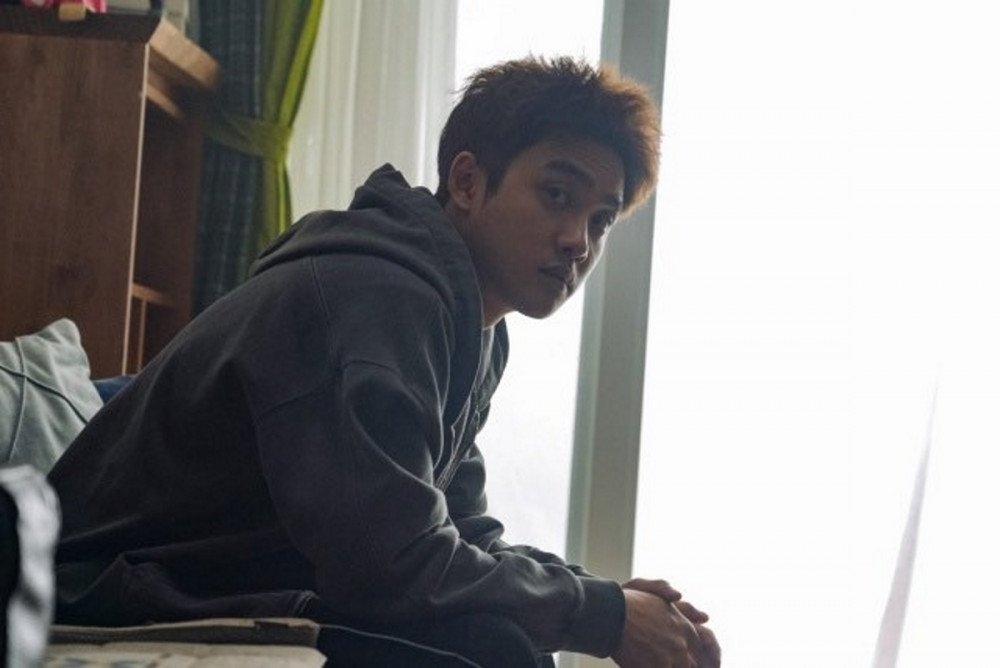 In this 2022, Doh Kyung Soo reappears on the small screen with the midweek drama of KBS2 called Bad Prosecutor with a personality, sassy and somewhat rebellious image. Compared to other dramas in the same time slot of both KBS2 and rival stations, Bad Prosecutor has a much better start when it has passed the rating of 5%. This makes me have more expectations for Doh Kyung Soo's success in this comeback.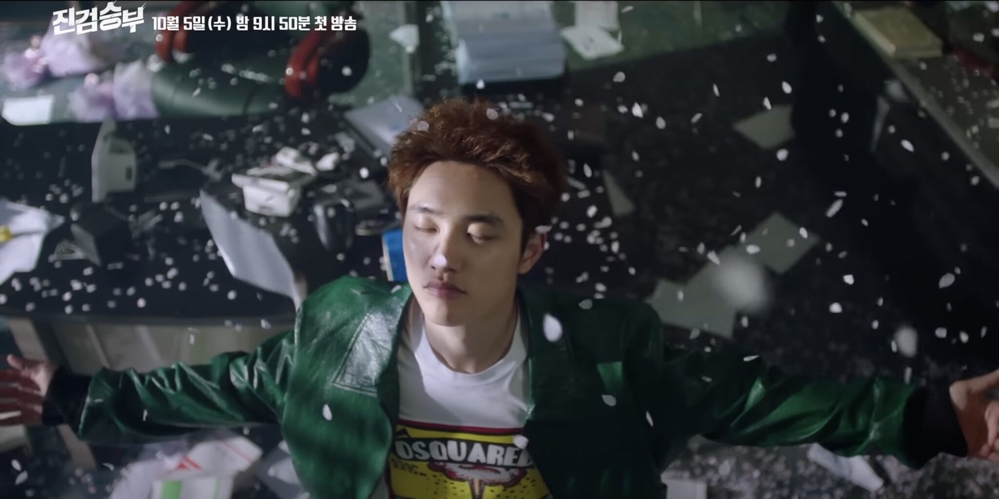 Read Also: D.o and other Bad Prosecutor cast Meet at the script…
Nam Ji Hyun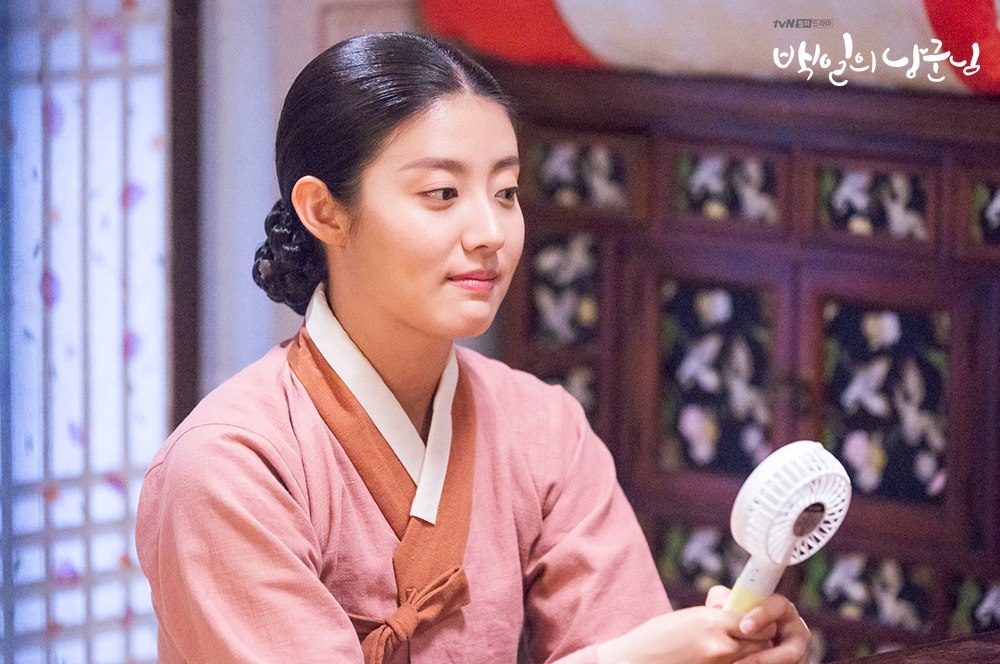 Having the advantage of being a child star in the Korean film industry, however, Nam Ji Hyun's career at this time has not flourished as expected. Her role as the female lead in 100 Days My Prince is quite pleasant, but there are still many opinions that they have not really felt her acting. After this work, the 1995 female star starred in two not very successful projects, 365: Repeat The Year and The Witch's Diner .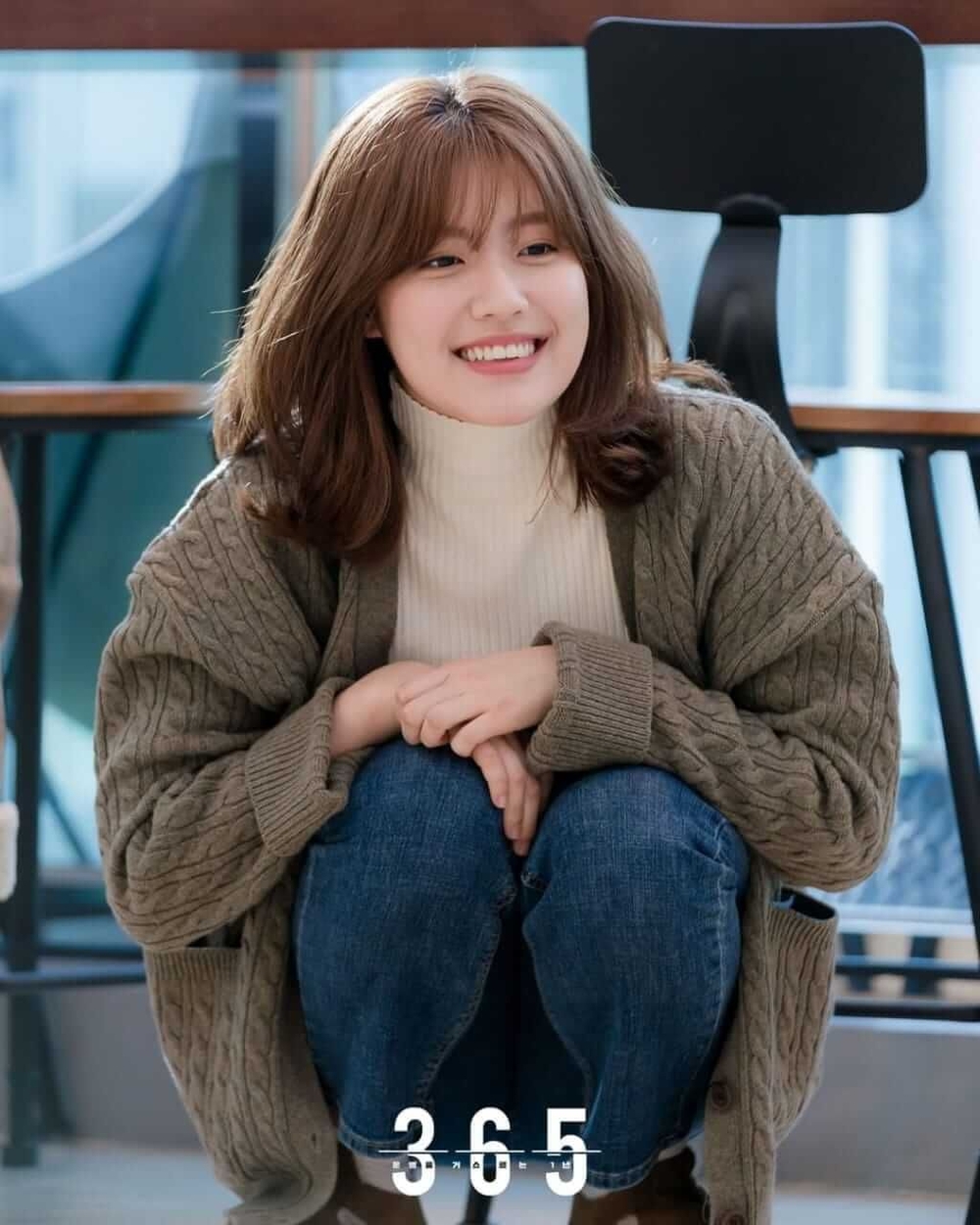 The movie in 2022 that Nam Ji Hyun participates in also has a pretty good record. However, this film did not please a part of the international audience, especially in Vietnam, it was completely turned away because of inappropriate circumstances. It seems that Nam Ji Hyun has not really had a comeback as well as a favorable career direction as expected.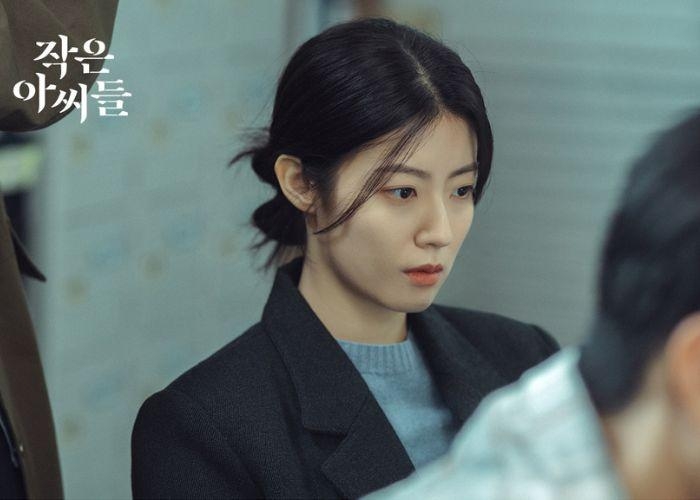 Kim Seon Ho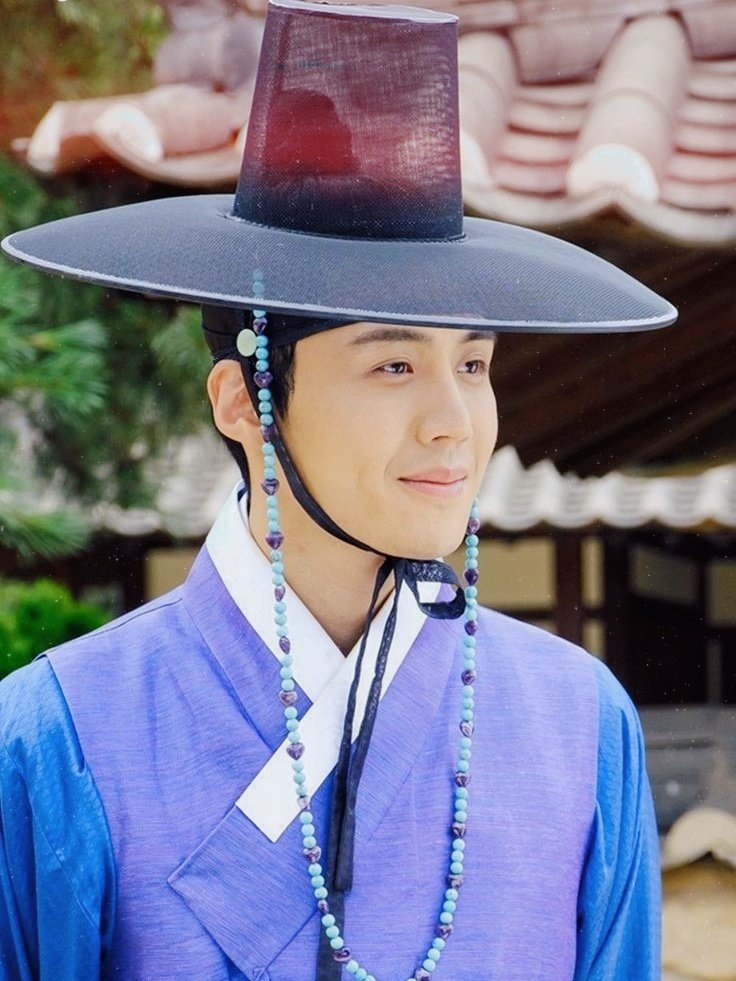 The time after 100 Days My Prince must be said that there were times when Kim Seon Ho possessed a reputation that surpassed both Doh Kyung Soo and Nam Ji Hyun thanks to his impressive performance in the films he participated in. From Welcome To Waikiki 2 to the culmination of Start Up and the male lead role in Hometown Cha Cha Cha in 2021. On the way up, Kim Seon Ho was suddenly accused by his ex-girlfriend of being irresponsible in their love affairs. two lead to not very positive consequences.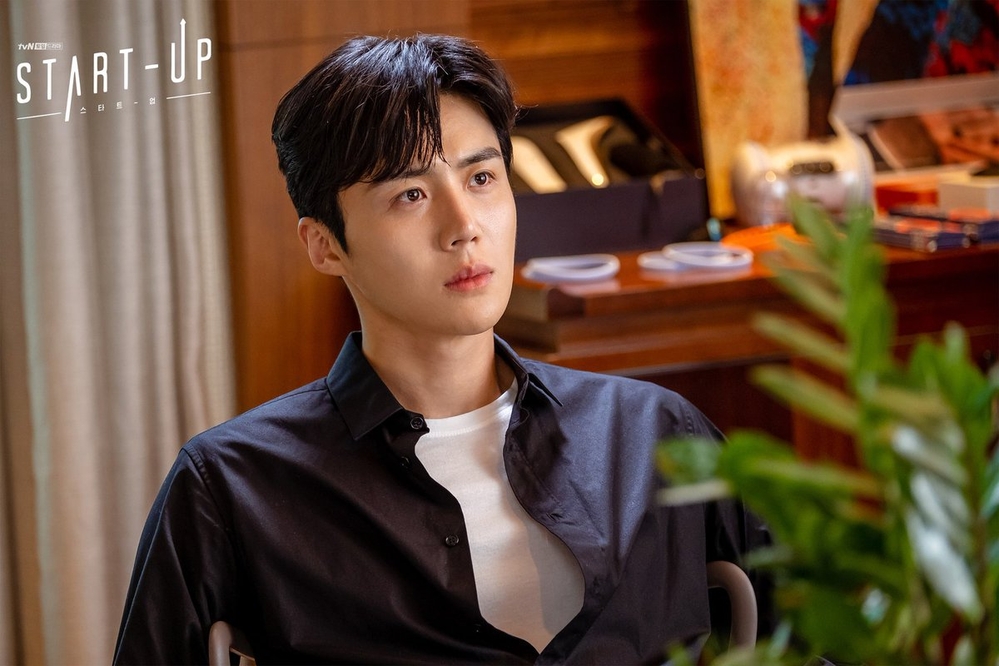 The reputation and image of this male star born in 1986 dropped dramatically with a lot of criticism from the public. Although later vindicated by the media and friends, Kim Seon Ho still lost many potential projects as well as advertising contracts. Currently, Kim Seon Ho is still hiding behind that scandal and I don't know when he will be ready to return to the Korean film industry.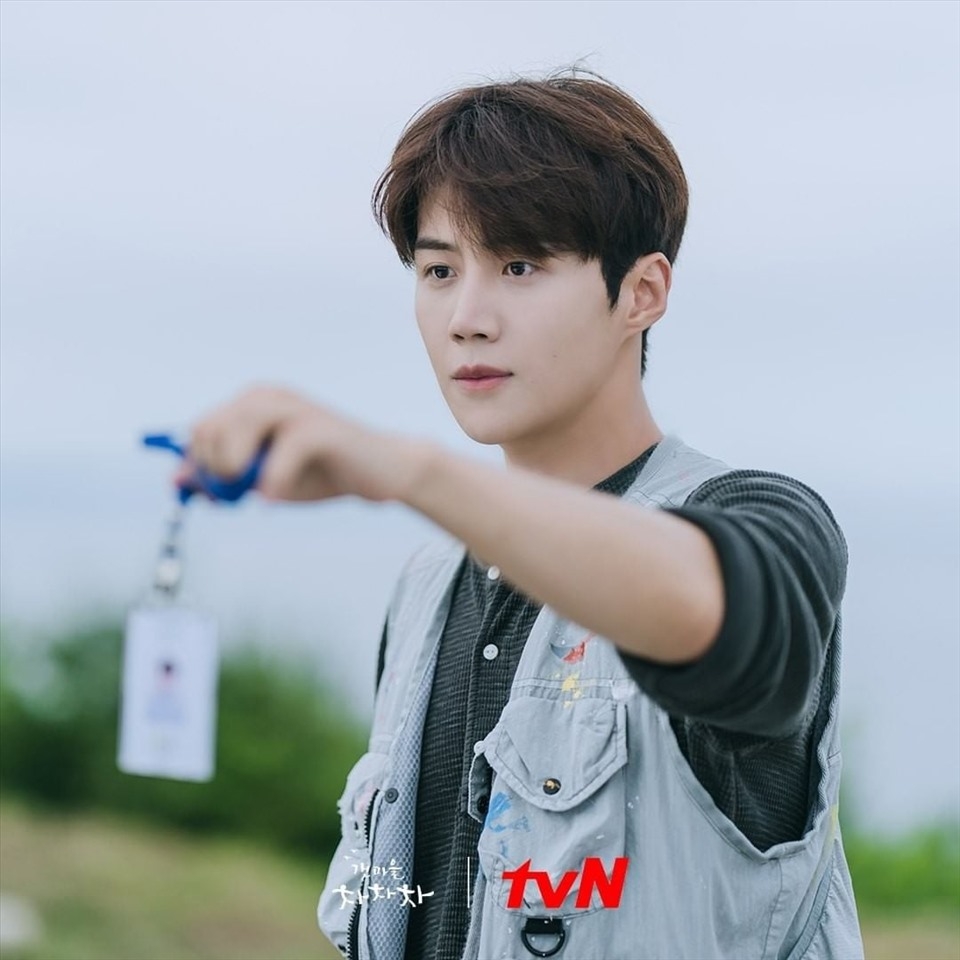 Read Also: Little Women Nam Ji-hyun Reveal that she is also slow,…
Han So Hee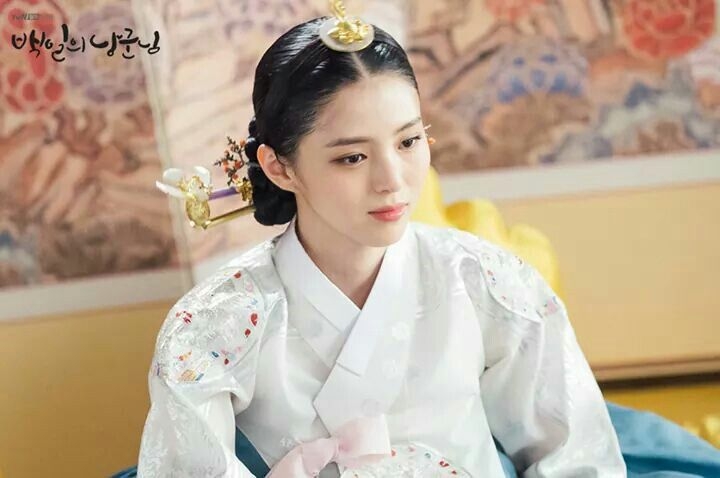 Another side double of 100 Days My Prince is Han So Hee who also developed rapidly at rocket speed after this work and more importantly, is still doing well, not breaking her burden in the middle of the road like Kim Seon Ho. The impressive "third person" supporting role in The World Of The Married – the most popular cable drama in Korean history has brought Han So Hee's name to a new level.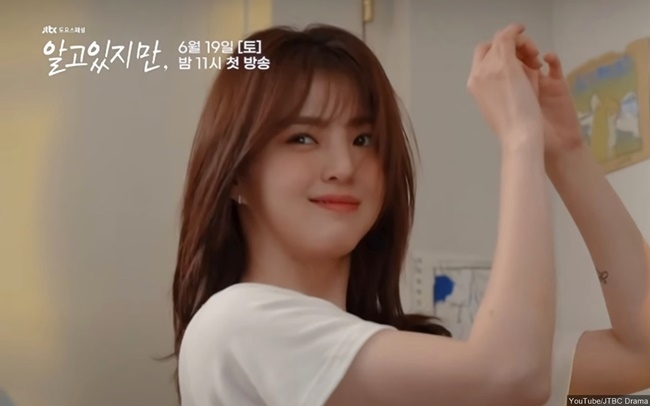 Subsequent films in which the beauty was born in 1994, such as Nevertheless, My Name or Soundtrack #1 , have received certain attention from domestic and foreign audiences. Moreover, Han So Hee is also being watched by experts with a series of nominations for Queen or Female Rookie at the Baeksang Arts Awards and Blue Dragon Series Awards . Ability depends on assessment, but in terms of fame and popularity, it is clear that Han So Hee is far ahead of the rest of her colleagues in 100 Days My Prince at this time.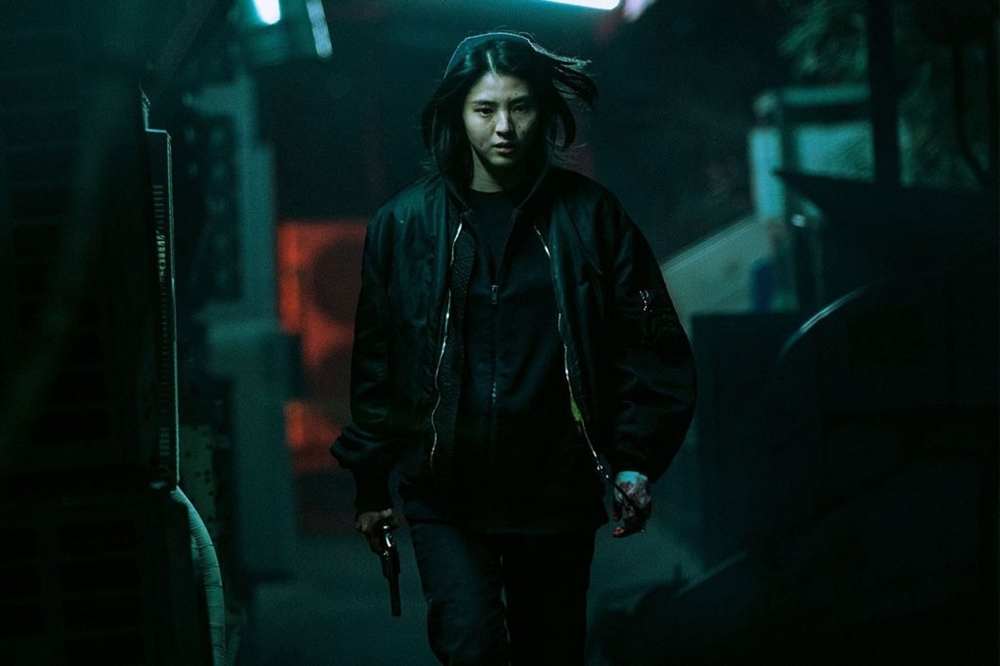 Kim Jae Young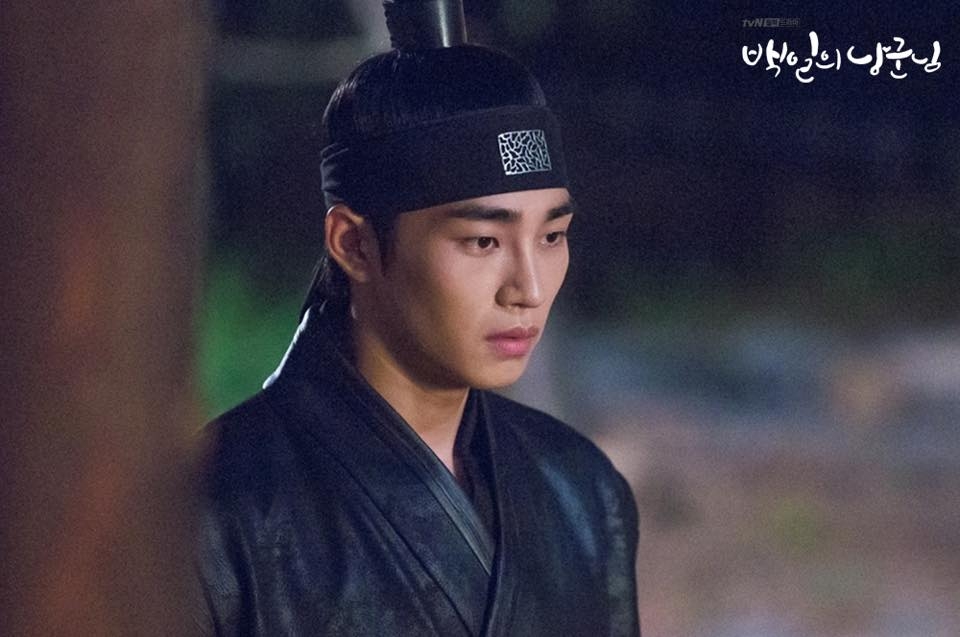 It is quite hard to act in films when appearing in 5 works after the role of the female lead brother in 100 Days My Prince so far, but Kim Jae Young is still not a very popular name with movie-loving audiences. Korea. Kim Jae Young's fame has only increased a little through the movie Reflection Of You , when he had the opportunity to act with big star Go Hyun Jung.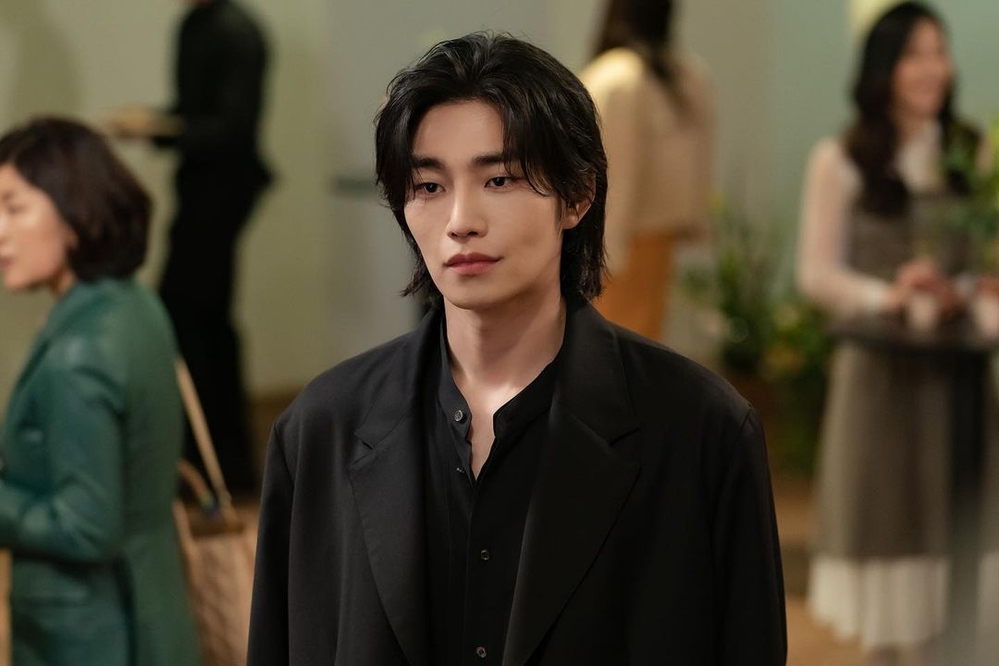 Entering 2022, Kim Jae Young is currently one of the two male leads of Love In Contract with Go Kyung Pyo with the female lead being the cult beauty Park Min Young. However, it seems that Kim Jae Young is in the spotlight most of the time by Go Kyung Pyo, because his acting is not as impressive and the character he takes on has quite a few personality problems. Compared to the two supporting doubles above, Kim Seon Ho and Han So Hee, Kim Jae Young needs more time to continue to create a reputation for himself.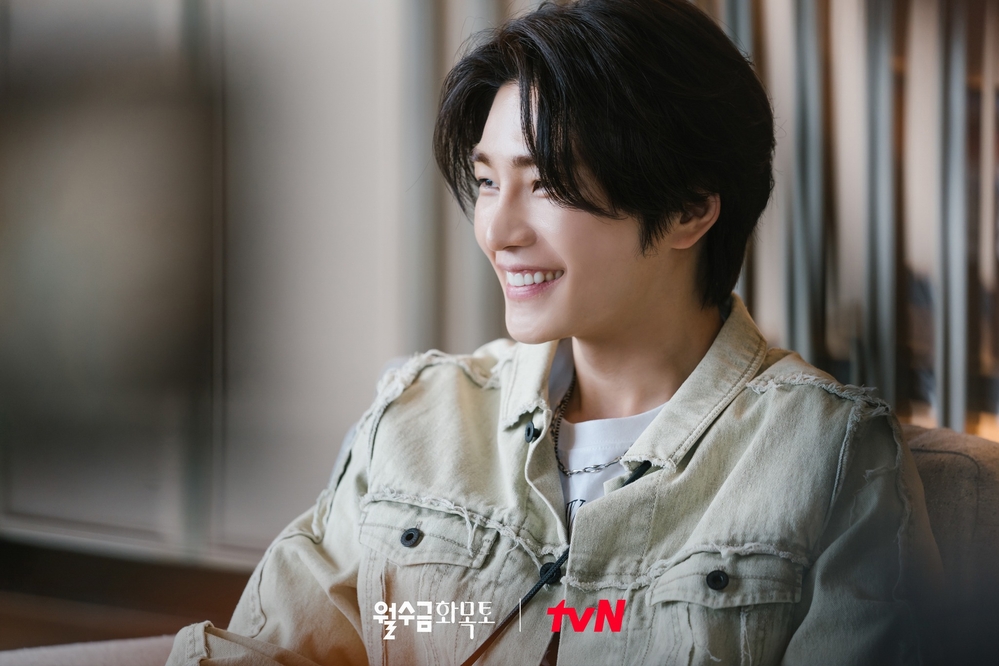 Read Also: 5 Kdrama Stars that breaks their figure wholeheartedly,…
4 years is not too long a time, but it is enough for Han So Hee to accelerate and surpass the main couple Doh Kyung Soo and Nam Ji Hyun in the acting career of all three. With the other two names, I don't know if Kim Seon Ho will regain his glory after his comeback, while Kim Jae Young will also have to try harder if the next time he wants his name to rise. Breaking like a "lover" in 100 Days My Prince is Han So Hee.
Source: Diennah