Actor Park Seo-Joon is reportedly appearing in the movie "Captain Marvel 2 – The Marbles," which is scheduled to be released in the second half of 2022, as a sequel to "Captain Marvel" produced by Marvel Studios in the U.S.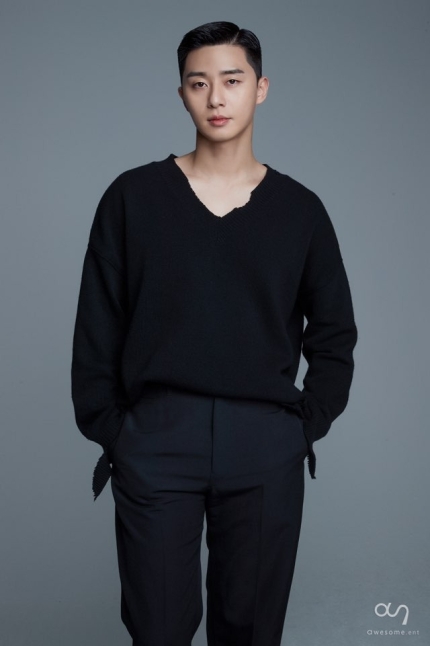 However, Awesome ENT, Park Seo-Joon's agency, said on Wednesday that it was "no comment" when asked to confirm the facts. this does not deny Park Seo-joon's appearance in Marvel movies. Actors in Hollywood films are forced to remain confidential on related matters until the production company formalizes their appearance.
READ ALSO: CHECK LIST OF PARK SEO JOON GIRLFRIENDS
If Park Seo-Joon appears in "Captain Marvel 2," he will become the third Korean actor to enter Marvel movies after Soo-Hyun and Ma Dong-Seok. Actor Soo-Hyun once starred in "Avengers: Age of Ultron" (2015), which was also filmed in downtown Seoul, while Ma Dong-Seok will star in Marvel's new hero film "Eternals," which will be released in November. "The Marbles" is a sequel to "Captain Marvel," starring Brie Larson, directed by "Candy Man" director Nia Dakosta. also director Nia Dacosta drew attention by showing off her affection by leaving a photo of Park Seo-Joon on her Twitter account as "my new drama boyfriend."
As rumors of Park Seo-Joon's appearance in "The Marbles" have been raised, attention is being paid to whether Park Seo-Joon will make inroads into Hollywood through a new film by director Nia Dakosta, which revealed her fan sentiment toward Park Seo-Joon.
Meanwhile, Park Seo-Joon is reportedly scheduled to leave for the U.S. in the second half of this year to shoot "Captain Marvel II-The Marbles," when filming of the movie "Concrete Utopia" ends.