Seo In-guk Covid-19 has been confirmed, and his upcoming drama has stopped filming.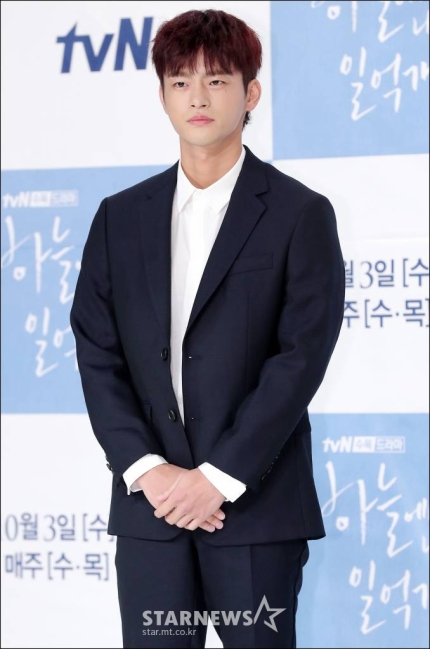 Actor Seo In-guk has been diagnosed with a novel coronavirus infection (COVID-19), and his schedule has been suspended.
On the 29th, an official from his management company Story J Company told Star News, "Seo In-guk was diagnosed with Corona 19 on the morning of the 29th."
According to the official statement, Seo In-guk conducted a self-diagnosis kit test before filming for KBS 2TV's new drama 'Minamdang' (directed by Go Jae-Hyeon, written by Park Hye-jin, produced by People Story Company AD406), and as a result, was confirmed positive.
READ ALSO: Business Proposal Ratings: Did Ahn Hyo Seop and Kim Se Jeong conquer the audience or is it just a fan's illusion?
Seo In-guk has been vaccinated up to the third dose, and it is known that there are no symptoms. Seo In-guk, who was diagnosed with the virus, had a difficult time filming for Minamdang for the time being. An official from the agency said, "Seo In-guk will focus on treatment while self-isolating in accordance with quarantine guidelines."