Check out the Korean actors who have the perfect angle, Lee Min Ho, Hyun Bin, Ahn Hyo Seop who is the best? Let's vote and pick out the best.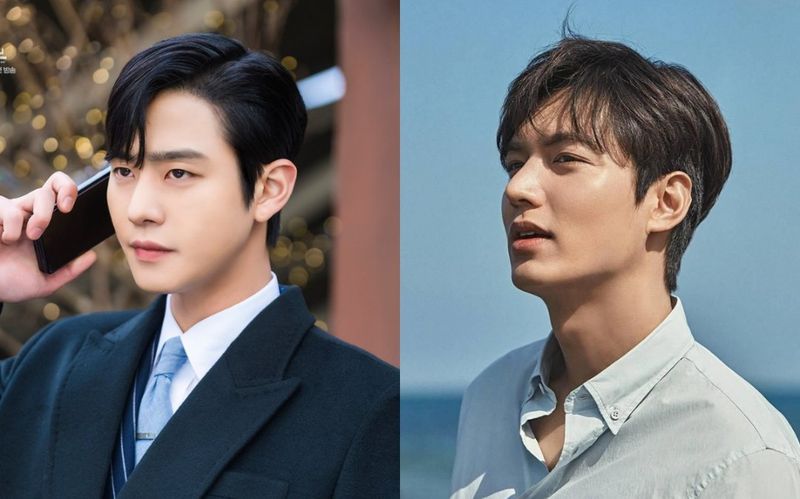 Not only known for their stable acting ability, but some Korean actors are also remembered for their impressive looks and extreme tilt angle
The audience has the opportunity to see the moments when the male actors show off their side angles through TVC ads or hit movies.
1. LEE MIN HO
Lee Min Ho is the actor with the highest brand value in Korea.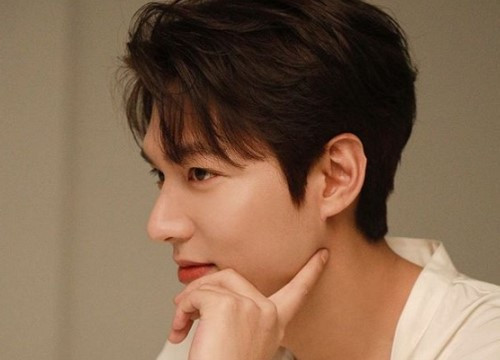 Lee Min Ho is considered beautiful without dead corners. The male actor captivated fans with his charismatic side-by-side photos with a straight nose bridge and perfect five senses.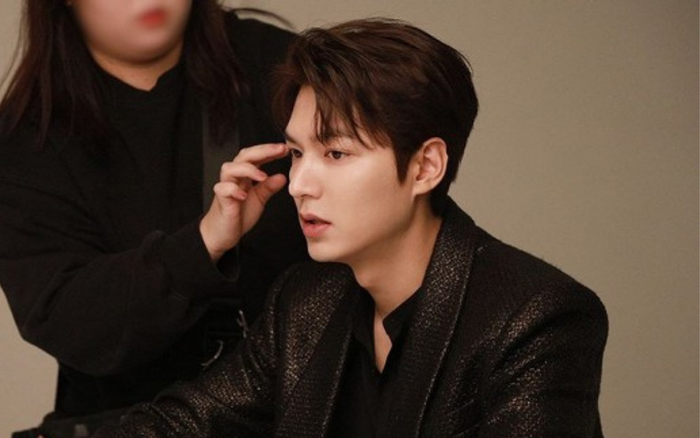 Lee Min Ho's acting career is marked by many roles in hit dramas such as Boys over flower, The Heir, Legend of the Blue Sea,…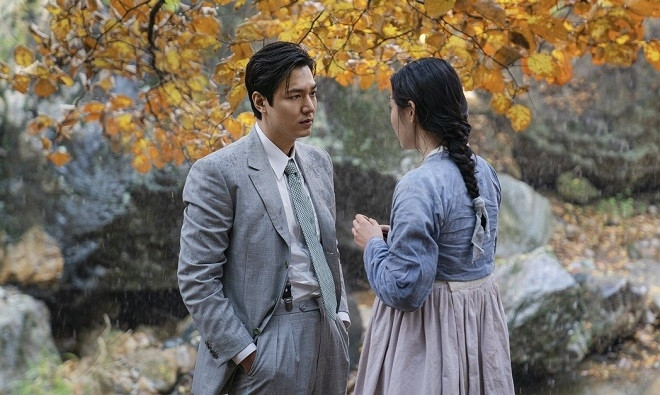 The most recent drama of the Asian king is, Pachinko, is receiving a lot of attention from the public.
2. HYUN BIN
Talking about the male actor with the perfect angle, Hyun Bin is indispensable.
Hyun Bin's beauty is likened to "public property" or the "national treasure" of Korea. Son Ye Jin's husband's beauty is clearly shown through close-up angles in the drama " Crash Landing on You ", which has made waves in the period from 2019 to now.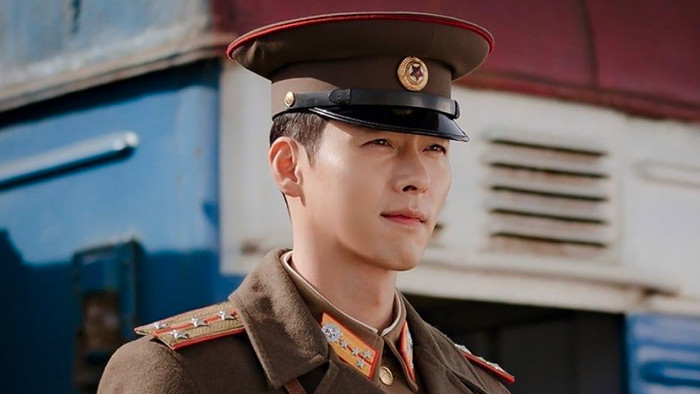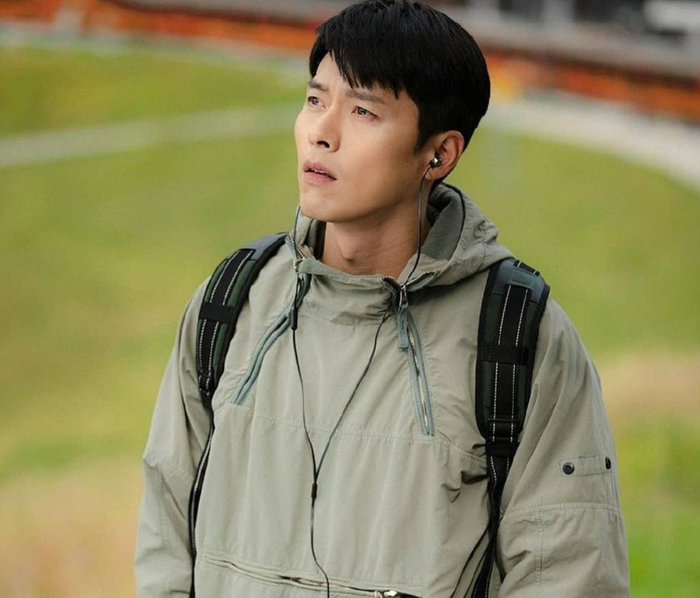 Although Son Ye Jin's husband's tilt angle has changed a lot over time, his beauty is still a legend in the hearts of the audience.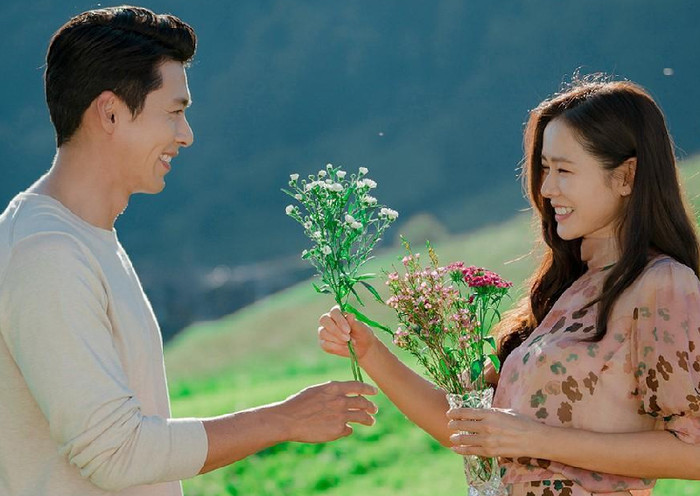 Dramas bearing the imprint of Hyun Bin from past to present include: Secret Garden, I Am Kim Sam Soon, Memoirs of Alhambra,…
3. AHN HYO SEOP
The male god Ahn Hyo Seop is gaining a lot of public attention through the movie Dating in the Office with Kim Se Jeong .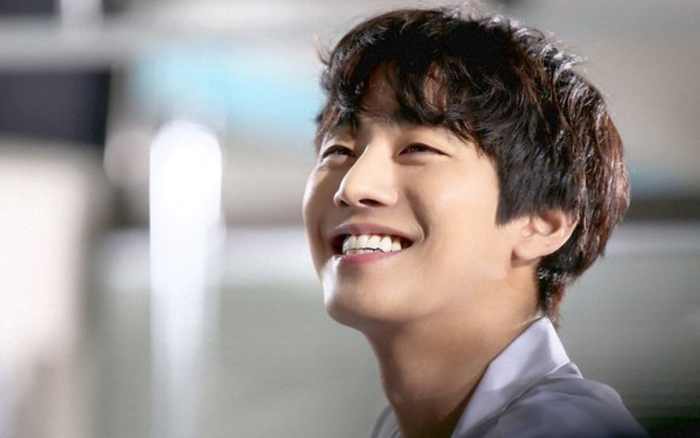 He impresses the audience through the character of a talented general who has both temperament and an attractive appearance. 
In the movie, there are many moments when Hyo Seop shows off his best angle to catch the fans' hearts.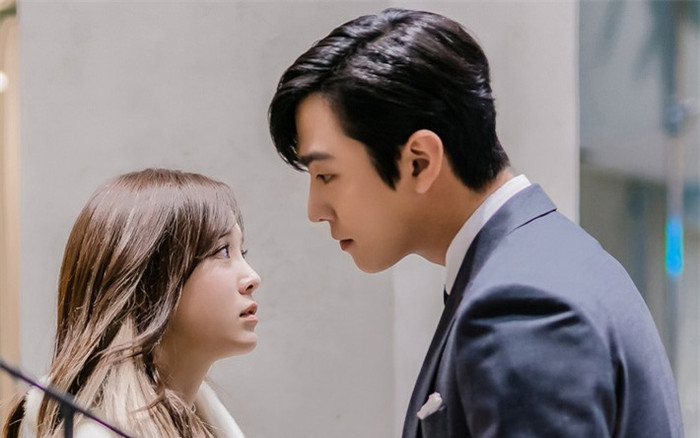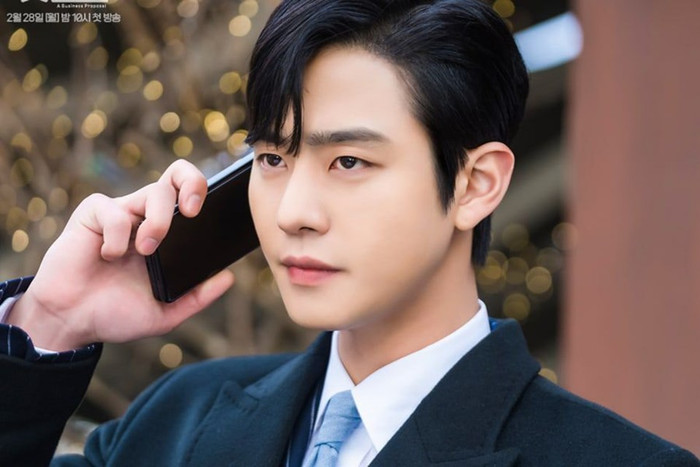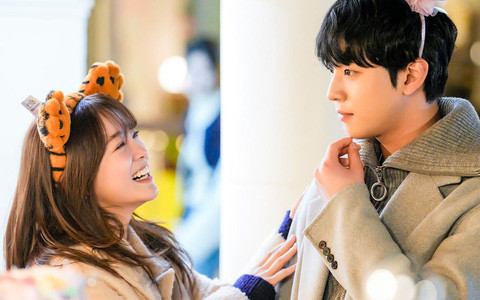 In addition to Business Proposal, Ahn Hyo Seop also made an impression through hit dramas: such as lover of Red Sky, Doctor Romantic 2, Forever 17,…
4. SONG JOONG KI
Song Joong Ki is known as the male god who is more beautiful than flowers. In a survey in Korea, he was among the top actors with a face born to be an A-list star.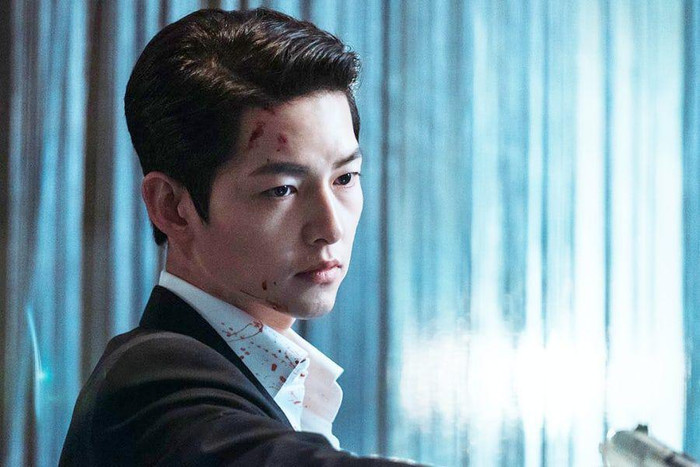 Over the years of his acting career, Song Joong Ki gives the audience different images. In particular, the actor's perfect angle is one of the factors that captivate fans.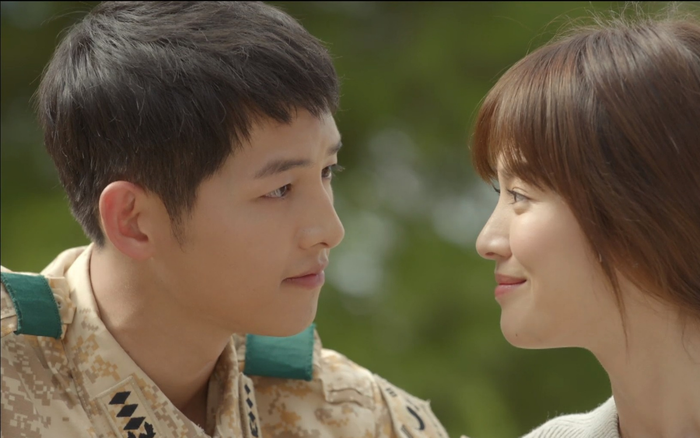 At each moment, Song Joong Ki's tilt angle shows a different expression. When innocent and mature as a captain in Descendants of the Sun , when cold and true Mafia in Vincenzo.
Who has the Best leaning angle like a statue
Source