Lee Min Ho, Cha Eun Woo,… are the Korean actors with the most followers on Instagram
Thanks to their outstanding talent and appearance, many Korean actors have successfully gained a huge fan base on social networking platforms. Let's take a look at the 5 Kbiz actors with the most followers on Instagram.
5. JI CHANG WOOK – 19.4 MILLION FOLLOWERS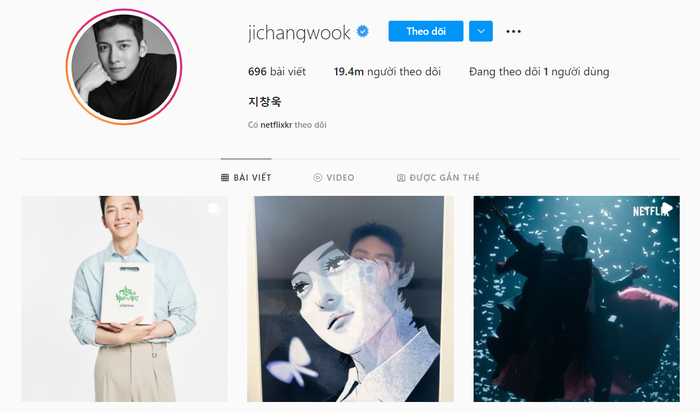 Ji Chang Wook is known to the audience as a handsome male god with an impressive series of roles in Empress Ki, The K2, Healer,… Not to mention, Ji Chang Wook's diverse character image also makes viewers full of praise.
In 2022, he will return with a new work called The Sound Of Magic. In the drama, Ji Chang Wook will play the role of Lee Eul, a magician who lives in an abandoned amusement park in hopes of reviving his beloved childhood memories.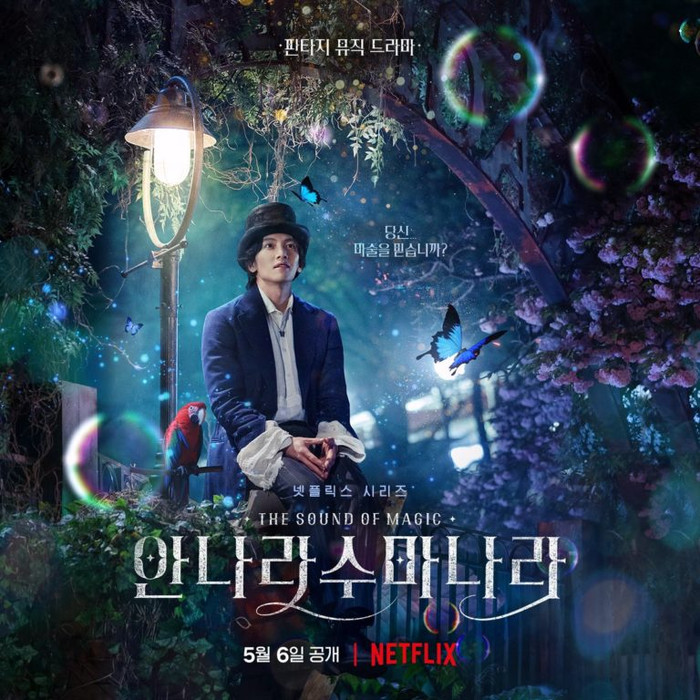 The film is expected to premiere on May 6 on Netflix.
4. PARK SEO JOON – 21.5 MILLION FOLLOWERS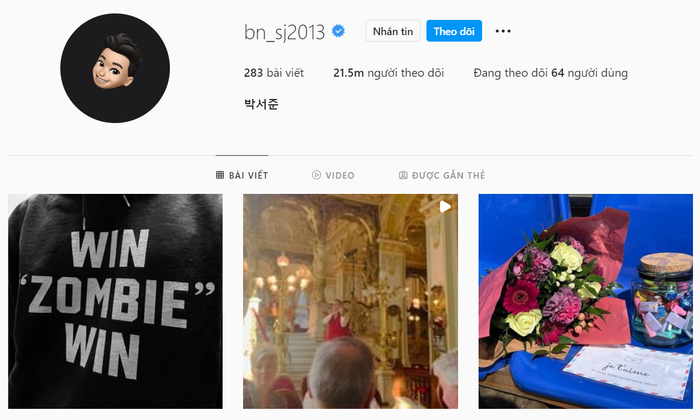 Park Seo Joon is no less competitive when he owns more than 20 million followers. Recently, he and IU completed filming for the Dream project. The film is expected to be released to the audience shortly.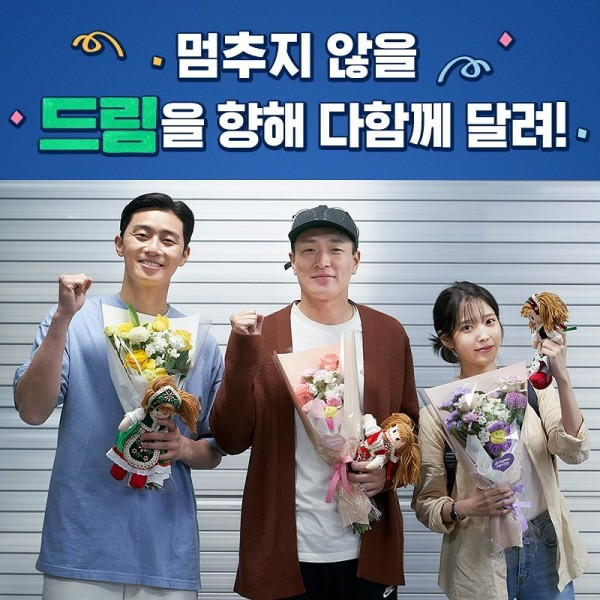 The actor is known for his good looks. Some of the actor's impressive works can be mentioned as Secretary Kim What's Wrong, Itaewon Class, Hwarang, …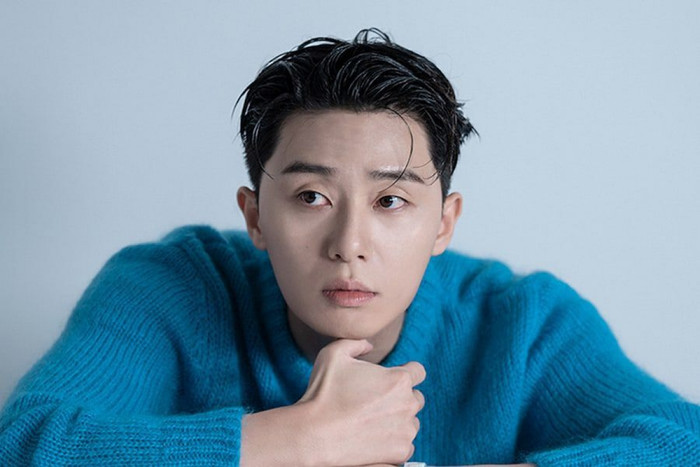 3. LEE JONG SUK – 22.3 MILLION FOLLOWERS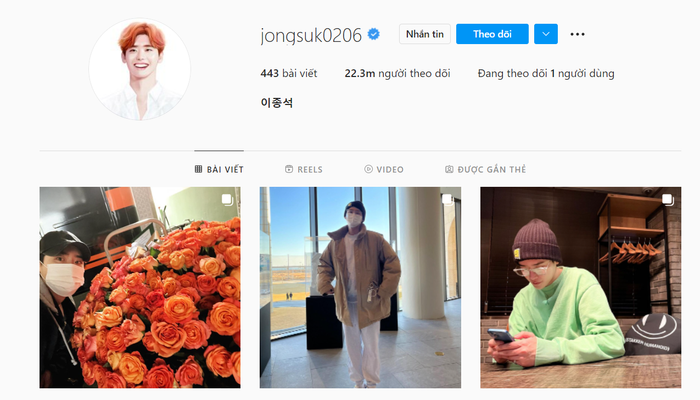 3rd place belongs to Lee Jong Suk. The actor's personal Instagram page reaches 22.3 million followers. The content the actor chooses to post usually revolves around work, personal activities…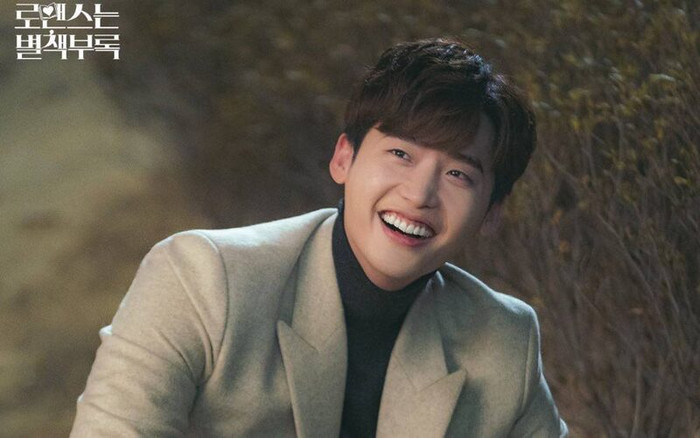 In 2022, he and YoonA will bring to the audience a new TV work called Big Mouse. The two are expected to transform into a married couple. The film is slated to release in mid-July.
2. CHA EUN WOO – 27.7 MILLION FOLLOWERS
In addition to being an idol, Cha Eun Woo is also known by netizens for his roles in Korean dramas. Besides, his outstanding beauty also often receives praise from the online community.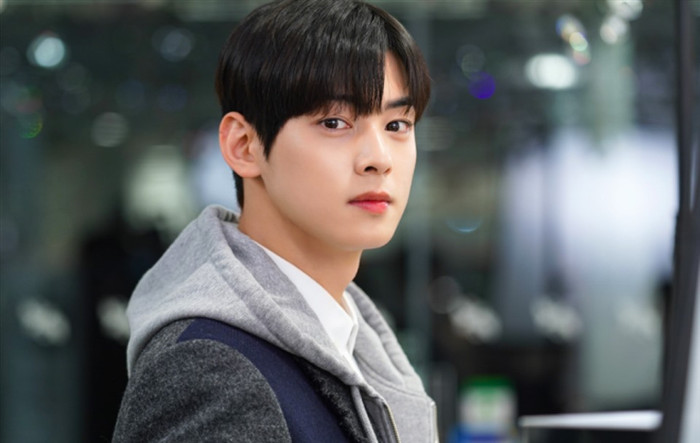 In 2020, Cha Eun Woo successfully won the hearts of fangirls when taking on the lead role in True Beauty. His progressive acting ability and good interaction with the female lead have helped him confirm his ability in the acting industry.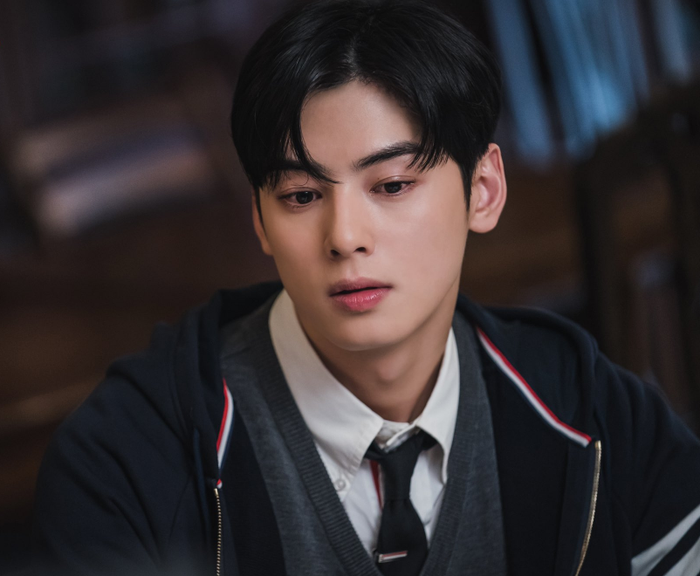 See also: Lisa (BLACKPINK) chooses her favorite Drama: Is "Business Proposal" a choice?
1. LEE MIN HO – 29.1 MILLION FOLLOWERS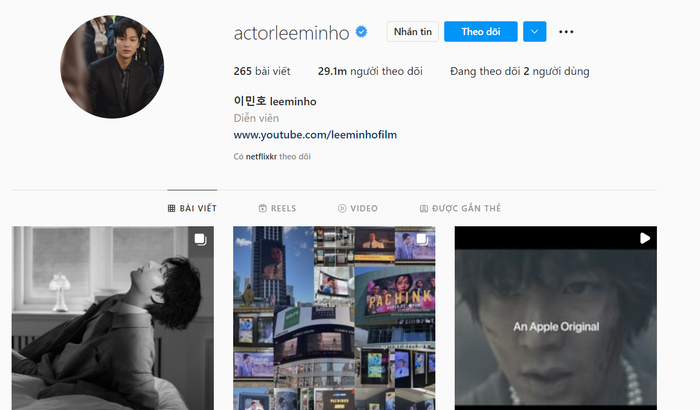 Lee Min Ho is the Korean actor with the most followers on Instagram with 29.1 million followers.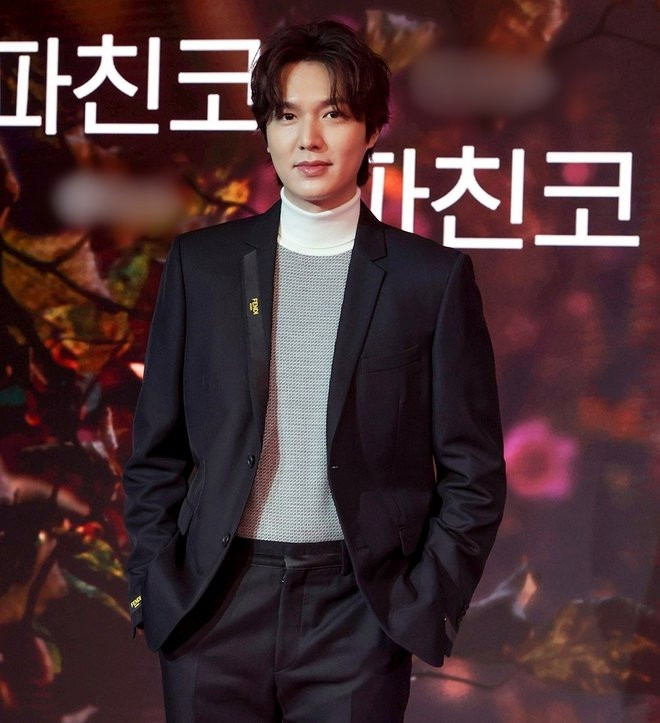 In March, the male god officially returned to the Korean screen with the role of the male character Han Su in the movie Pachinko . In particular, his hot scene with the female lead Kim Min Ha in this work made people feel hot.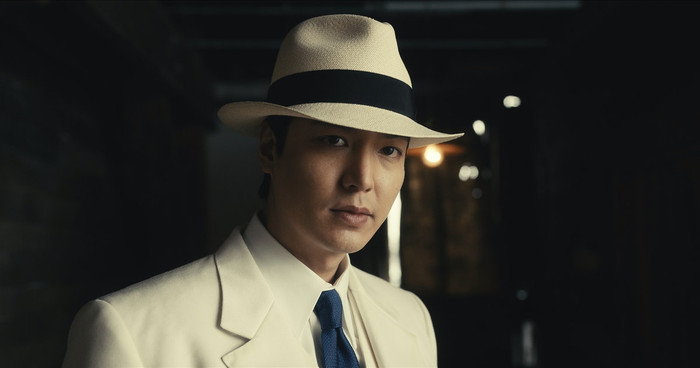 However, Lee Min Ho's lackluster acting has not really satisfied a part of the audience. Not to mention, the actor is often compared with the female lead Pachinko on how to represent the character.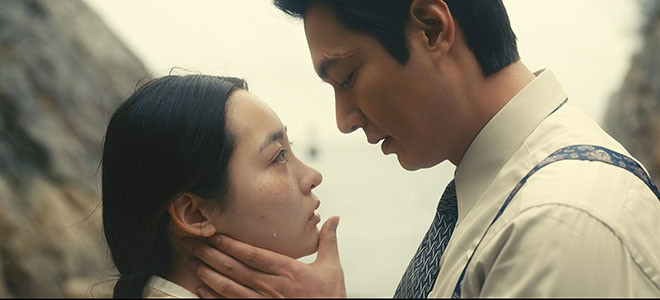 Although controversial, but Lee Min Ho's return still proves his class and name shows no signs of cooling down.
Source(1)