Kim Se Jeong's actions when "pushing the boat" were too obvious with Ahn Hyo Seop receiving a lot of attention.
Although "Business Proposal" has long ended, the actors in the drama still work hard to interact with each other, making millions of viewers' hearts flutter.
Recently, the online community panicked when the female lead Kim Se Jeong revealed a "falling" moment in the movie with a comment under Ahn Hyo Seop 's Instagram post , "Why do you still see Tae Moo?". 
The actress's comment received more than 8000 likes in just 28 minutes.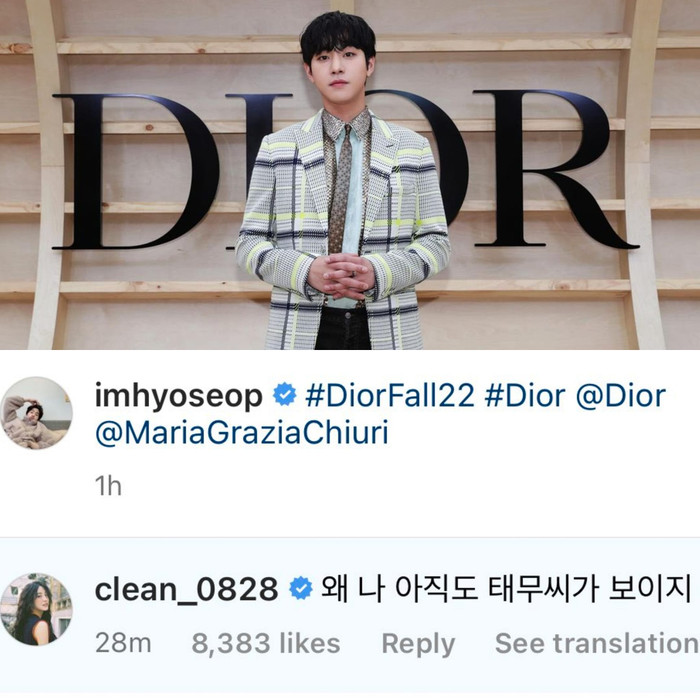 On the forums, many viewers praised the actress for her friendliness and humor. The public thinks that they feel her love for Business Proposal and that the characters in the drama are great.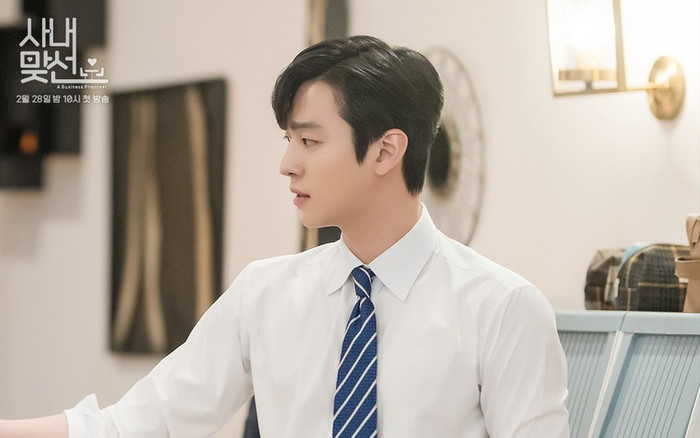 Not stopping there, the online community turned to criticize Se Jeong for deliberately creating a "hint" with Hyo Seop. The audience explained that Se Jeong often interacted with Hyo Seop's post but did not receive a response. They even think that Se Jeong is a one-sided co-star.
See more at: Ahn Hyo Seop of a "Business Proposal" is still said to have an unrecognizable face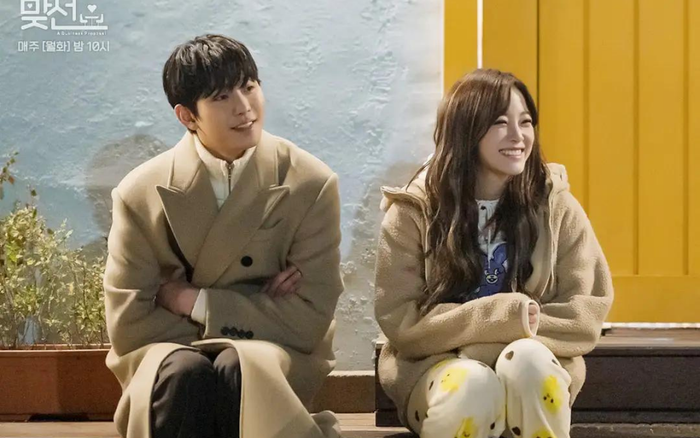 Not long ago, Se Jeong caused controversy when commenting "Oh no… Tae Moo Hyung…" under the post-Hyo Seop took a pictorial for a major magazine. Similar to the previous times, the actress did not receive an answer from her co-star.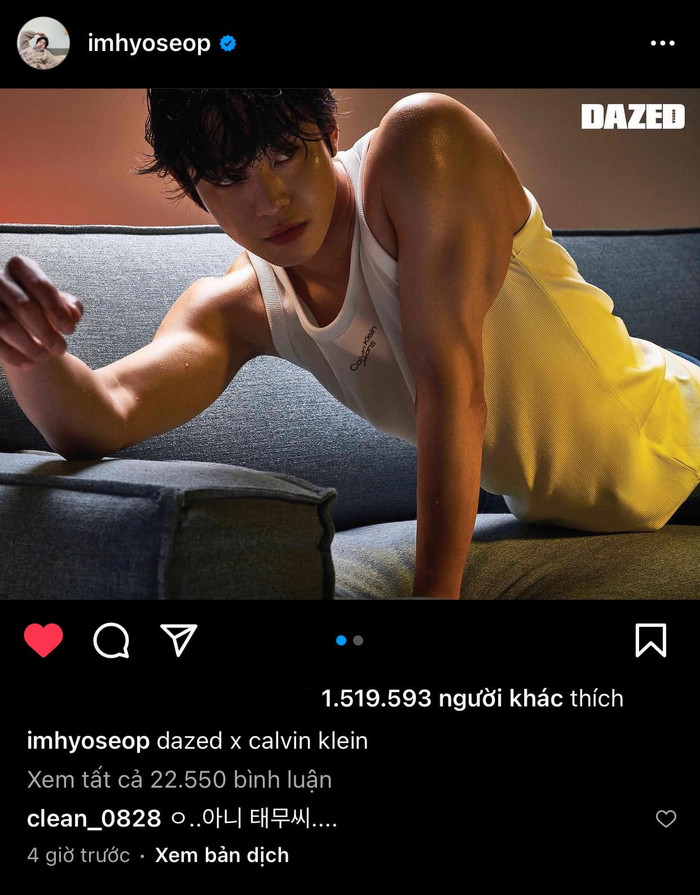 Seeing Se Jeong being criticized, many fans stood up to defend her. They think that the actress just wants to keep a good relationship with her colleagues and has no other intentions. 
In addition, this is not the first time Se Jeong interacts with her co-star, she once re-posted the post of her best friend in the Drama – Seol In Ah on Instagram with many sweet words.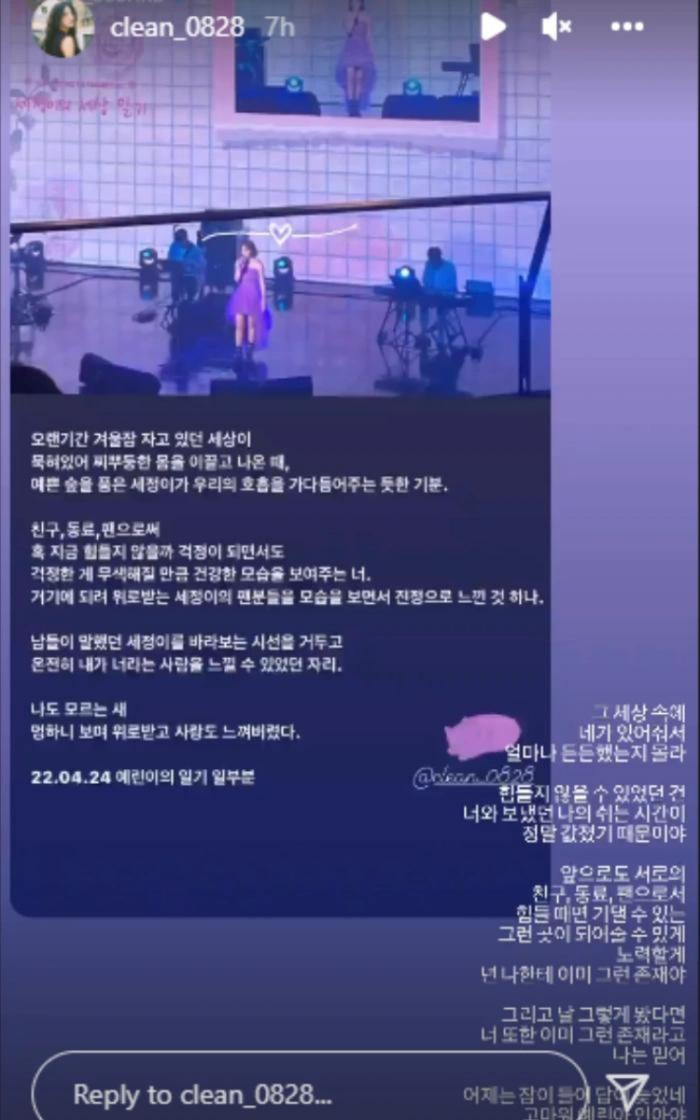 Besides, the fact that Hyo Seop doesn't interact to "repay" Se Jeong is probably related to the actor's introverted personality. This was once revealed by Se Jeong in an interview with a major newspaper site in Korea. And it is extremely normal for extroverts and vivacious people like Se Jeong to often "worry" about their colleagues' posts.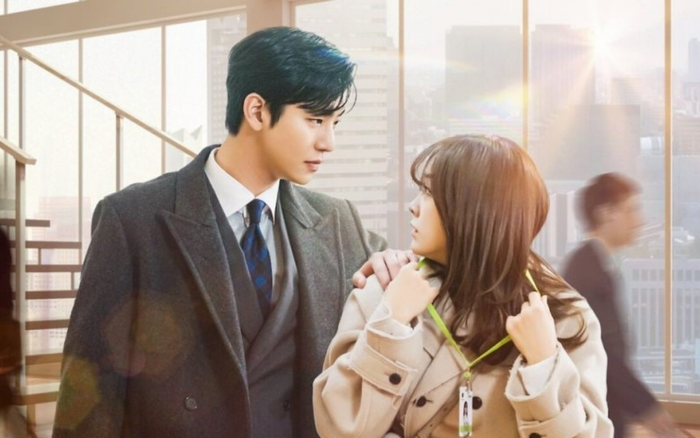 Although Se Jeong's actions received mixed opinions, the actress's friendliness and concern for colleagues cannot be denied. Se Jeong and Hyo Seop's upcoming projects are in the process of being filmed and are expected to be the new blockbusters on the Korean small screen soon.
Source (1)