It's just the beginning of summer, but Jennie ( BLACKPINK ) has "cut off" extremely harshly with a series of sexy swimsuit photos "out of sauce". Not only the images that have earned millions of hearts on Instagram, but the IT girl also entertained fans with a hot summer day vlog showing off her sexy figure. Jennie looks more and more free and comfortable, "loose" to the fullest when traveling to the beautiful Hawaiian island.
However, behind Jennie's attractive and sexy appearance, there is another truth hidden. In order to get a series of photos that look both natural and sexy, Jennie not only worked hard to find the location, but also had to put all her efforts into taking pictures. The female idol also struggled like many people when she had to take pictures while avoiding the waves, not to mention having to constantly pose. Jennie's lovely expression in the behind-the-scenes vlog made fans excited because it turned out that the Instagram queen had to work as hard as everyone else to "live virtual".
Jennie took her fans to Hawaii with her in her latest vlog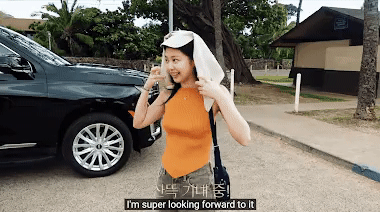 Jennie worked hard to find a very beautiful and suitable place to "live virtual" but to get there, she and her friends worked very hard.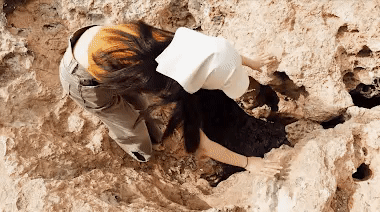 It turned out that behind the scenes of Jennie's photo shoot, the whole scene was "climbing mountains and wading streams". To take a good photo, you have to work hard like Jen to go down a deep hole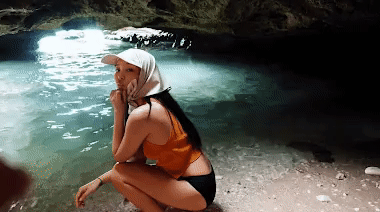 After arriving at the place, Jennie did not hesitate any longer and posed sexy enough to take pictures. Look at her slim body in a sexy swimsuit that everyone is in love with. That's sexy, but when she was hit by the waves while passionately posing, Jennie "revealed her bones". She immediately stood up for fear that the water would wet the pretty clothes she was wearing. She's 1000 degrees sexy but Jen can transform into cuteness right away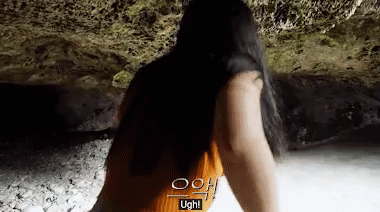 As the queen of Instagram with a series of millions of photos, Jennie struggles as much as anyone when taking virtual photos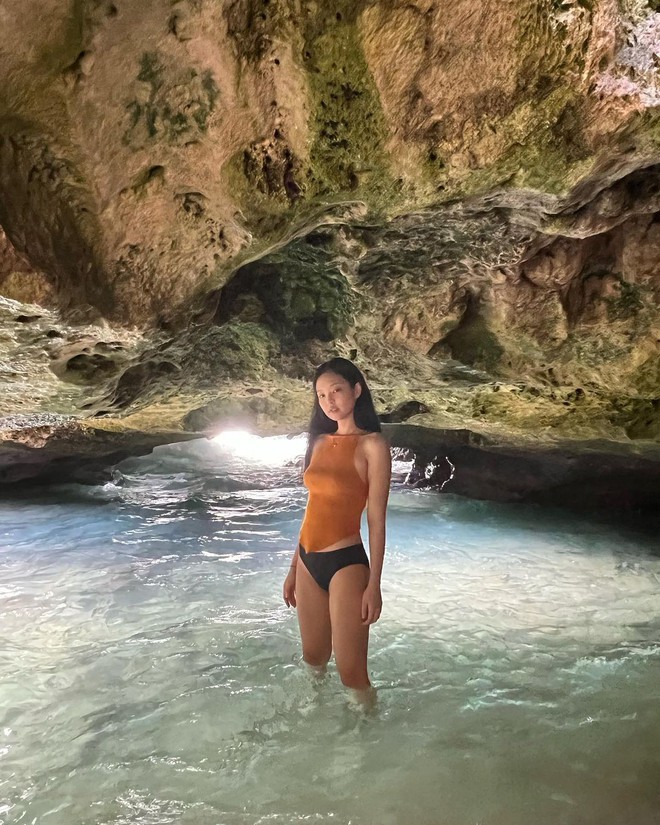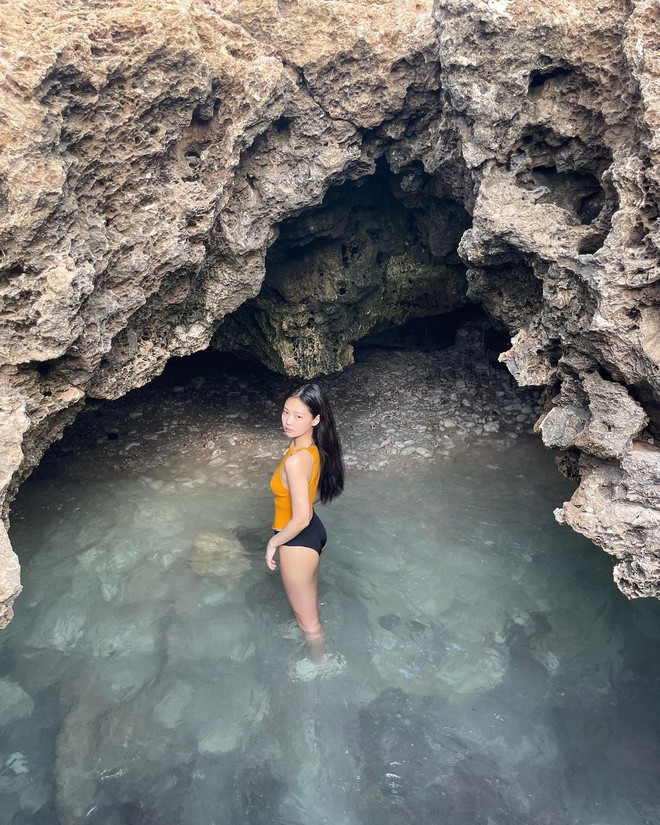 After all, Jennie's sweet result is a series of photos that are hotter than the sun this summer. There's no need to be too revealing, but Jennie still shows off all the strengths of her body, from her slim legs, and waist to the famous hanger shoulder.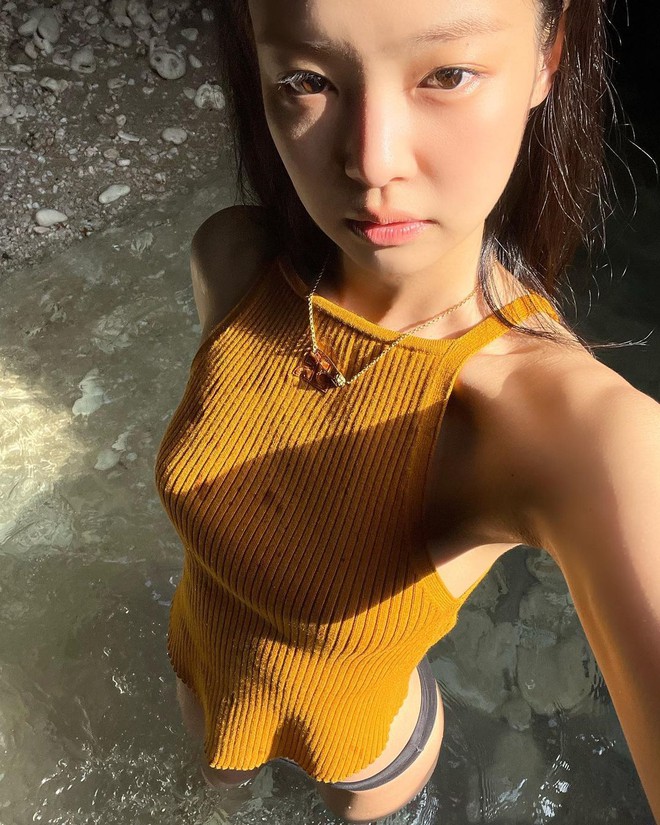 The dangerous shooting angle, even more, exalted Jennie's tense facial features. After seeing her extremely "burning" figure, fans were fascinated when zooming in on her smooth, glossy skin and harmonious five senses. No need for careful makeup or smooth photos, Jennie is still sexy
Source (1)