A scene where Hyun Bin and Son Ye Jin once worked together gave the audience a lot of emotions.
Remember in the movie Landing on You, there was an extremely touching "back-hug" scene. Soldier Ri Jeong Hyeok (Hyun Bin) hugged Yoon Se Ri ( Son Ye Jin ) to comfort his lover. The acting of the couple on the heartbreaking music makes this movie worthy of being considered the pinnacle.
In fact, kiss scenes or "rolling over" scenes are always something that moviegoers have been waiting for. However, it is clear that the "hug you from behind" scenes sometimes also creates a strong emotional explosion.
Melting with Hyun Bin's back-hug with Son Ye Jin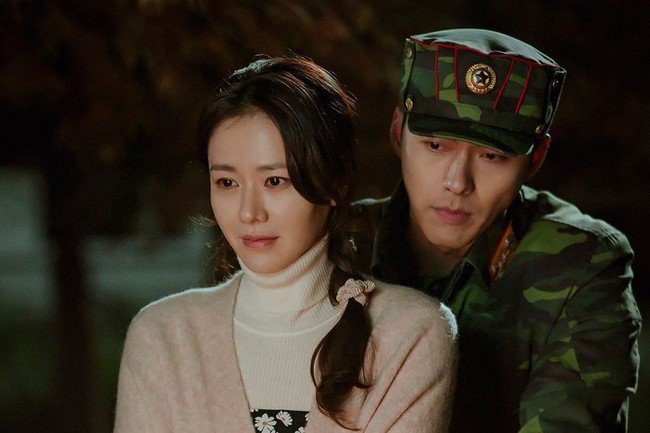 It's also a back-hug but Love all play has a completely different feel
The same scene of hugging a lover from behind, but the "interaction" of the couple Park Tae Yang (Park Ju Hyun) and Park Tae Joon (Chae Jong Hyeop) in "Running to me at a speed of 493km/h" brought. a completely different feeling.
The couple Landing where he took away many tears from the audience. Meanwhile, the "Park cuckoo couple" makes viewers "melt" because of their sweetness and happiness.
Love all play's romantic 'hugging you from behind' scene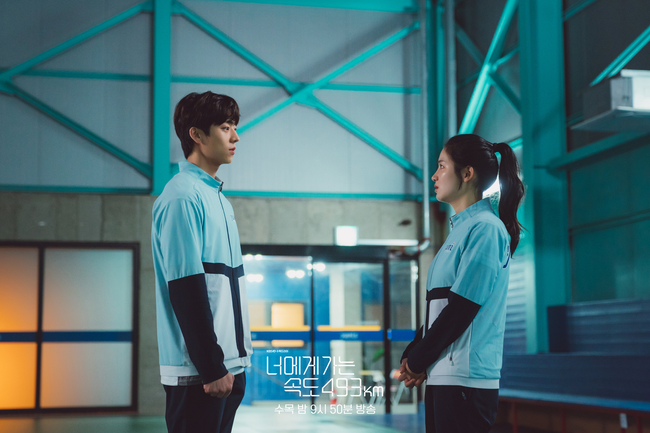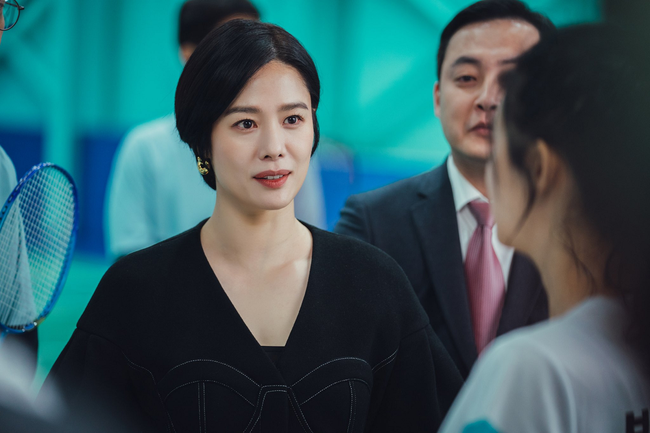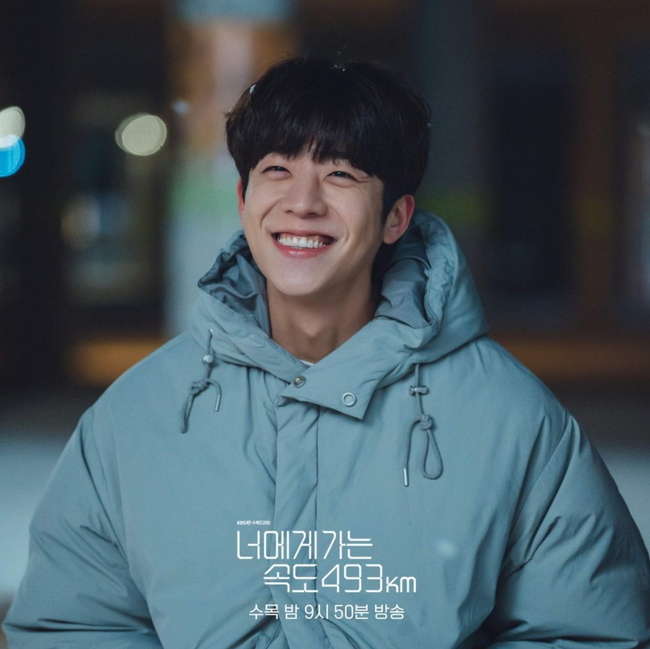 There is no denying the romance that "back-hug" scenes bring. If you already have an "object", then try following Hyun Bin and Chae Jong Hyeop?
Source (1)