BTS new album 2022, Big Hit was quick to give the company's response to the recent BTS new album controversy.
Recently, after confirming their return to the racetrack, BTS has not stopped listening to fans with a new product, the album Proof. The tracklist of this album was also recently introduced by BTS. However, in this tracklist, there is a controversial element that causes people to call for a boycott. 
And very soon, the Big Hit company spoke up when BTS's new album was called for a boycott because of this.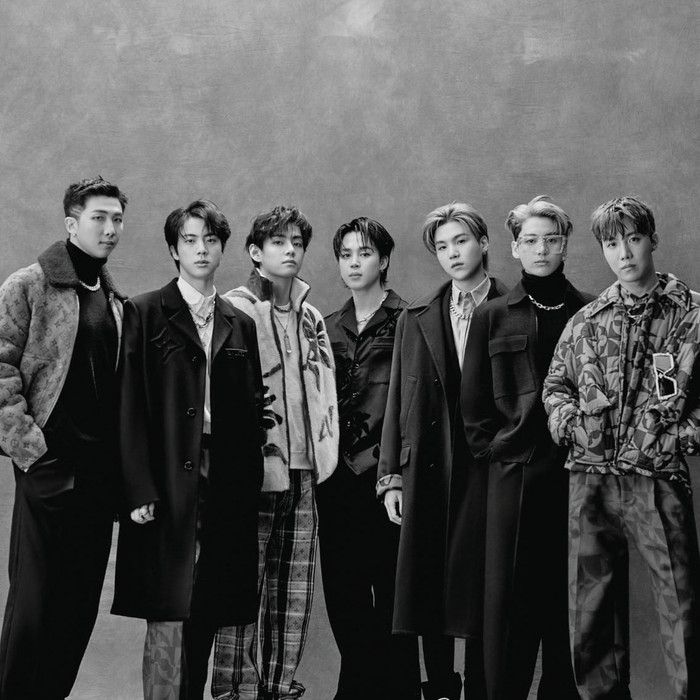 Accordingly, when the tracklist of BTS's album Proof was released on May 10, people quickly discovered the appearance of musician Jung Bobby – a member of the indie band Autumn Vacation when he co-composed the song. Filter section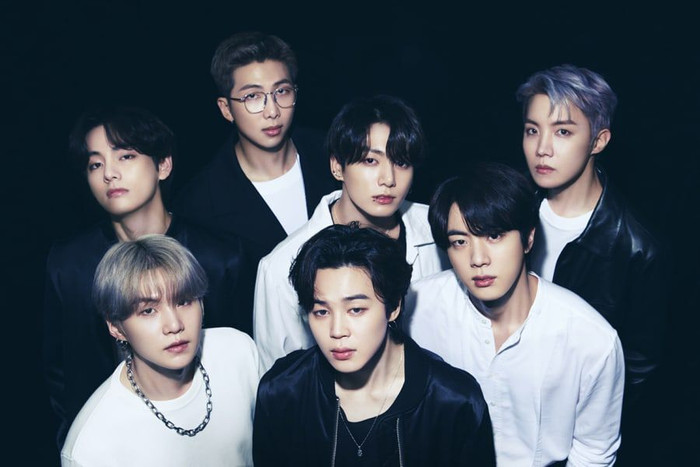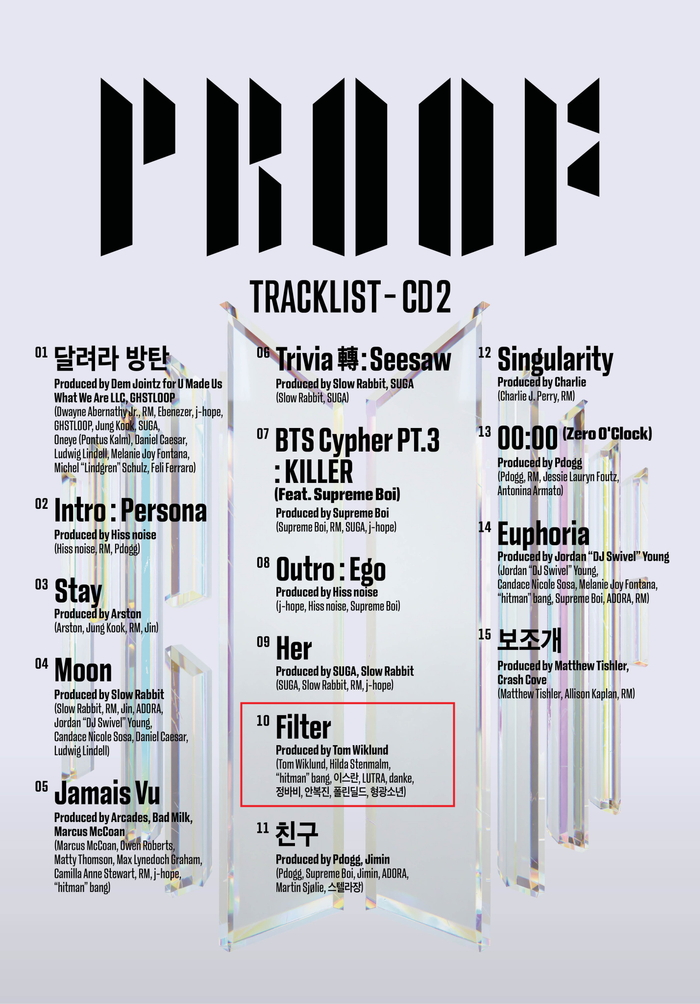 It is worth mentioning that this musician is in the midst of a criminal controversy, being tried for his girlfriend's act and illegally filming, and is still in the trial process.
Netizens believe that the suspect's products should not be included in BTS's new album, it will easily create other problems as well as royalties still being poured into this offender's pocket. That's why fans and Knet strongly protested as well as a part calling for a boycott of BTS's new album.
Faced with that incident, BTS' company Big Hit said, " We have no official statement regarding the controversial composer. The company will discuss internally the songs in the album later .".
The Proof album , slated for release on June 10, will be an anthology album "showing the history of BTS". The album will also have two versions, Standard and Compact. In celebration of BTS' upcoming 9th debut anniversary, Proof will include three CDs that reflect the members' thoughts and ideas about BTS's past, present, and future.