Ahn Hyo Seop, and Park Bo Gum, … make the audience ecstatic with their handsome beauty even though they are about to reach the age of 30.
Although nearly 30 years old, many Korean actors still make the audience fall in love with their appearance. Let's take a look at the sexiest U30 male actors in the Kbiz entertainment industry.
AHN HYO SEOP
Ahn Hyo Seop is currently one of the most popular young actors today. With formidable acting talent and outstanding appearance, he promises to soon become an A-list star shortly.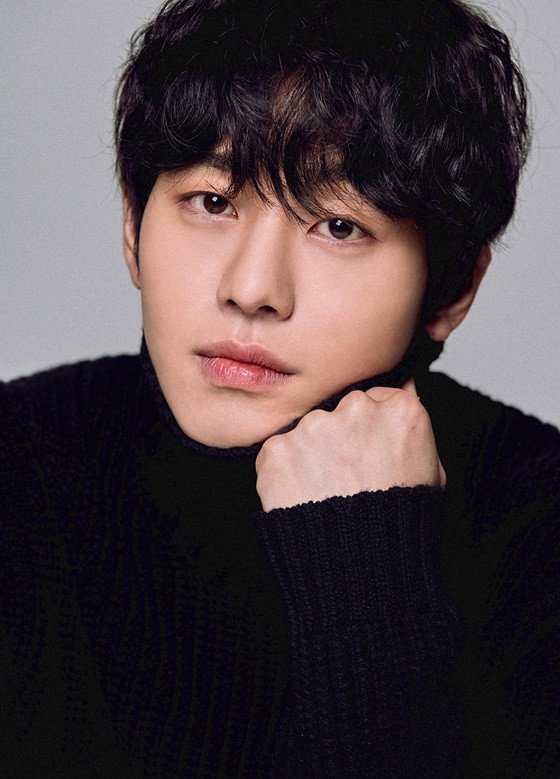 Earlier this year, the actor, born in 1995, made the TV screen hot when he played the CEO Kang Tae Moo in "Business Proposal". The handsomeness and charm of the male actor make many fangirls fall in love.
In addition to his impressive performance, his chemistry with Kim Se Jeong in the movie is also highly appreciated. Fans hope to see the duo reunite in a new project.
See also: Again My Life Episode 11 Recap, Review, and Summary
NAM JOO HYUK
Not less than Ahn Hyo Seop, Nam Joo Hyuk also made Korean moviegoers sob when they were paired with Kim Tae Ri in "Twenty Five twenty-one". The 28-year-old male actor's elegant appearance and progressive acting received countless compliments.
In addition to Twenty-five twenty-one, some hit works like Weightlifting Fairy Kim Bok Joo, and Start-Up all featured him in the male lead role. Viewers believe that with unremitting efforts, Nam Joo Hyuk will have a breakthrough in his acting career.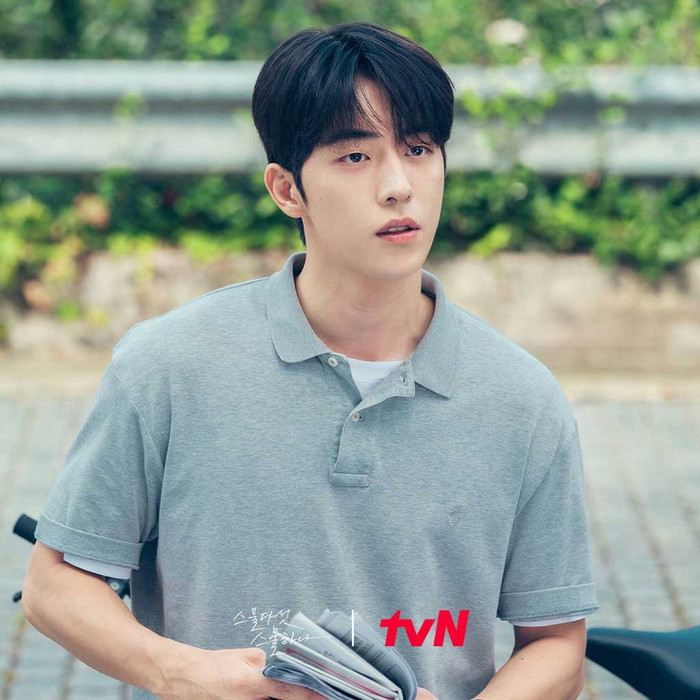 CHA EUN WOO
Another handsome and charming U30 male actor that makes netizens ecstatic with his beauty is Cha Eun Woo. Many people praise the male lead of True Beauty 's younger face .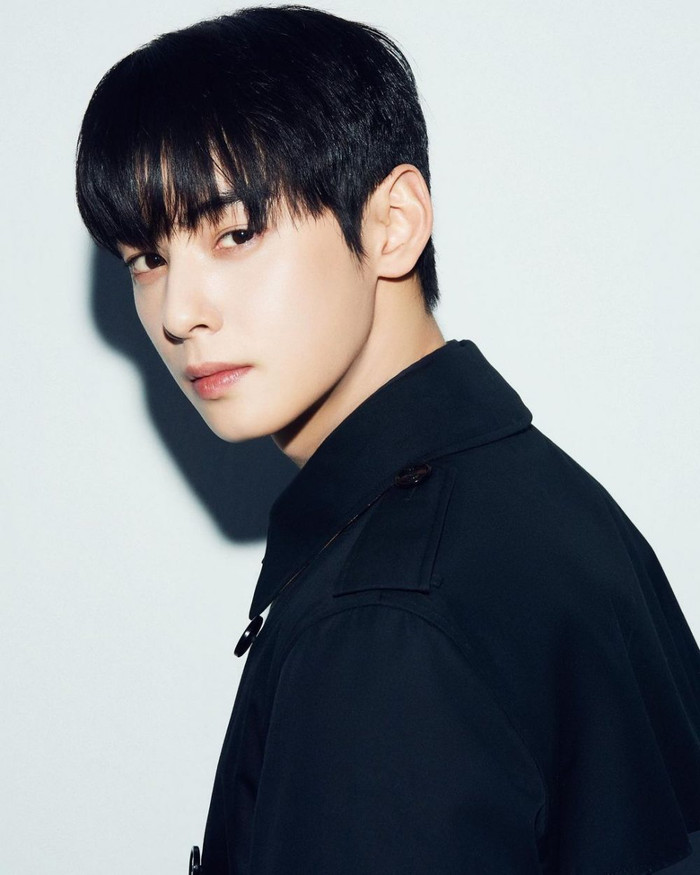 In 2022, Cha Eun Woo will return with a new drama called Island of OCN. The film has not yet set a broadcast date, but the return of the actor born in 1997 is highly anticipated.
SONG KANG
Owning a baby and young face, few people know that Song Kang has turned 28. He is known as "Netflix's pet son" when many projects on this platform have their mark.
This year, the actor returned with Weather People featuring Park Min Young. Although the duo's collaboration did not bring about great success, the beautiful and cute couple of the two main actors received the love of many viewers.
PARK BO GUM
Park Bo Gum has always been known by netizens for his handsome beauty and diverse acting talents. Recently, the male lead Of "Moon embracing sun" has been discharged from the army and is preparing for his artistic projects shortly.
In 2021, the actor born in 1993 and his senior Gong Yoo drew an interesting story about the clone in Seobok . The film has received many positive reviews. The actor's fans have all expressed their anticipation for Park Bo Gum's upcoming projects.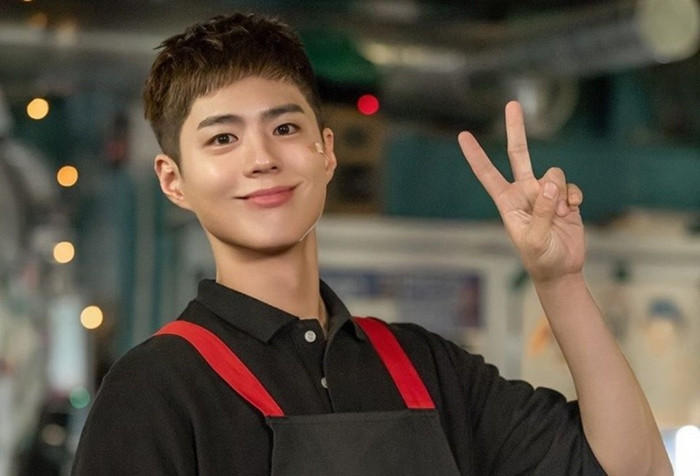 Above are 5 handsome U30 male gods. It is hoped that the actors will continue to maintain their original form as well as reap a lot of success in their acting careers. Who did you think is the most popular fan? Voice out your thoughts in the comments section below.
Source (1)