The news that Lee Min Ho's Pachinko will hit theaters is receiving mixed reviews.
Recently, the media announced that the Korean drama Pachinko is confirmed to officially hit theaters this month. 
The event was supposed to celebrate the successes Pachinko had achieved during its previous broadcast. Season 1 from episodes 1 to 3 of the series will be shown at Lotte Cinema World Tower on May 21 in Korea, while the screening in other countries has not been officially confirmed.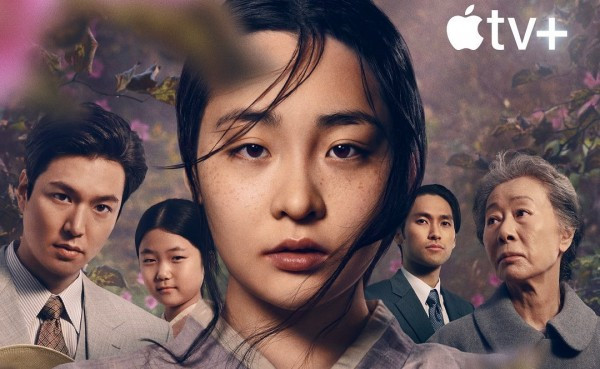 Immediately after the news that Lee Min Ho's drama will be released in theaters, many netizens expressed their ironic attitude because they thought that the TV version alone, the film did not have a great resonance. 
Despite the presence of A-list stars like Youn Yuh Jung, Lee Min Ho, etc., the drama could not maintain its attraction until the last episode. Therefore, bringing the film to the big screen makes viewers worry that the work will become a "bomb" of the box office.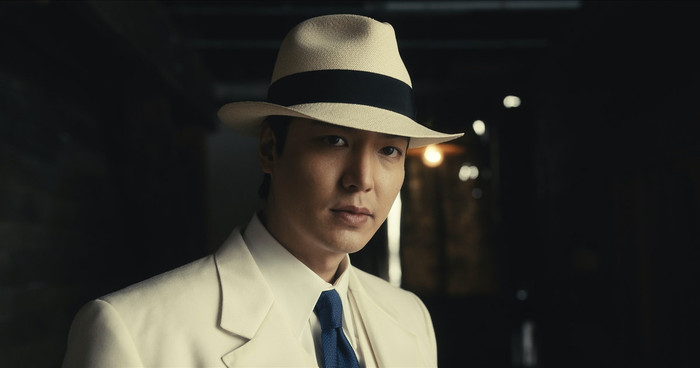 See more: The most forgettable roles in their career: Son Ye Jin suffered because of Lee Min Ho, Song Hye Kyo couldn't count?
Contrary to the majority, some viewers were excited to see the actor and Kim Min Ha again in theaters. In particular, the duo's hot scene promises to make the cinema hot.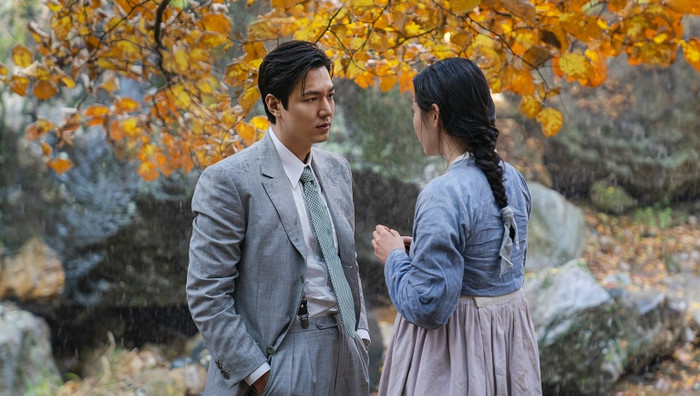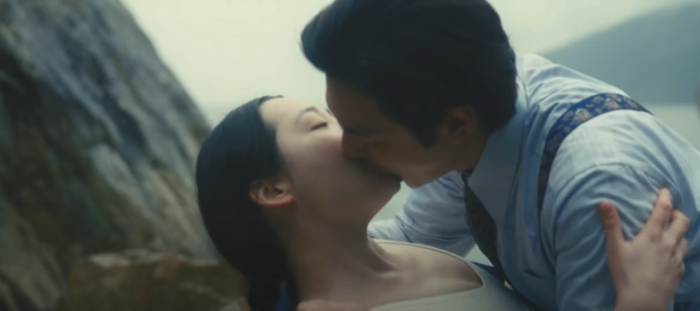 Pachinko is a drama based on the best-selling book of the same name written by Korean-American Lee Min Jin. The work revolves around war, love, and separation,…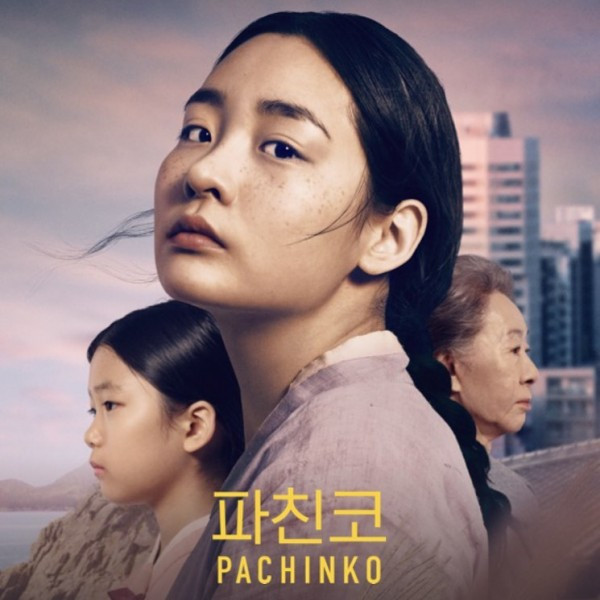 After the success of season 1, the drama is confirmed to return soon with part 2. In particular, the duo Lee Min Ho and Kim Min Ha continue to take on the main roles in this new part.
Source (1)