Kim Tae Ri admitted After her drama "Twenty-five Twenty-One", Kim Tae Ri's every move is very interested to fans.
The drama "Twenty-five Twenty-One", by Kim Tae Ri has helped her name reach further. At the same time, she also received the prestigious Queen's Award at the 58th Baeksang Art Awards.
Recently, on the YouTube channel, Tae Ri's management company, Management MMM, posted Kim Tae Ri's first vlogs, making fans extremely excited
The purpose of the actress when deciding to become a vlogger is that her daily vlog videos will be a spiritual gift for her fans.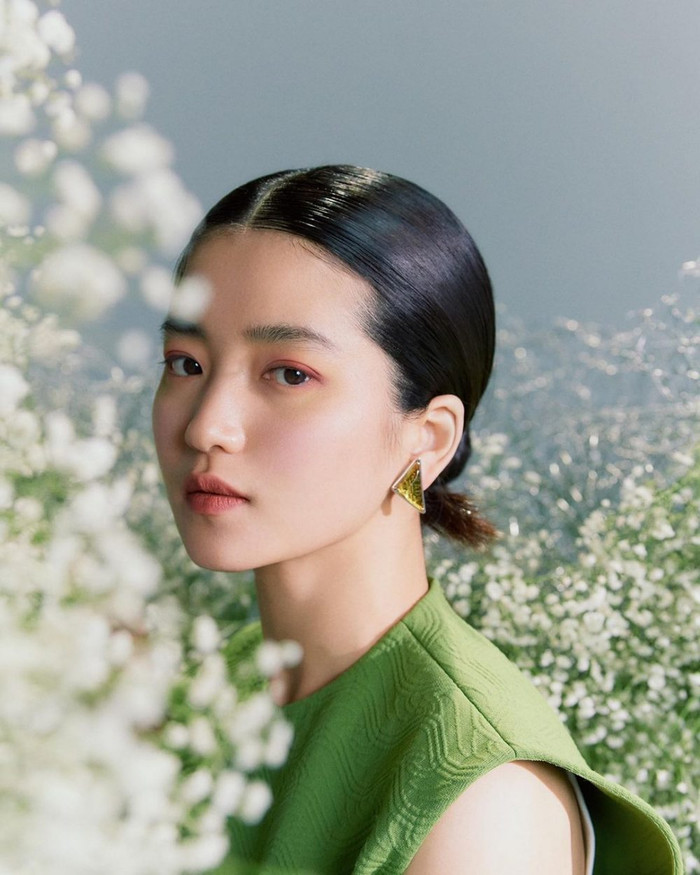 In the video, Tae Ri personally drove to Andong, Gyeongsangbuk-do, which is also the filming location of Mr. Sunshine (2018) to reward herself with moments of rest and relaxation after a period of hard work.
Accompanying her is a backpack with a bear keychain. In particular, netizens observantly realized that it is also the backpack the character Na Hee Do in the drama Twenty-five Twenty-one often wears.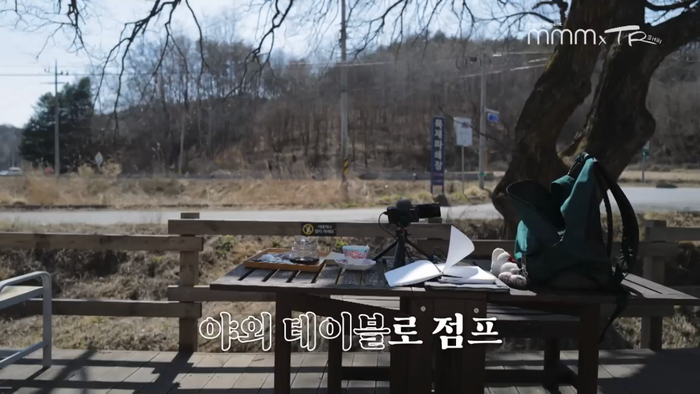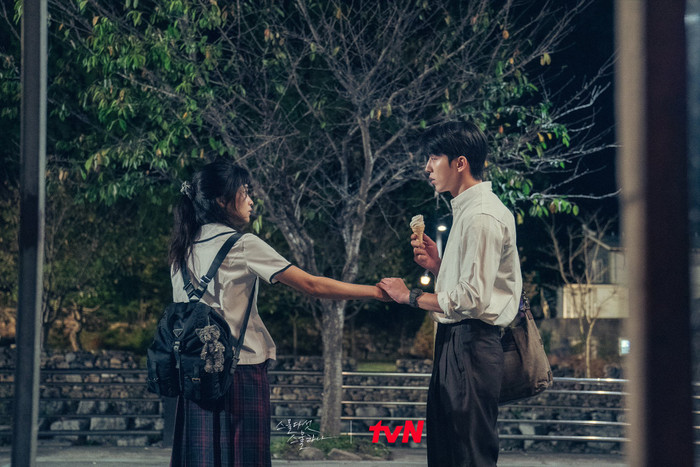 Because she didn't want to attract too much attention, Kim Tae Ri intentionally wore a hat, glasses, and mask. It was her unremarkable appearance that made the landlord curiously ask Tae Ri: "May I ask what you are doing?".
Unexpectedly, Kim Tae Ri calmly replied, "I'm currently unemployed" and decided to say the name of director Choi Dong Hoon – the director of the movie Alien, instead of his real name.
See also: Young Lady and Gentleman -Twenty-five Twenty One: dominated the real-time Twitter trend
In addition to the above interesting things, the vlog has revealed many other moments such as the scene where Kim Tae Ri was crying while driving.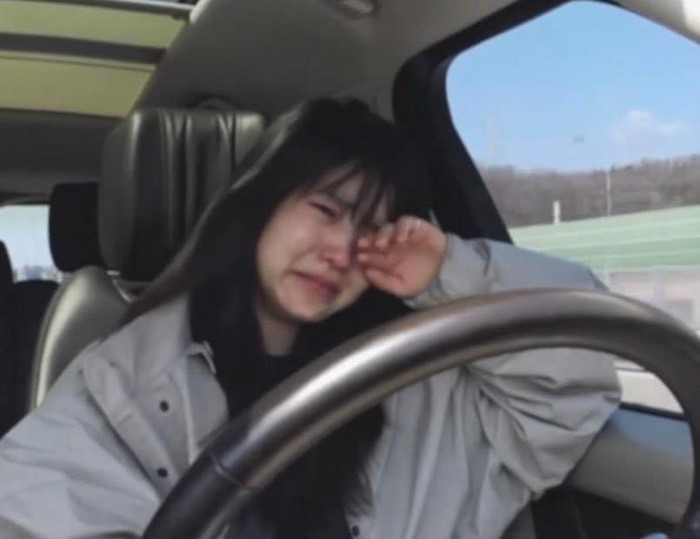 Shortly, we will have the opportunity to meet Kim Tae Ri again on the big screen in the movie Alien. This is a movie with a science fiction theme combined with ancient history that promises to be a Korean box office blockbuster in 2022.