10 hottest Korean dramas in May 2022 Bloody Heart is showing itself as a strong competitor in the upcoming Korean movie race
Recently, Good Data company announced the ranking of popular dramas being broadcast in Korea in the 2nd week of May 2022.
This is the second week that "My liberation Note" holds the top spot  Although not too famous in other countries, the drama is quite popular with Korean audiences.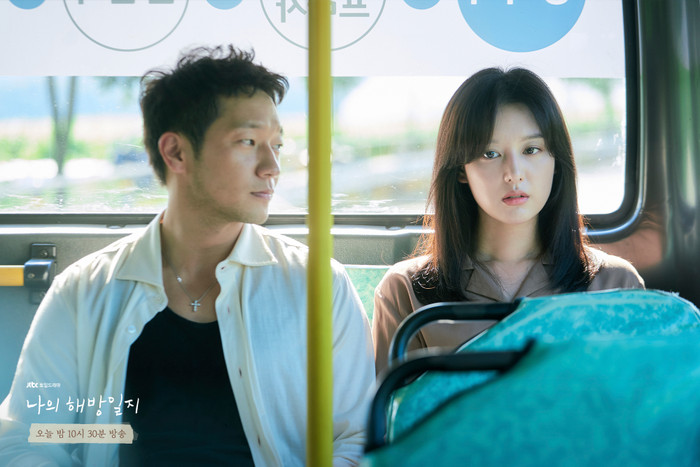 The work is led by Son Seok Gu and the supporting woman "Descendants of the Sun" Kim Ji Won. Both have successfully brought the sweet, lovely love story of introverts. Not to mention, the handsome and cool image of the male lead in the film makes fangirls restless.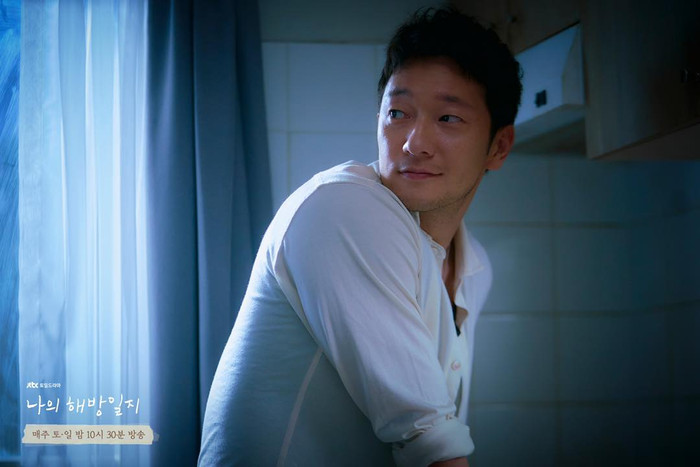 See also: Not Ahn Hyo Seop, this is the coolest Kbiz male star this year!
It's quite unfortunate for Our Blues when the drama begins to show signs of cooling down. This week, the work registers itself at No. 2. Recently, the work has been entangled in fierce controversies related to the promotion of underage sex. Facing a wave of criticism, the manufacturer has yet to officially respond.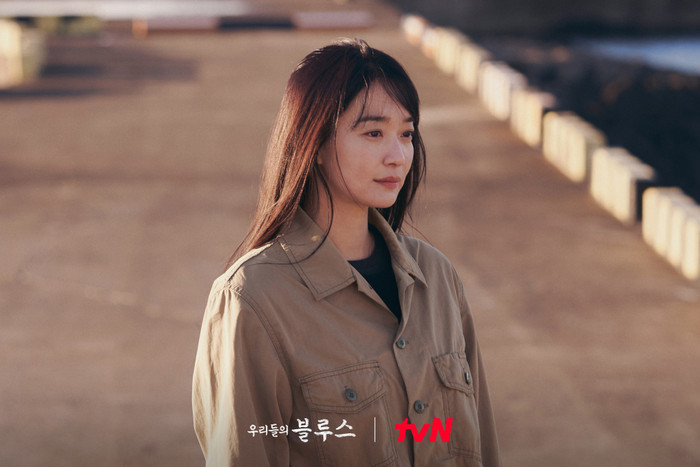 Bloody Heart is gradually proving itself to be a formidable opponent, promising to take the top spot in the coming weeks. The work is led by Lee Joon and Kang Han Na.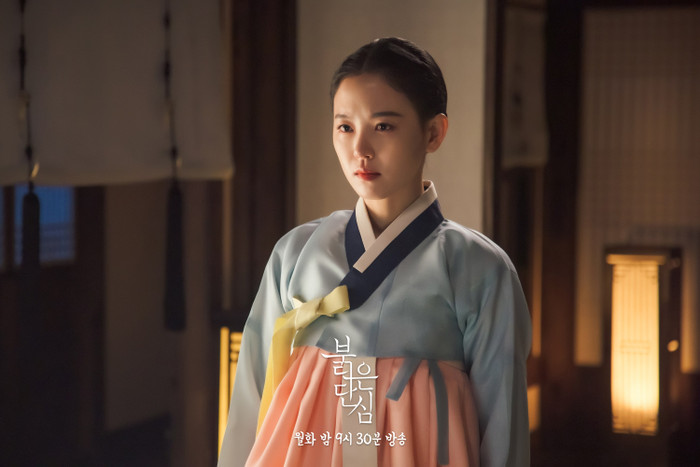 More specifically, this is also the work marking the first time that Kang Han Na takes on the female lead role in her career as an actress.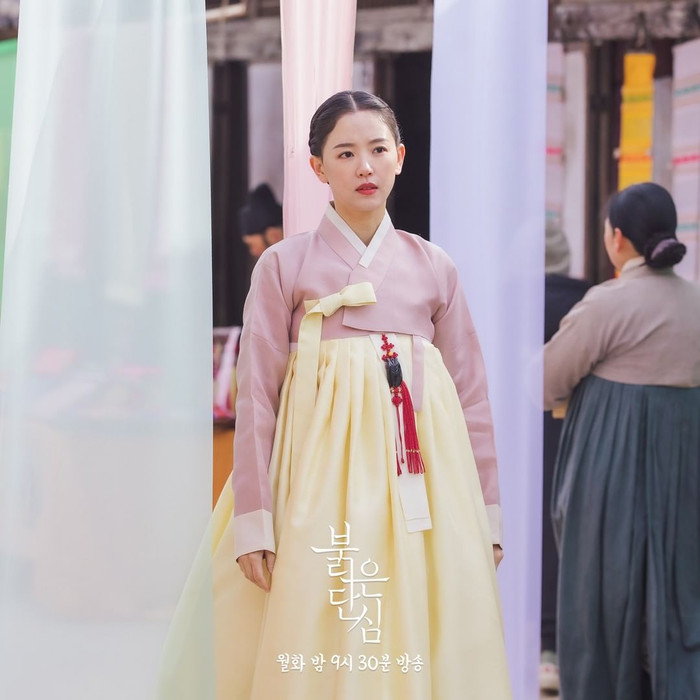 Top 10 hottest Korean movies for the week of May 2, 2022:

1. My Liberation Notes (My Freedom Diary)

2. Our Blues

3. Bloody Heart

4. Green Mothers' Club

5. Again My Life (Reincarnated Prosecutor)

6. Shooting Stars (Meteor)

7. Tomorrow (Tomorrow)

8. Woori The Virgin (Pure Girl)

9. It's Beautiful Now

10. Love Twist