Queen of the new generation – Kim Tae Ri, At the moment, Kim Tae Ri is the most sought-after 9x star in Korean showbiz. The flower blooms late but gives off the scent of Korean showbiz
Born in 1990, Kim Tae Ri is currently the top star on the Korean screen. Continuously participating in big projects and winning resoundingly, Kim Tae Ri made remarkable achievements not only in the field of television but also in cinema. Outstandingly beautiful as well as possessing top acting ability, but Kim Tae Ri is the "late blooming flower" of Korean showbiz.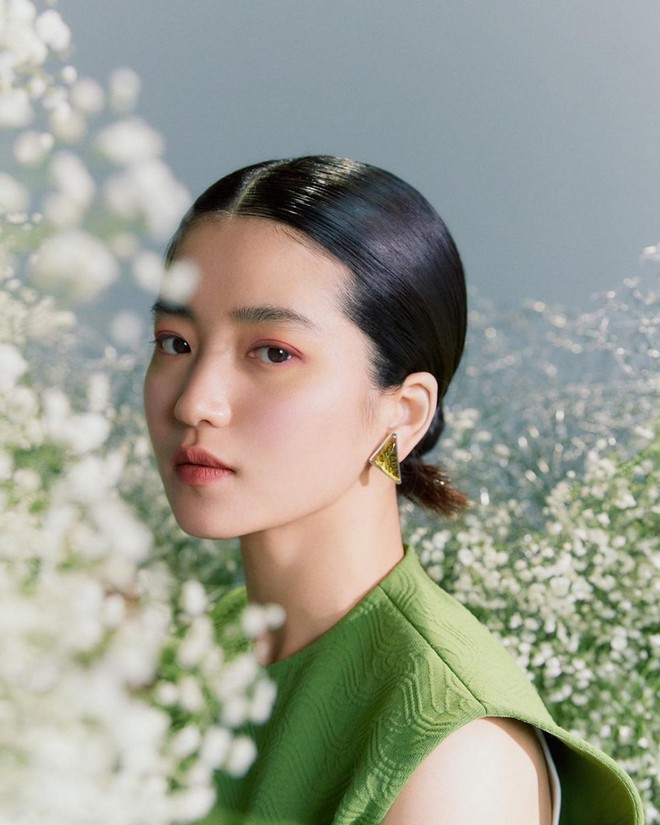 In 2015, when many artists of the same age entered showbiz very early, Kim Tae Ri was just starting to work. She beat 1,500 competitors to win her first female lead role on the big screen with the movie The Handmaid. Kim Tae Ri herself did not expect that this movie would mark an important milestone for her career.
The film has brought Kim Tae Ri many prestigious nominations and awards. She has won 8/10 nominations continuously from 2016 to 2017 at prestigious domestic and international awards such as Blue Dragon Awards, Director's Cut Awards, Asian Film Awards…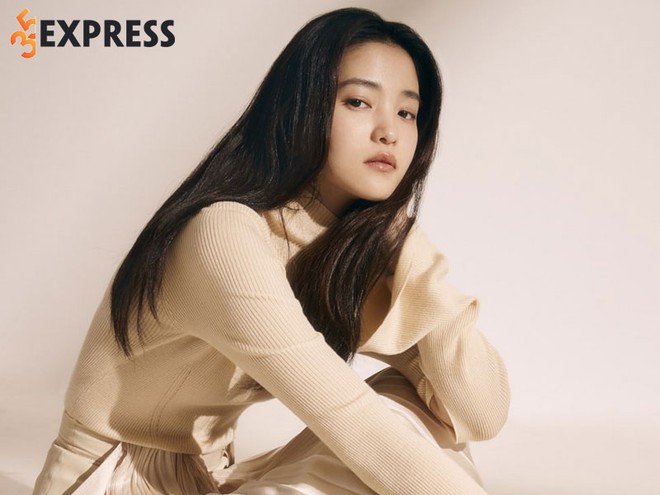 Not only that but more importantly, Kim Tae Ri's acting is highly appreciated by many critics. Since then, she has become a sought-after box office queen of many directors.
As a flower that blooms late, Kim Tae Ri is never in a hurry, she chooses the script meticulously and carefully instead of accepting the film massively.
Temporarily putting aside the big screen, Kim Tae Ri entered the television segment and quickly achieved great results. Many people have to admire Kim Tae Ri's eye on the script when acting in a movie that wins.
Recently, Kim Tae Ri has become the Best Actress in a TV series (Baeksang Queen) thanks to the success of the drama Twenty Five, Twenty One, marking her "undefeated" ability in all shows. movie project.
According to the media as well as experts, Kim Tae Ri is becoming an all-round star of Korean showbiz when she can balance both the big screen and television segments. Even Kim Tae Ri is expected to usurp the throne of two drama stars Song Hye Kyo and Son Ye Jin.
Song Joong Ki 's "Rumor Lover"
As a leading Korean actor, few people know that Kim Tae Ri studied Journalism and Communication at the prestigious Kyung Hee University in Korea. The actress once shared that she originally planned to become a news editor. However, after joining the school's drama club, she realized she was passionate about acting and decided to switch directions.
Famous for her career, Kim Tae Ri is extremely secretive about love affairs. She almost did not appear in any dating rumors throughout her career.
But recently, the name Kim Tae Ri is suddenly mentioned next to Song Joong Ki.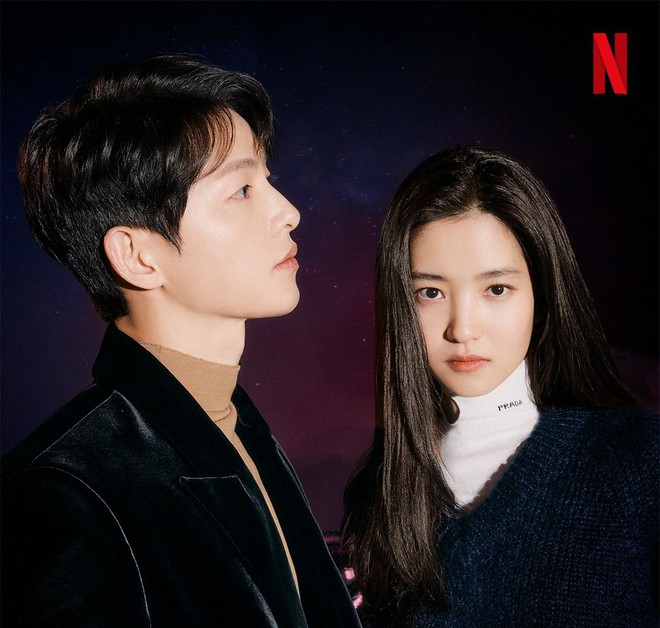 Before the audience was quite surprised when watching the promotional video for the movie Space Sweepers, Song Joong Ki and Kim Tae Ri constantly exchanged affectionate eyes, talked, and teased extremely close and comfortable.
The actor surnamed Song was not afraid to express his interest in Kim Tae Ri's every action, attentively taking pictures for his co-stars. Many opinions say that Song Joong Ki and Kim Tae Ri look at each other emotionally as a couple in love, and are excited to "listen".
Recently, Song Joong Ki also surprised everyone when publicly supporting Kim Tae Ri even though the movie they both acted in ended a long time ago. This much proves that the two still keep a close relationship with each other. This makes fans of both "guess old, guess young" about Song Joong Ki and Kim Tae Ri's relationship.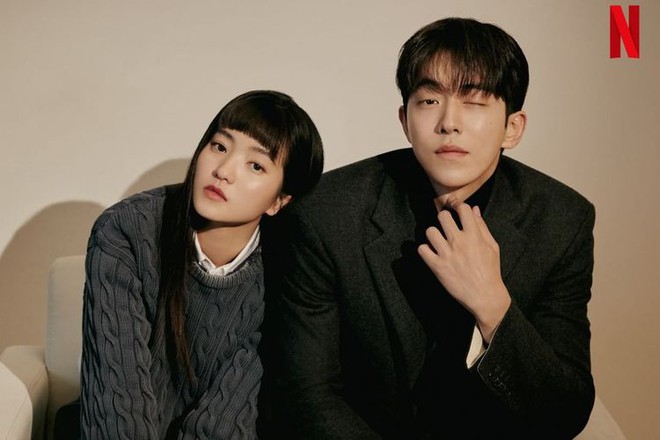 Another guy named Kim Tae Ri is Nam Joo Hyuk. After the success of Twenty Five, the Twenty One couple received a lot of support from everyone for their amazing interaction. The pair of sisters were "pushed the boat" very enthusiastically by everyone.