IU's Cannes 2022: drama "Broker" is currently receiving support from global audiences.
On the morning of May 27, IU and the cast of the movie Broker officially appeared on the red carpet of the 2022 Cannes Film Festival. This is also one of the few Korean film crews whose works competed at the prestigious film festival. Best price on this planet.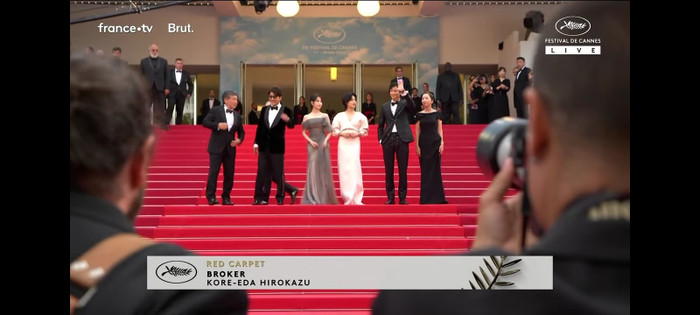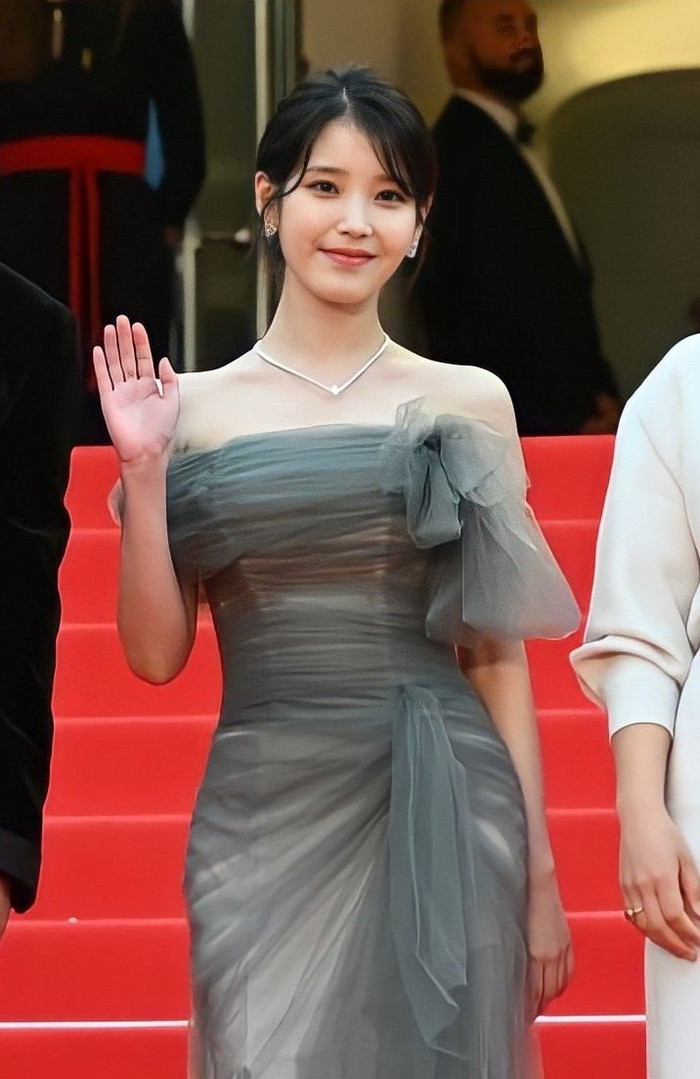 At the premiere, Broker unexpectedly received a round of applause lasting up to 12 minutes, and also became the Korean film that received the longest applause in the Cannes Film Festival. This is good news for Korean cinema, and it's also a positive sign for the producer and cast.
Not only surprising in the quality of the works, the public and audience at Cannes 2022 were also feverish with the appearance of IU. When the whole audience stood up and applauded for Broker, the camera panned to the actress's position. She was both touched and shyly waved her hand to the audience.
Playing the role of a young mother who intends to abandon her child, the acting of the "nation's sister" in " Broker " is considered by the audience to be progressive. The emotional torment and pain of the mother are clearly expressed by IU in her expressions and eyes.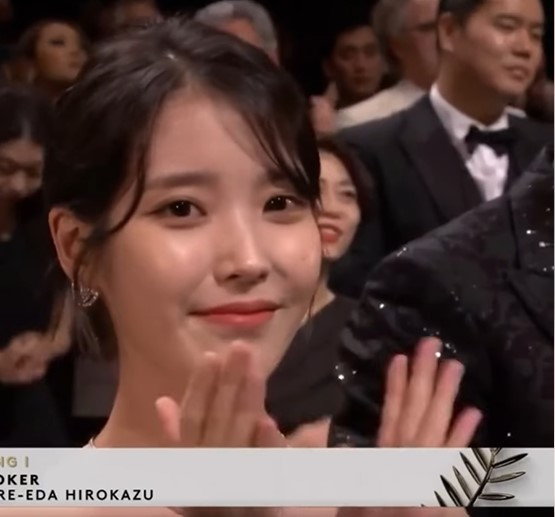 Broker is a Korean film directed by excellent Japanese director Kore-eda Hirokazu – who has won many prestigious awards throughout his career.
The film is honored to participate in the Cannes Film Festival 2022 as a competition film. The work brings a moving story and a powerful cast: Song Kang Ho, Gang Dong Won, Doona Bae, Lee Ji Eun, Lee Joo Young.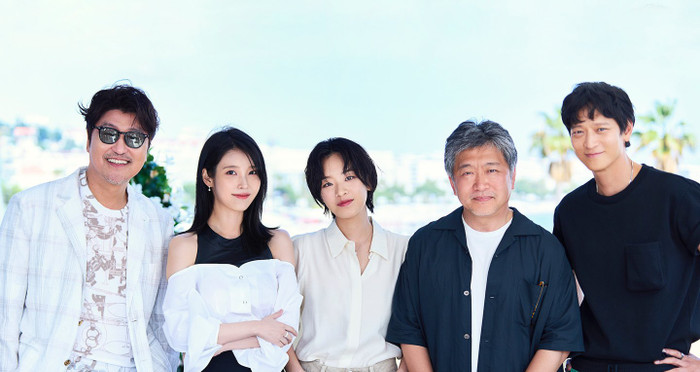 Broker is a movie about " baby boxes " . The story will revolve around self-regulating temperature incubators, which are placed in some public places to receive abandoned children from their anonymous parents. Reportedly, the film will have themes associated with Hirokazu Koreeda's previous films, including the Cannes competition work "Nobody Knows" and the Cannes jury's award-winning work "Like Father, Like Son".
This Cannes 2022 work is expected to be screened in Vietnamese cinemas in June 2022 – at the same time as its premiere in its home country of Korea.