Hyun Bin's and Son Ye Jin's baby, the new pictures shared by his wife Hyun Bin – Son Ye Jin on social networks received much attention.
After the wedding of the century at the end of March, the information about the couple Hyun Bin – Son Ye Jin always received the attention of a large audience. 
Recently, Kitty – the "numbered" dog of the Bin Jin family, appeared for the first time after more than 2 months as a special guest, at the owner's fairy-tale wedding.
Specifically, on June 2, Son Ye Jin posted a photo of the dog Kitty on social networks. The actress's post has no content, only an emoji that looks very funny. Immediately after Ye Jin posted the above photo, netizens everywhere were extremely excited.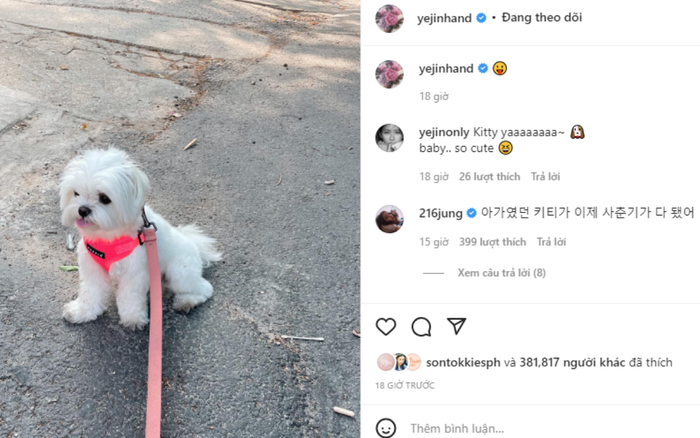 Besides the rain of compliments for the cuteness of the dog, many people also praised the "cool hands" of the Bin Jin couple. Because compared to previous appearances on Instagram, this time the dog looks more rounded with a pink shirt and leash.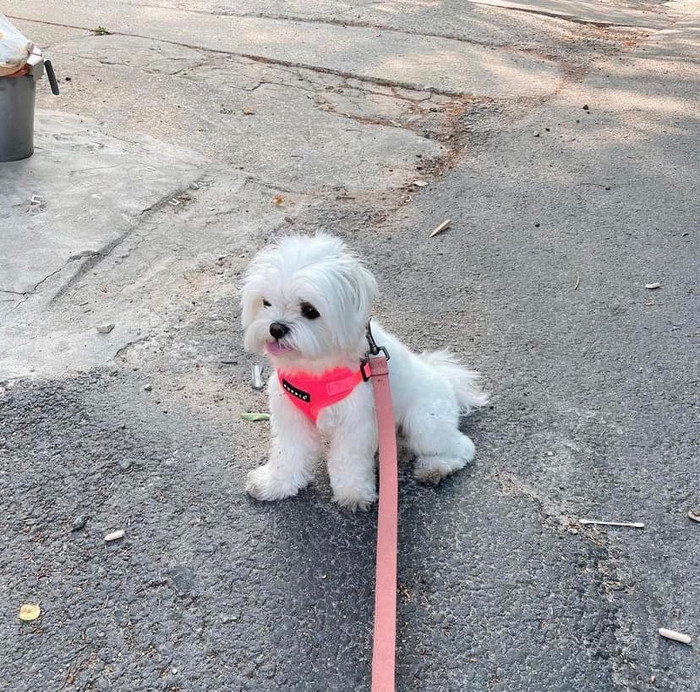 According to corridor information, this dog was raised by Hyun Bin and Son Ye Jin together, before the two publicly dated on January 1, 2021. Many people speculated that Hyun Bin bought it as a gift for Ye Jin, to ease the sadness of losing her pet many years ago.
Read Also: Jang Nara announces wedding with boyfriend 6 years younger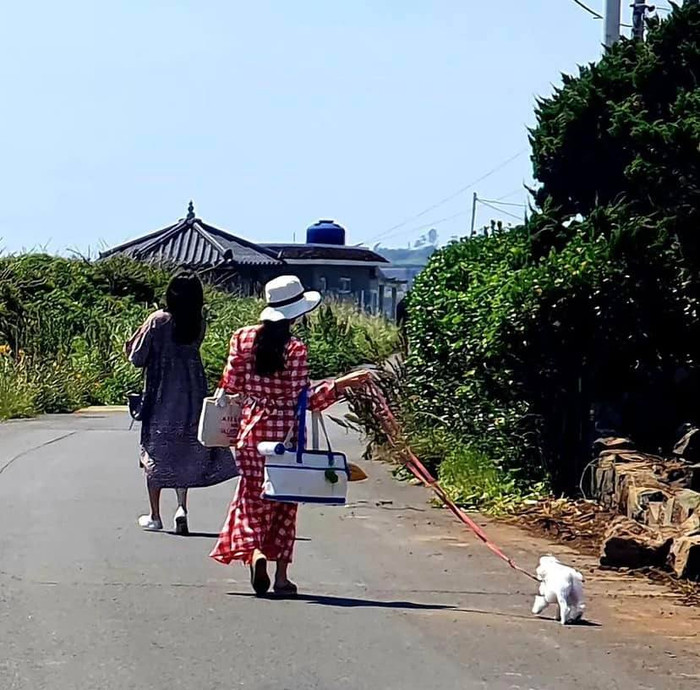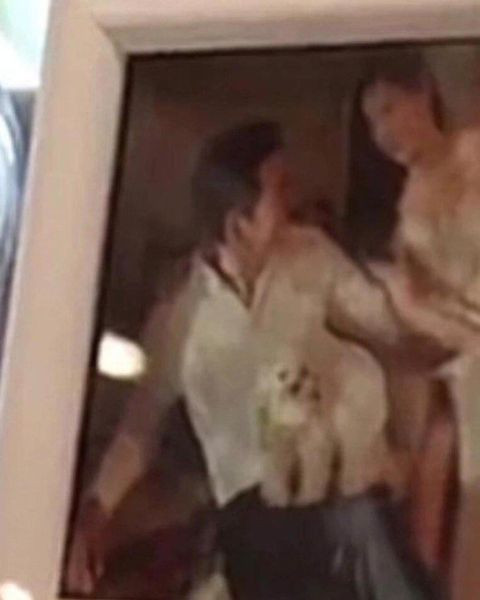 Since raising a dog, Ye Jin regularly posts photos and videos taken with her "furry friend" on social networks. Hyun Bin also appeared at a store specializing in selling animal supplies and left an autograph there.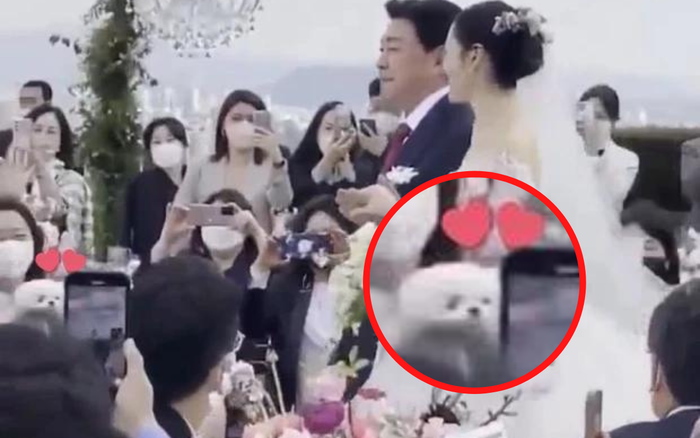 It is known that at Bin Jin's wedding, the dog was held in his arms by Gong Hyo Jin, sitting in the front row as if he wanted to have fun with the small family.
At that time, many people joked that this was the most special guest in this fairy wedding.
Source: Soaster