Song Joong Ki is currently one of the most famous male idols on the Korean screen. Possessing a handsome appearance, he has many impressive roles in his hand to help the handsome man win the hearts of the audience. However, few people know that Song Joong Ki once turned down the male lead role in a classic movie project on the small screen.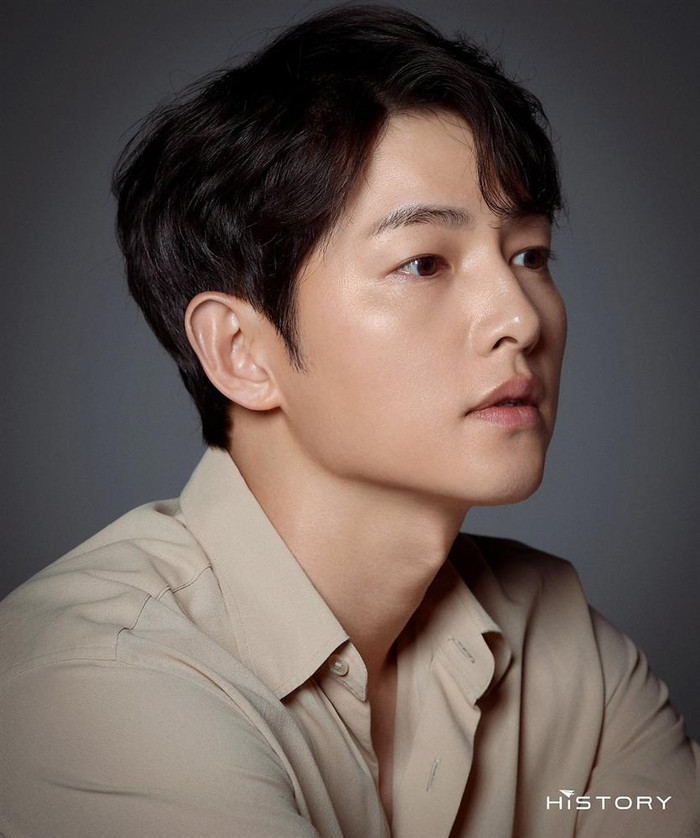 Specifically, the producer decided to invite Song Joong Ki to play the male lead role in the movie  The Moon Embracing the Sun. At that time, he had just caused a fever with the role of the second male in  Sungkyunkwan's Love Story. However, Song Joong Ki decided to decline the invitation to focus on the Royal War project, which started filming in the same year as the Moon Embracing the Sun.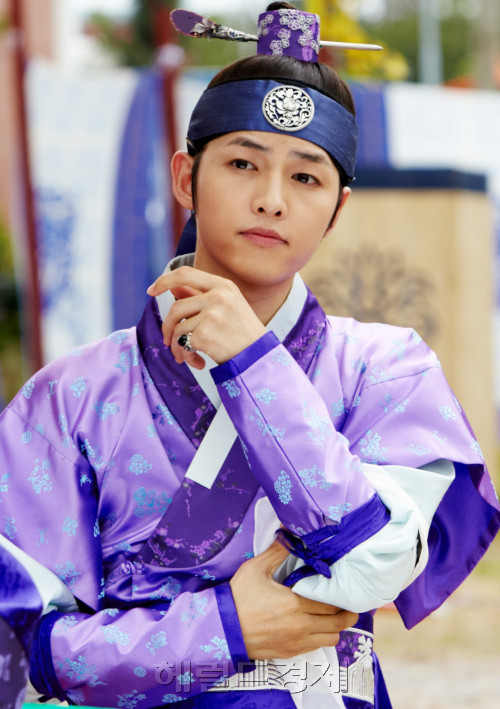 Many viewers think that this is probably the most unfortunate decision in the career of the handsome man named Song. Because when it aired, "The Moon Embracing The Sun " achieved great achievements and became one of the classic films of the Korean screen.
Meanwhile, the Battle of the Royal Palace was not popular with viewers. Song Joong Ki's career was also not very prosperous after this movie.
See more: Top 20 most handsome Korean actors of all time: Hyun Bin was "smashed" by Lee Min Ho and Song Joong Ki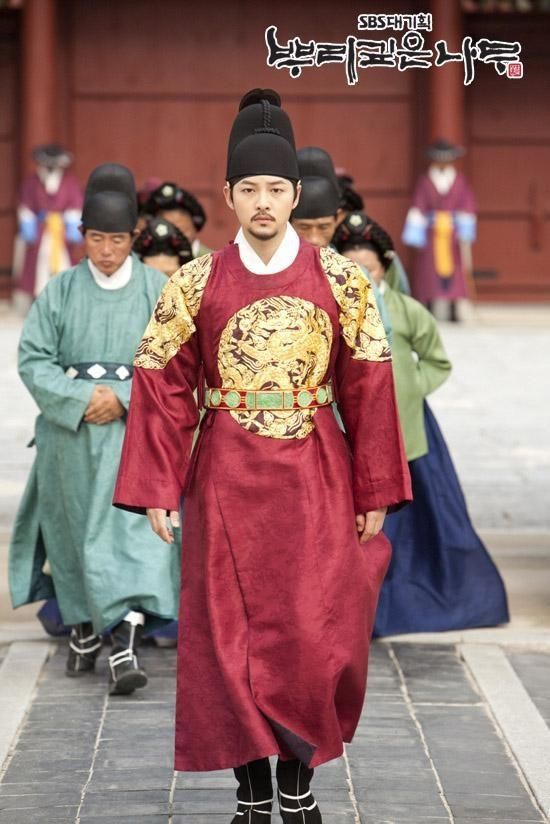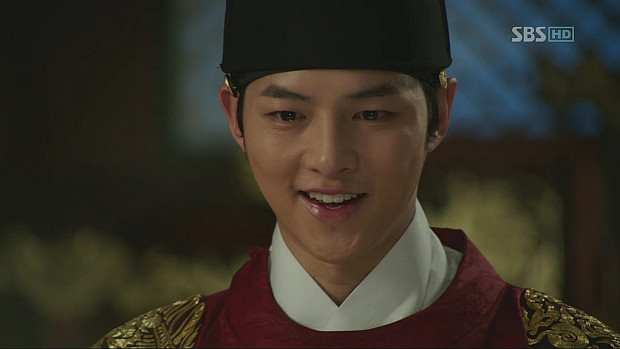 It wasn't until 2016, when Descendants of the Sun aired, that the handsome man rose to become an A-list star of Kbiz. Since then, despite having problems with marriage, Song Joong Ki's career has been steadily going up.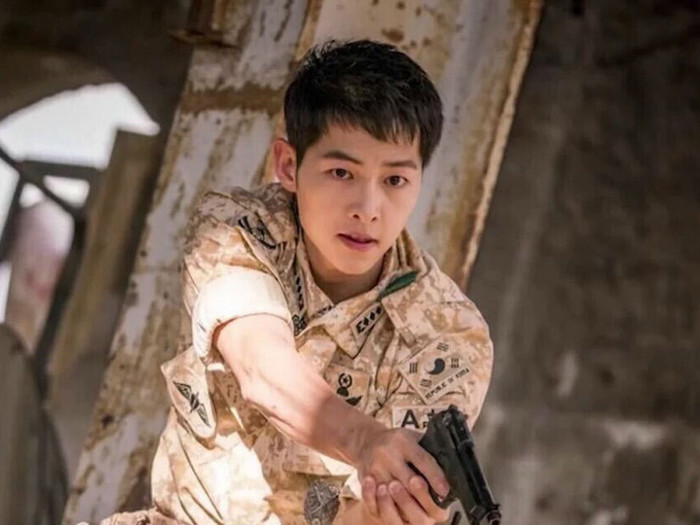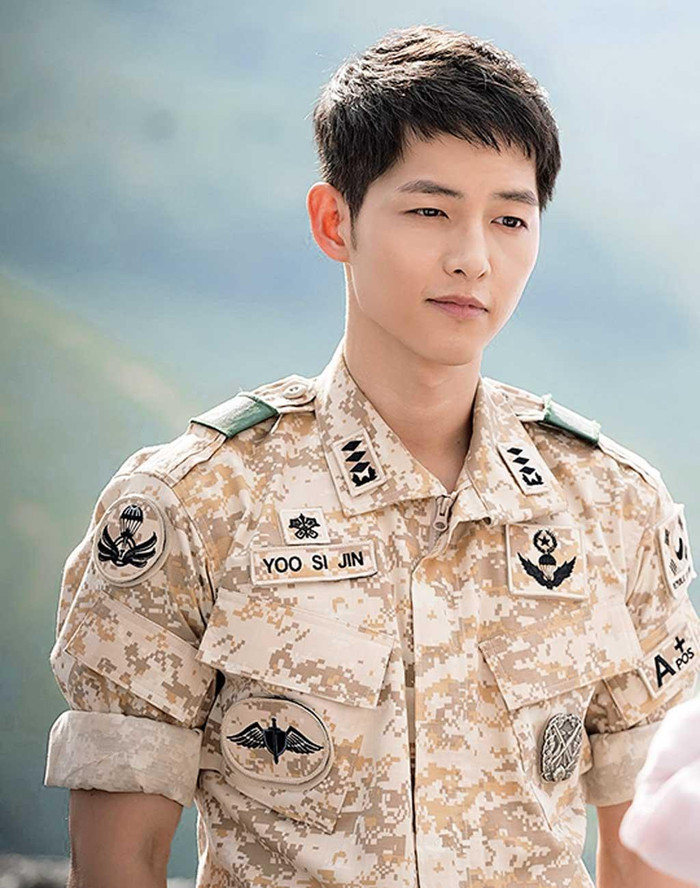 Meanwhile, being chosen to replace Song Joong Ki helped Kim Soo Hyun make a big breakthrough in his career. The guy is said to be very suitable for the role of Crown Prince Lee Hwon in The Moon Embracing the Sun. This film has also helped the male star Lee rise to the rank of A-list actor and is very sought after.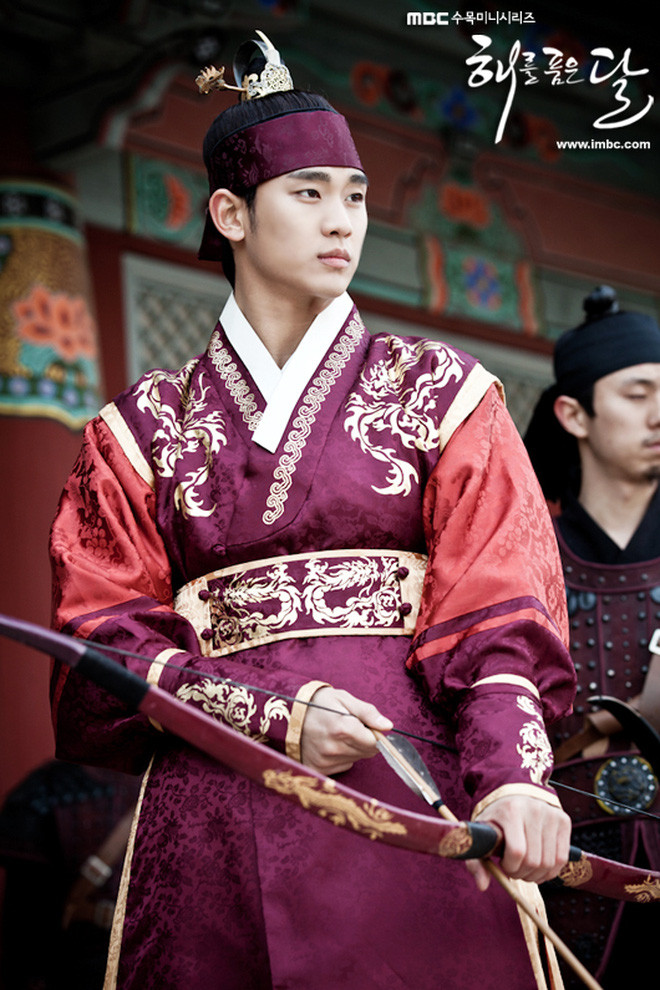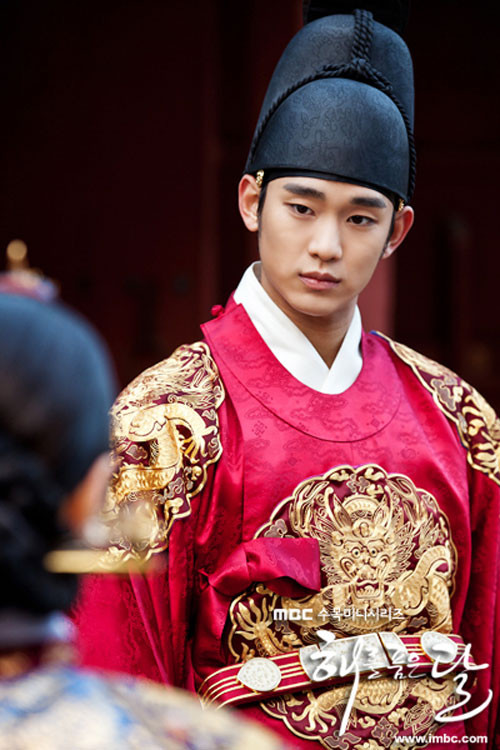 Not stopping there, consecutive successful films after  The Moon Embracing the Sun also helped Kim Soo Hyun become the actor with the highest salary in Kbiz. According to the information released, the actor received a salary of 500 million won for 1 episode. This number has surprised many people.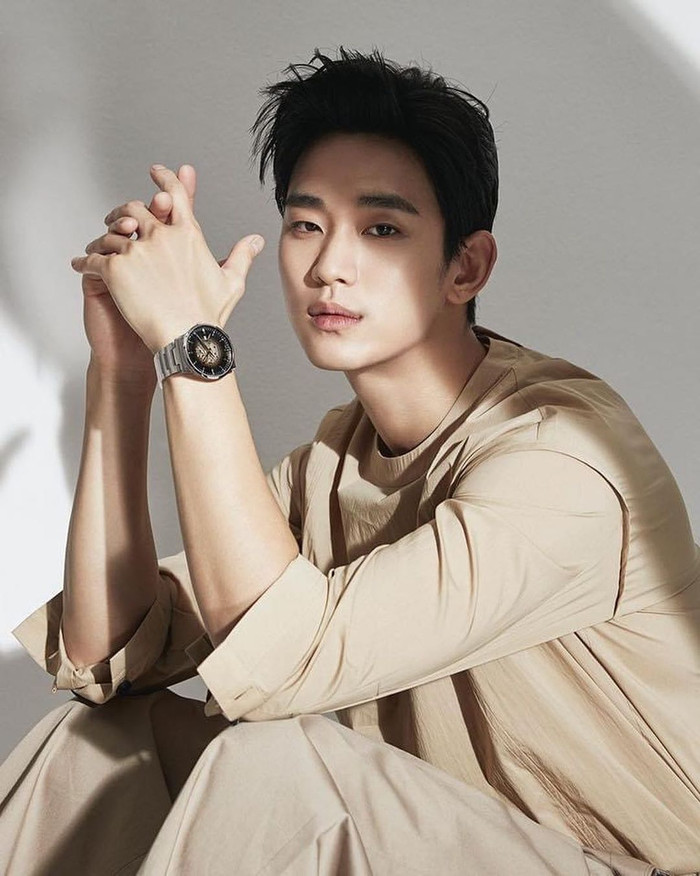 At the present time, Kim Soo Hyun and Song Joong Ki are both famous names of the Korean screen. However, being chosen to replace the male star Song in the Moon Embracing the Sun helped the "old teacher" become famous earlier and achieved great success.
Source: Saostar