Hyun Bin's sharing about the difficulties during the filming of "I'm Happy" 2008 made the public sad.
Hyun Bin is a rare Korean actor who can "weigh" many different types of roles. From action roles and cool fights to funny and warm roles, nothing can make it difficult for him
However, the actor encountered many seemingly insurmountable difficulties when participating in the movie " I'm Happy" (I'm Happy – 2008). Sharing in an interview, Hyun Bin said that he once pushed the director into the swimming pool after a difficult scene in I'm Happy .
Specifically, at an event promoting the movie " I'm Happy " , Hyun Bin shared honestly about the filming process as well as the difficulties he encountered.
Answering reporters' questions, Hyun Bin revealed that having to take on the role of a psychologically too heavy character in "I'm Happy " made Hyun Bin want to: "Just die".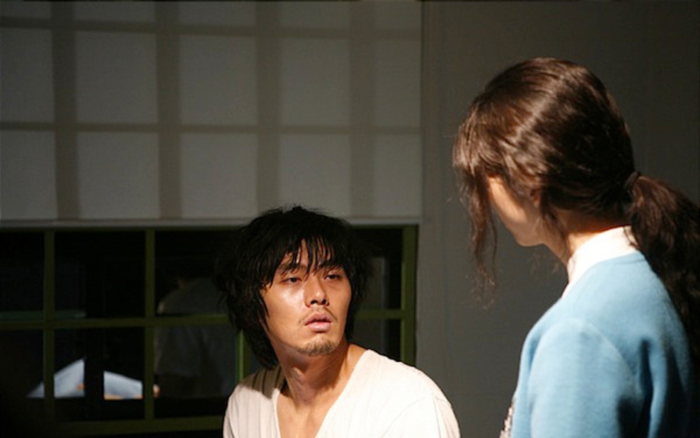 In particular, Hyun Bin recounted that he pushed the director into the swimming pool, after lamenting that he was "tortured" all day. It is known that in order to complete the difficult scene at the pool, Hyun Bin had to record continuously from the night before to the next morning.
The effort Hyun Bin faced while filming "I'm Happy" was greater than any role in an action movie. It is known that the actor lost 4 kg after participating in the above project.
See more at: Hyun Bin and Son Ye Jin: the one who bombards the movie industry, otherwise, 'flops' right away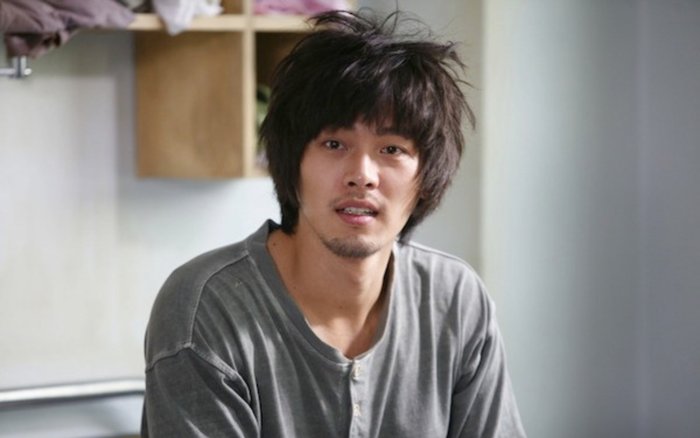 I'm Happy is a drama film revolving around the life of a man suffering from paranoia – Man Soo (played by Hyun Bin). 
Before becoming mentally ill, Man Soo had a very pitiful situation. His mother suffered from dementia while the older brother plunged the family into debt and committed suicide.
Regardless of Hyun Bin's dedication, the movie " I'm Happy " directed by Yoon Jong Chan was premiered at the Busan Film Festival that year. Hyun Bin's acting in the film also received many positive reviews from the audience and critics.
Although many years have passed, Hyun Bin's heavy role in I'm Happy has always been mentioned and praised by the public.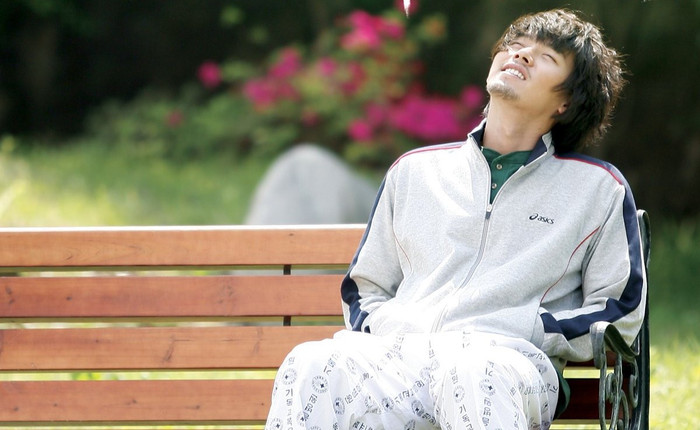 Source: Saostar