The work rejected by Son Ye Jin ended up becoming a box office bomb with poor sales.
During her career, Son Ye Jin rejected many works, among them the movie " My Way ", which was expected to be a box office blockbuster because of the presence of cult superstars. In addition to Jang Dong Gun, and Son Ye Jin, the film crew also invited Pham BingBing, Japanese actor Odagiri Joe, … and a series of actors from Korea and Japan.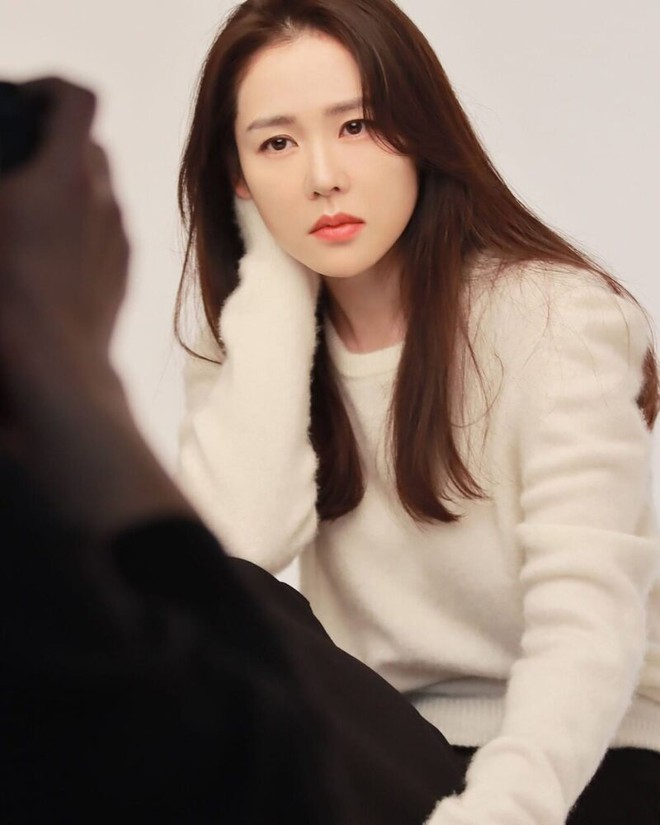 In particular, the film crew also shared that the script had been repaired a lot so that the role of the female lead was enhanced, so they needed to find a star actress and the chosen one was Son Ye Jin. Initially, Son Ye Jin also agreed to this role, but after a while, her representative suddenly announced that Son Ye Jin had withdrawn from the project. At that time, the Korean press said that the nation's first love was not satisfied with the new script of My Way. In it, her role was changed a lot, becoming blurred and lacking in acting.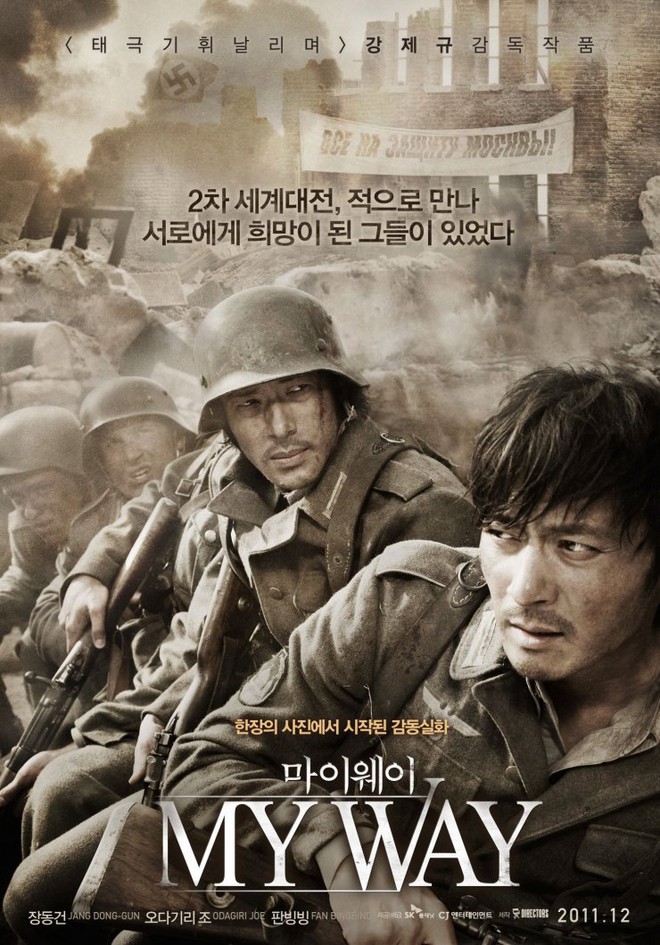 Although Son Ye Jin did not accept the invitation to cooperate with a series of cult superstars of Asian cinema, the fans of her beautiful sister did not feel too much regret because My Way was not actually a successful work. The film with an investment capital of up to 28 million USD, but the revenue only fell to about 16.5 million USD, not a small number but still a heavy loss compared to the expectations of the crew.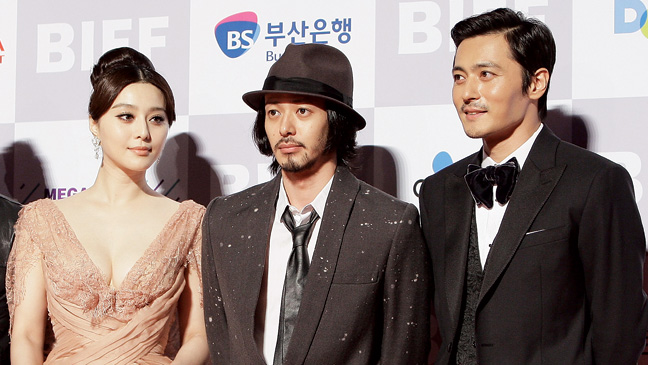 And although the crew did not initially announce the specific role of Son Ye Jin, when looking at the cast and character information, the audience thought that her role was Eun Soo, played by the beautiful actress Lee Yeon Hee undertakes. Of course, compared to both fame, beauty, and acting, Lee Yeon Hee is far less beautiful than Son Ye Jin. The beauty of the film East of Eden with nearly 20 years in the profession, but is always called a "moving vase" because of her lackluster acting, not much difference through each work. Her career is mainly known through a series of titles such as "the happiest beauty in SM", "SM darling" and " Hyun Bin's first love ". Hyun Bin is related because she used to co-star with "husband Son Ye Jin"., the hit work that made Lee Yeon Hee remembered with this special name.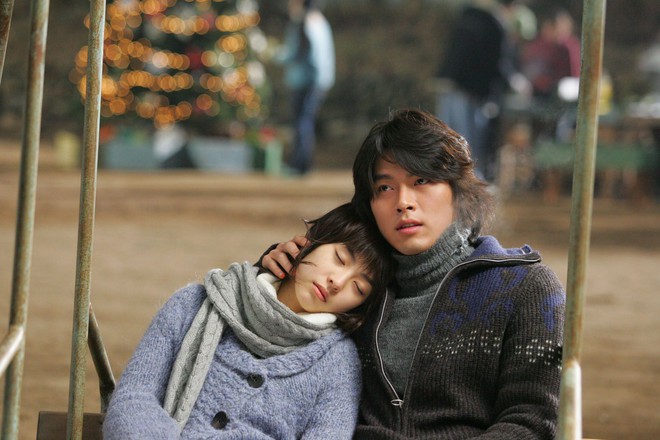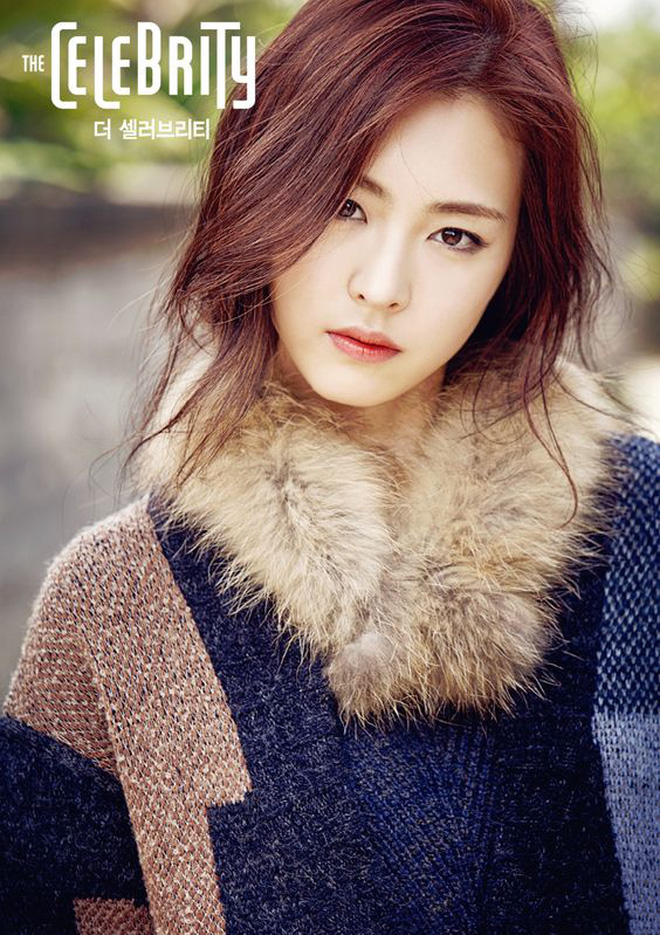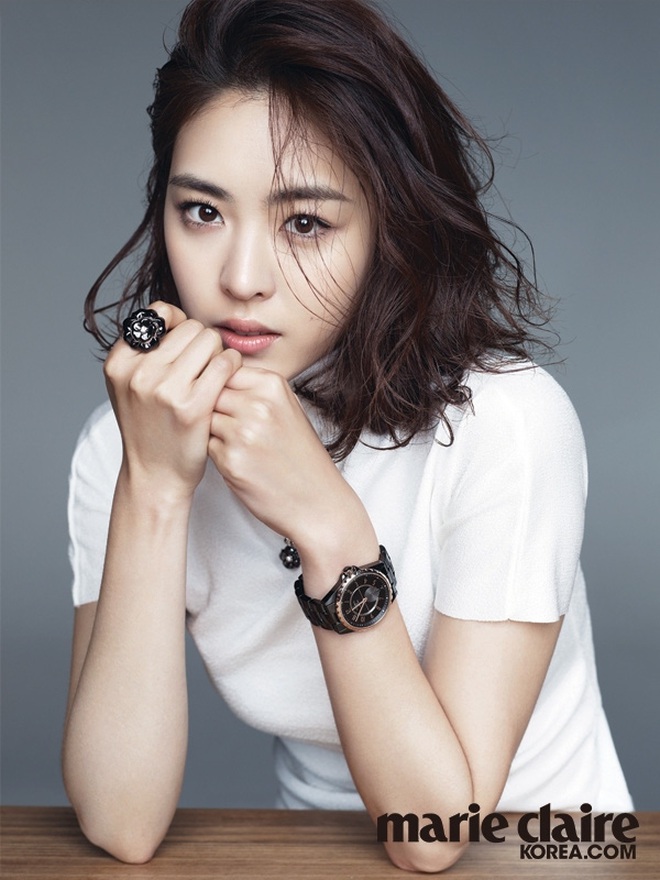 Source; K14