Popular Korean Actress in the first half of 2022: Korean screens in the first half of 2022 have too many talented beauties.
The first half of 2022 has passed with many Korean films causing fever throughout Asia. The number of works is many, but not all films are as successful as expected. A Business Proposal, 39, My Liberation Note,… are successful works that make the beautiful beauties more popular than ever.
1. Kim Se Jeong
A Business Proposal is undeniably the most popular Korean drama in the first half of 2022. The film has helped Kim Se Jeong shine strongly after many years of trying but not being able to build a foothold. Playing the role of a lovely, personality employee Shin Hari, Kim Se Jeong captivated the audience with her beautiful appearance, impressive fashion sense and above all, her extremely natural and delicate acting.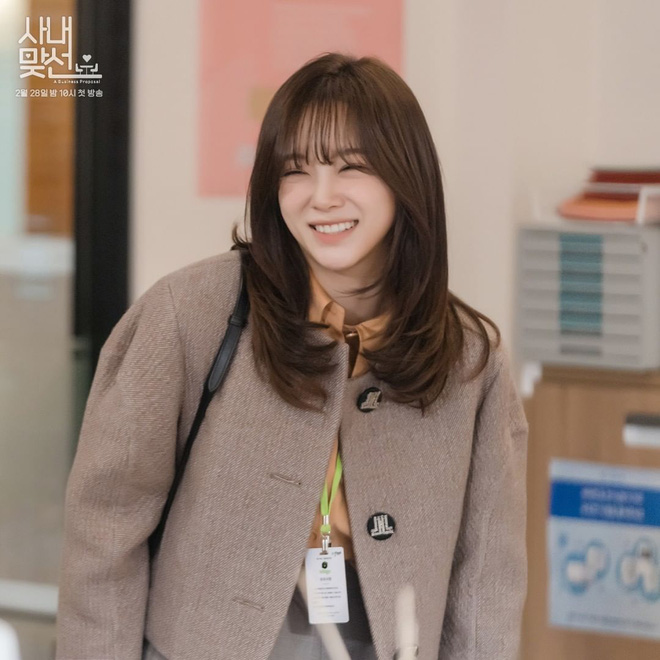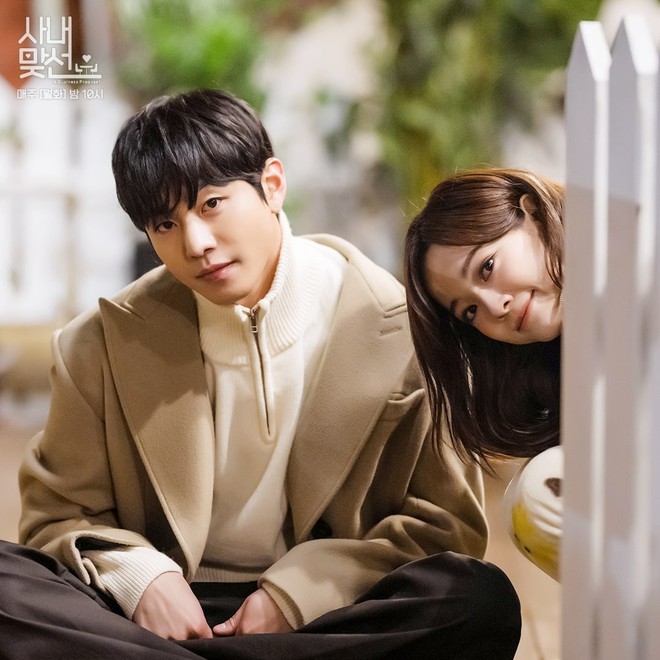 2. Seohyun
At the beginning of the year, there was A Business Proposal, now there is Jinx's Lover, a lovely melodrama also adapted from a webtoon. Not inferior to Kim Se Jeong, Seohyun is like "stepping out of a comic book" when playing the lovely and vivacious goddess of luck. Compared to Seohyun's controversial film earlier this year, Love And Leashes, Jinx's Lover is much more successful, helping her create sympathy with the audience. Many people simultaneously think that Seohyun looks like a princess of Toc May in this image.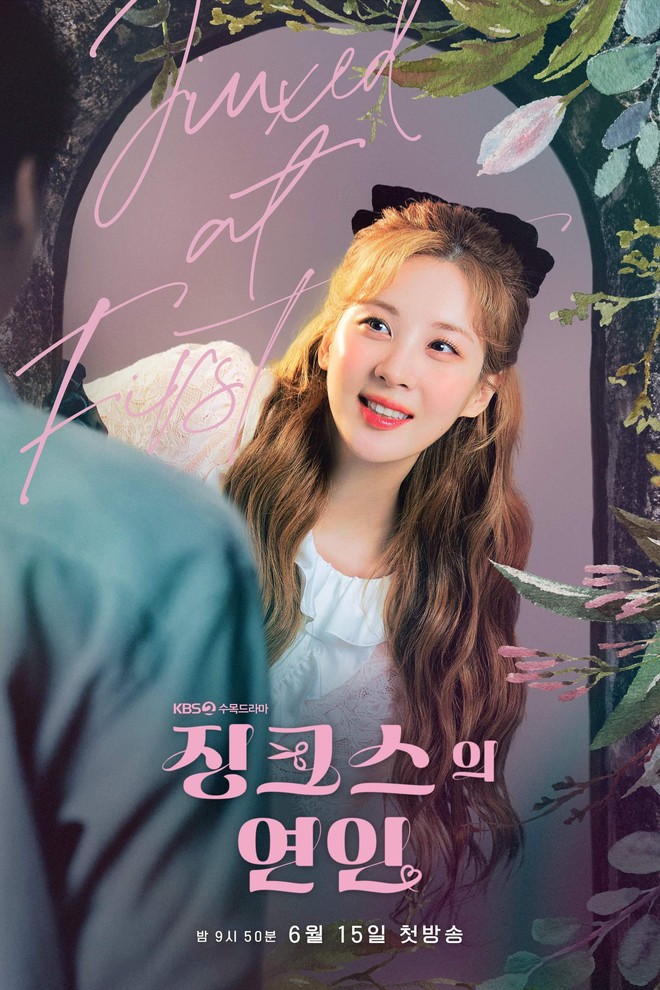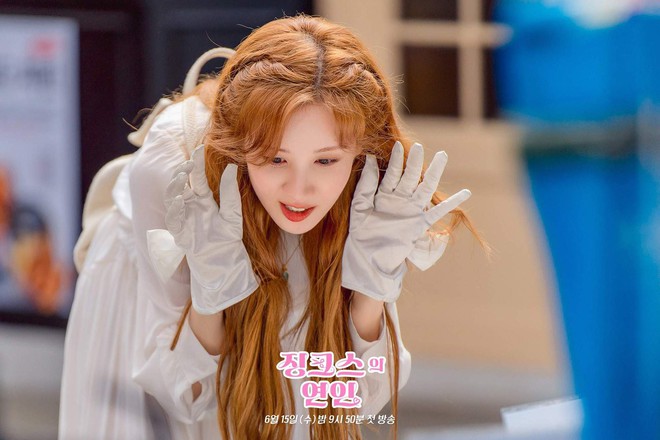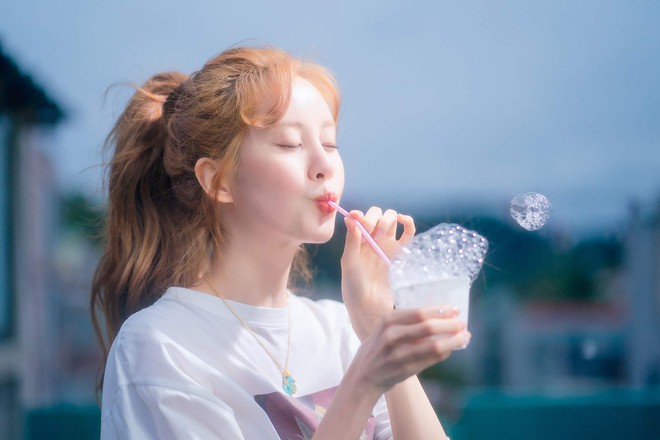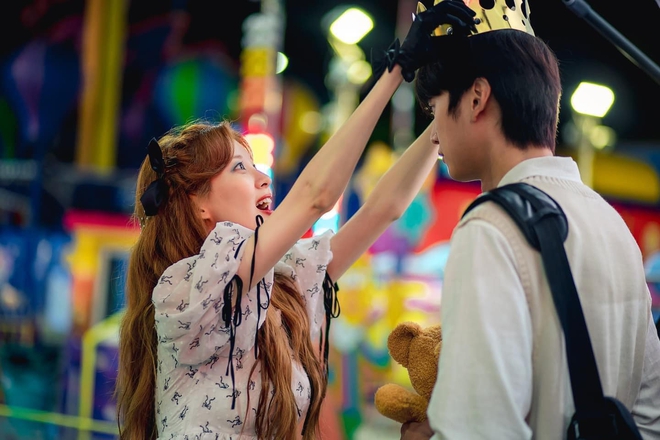 3. Seo Ye Ji
Seo Ye Ji has been hiding for nearly a year after a private life scandal that seriously affected her reputation. And after nearly 1 year without any artistic activities, she officially re-appeared in the drama with the theme of revenge on Eve. Although many viewers initially opposed Seo Ye Ji's return, when the drama aired, she successfully regained sympathy from the majority of viewers. "Crazy" acting, not hesitating to play hot scenes, beautiful beauty and impressive fashion are the things that make Seo Ye Ji score in this comeback.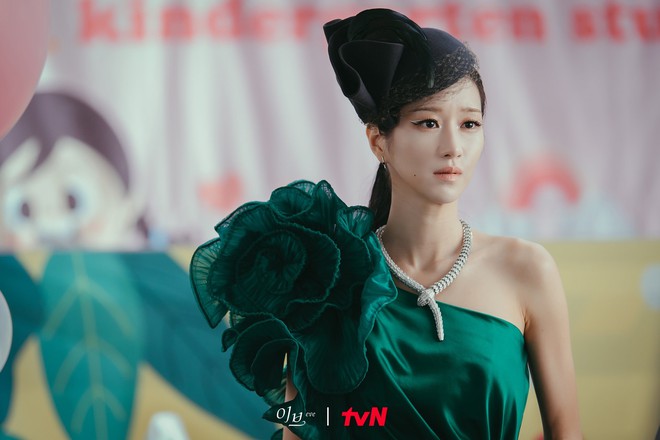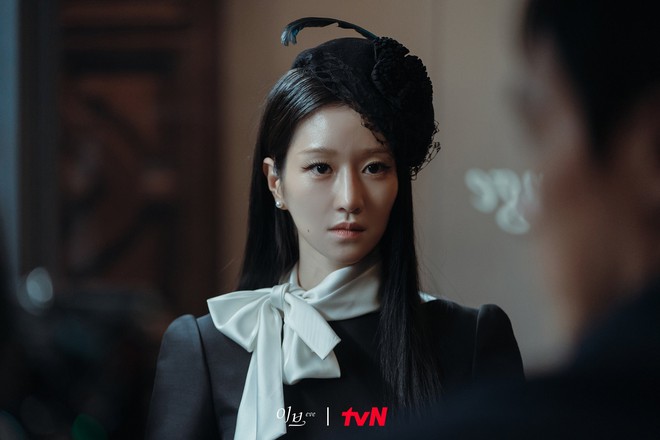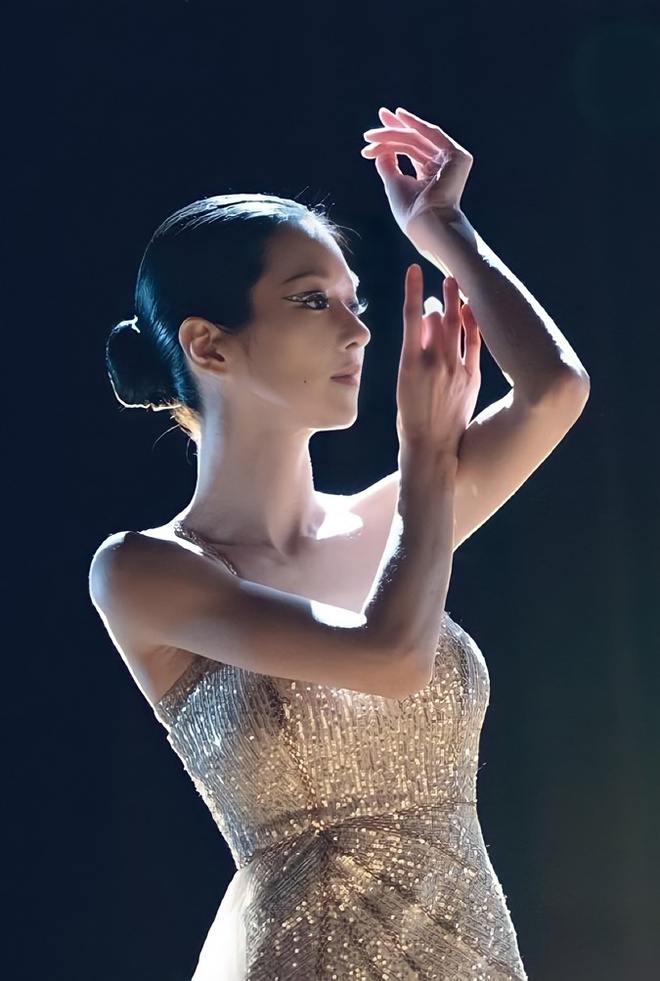 4. Kim Ji Won
Kim Ji Won this year also had a successful comeback with the drama "My Liberation Note". Although it did not win big in terms of ratings, this movie was discussed a lot by netizens, and Kim Ji Won's role also made the audience extremely excited. With the role of the youngest Mi Jeong, Kim Ji Won once again asserted herself as a multi-faceted beauty, any type of role can be balanced.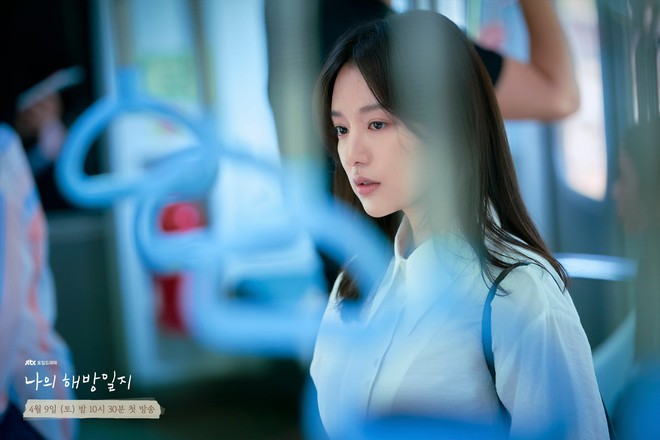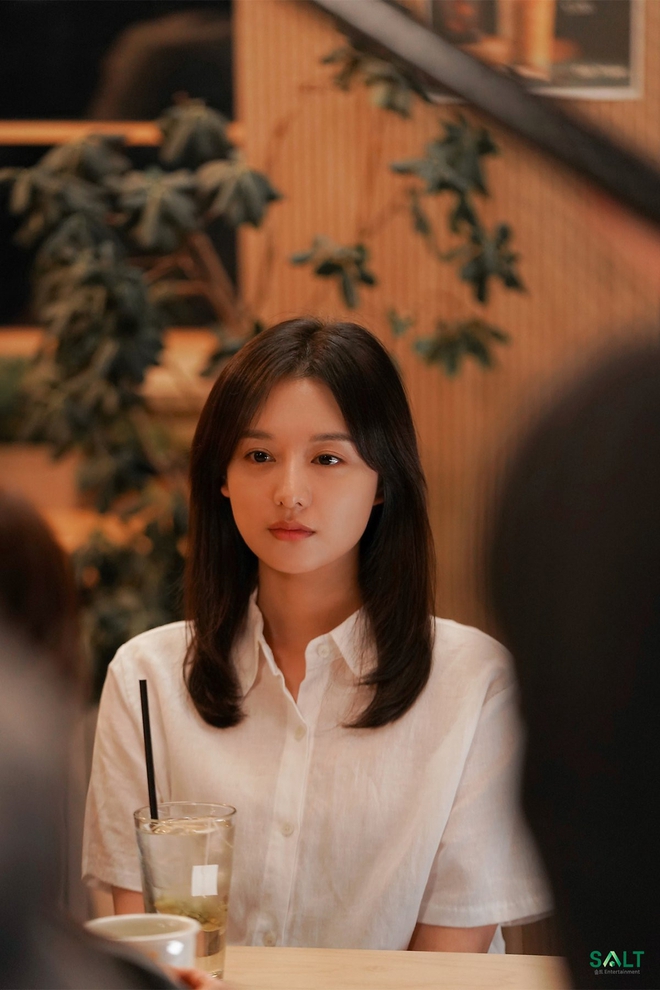 5. Son Ye Jin
Ignore the beautiful sister Son Ye Jin in this list. In the first months of this year, Son Ye Jin became the focus of media in Asia through two events, one was her fairy wedding with Hyun Bin, and the other was her re-appearance in the drama thirty-Nine. Not as popular as Crash Landing On You, but 39 is still one of the most memorable dramas in Son Ye Jin's career. The film brings a loving, sweet Son Ye Jin. In particular, the love story in the film also makes the audience feel like Son Ye Jin brings her own story with Hyun Bin into the work.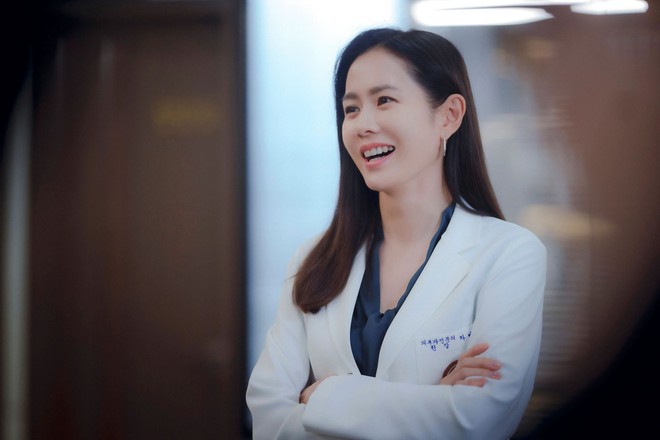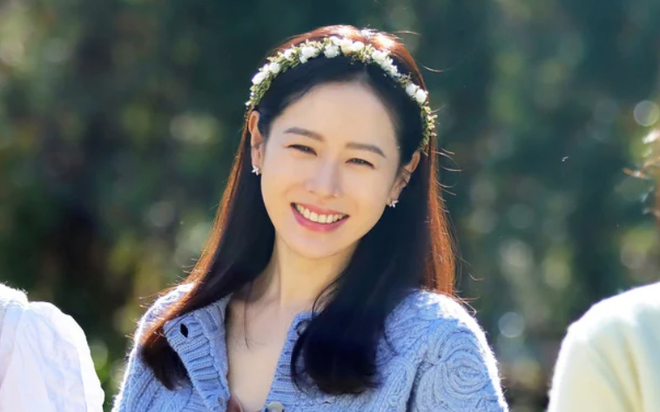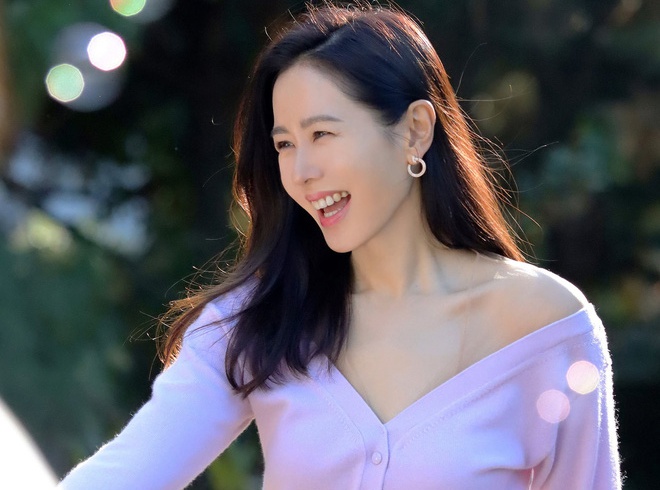 Source: K14