Alchemy of Souls was accused of plagiarizing Discover the coincidence between the shape of the drama "The Blue Whisper"
Perfection of Souls (Alchemy of Souls) with the participation of the beautiful Sweet Home actress Go Yoon Jung is currently a Korean Actress that has received the attention of a large audience. Having stable quality, "Alchemy Of Soul" attracted the attention of the audience with a series of plagiarism suspicions.
Recently, the online community suddenly discovered the similarity between the image of Go Yoon Jung in Alchemy of Soul and the image of Dilraba Dilmurat in "The Blue Whisper".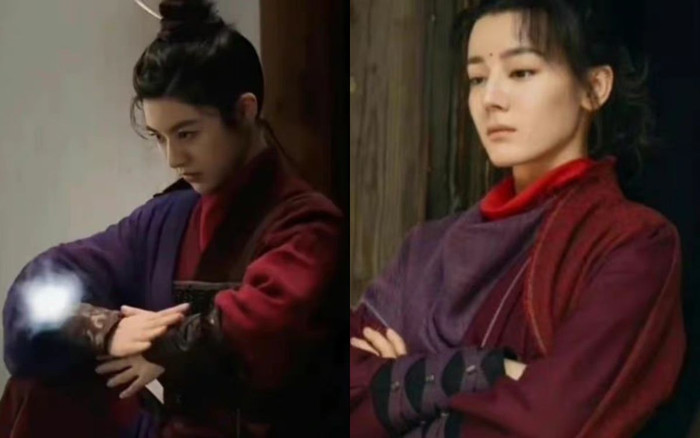 Go Yoon Jung's outfit takes the main tones of red and dark purple, made with luxurious velvet material, when compared to the outfit worn by Dilraba Di in the blue whisper, there is no such thing difference. This coincidence makes the audience question The Production of the Alchemy Of Soul, which continues to plagiarize other movies.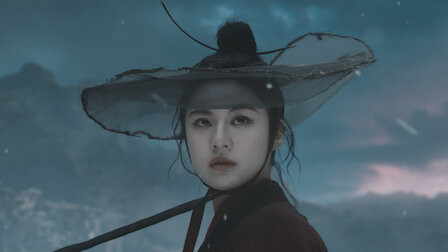 It is known that Alchemy of soul was previously accused of plagiarism by the Chinese and Korean online communities when there were many scenes from Ashes of Love, borrowed Ly Thua Ngan's shirt in Dong Cung, now plagiarized. Even Dilraba's costume. The audience is currently very angry with this brazen move by the film crew Hoan Hoan.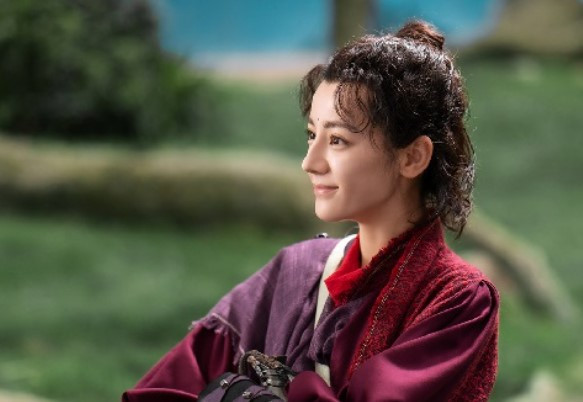 Despite being accused of plagiarism, actress Go Yoon Jung was suddenly praised by the audience for showing this outfit to be more beautiful and temperamental than Dilraba's original. If the beauty of Xinjiang was criticized by the audience for being both thin and thin, the Korean opponent showed her superiority with her beautiful beauty and cold charisma.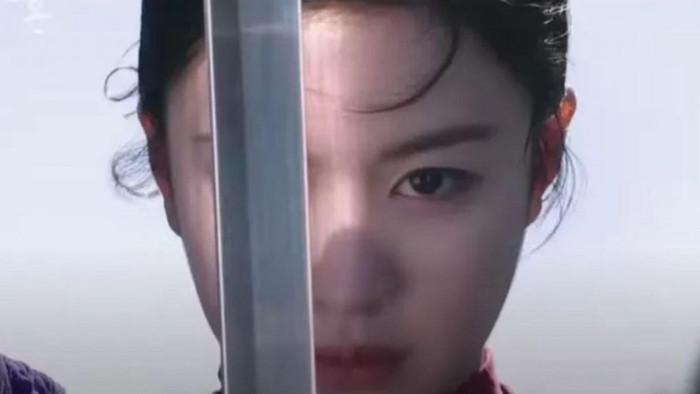 Some comments on the suspicion of plagiarism
– The Korean side is so pretty and has more aura. Dich Le Nhiet Ba created this image before being criticized for being both rough and half-season.
-This drama has seen a few plagiarism scandals since the other day, trying to get popular thanks to a scandal or something.
-But the Korean version of the actress looks prettier in that outfit.
– Korean movies are so lacking in ideas now that they have to borrow ideas from Chinese movies, thinking that both sides are equally superior but now it's strange that they're all together.
– If it's a religion, it's not really, but it definitely has a reference.
Currently, the above topic continues to receive the attention of the online community. Although being plagiarized, it seems that Dilraba Dilmurat is suffering from inferiority in front of her opponent. 
Source: Saostar