On her page, Son Ye Jin has just announced the good news of her pregnancy to her fans.
On the afternoon of June 27, Son Ye Jin shocked the entire Asian entertainment industry when she announced on her page that she was pregnant with her first child with Hyun Bin. Thus, after 3 months of marriage, Hyun Bin – Son Ye Jin once again brought great joy to fans.
Read Also: Son Ye Jin May Be pregnant with the first child?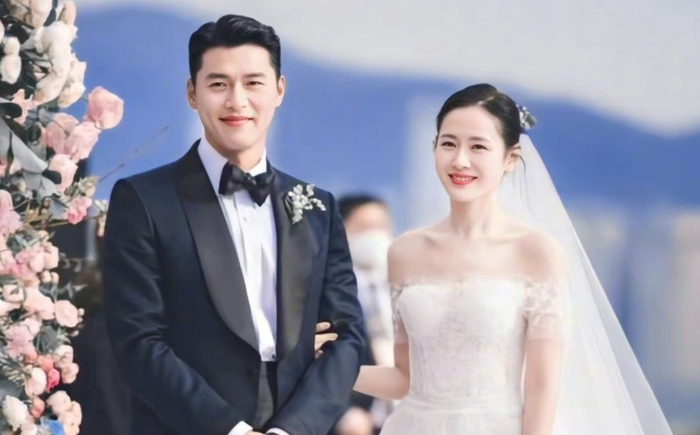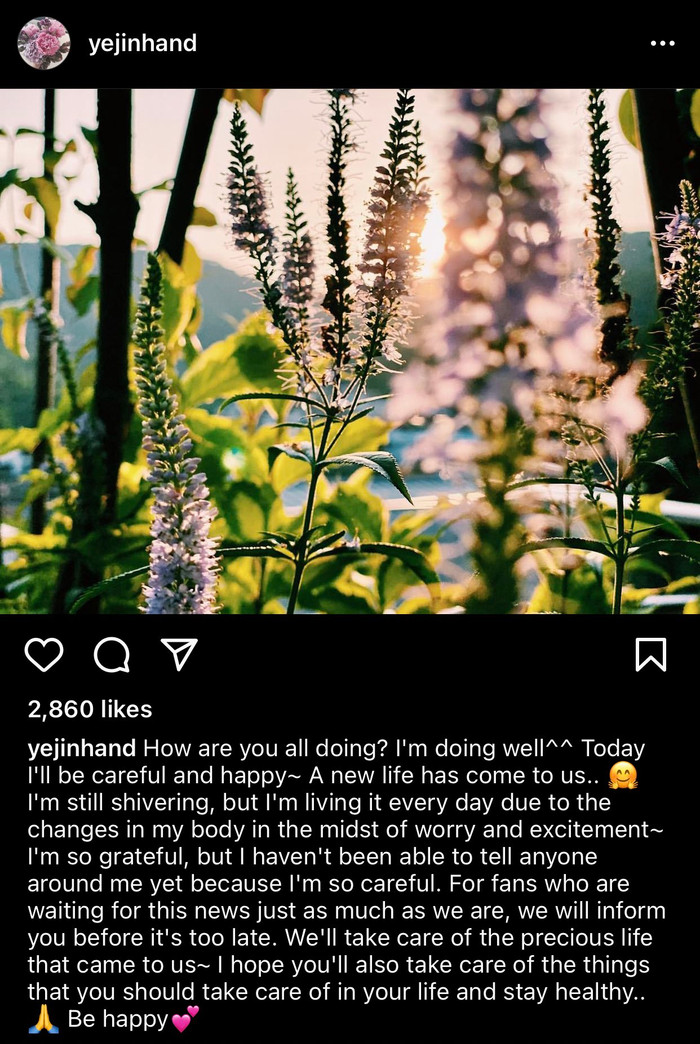 Below the post, a large number of fans sent their congratulations to the couple Hyun Bin – Son Ye Jin.
– Son of Hyun Bin – Son Ye Jin is a masterpiece.
– This is the reincarnated child who passed valedictorian in the village.
– When I go to school tomorrow, introduce my parents as Hyun Bin – Son Ye Jin is full of pride.
– Oh my gosh, happiness is contagious.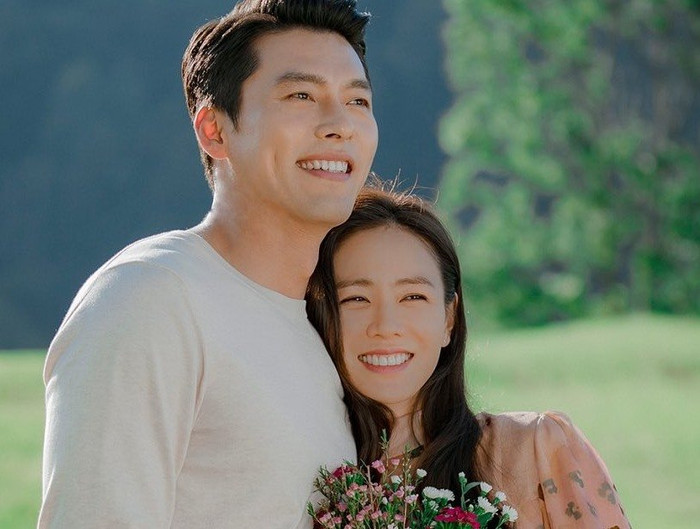 In early 2019, Hyun Bin – Son Ye Jin was discovered by fans in the US, but they quickly denied it and confirmed that they were just friends. Before that, the two had a good time working together in the movie "Negotiation" in 2918. However, it was not until 2019, when "Crash Landing on you" ​​was made, that rumours about the couple made fans "restlessness".
Son Ye Jin and Hyun Bin's love story began to "better" in 2020 when the movie "Crash Landing on Him" ​​that they starred in aired and became a craze in Asia. However, on February 10, Hyun Bin and Son Ye Jin confirmed that they were in love.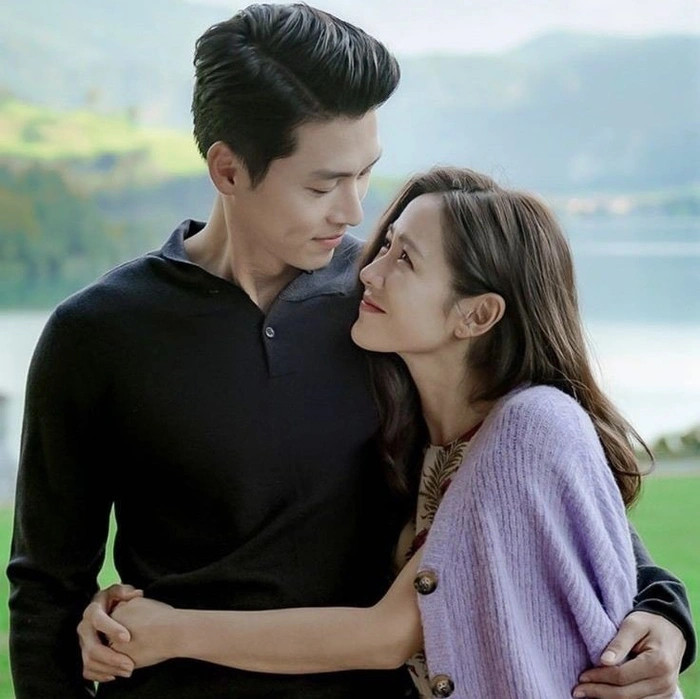 Hyun Bin and Son Ye Jin held a super wedding in March. They have a very luxurious vacation after the wedding.
After honeymooning in the US, the couple returned to Korea and enjoyed their newlywed life in a penthouse worth 4,301,540.00 USD.
Source: Saostar