Park Bo Gum in Reply 1988: almost replaced by this actor, Although he did not become the male lead, this handsome man still played another character in Reply 1988.
As the last part in the Korean series "Reply", Reply 1988 became a craze thanks to its profound content and talented and immersive cast. The film introduces the audience to a generation of talented young actors, including Park Bo Gum as the male lead Choi Taek. But in 2018, it was reported that Park Bo Gum almost lost this role to another famous handsome man.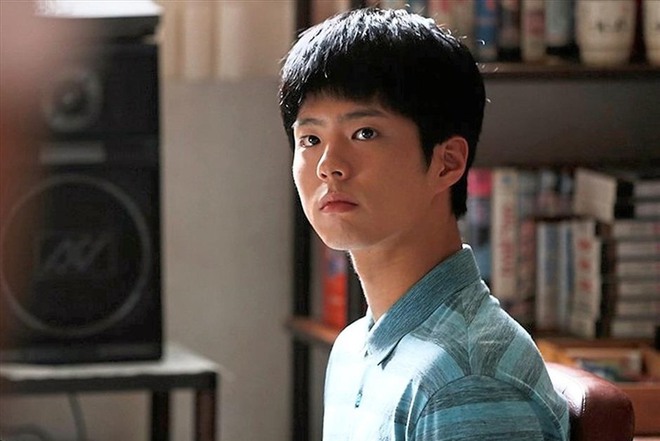 On a radio show, actor Lee Ji Hoon revealed unexpected information about the character Choi Taek in the hit TV series Reply 1988. The actor said that besides Park Bo Gum at that time, there was still another good candidate, which was Jung Hae In.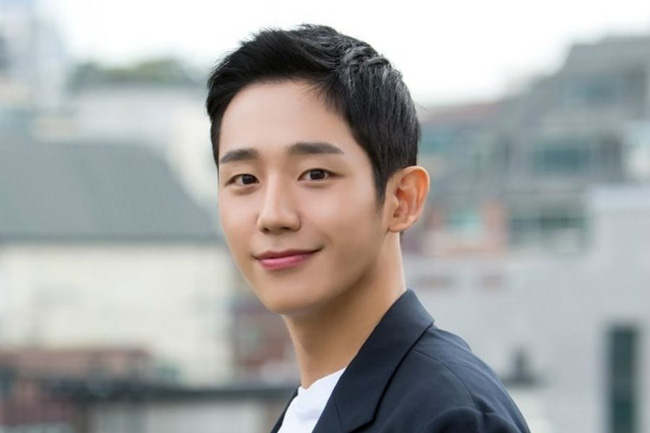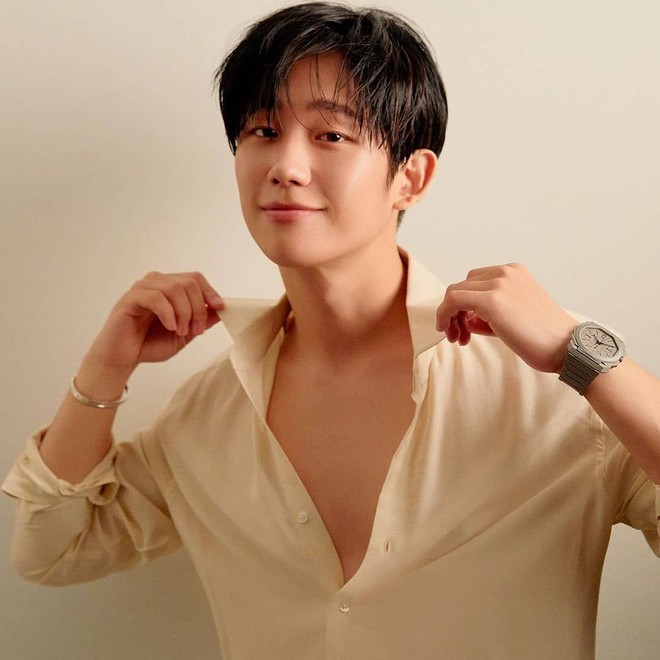 " Both Park Bo Gum and Jung Hae In were the final two candidates for this role in Reply 1988. It was also a pity that Hae In was eliminated in the final selection round," Lee Ji Hoon said. But in return, the "smiling handsome man" of the Korean screen still appeared in Reply 1988 with a small role, that is, a classmate of the character Deok Sun (played by Hyeri).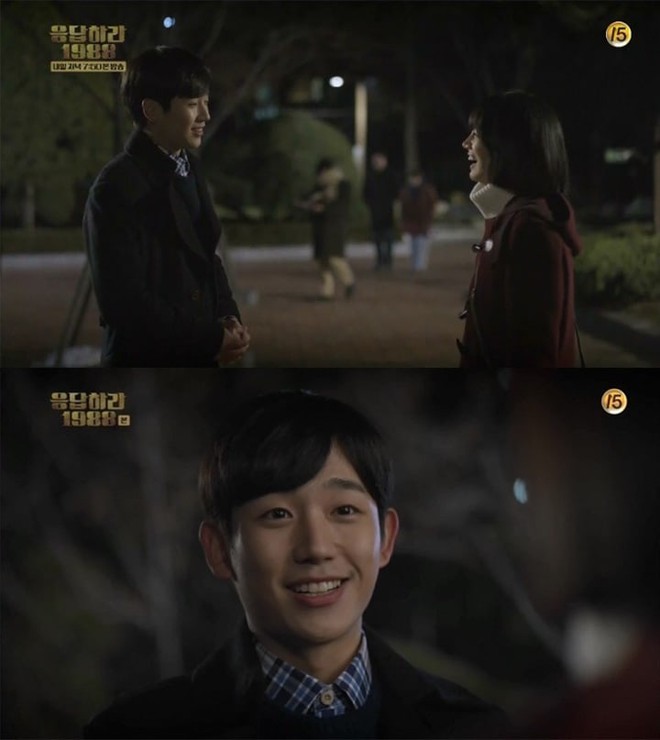 Although this is a pity for Jung Hae In alone, it is undeniable that Park Bo Gum is the most suitable name for the character Choi Taek. Reply 1988 has become one of the most popular and quality films on Korean screens in the past 10 years.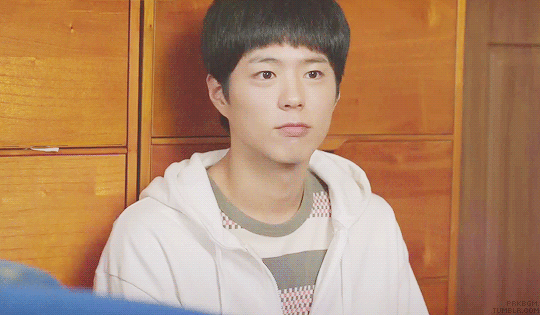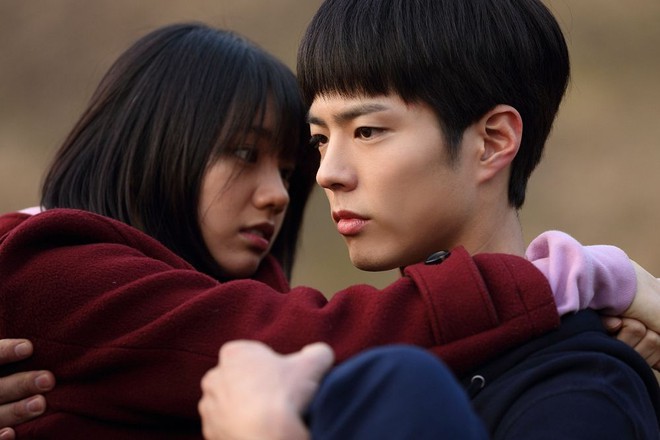 On the other hand, Jung Hae In still has many other popular acting opportunities. He continuously had the main roles in DP (Best Film at Baeksang 2022) or paired with Jisoo (BLACKPINK) in Snowdrop. After Snowdrop, the two were constantly involved in rumours of "fake love movies" that made the audience excited.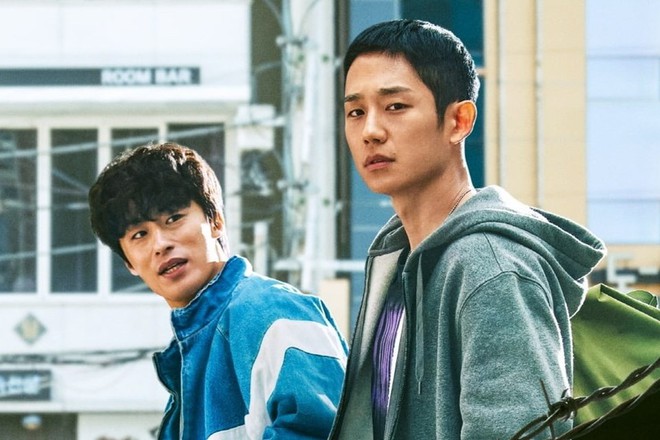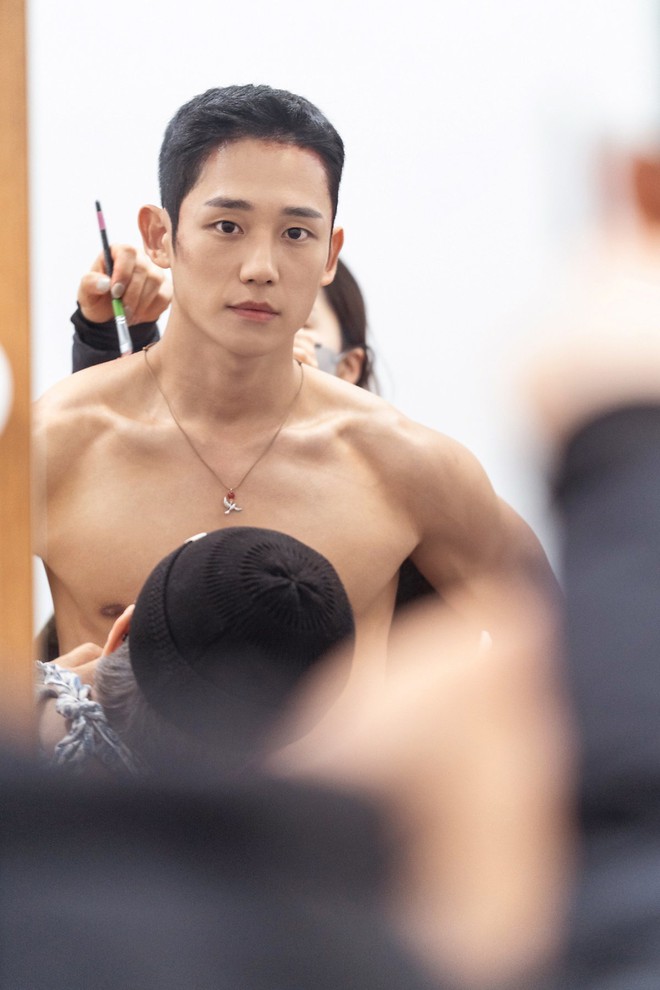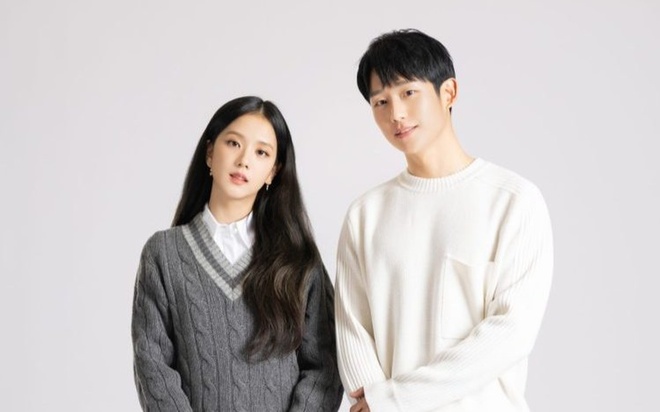 Source: K14