The news that Hyun Bin – Son Ye Jin had just travelled together, the actor also left a super cute autograph.
A few days ago, the public was excited by the news that "national first love" Son Ye Jin was pregnant after their wedding in March with Hyun Bin. The side information surrounding the couple was therefore spread quickly and attracted huge discussions.
Recently, on social networks, there was a lot of information that Hyun Bin took Son Ye Jin to Jeju Island – Korea to take care of her pregnancy. This makes the fans of the couple extremely excited.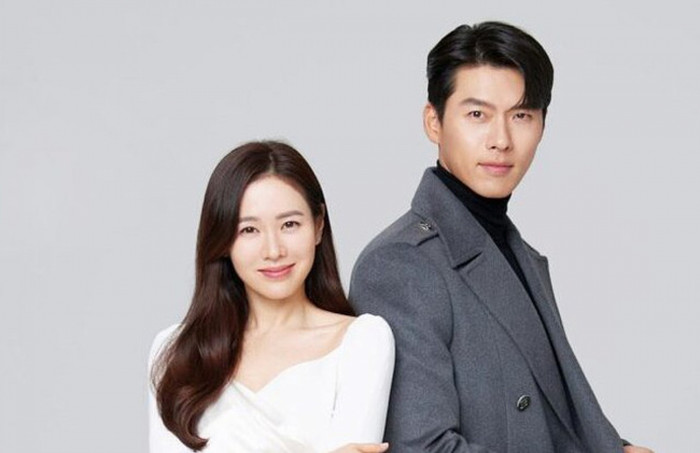 Specifically, a coffee shop in Jeju Island (Korea) posted a signed photo of Hyun Bin on the cafe's page. Accordingly, they said that Hyun Bin visited here to use an iced Americano.
The actor attracted attention with his signature and super beautiful handwriting, not forgetting to include a sweet wish below: "Be happy".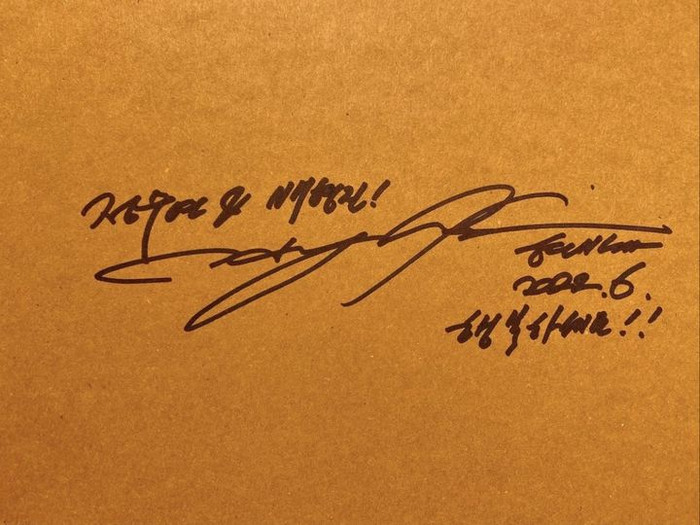 Looking at the time that Hyun Bin captioned on the photo, it is easy to see that the actor visited the restaurant in June. Coincidentally, Son Ye Jin also announced her pregnancy 3 days ago. This made the public suspect that the couple had a trip together before announcing the good news to fans.
See more at: Son Ye Jin First Love after 19 years: Both his career and Life Style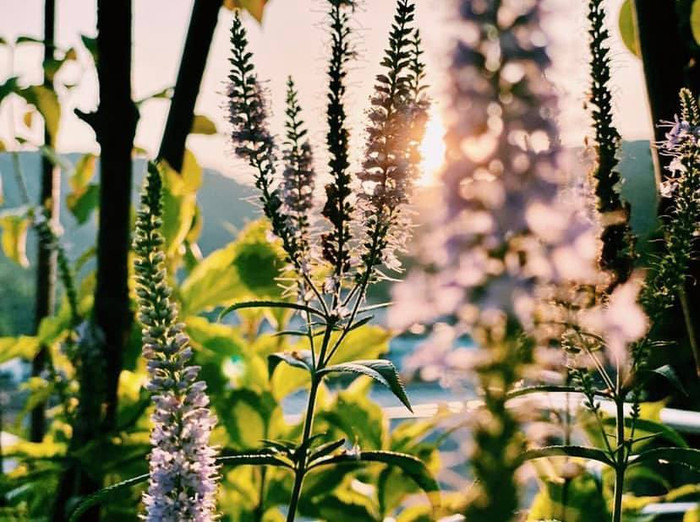 Although Hyun Bin – Son Ye Jin never spoke about the above rumor, the public discussed it. Accordingly, many viewers speculated that Hyun Bin seems to have taken Son Ye Jin on a trip, combined with taking care of her health. Jeju is also a favorite tourist destination of the "nation's first love".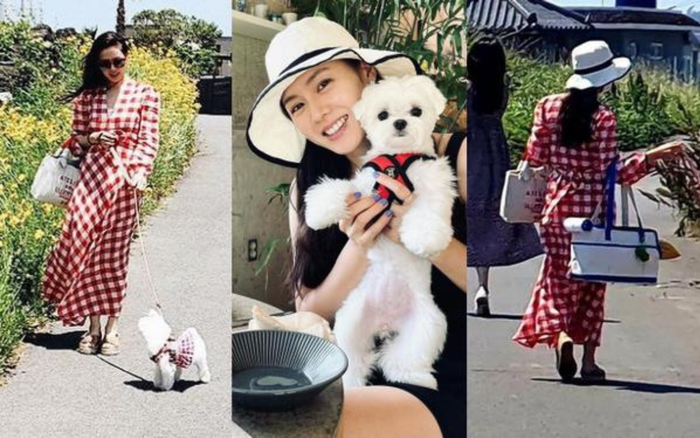 However, there are also cases where Hyun Bin is just going with his close friends. It is known that Hyun Bin's all-star group of friends, including the male god Jang Dong Gun, also often gathers in his spare time.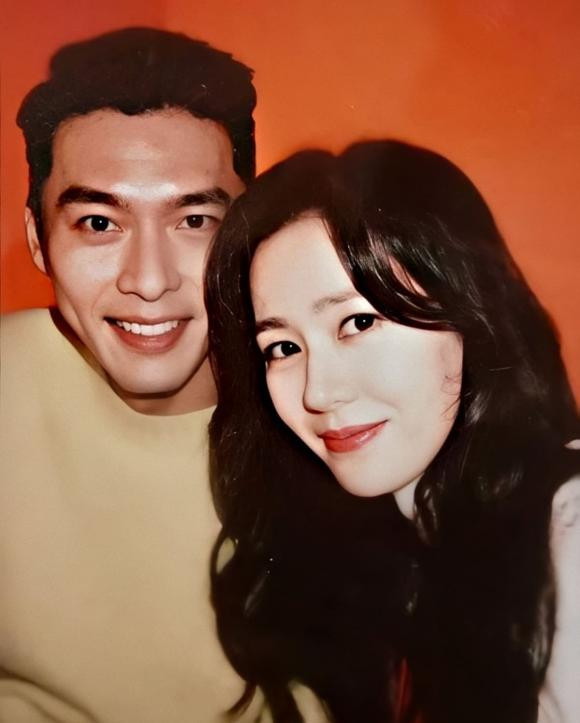 Shortly, Hyun Bin will be busy with many movie projects in theatres. After promoting "Confidential Assignment 2, he will proceed to record for Harbin.
Harbin is an action-spy film directed by Won Min Ho. The film was shot in many countries, including Harbin – the city with the harshest winter in China. Meanwhile, Ye Jin seems to be focusing on taking care of her health, she still has the movie " Cross " yet to shoot.
Source: Saostar