Song Hye Kyo appeared radiant in public before rumours of returning to Song Joong Ki.
In recent days, the online community has spread the news that Song Joong Ki – Song Hye Kyo reunited after many years of divorce. The two actors have yet to confirm or deny this information.
Recently, netizens passed a series of photos of Song Hye Kyo appearing super charismatic at the airport. This is also her first activity after the controversy of returning to her ex-husband.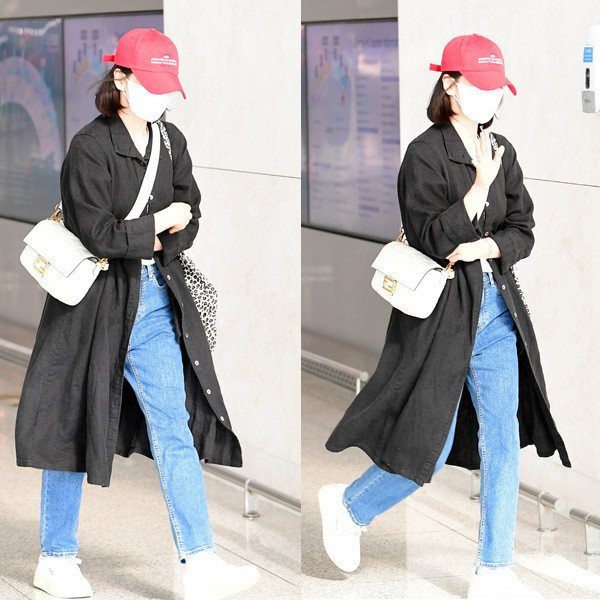 Specifically, on the morning of July 1, Hye Kyo appeared at the airport with a very beautiful appearance. It is known that she has a flight to France to attend a big event for the brand she is representing.
Song Hye Kyo won many compliments when appearing with a simple look. The actress wore jeans and a very stylish black long-sleeved shirt. To create accents for the outfit, Hye Kyo chose to add a red cap.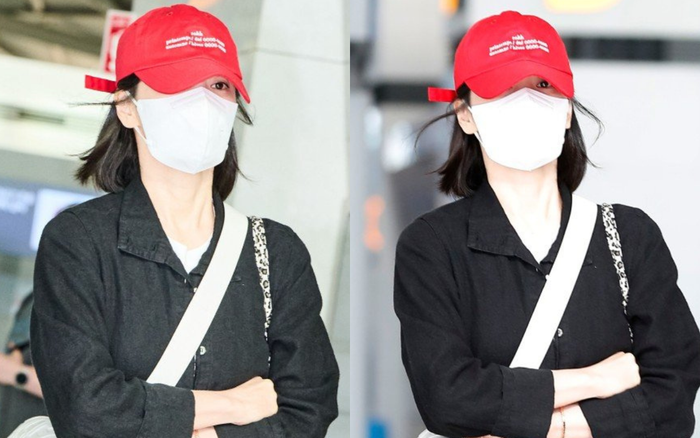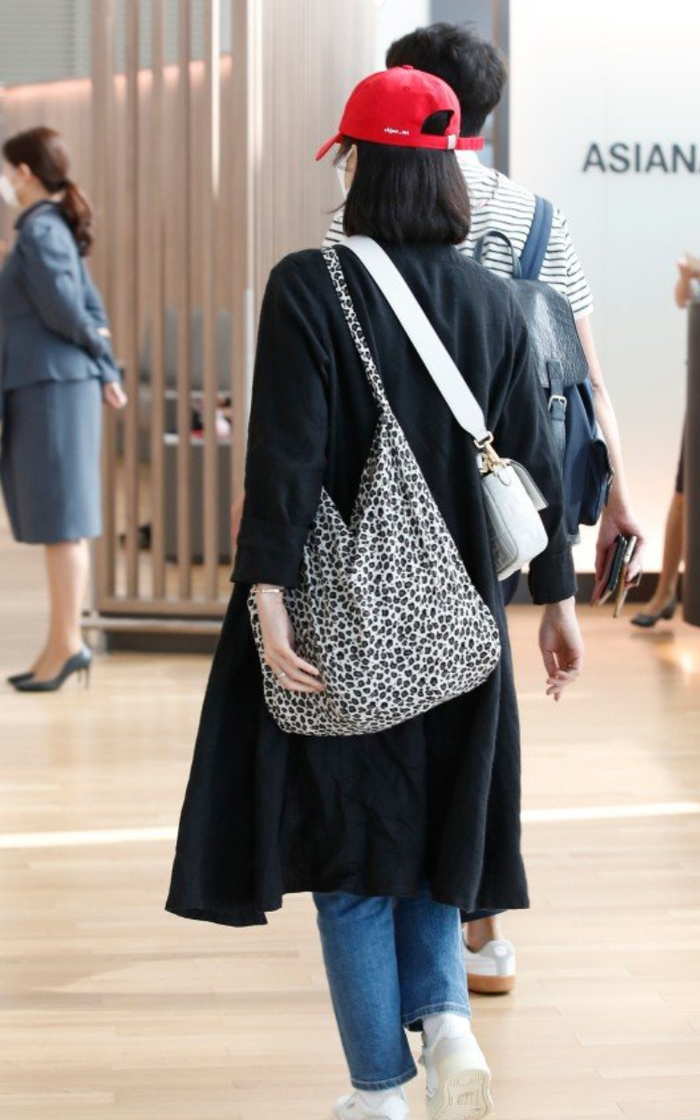 Right after the pictures at the airport of Hye Kyo were spread, one of her fans felt extremely emotional. Because it's been a long time since they saw Hye Kyo active again.
Before that, fans were worried when they couldn't find her schedule. Now they can breathe a sigh of relief when Hye Kyo reappears with a beautiful appearance.
Some comments from the audience:
– It's been a long time since I've seen you at the airport, I'm so touched, friends.
– Although covered, but still exudes the aura of a great beauty.
– I wish I was there to wave back to you.
– I feel like this time Hye Kyo looks more positive than before.
Besides, the public is even more excited when Hye Kyo no longer avoids the reporter lens like before. This time, she repeatedly waved to people at the airport. Despite wearing a mask, it was easy to see that she was smiling through her eyes.
See more at: There used to be 5 actors who refused to be paired with Song Hye Kyo: The number 3 Star was also charming with Song Joong Ki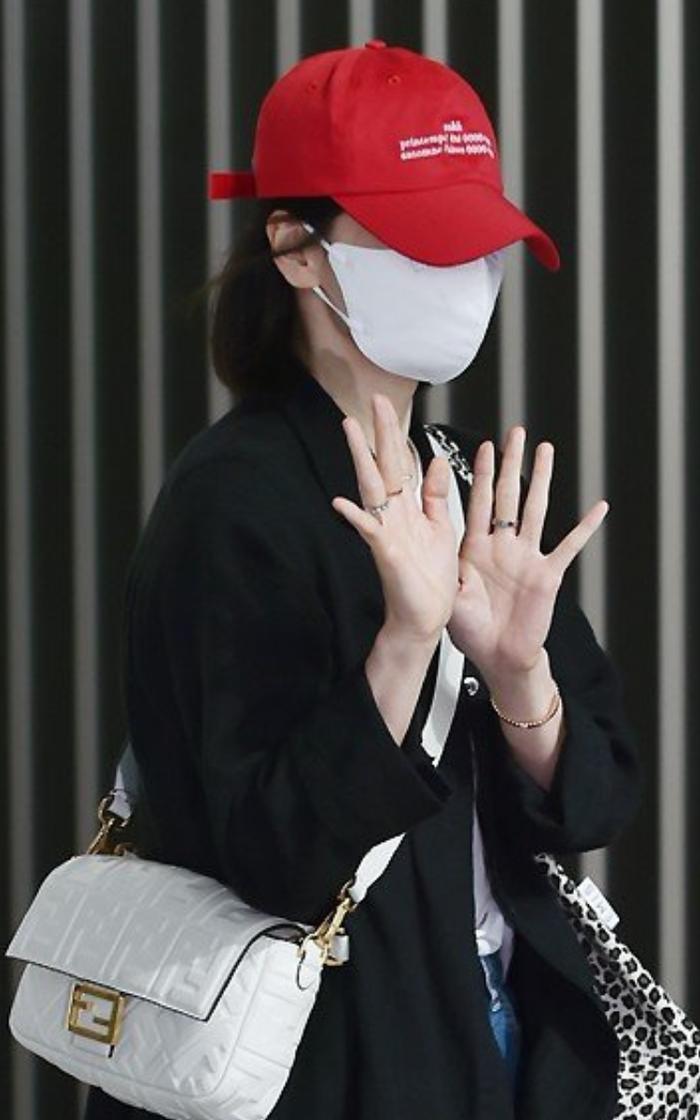 Therefore, the audience thinks that her state is very good. Previously, Hye Kyo was criticized for expressing panic when reporters pointed the camera at her.
In the near future, Hye Kyo will return to the screen with the role of a villain in the horror film – revenge The Glory . This is also the project that marks her reunion with screenwriter Kim Eun Sook (Descendants of the Sun).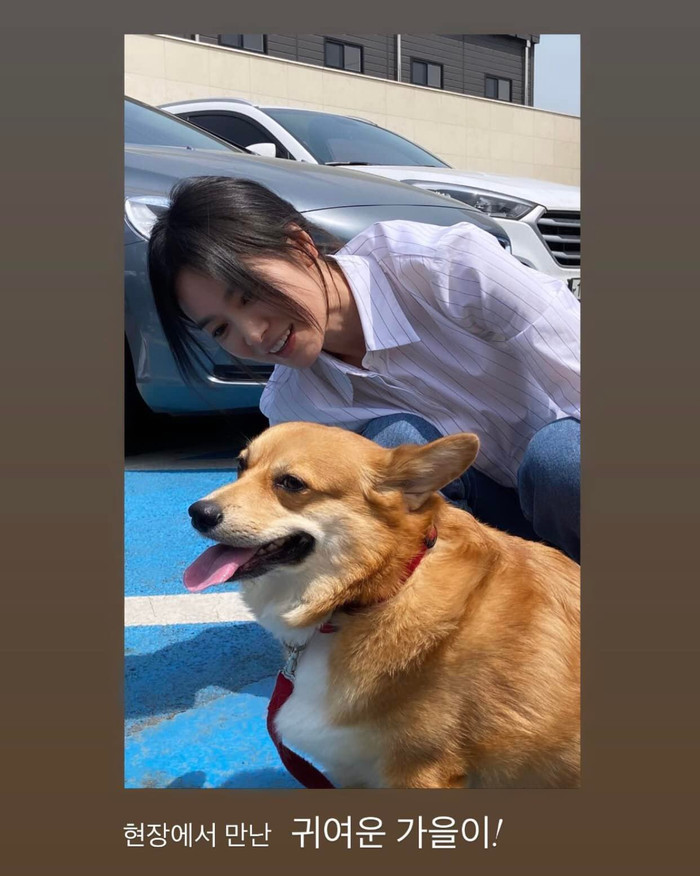 In The Glory, Hye Kyo will play the role of Moon Dong Eun – a girl with a complicated psychological development, whose past was a victim of school violence to the point of having to give up her dream. She returned to the status of a teacher, approaching the perpetrator's child to carry out a revenge plan.
Source: Saostar