On the morning of July 6, the news that YG confirmed that BLACKPINK was filming the MV made the fan community explode.
After nearly 2 years of absence since Lovesick Girls,  BLACKPINK  is making the public "eager" to wait for the return date. At the peak of their career, BLACKPINK has a charm that not all groups have. Although they do not have regular musical activities, every movement of the group can attract great media. On the morning of July 6, social networks from Korea to other countries were all excited by the news that YG confirmed the time of BLACKPINK's comeback.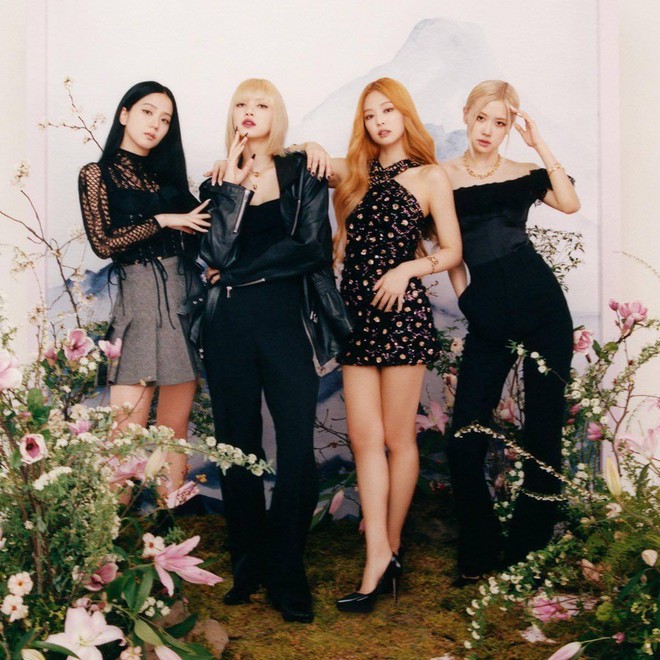 Specifically, YG has officially confirmed that the 4 BLACKPINK girls will return in a group product in August, currently doing the final stages of recording and filming the MV. So as rumoured, after finishing the promotion schedule for WINNER, BLACKPINK will release a new product on the month of its 6th anniversary.
In response to a Korean news site, YG said, "A lot of music like BLACKPINK has been prepared for a long time. BLACKPINK will be doing the biggest world tour in the history of a K-pop girl group. later this year with a return to scale. And build relationships with fans around the world. Large-scale projects worthy of that status will continue. "
Immediately after the news of BLACKPINK's comeback was confirmed, YG's stock skyrocketed by 10%. The positive influence from the news of BLACKPINK's return has proven the significant role of the "goose that lays golden eggs" – 4 talented idols for the management company. Currently, this information has gone viral on all platforms, once again affirming the communication power of the girls.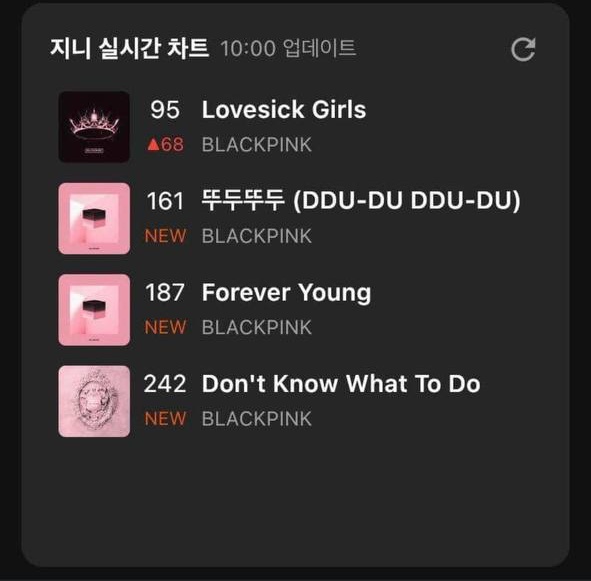 Many of BLACKPINK's songs are back on the digital music chart after the comeback news
Not only did YG's shares increase, but many old songs of BLACKPINK have also returned to Korean digital music charts. It seems that BLINK's boom time is coming, prepare to fight with BLACKPINK's new music!
Source: K14