Anna Kdrama, For those who are looking for a drama with novel content and depth of character, Anna is a perfect choice.
Currently, the drama Anna in general and actress Suzy, in particular, are receiving a lot of praise from both the media and the audience. Of course, it is no coincidence that the work directed and produced by director Lee Joo Young creates such a good effect. But what exactly is inside this "hot hit" movie?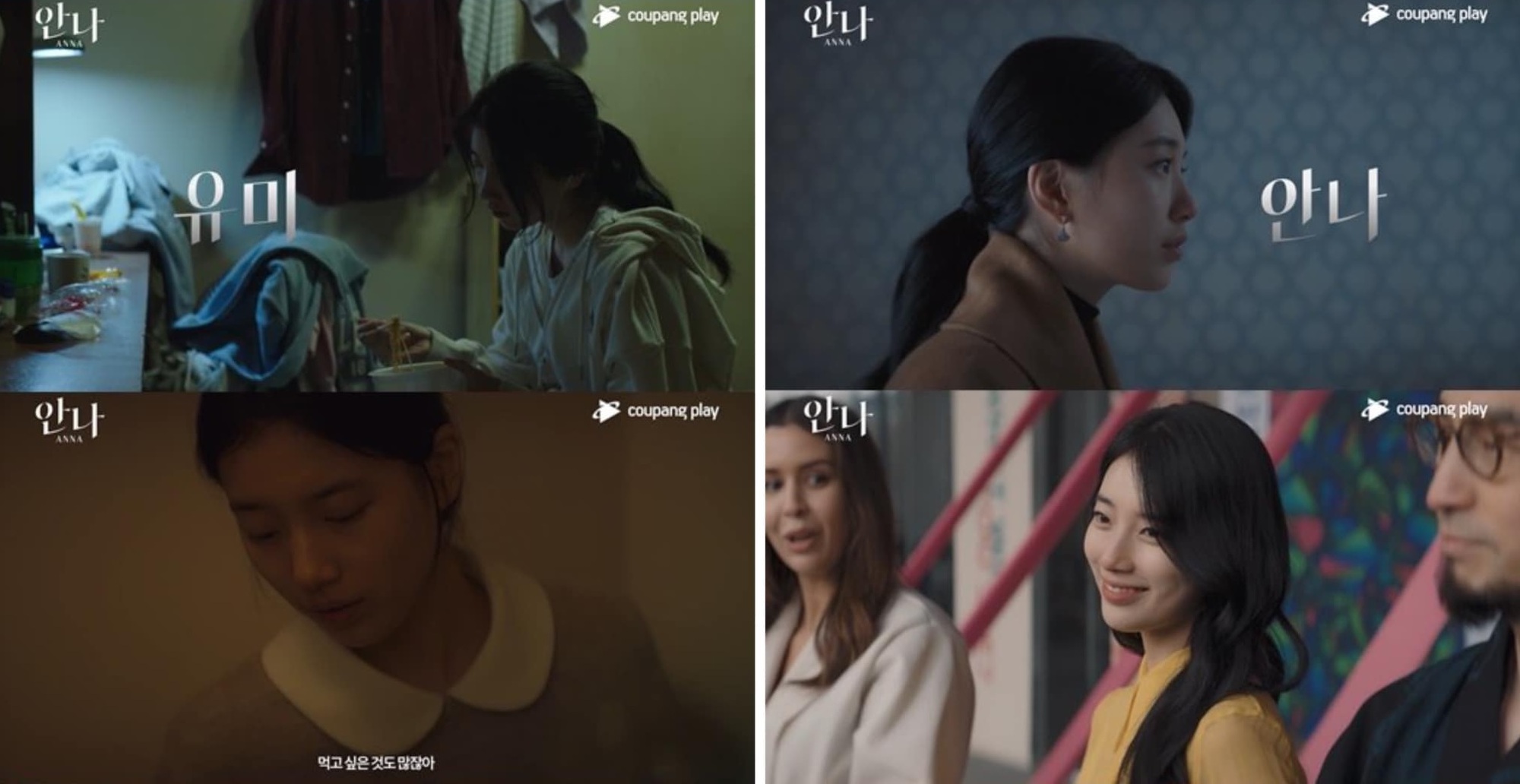 Anna a Kdrama with an unpredictable storyline
The content of the drama Anna tells the story of Lee Yoo Mi (Suzy), a girl from a poor background who entered the upper world by impersonating others. The person whose identity was stolen by Yoo Mi was Lee Anna, the lady of a rich family that Yoo Mi asked to work for.
With Lee Anna's identity and degree, Yoo Mi has the opportunity to assert her talent and become a beloved professor. Not only that, she also married Choi Ji Hoon, a talented and famous man.
Of course, everything would not be worth mentioning if Yoo Mi's life continued smoothly. Ironically, Lee Anna was the first to find out about everything and demanded Yoo Mi pay her a huge amount of money. Not stopping here, after living together, Yoo Mi discovered the true face of her husband. He is an authoritarian, ruthless person, carrying great political malice and ready to kill the "stones in the way" of the power race.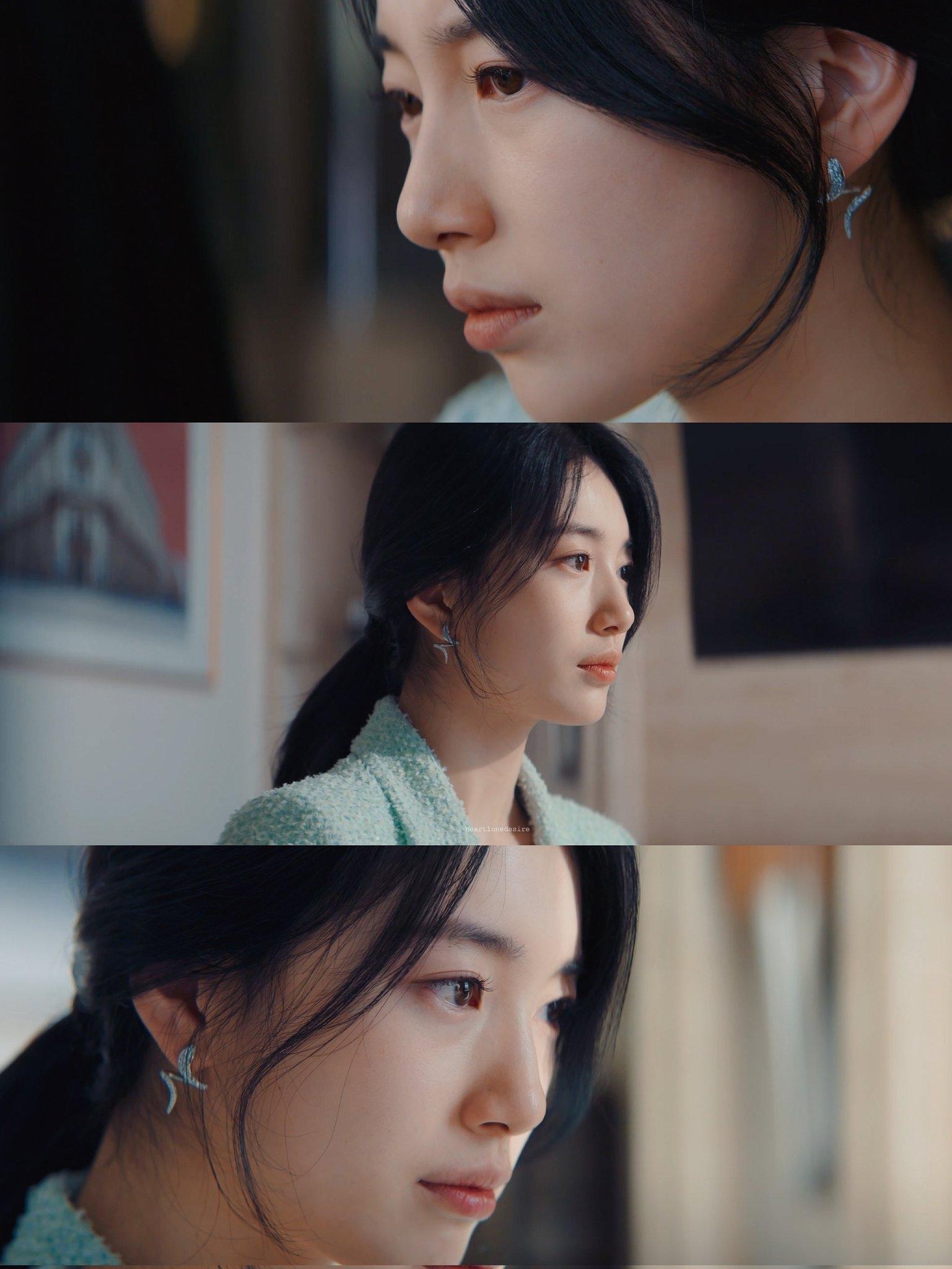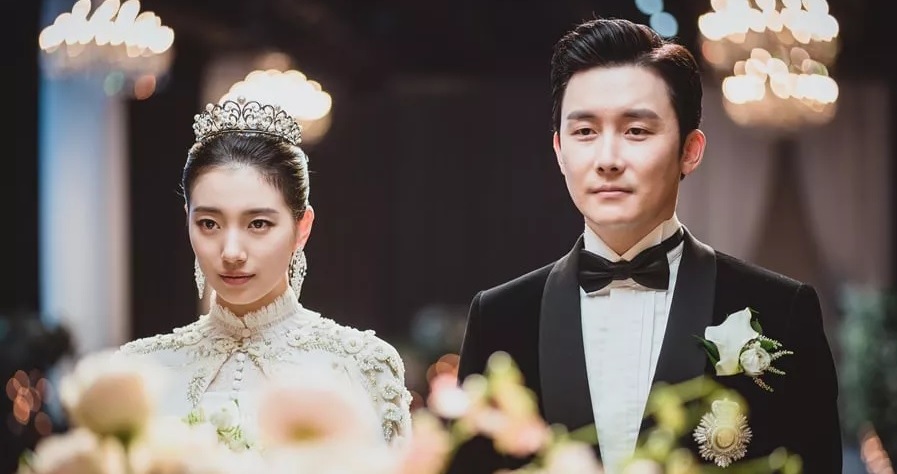 From a lie with the purpose of escaping from a life of poverty, Lee Yoo Mi was dragged into a whirlpool of trouble and suffering. What will happen to Yoo Mi, how will she deal with them and will she have to pay for her mistakes? Those are questions that you can only find answers to after watching the movie.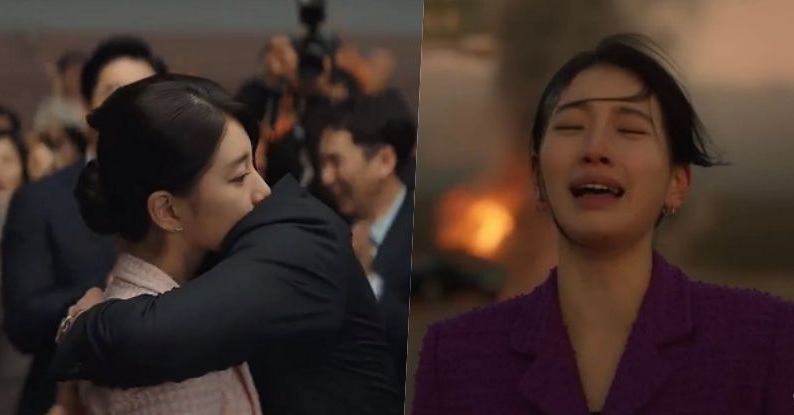 Lee Yoo Mi is Suzy's most unique and profound character ever
Before Anna, Suzy built her place on the small screen when playing the female lead in the works of Cuu Gia Thu, Wanderer or Start-up. However, perhaps Lee Yoo Mi is the most unique and profound character that the actress born in 1994 has ever taken on.
Yoo Mi is not a typical protagonist, but not a villain either. In this character, viewers see jealousy and selfishness. One of the reasons why she decided to steal Lee Anna's life was because she found herself trying a lot, but the difficult life still didn't change. On the contrary, only because she was born into a rich family did Lee Anna have the right to live a luxurious life despite her nature as a lazy, useless person.
Because of "Ripley Syndrome", Yoo Mi is a liar a lot. People with this syndrome are often unable to empathize and believe their lies. However, Yoo Mi is still aware that her actions are wrong and always feels tired when hiding the original lie, she has to tell countless other lies. Moreover, living with the status of a politician's wife makes Yoo Mi always put on a "mask", and this pretence makes her miserable.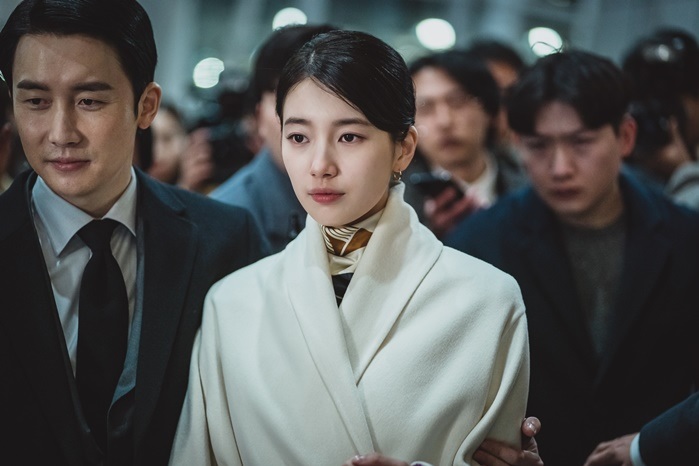 However, what makes this character special is that along with the dark sides of her personality, Yoo Mi is also a warm and understanding person. Yoo Mi cherishes her feelings for senior Han Ji Won – one of her very few true friends. When she saw her husband beating the worker, Yoo Mi dissuaded him with real pity. When teaching, and advising her students, believes that Yoo Mi also does it sincerely. And of course, the love that she has for her parents cannot be faked.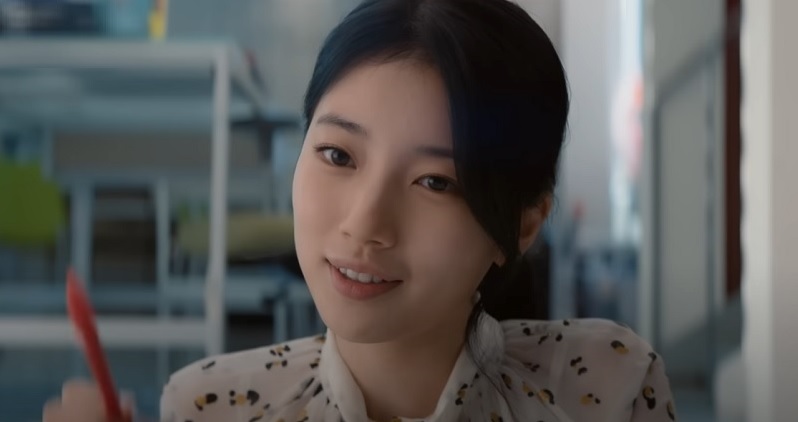 Overall, if to say a short sentence about Anna, then this will be a movie where the audience will not only enjoy the content but also feel the character. If you are too bored with love stories in the style of "watching a few episodes to know the end", Anna will be a good choice for you to "change the wind".
are you watching Suzy in Anna? don't miss out on this wonderful drama. If you are watching what are your thoughts about Suzy's character, let's meet in the comment section below.