Park Eun Bin Extraordinary Attorney Woo Just aired for the first 5 episodes, and the New drama has set a new rating record.
After  The king's affection, Park Eun Bin officially returned to the small screen with the drama  Extraordinary Attorney Woo. Playing a girl with autism but extremely intelligent, the actress born in 1992 won the hearts of the audience for her lovely, natural acting. Recently, episode 5 of  Extraordinary Attorney Woo has officially set a new rating record.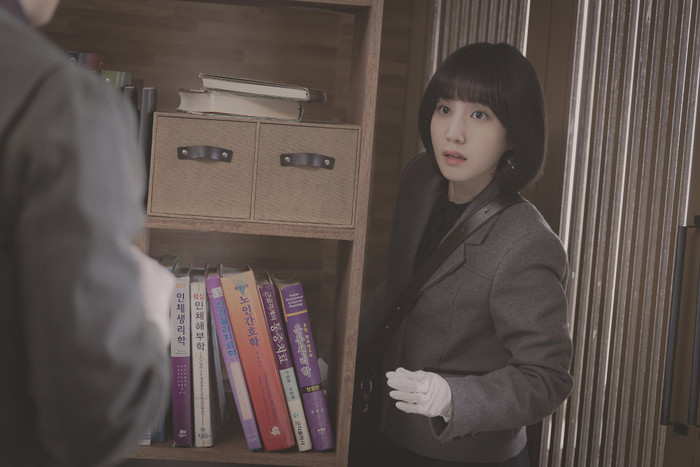 Accordingly, episode 5 of  Extraordinary Attorney Woo recorded a nationwide rating of 9.1% and 10.3% in the Seoul area. At its peak, the drama hit 11.7%, an extremely impressive figure for Korean dramas at the moment. Previously, Park Eun Bin's re-appearance on the small screen also surprised many people when the drama rating increased from 0.9% in episode 1 to 5.2% in episode 4.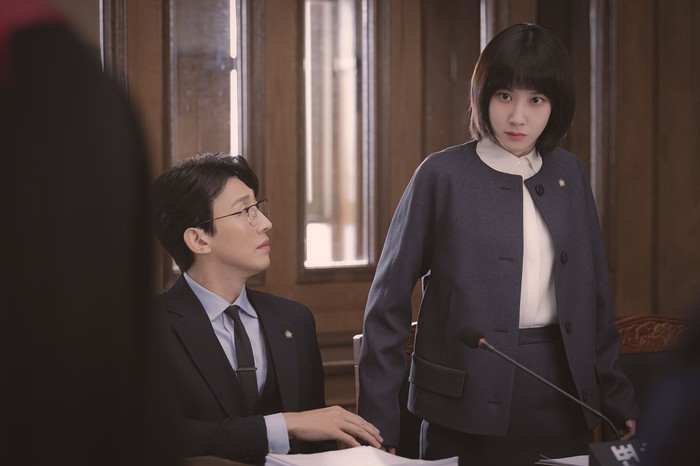 With the viewership rate increasing rapidly after each episode, many viewers predicted that the drama would easily surpass the Business proposal in episode 6. Accordingly, at the beginning of this year, the movie was suitable. Ahn Hyo Seop and Kim Se Jeong's debut work unexpectedly achieved high results when it was broadcast. earned a rating of 11.4% in the last episode with a very good reputation.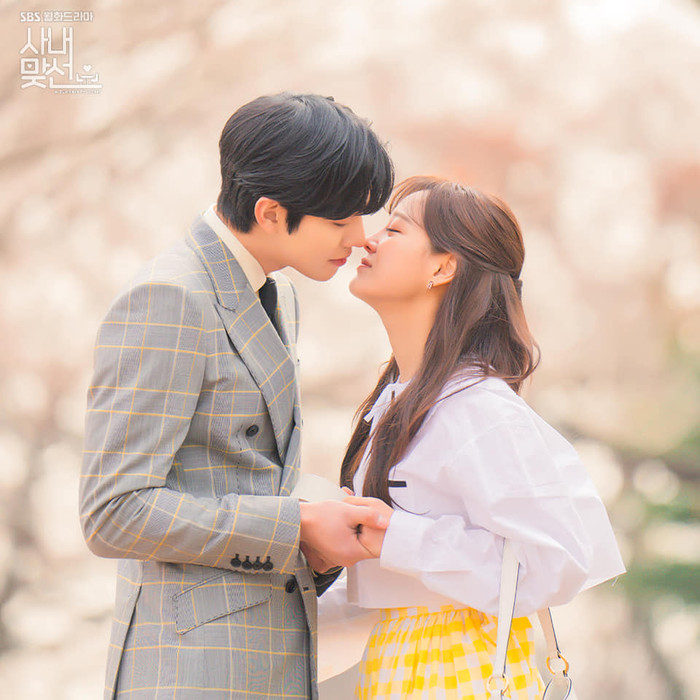 Thus, even though it's only been on the air for 5 episodes,  Attorney Woo Young Woo has earned a rating of 9.1%, only  2.3% less than the Business proposal. With such great appeal, Park Eun Bin's new film is expected to soon surpass Kim Se Jeong and Ahn Hyo Seop's masterpiece.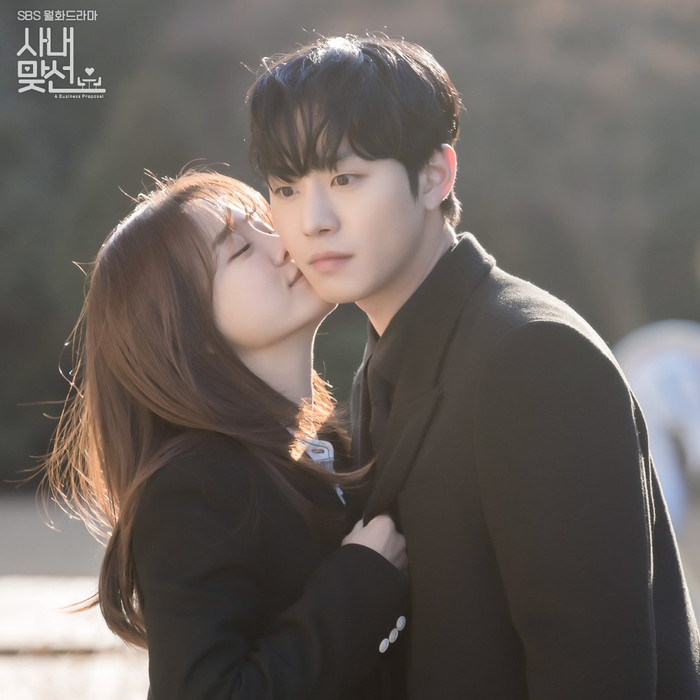 The success of   Lawyer Woo Young Woo has a great contribution from the female lead Park Eun Bin. Taking on a special character, she had to spend a lot of effort to learn and play the role. In addition, this is also a "sweet fruit" for the film director and screenwriter's steadfastness when he insisted on choosing Park Eun Bin as the female lead even though she repeatedly refused.