Big cast after 10 years: 10 years ago, in June 2012, the romantic drama titled Big aired and made me watch hard. 
 The film's content tells the story of male student Kang Kyung Joon ( Shin Won Ho ) accidentally swapping souls with his teacher's fiancé, doctor Seo Yoon Jae ( Gong Yoo ). Since then, there have been a lot of complicated, funny and funny situations that have taken place, which are very interesting.
Read Also: More than Song Hye Kyo, Song Joong Ki is given this by the public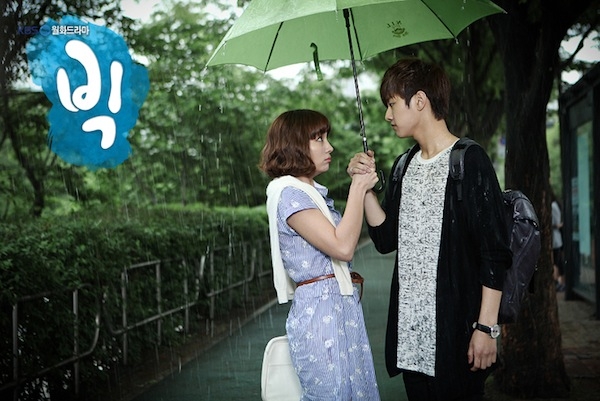 That year, in addition to the funny and attractive script of the drama, I also liked Big in that it had a cast of beautiful boys and girls, and it was mesmerizing. After more than a decade, the memorable cast has made many strides in their careers. Let's take a look at their current situation!
Gong Yoo
Gong Yoo "oppa" transforms into the male lead Seo Yoon Jae, a handsome and kind doctor who has been swapped with a mischievous male student. And then there are the funny but also touching details that make me cry around this character.
At that time, when he appeared in Big , Gong Yoo was already an expensive star of Korean showbiz. He once emerged with the movie Prince Coffee Shop , a handsome man that thousands of people love.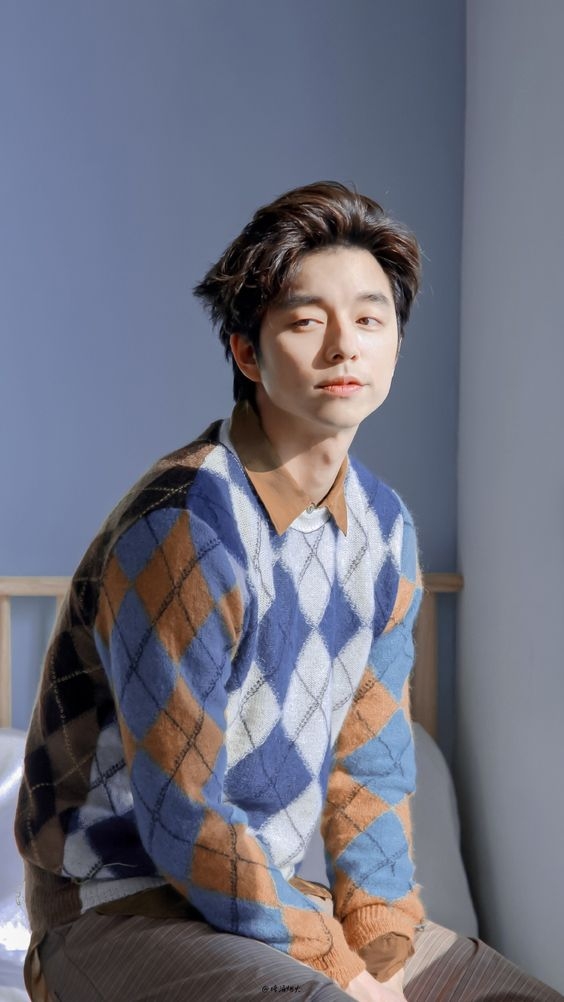 Currently, he still maintains his form and is increasingly upgrading his reputation when starring in many hit movies such as: Goblin , Train To Busan . In recent years, he continues to participate in popular film projects such as: The Silent Sea , The Clones , Squid Game , …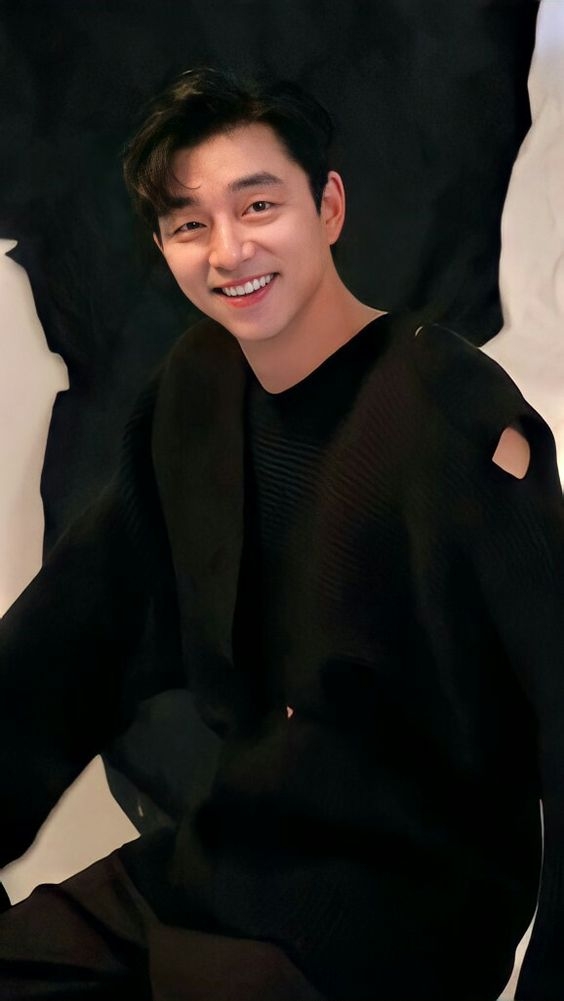 Now Gong Yoo is one of the top famous actors of kimchi country, possessing money, fame and extreme beauty that makes many people fall in love. At the age of 43, he is a charming single "uncle" that makes sisters all over Asia admire and love passionately.
Lee Min Jung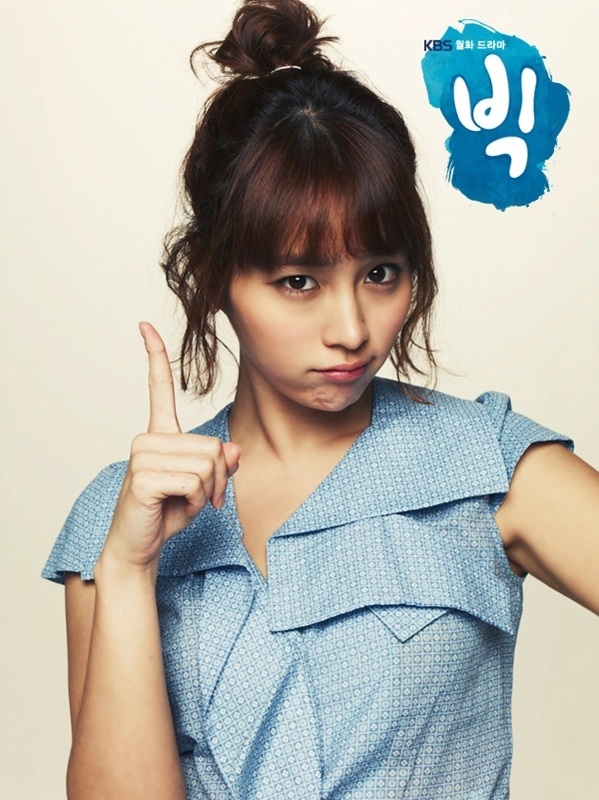 Lee Min Jung plays Gil Da Ran, a beautiful and intelligent teacher who is the fiancée of doctor Yoon Jae. Later, Da Ran has to face a strange situation when her fiancé turns into a different, very special person.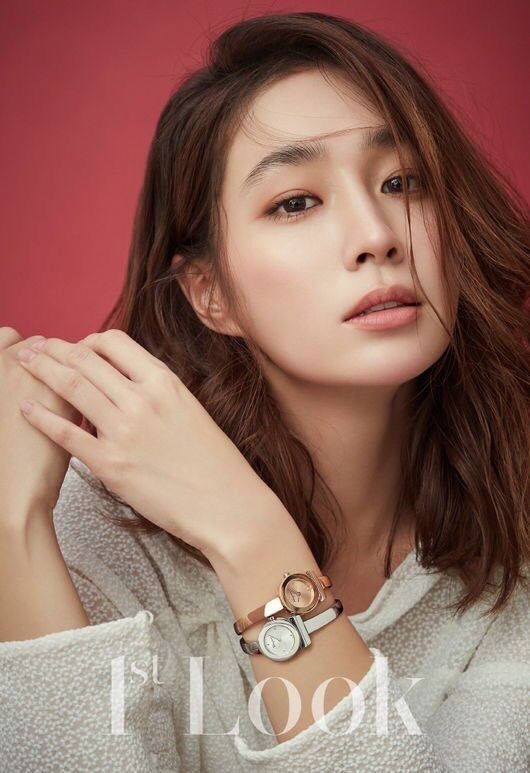 Previously, Lee Min Jung attracted attention when playing the supporting woman Jae Kyung in the "fever" drama " Boys Over Flowers " . After Big ended, I see that Lee Min Jung's career has not achieved any outstanding achievements.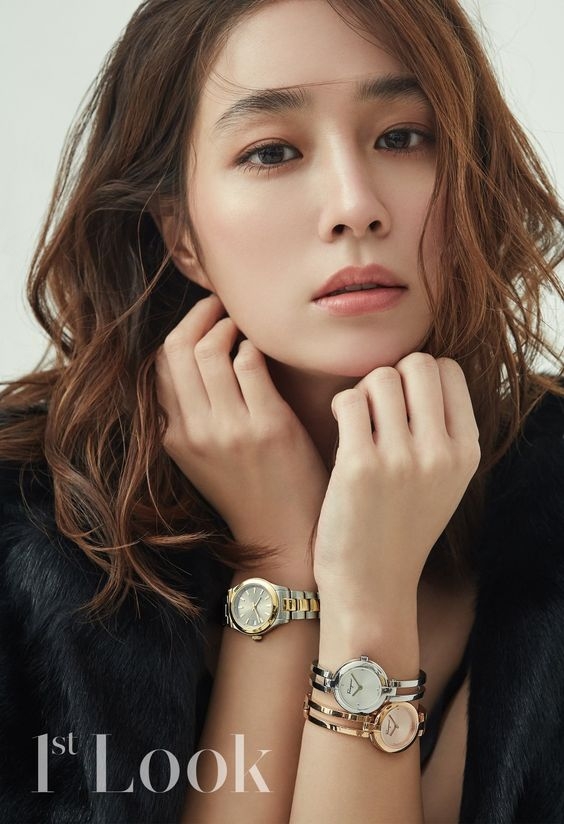 She still works hard in acting, playing the female lead roles in TV series such as: Crafty Lady , Come Back Mister , Once Again . However, these films did not get the expected results, so her acting career did not prosper.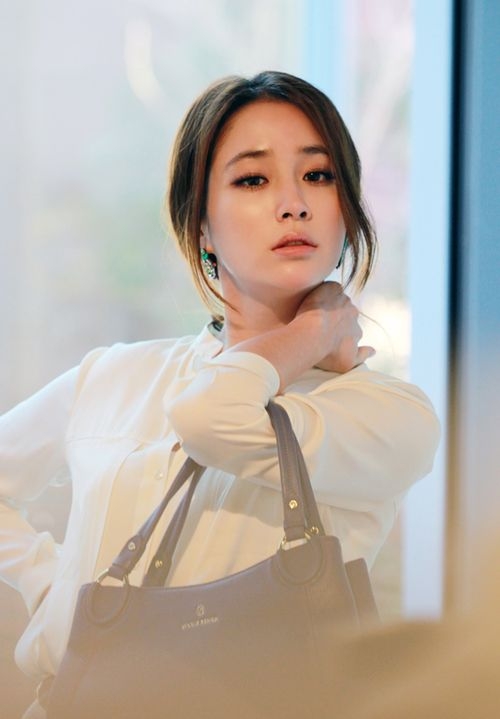 Her acting career is quite bleak, but her love life is very good. In 2013, she married actor Lee Byung Hun and had a happy home. 
Read Also: the uncanny counter season 2 tvN's Confirm it return while Considering the appearances of Jo Byeong-gyu and Jin Seon-gyu"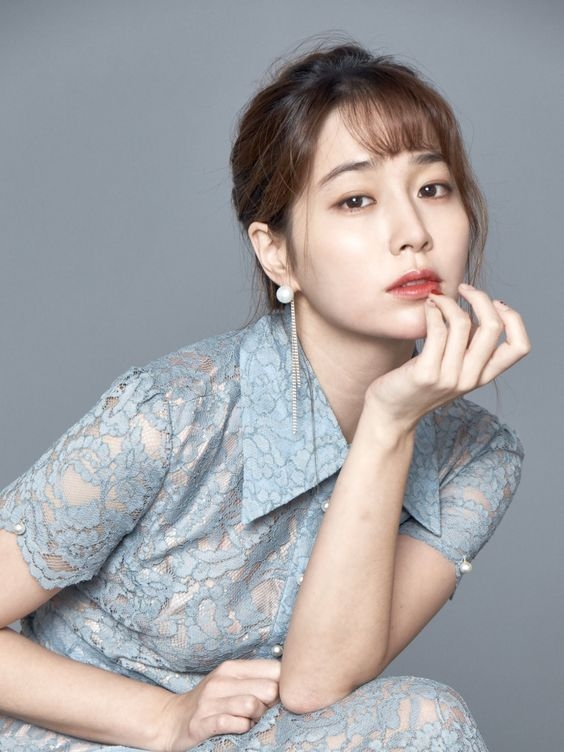 Currently, Lee Min Jung and Lee Byung Hun are one of the most famous and powerful couples in Kbiz. In the near future, Ms. Lee will return to the small screen with the movie Villains.
Suzy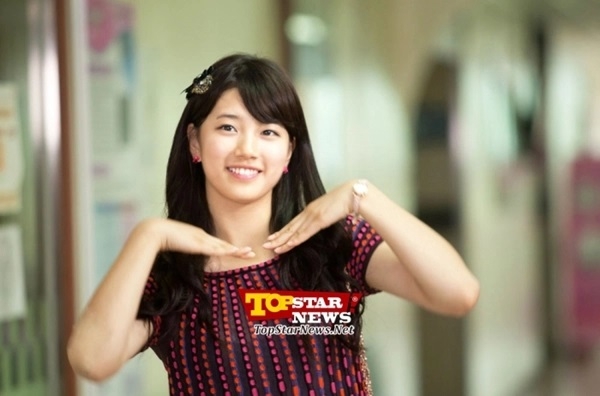 Beauty Suzy takes on the role of Jang Ma Ri, a beautiful and cute girl that makes male student Kyung Joon fall in love.
 In the past, when playing this role, Suzy was a popular female idol of Miss A and a rookie in the Korean film industry. Before that, she used to cause love for her role as Ko Hye Mi in Dream High and was dubbed the "nation's first love" when she appeared in Architecture 101 .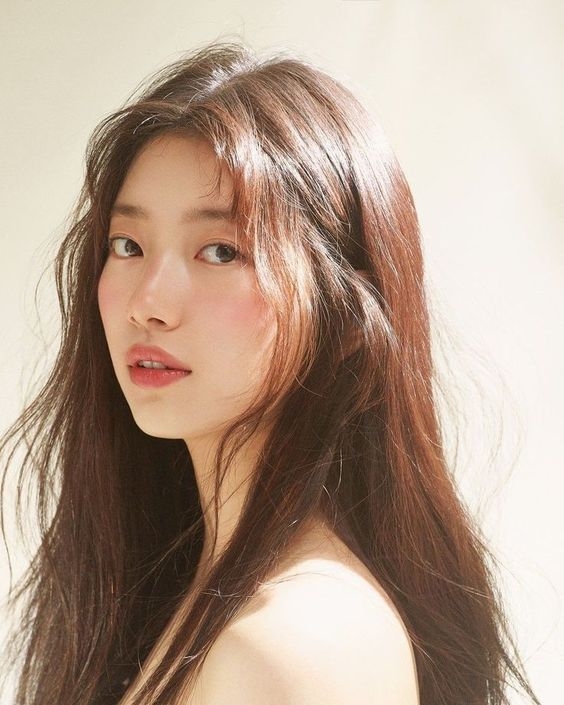 After Big , I see that Suzy's acting career is getting better and better. She constantly starred in big movie projects, "fevering" social networks.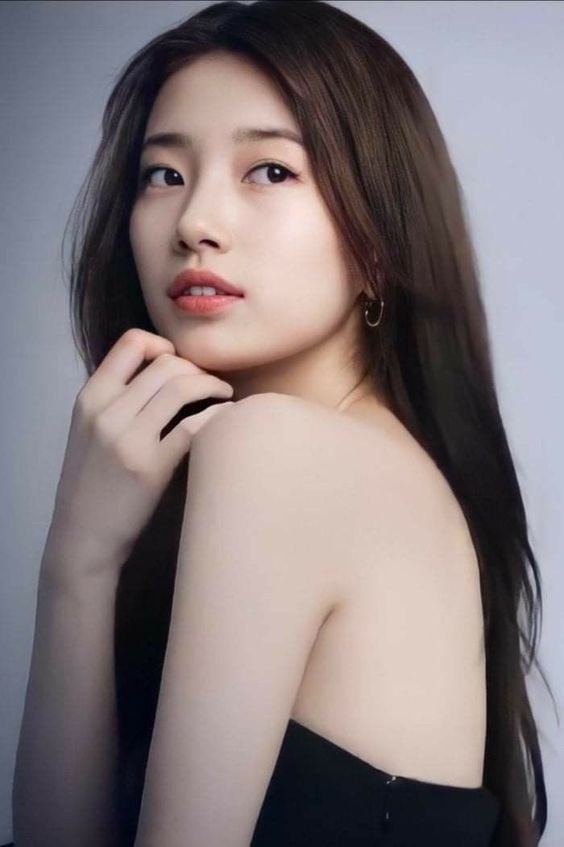 Suzy's typical works are: Gu Family Books , Uncontrollable Love , When She Sleeps , Vagabond , Start-Up ,…And recently Anna , with this film, Suzy showed the audience the her acting progress.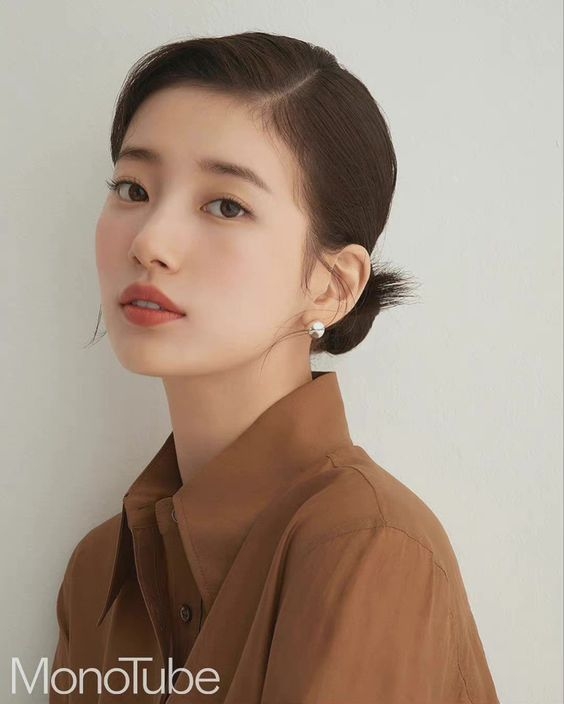 Regarding her private life, after going through noisy, "stormy" love affairs with all the famous beauties like Lee Min Ho and Lee Dong Wook , Suzy is currently single. Currently, she is a famous female star throughout Asia, a beauty whose beauty is always praised by the media and the press.
Shin Won Ho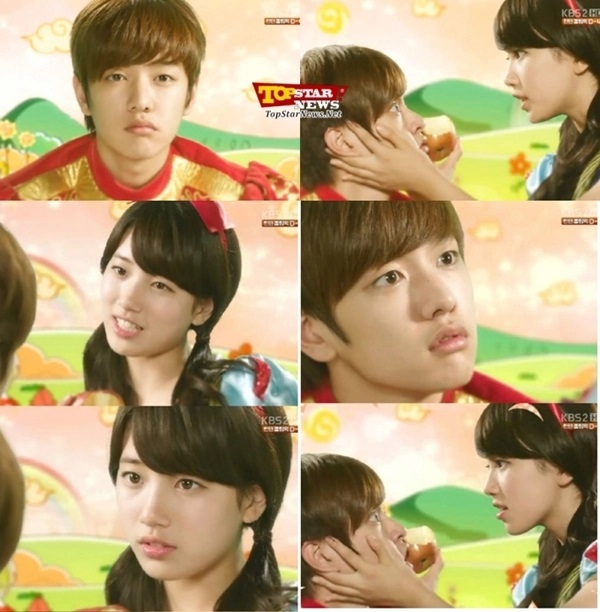 Won Ho plays a young, vibrant and suddenly "aged" guy Kyung Joon when he swaps souls with Doctor Yoon Jae, then faces many strange and funny situations.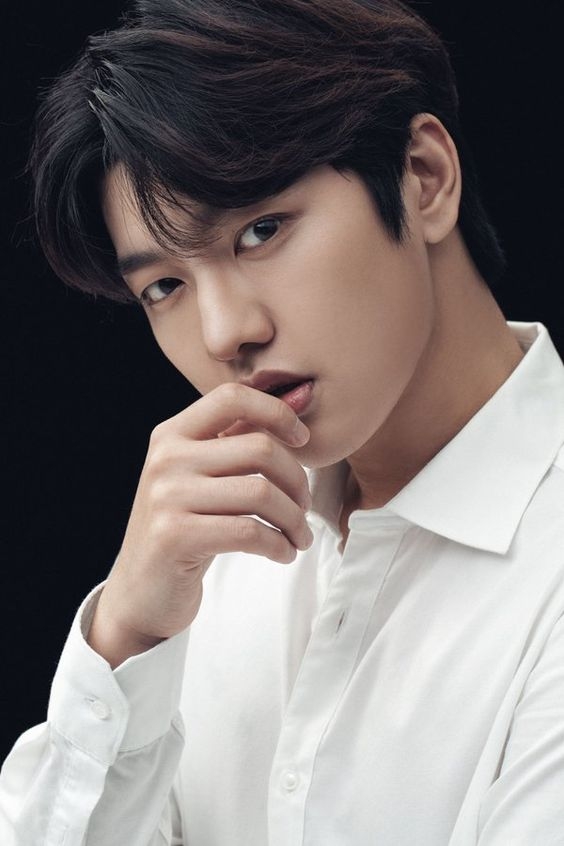 When he appeared in Big , Won Ho was a "newbie" in the acting profession, his reputation was not outstanding. Ten years later, I see that his career is not much better, Won Ho is still a little-known actor.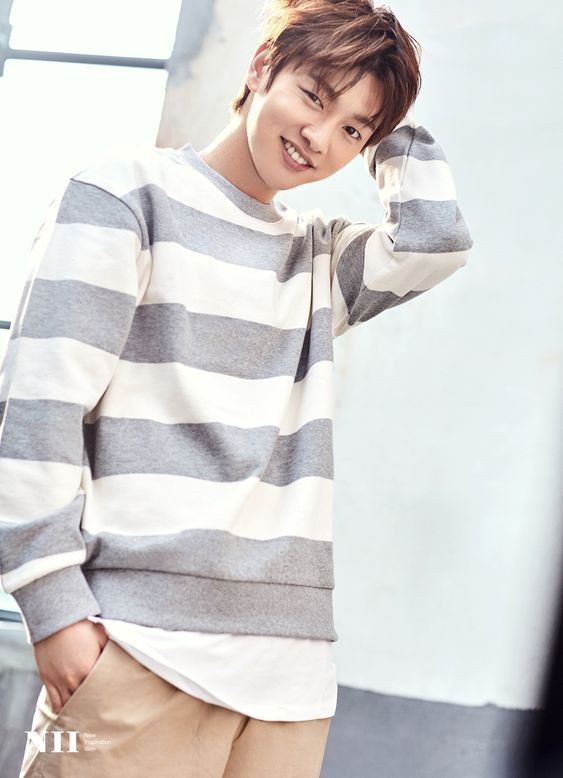 Later, he appeared in films such as: Legend of the Blue Sea, Risky Romance , … But he always played supporting roles, the movie was not too popular, so Won Ho could not turn up and shine into a big star. Recently, he appeared in the movie Suddenly Win the Lottery with a supporting role.
Among the four actors above, I think Shin Won Ho has the weakest acting career, without any outstanding achievements. The remaining three people all have stable careers, good reputations, and are always starring in big TV projects.
Source: Diennah