Undoubtedly a top style icon, BLACKPINK's Jennie is always beautiful and charming in every angle.
On October 12, Jennie caused a stir in the social network when she attended the event of a luxury car company in Seoul (Korea), officially debuted as the face of the brand and even had a new line of luxury cars. own design. Fans of the rapper group BLACKPINK couldn't help but "puff out their noses" because this was the first time a Kpop idol combined the design of a high-end car line.
In the midst of dating rumors with V (BTS) , Jennie appeared with a beautiful appearance, luxurious and classy aura. Undoubtedly the top style icon in Kpop, the "beautiful weight" female idol got an outfit that was both elegant and disruptive, showing off her perfect body proportions with a flat waist that was nothing to criticize.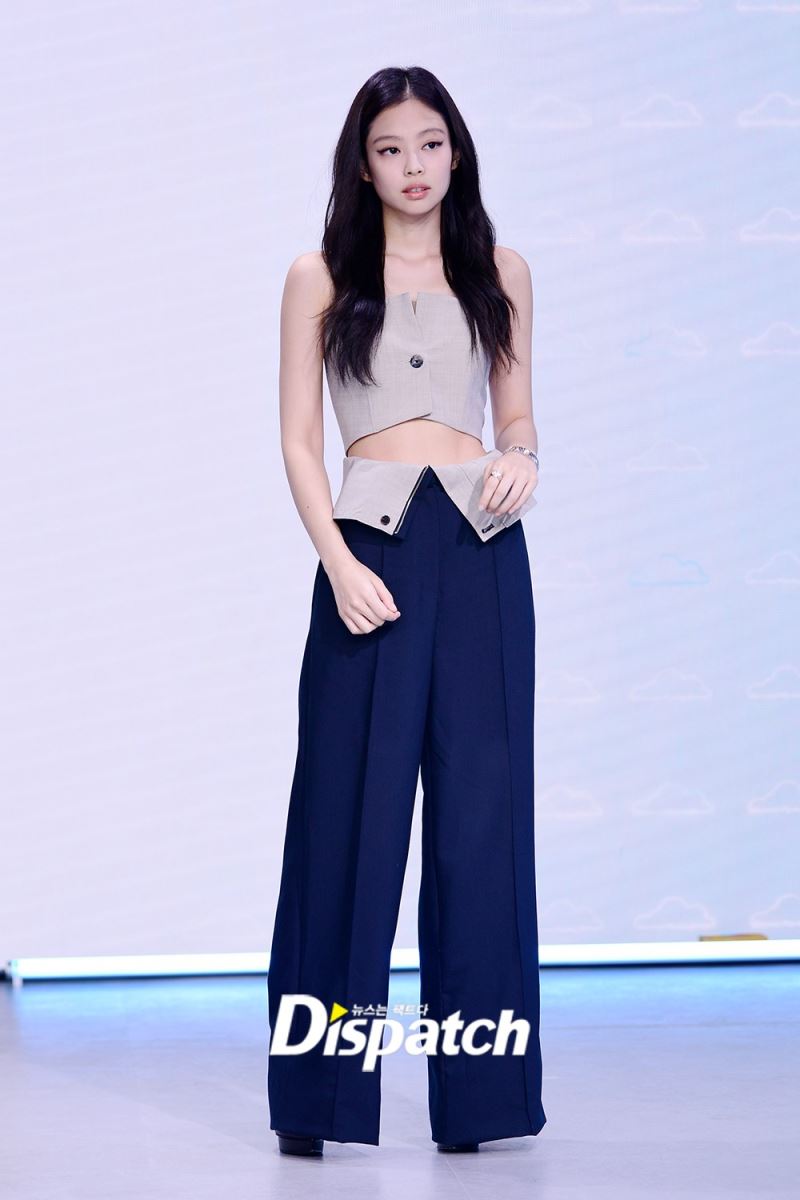 Many netizens commented that Jennie's outfit was unusual, elegant, but picky. The long pants can completely "swallow" the wearer's body, but Jennie can still "have a nice weight". Thanks to her perfect body proportions and charismatic aura, the female idol looks like a professional model in this moment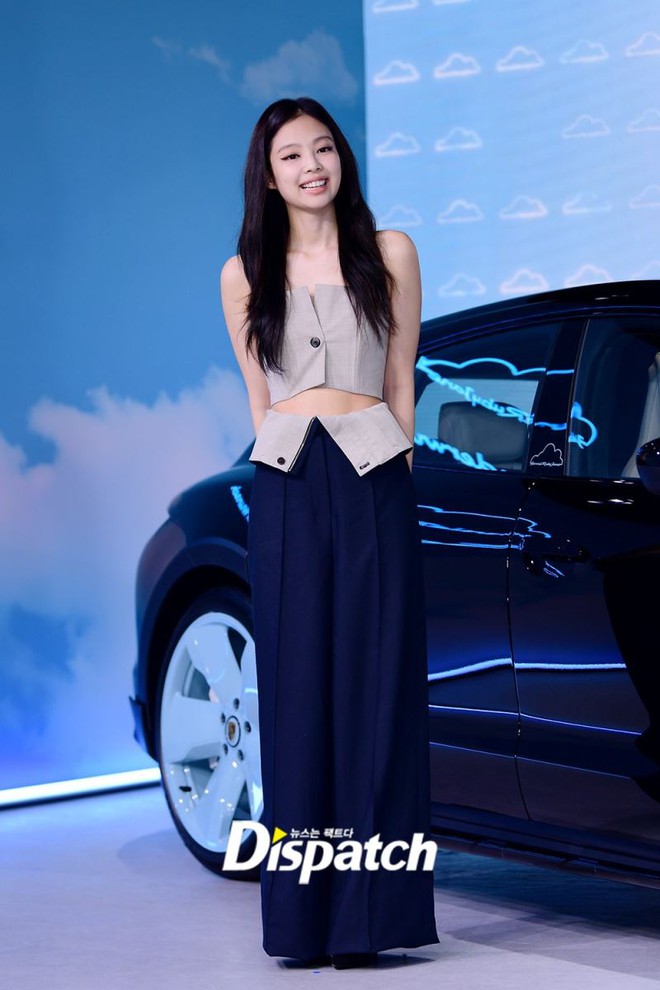 Not too tall, but Jennie has a very standard body proportion, with the famous 90-degree square shoulders. Beautiful figure, slim waist are the factors that help her stand out in every moment and every angle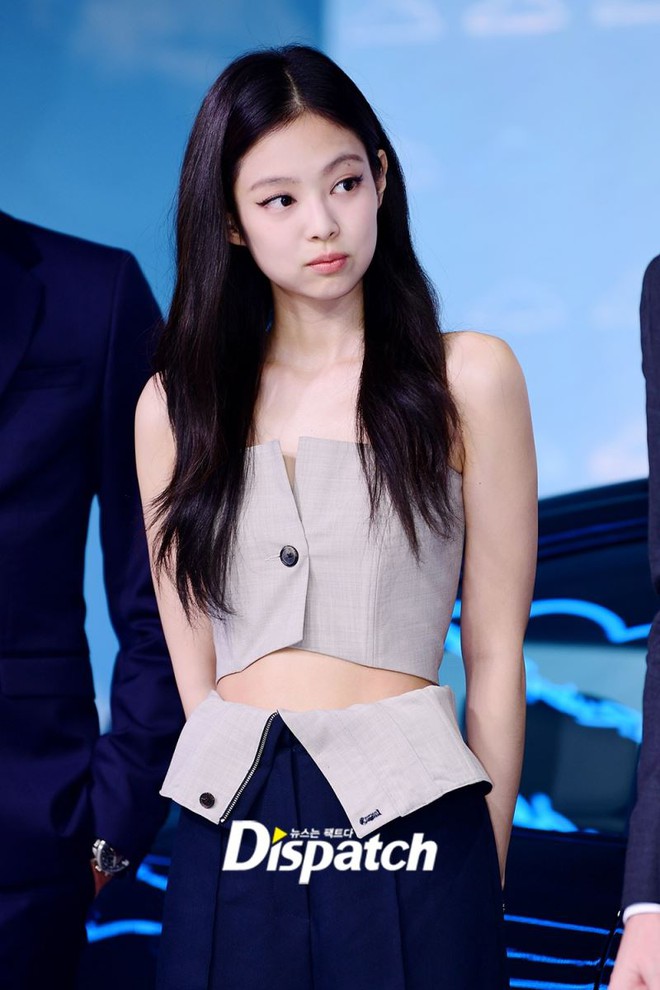 Jennie's lovely pouty moment made fans "faint". There are 2 opposite charms in Jennie, that's sexy and cute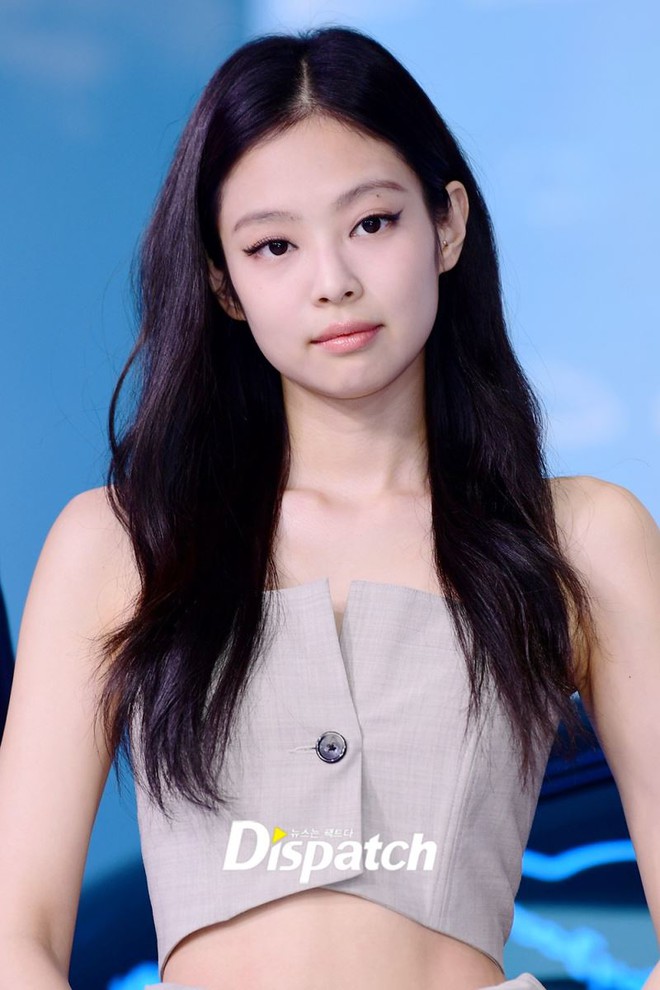 The eye makeup accentuates Jennie's sharp, doll-like eyes, she looks as cute as a kitten.
javascript:false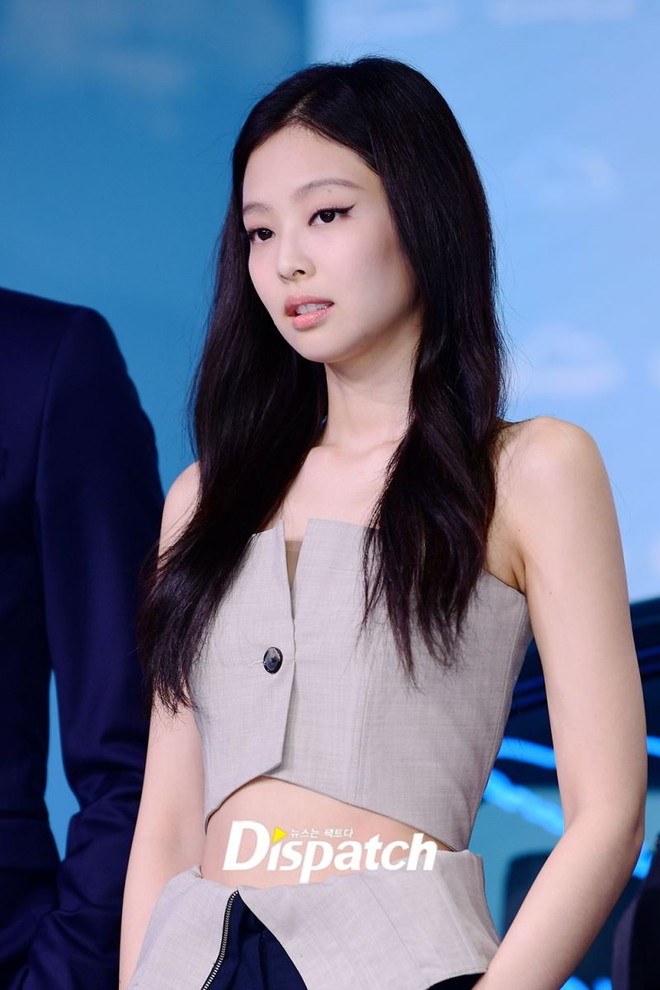 Regardless of the angle, the popular female idol still shines, capturing all the attention. At the angle, Jennie's chin is much clearer, enhancing her sharp look.
Source: K14