As a star, a public figure, gaining weight and changing their appearance is something no one wants because they will become the focus of attention, and even have to receive the talk of the audience. However, there are still 5 Korean actors below who volunteered to change for the character, not afraid to "break the shape" to best fit the script, I really admire them immensely.
5- Han So Hee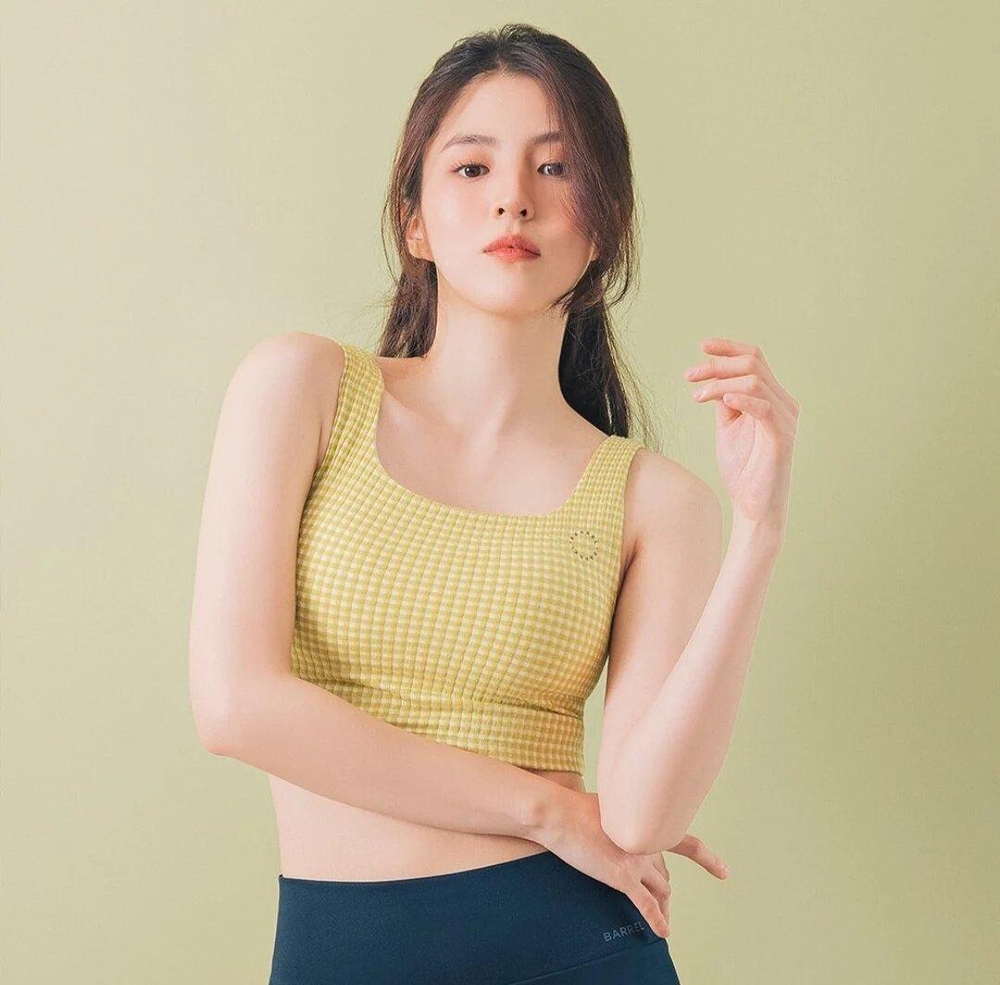 Everyone knows that Han So Hee is the most beautiful and temperamental beauty among the current 9x Korean stars. However, this girl is not only loved for her looks, but her hard work and dedication for the role is also worthy of praise. I still remember when filming the action drama My Name for Netflix, Han So Hee completely changed her sweet, feminine image to become a tough, strong female lead.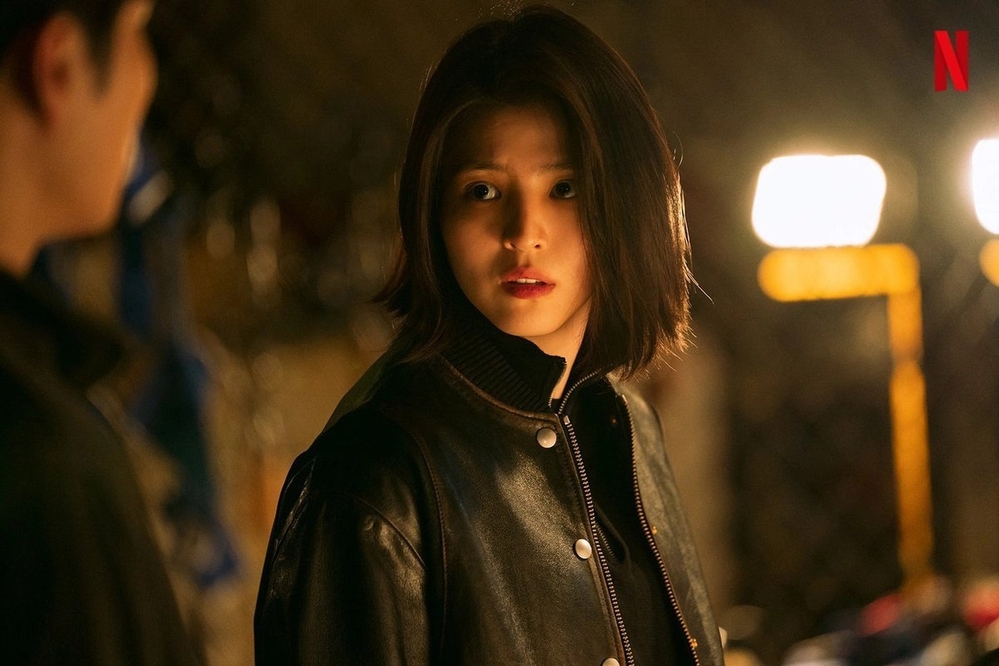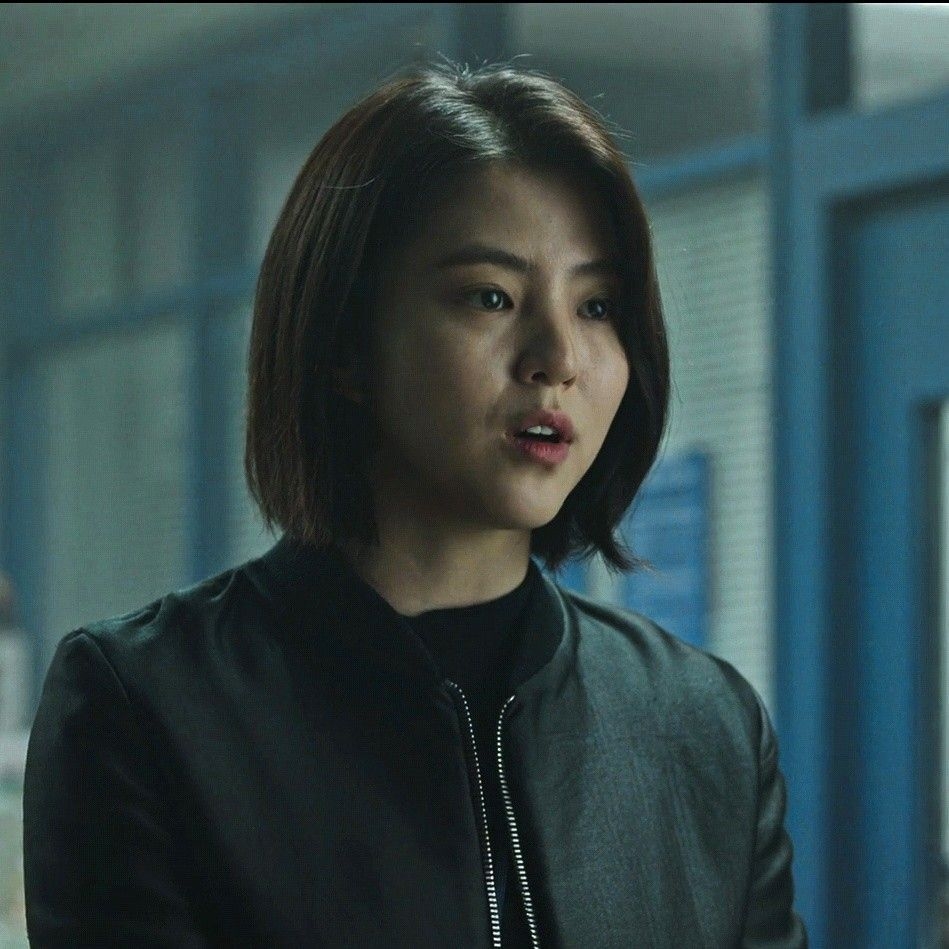 She cut her hair short, then also exercised, followed a strict diet to gain 10kg of muscle just because she wanted to fit the character. Han So Hee's investment really paid off, My Name became a drama that helped her transform strongly, proving her great progress in acting.
4 – Yoo Ah In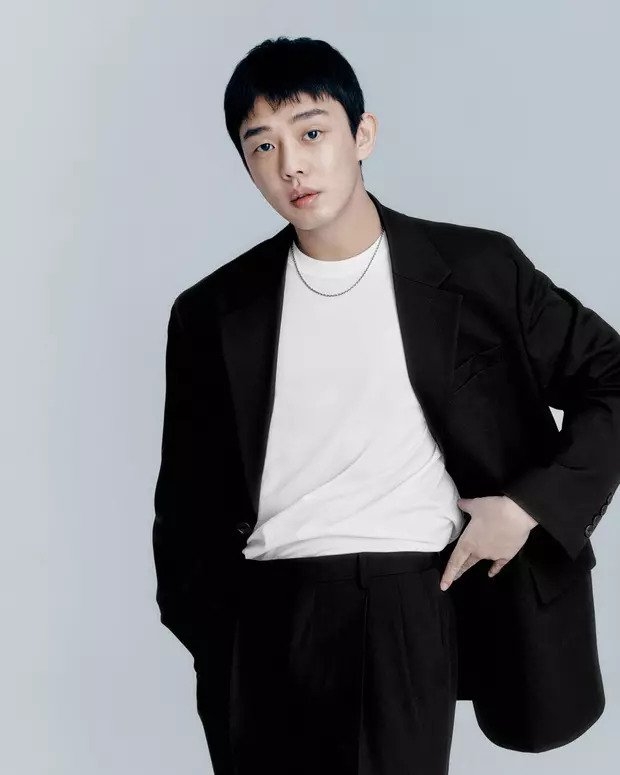 Yoo Ah In is one of the male stars with natural acting, absolute respect and dedication to his acting career. In order to match the character that he will portray, he is not afraid to "break his figure" no matter how difficult it is.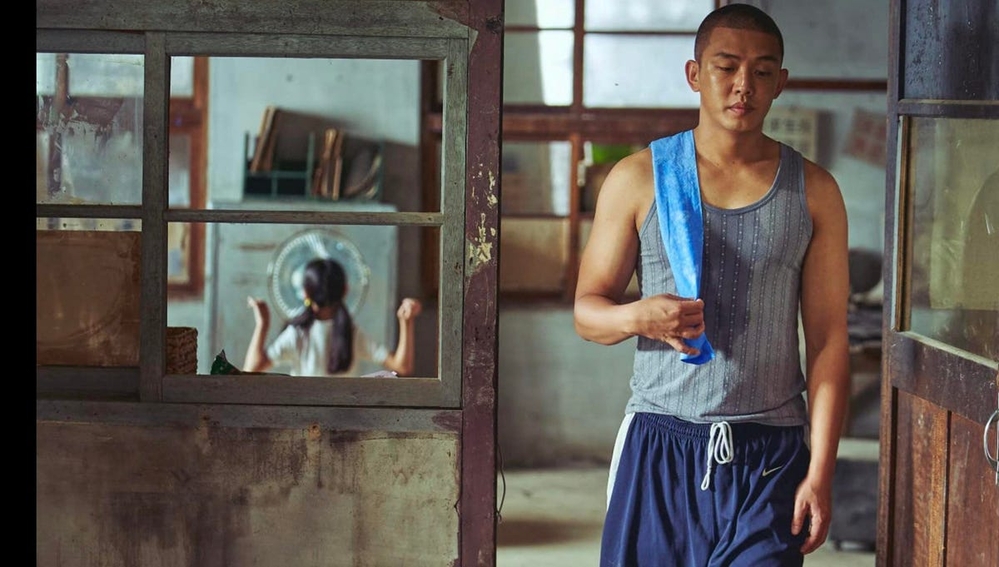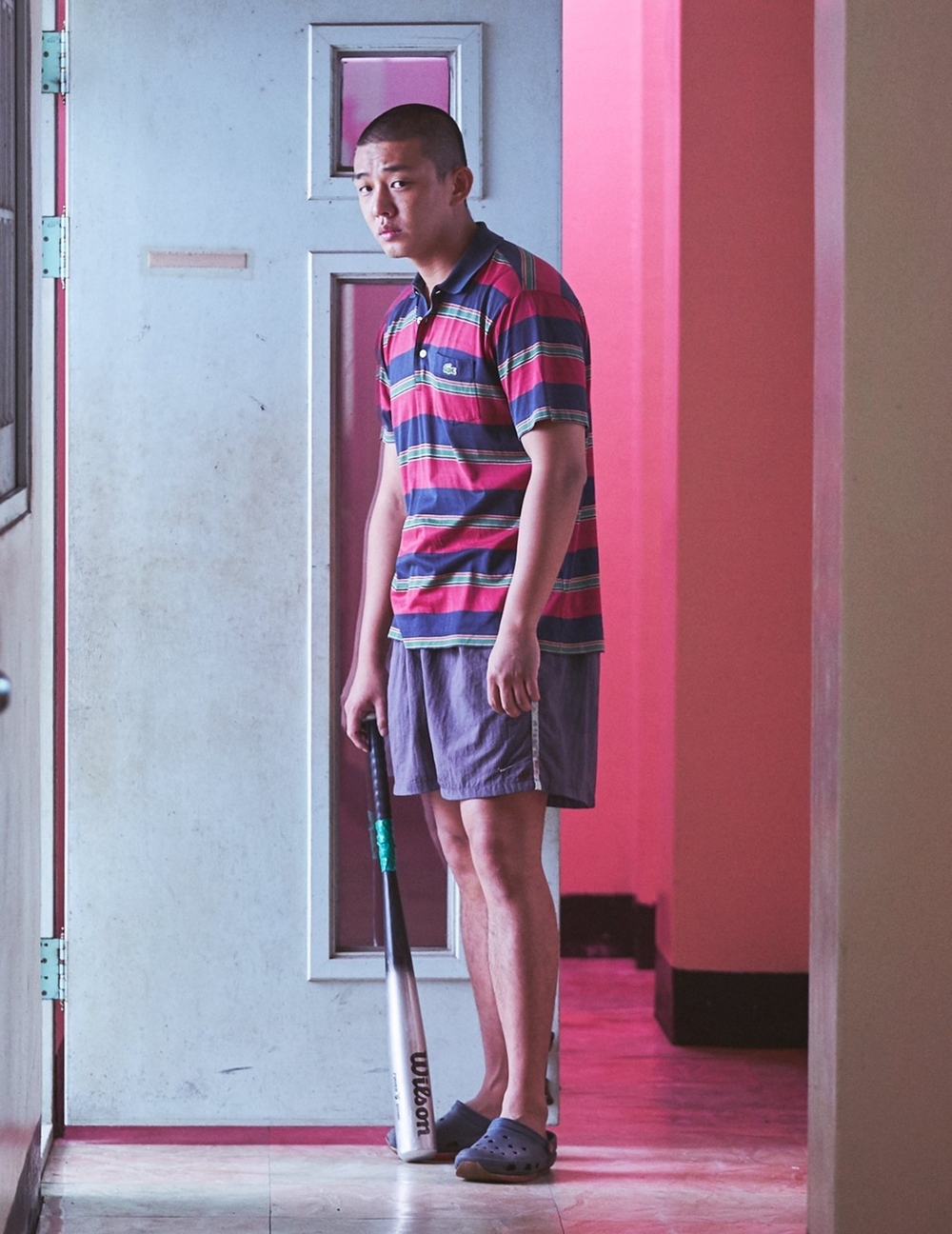 I want to talk about the time Yoo Ah In acted in the movie Voice Of Silence , he gained 15kg, completely giving up his romantic, balanced appearance to play a "beer belly" uncle in the movie. Yoo Ah In's character has no dialogue, his hair is also shaved close to his head, dusty and he really brings the most perfect image to his character. It is this dedication that has brought a resoundingly successful career and a strong title to the actor born in 1986 named Yoo Ah In.
Read Also:
3 – Lee Sung Kyung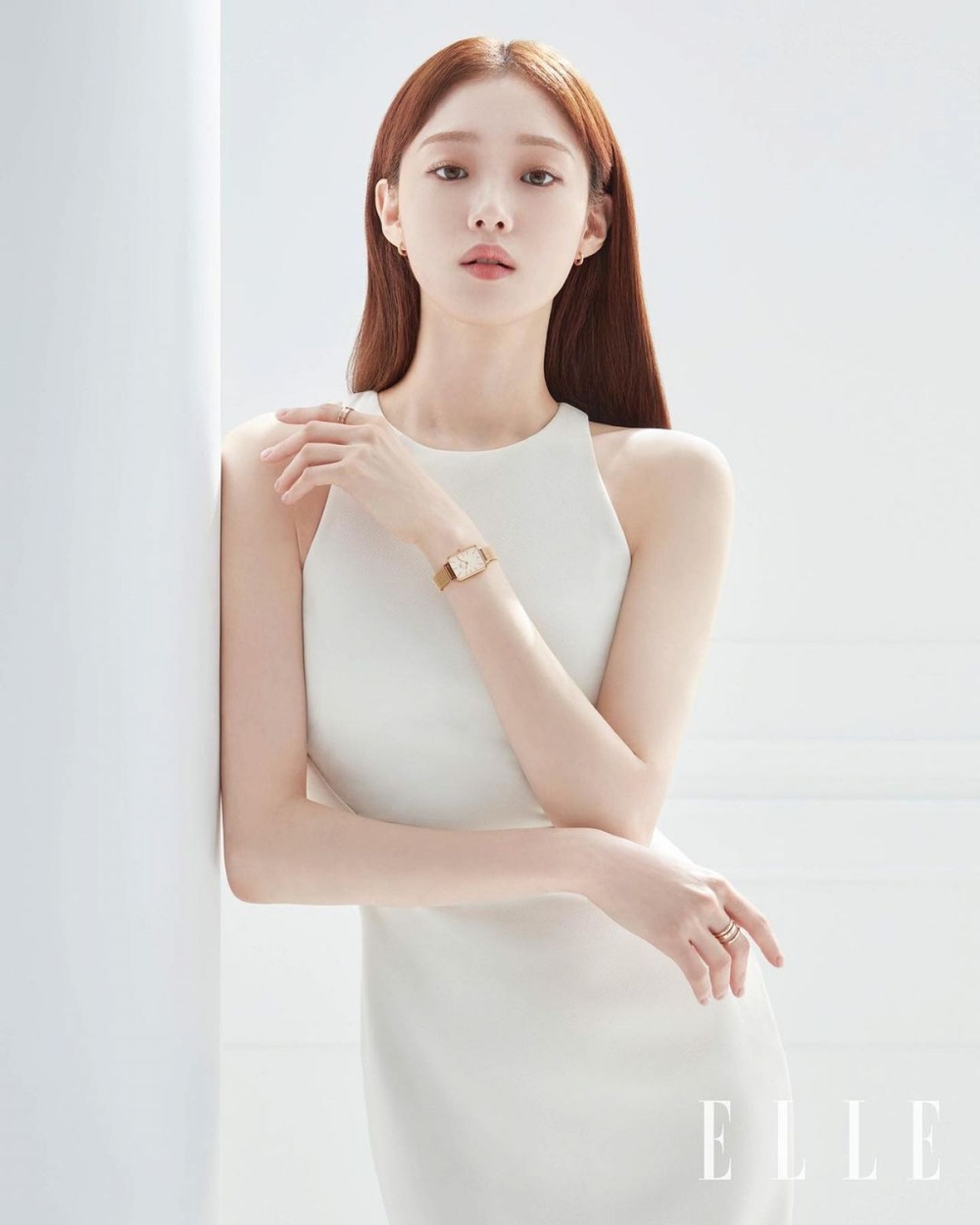 Possessing a luxurious image, a top-notch temperament and coming from a model village, Lee Sung Kyung always impresses with her slim body and long legs. Yet when she played the role of Kim Bok Joo in the Drama Weightlifting Fairy Kim Bok Joo , she did not hesitate to give up that image to gain weight to suit the character.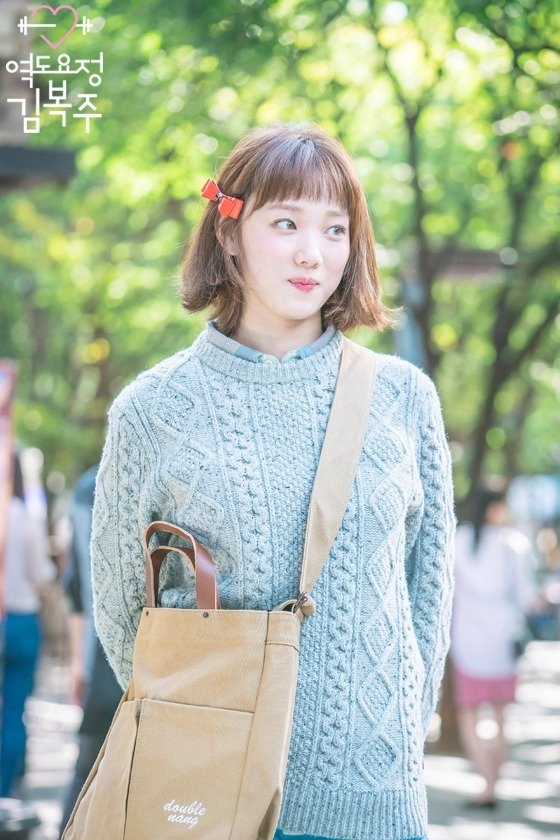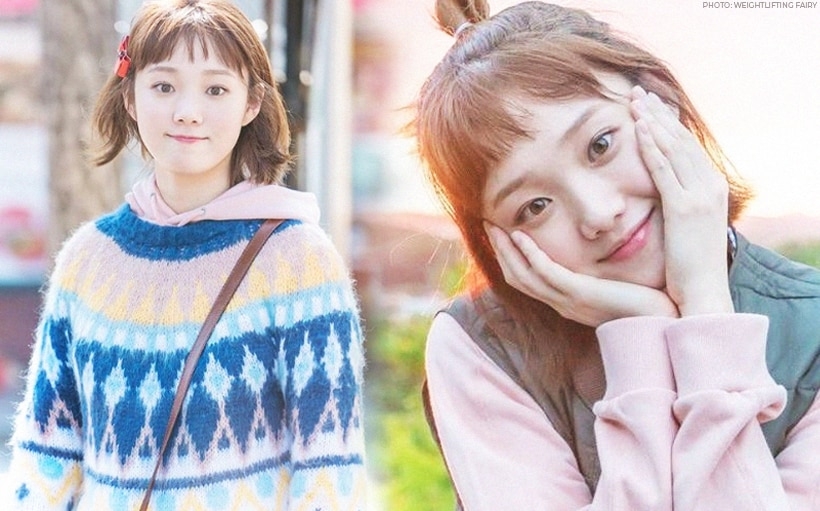 Kim Bok Joo can be said to be the complete opposite of Lee Sung Kyung in real life, both gluttonous and gluttonous, with a loose appearance, and a round body. It is the use of honesty to interact with the character that Kim Bok Joo has become the role of a lifetime in Lee Sung Kyung's career since then.
2 – Go Kyung Pyo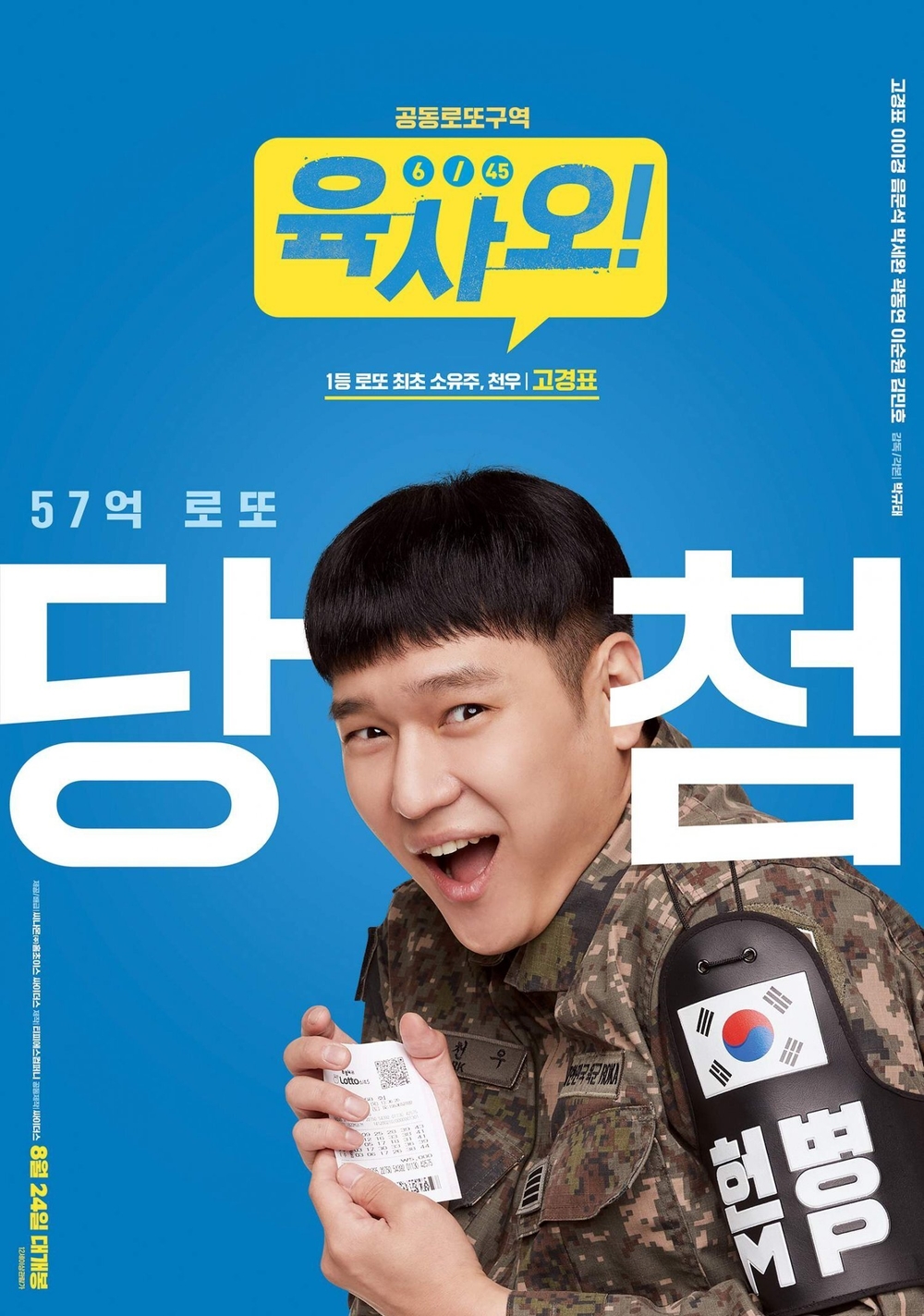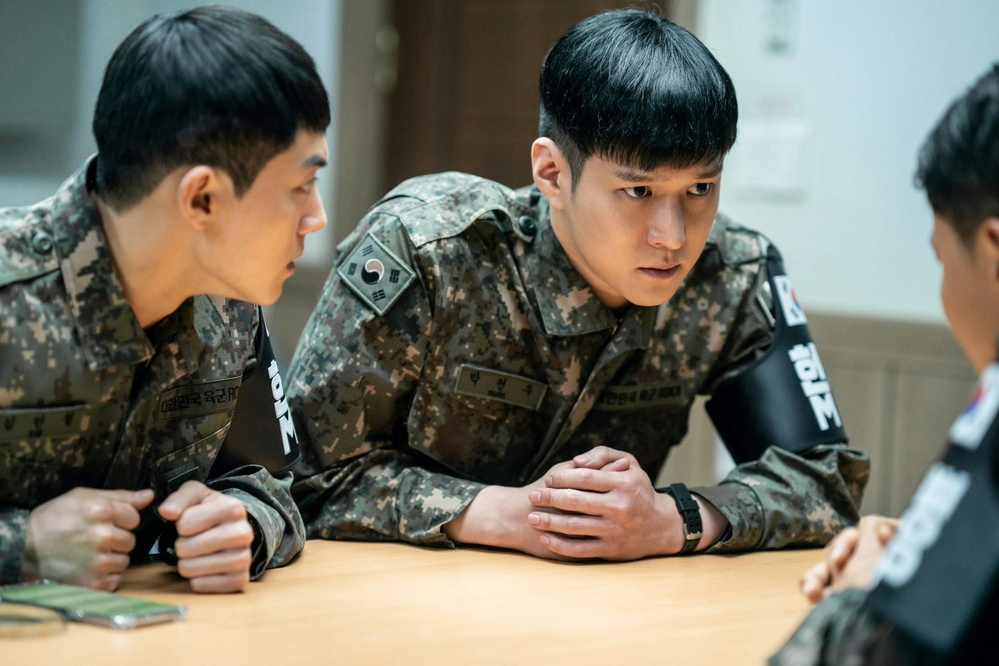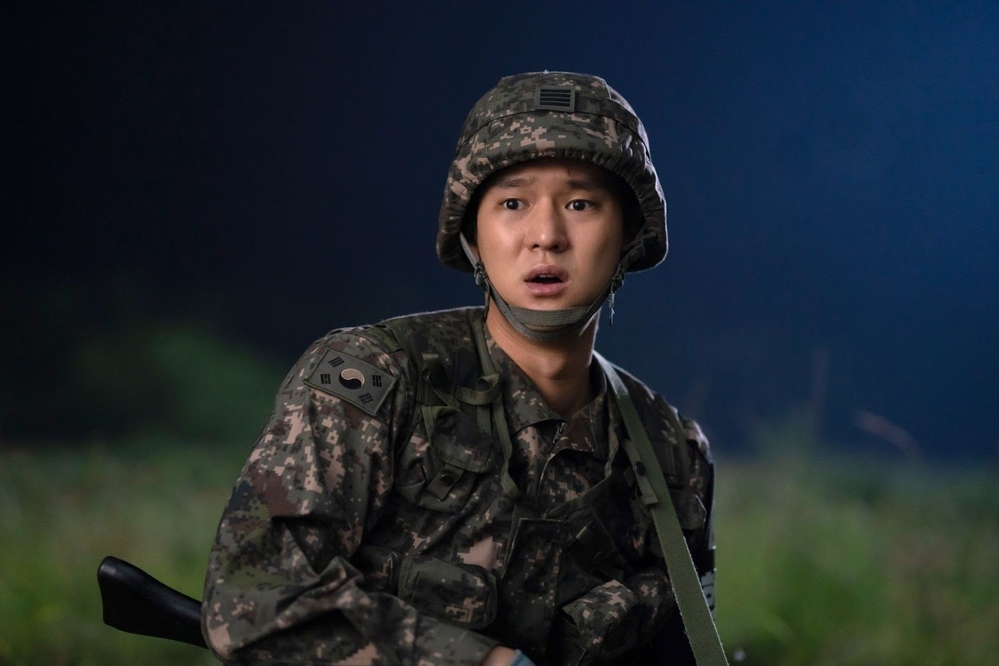 It is not clear how much weight he has gained, but anyone who has watched the drama " Suddenly Wins the Lottery" has noticed that Go Kyung Pyo is much rounder than his usual image. The actor also did not hesitate to say that he tried to gain weight so much that he lost his jawline to match the innocent image of the character, also to make the effect of the work better.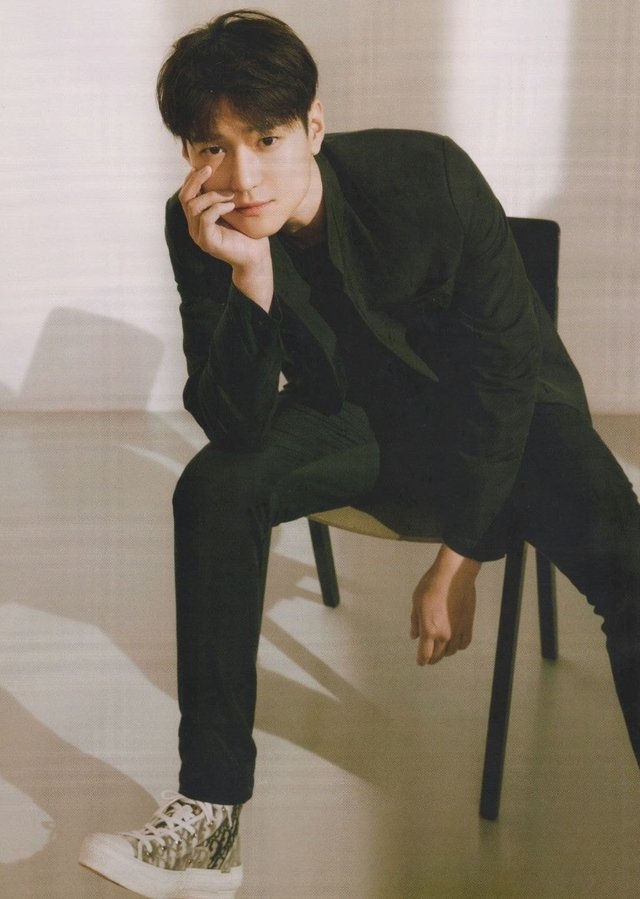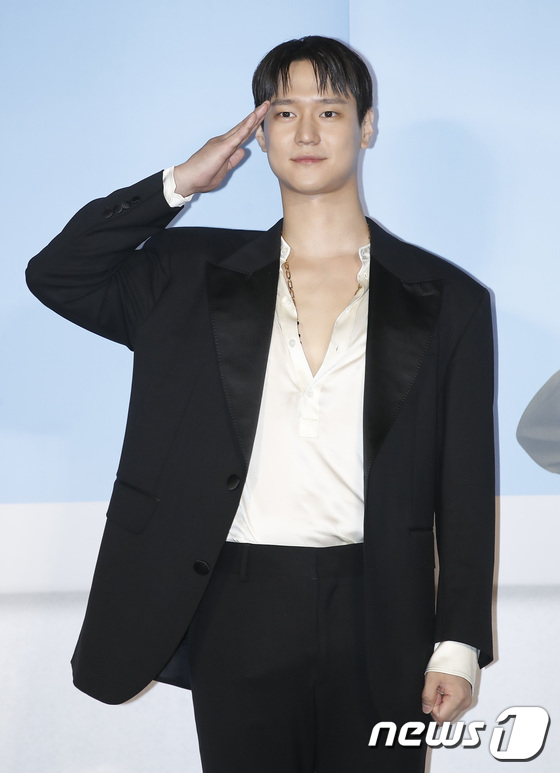 Although he is not yet a top star, I see that Go Kyung Pyo's dedication through each role is helping him to build solid success step by step. Suddenly Winning the Lottery also became the highest-grossing Korean movie when it hit theaters in Vietnam, the film has already surpassed 100 billion VND.
1 – Kim Sun Ah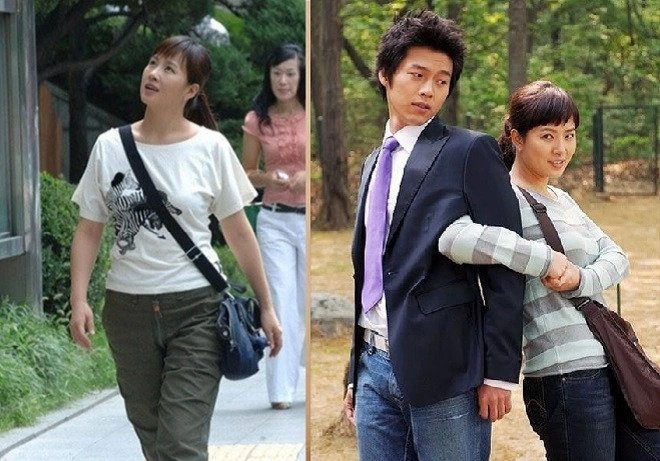 Referring to Kim Sun Ah, I think people will remember the movie " My Name Is Kim Sam Soon " that beautiful sister played many years ago. The special feature of Kim Sam Soon that day was that she was very cute and round, different from the other female leads, and to play the role, Kim Sun Ah gained nearly 10kg, perfect to become Kim Sam Soon.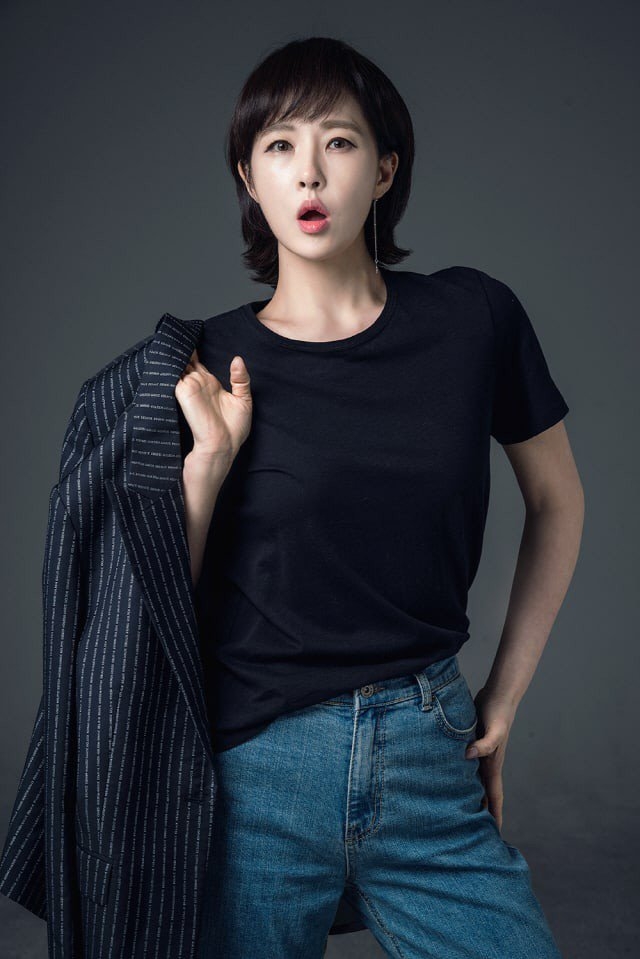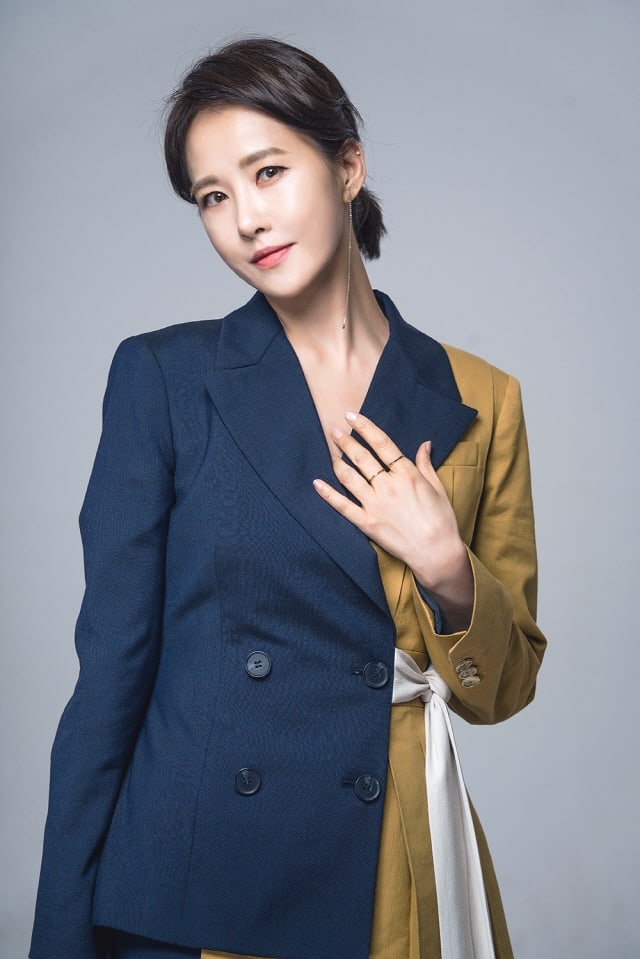 Kim Sun Ah frankly said that gaining too much weight as a celebrity is definitely uncomfortable, but the beautiful sister volunteered for the character. She revealed that she considered the excess fat around her abdomen as the unique highlight of Kim Sam Soon. That sacrifice has brought unimaginable success to the beautiful sister, a well-deserved compensation.
The beauty of labor is always the most impressive beauty, the stars above showed me their respect and dedication in their art making process, so all 5 people succeeded after their efforts. It's movie weight gain. Let's look forward to their new achievements in the future, I believe they will bring us more surprises.
Source: Diennah