goGo Kyung Pyo Love In Contract is the weirdest Male Lead of 2022 followed by this A-list Actor lying pup 2022, many quality Korean dramas have been released to the audience. In particular, the appearance of the interesting male lead cast made me quite excited and impressed. Here are the most "weird" male leads in my opinion.
Go Kyung Pyo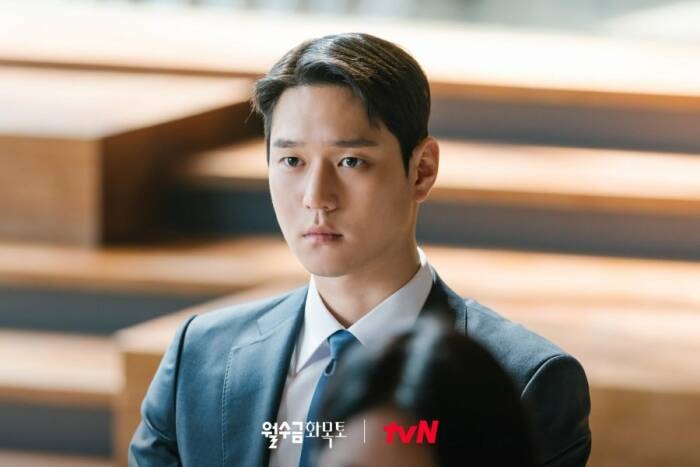 Go Kyung Pyo returned to the small screen this year with the new work " LoveLove In Contract In Contract" . The film also has the participation of Park Min Young , Kim Jae Young.
In the drama, the actor plays Jung Ji Ho, a talented judge. However, he always encountered barriers in communicating with the people around him. He even makes others angry with his life-changing statements, a bit "unpretentious" and even easy to hurt others.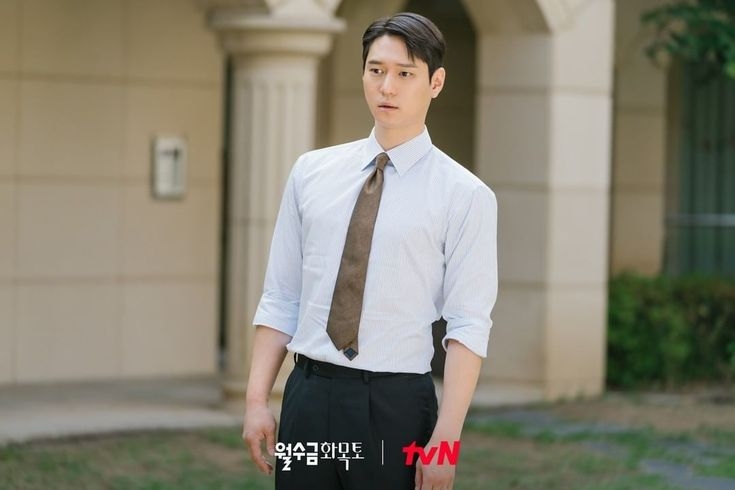 Although his personality is somewhat unpleasant, he is actually a gentle and kind person. In the process of maintaining the marriage contract with Choi Sang Eun (Park Min Young), he always shows his kindness and elegance. Not to mention, when the heroine is in danger, he does his best to protect her.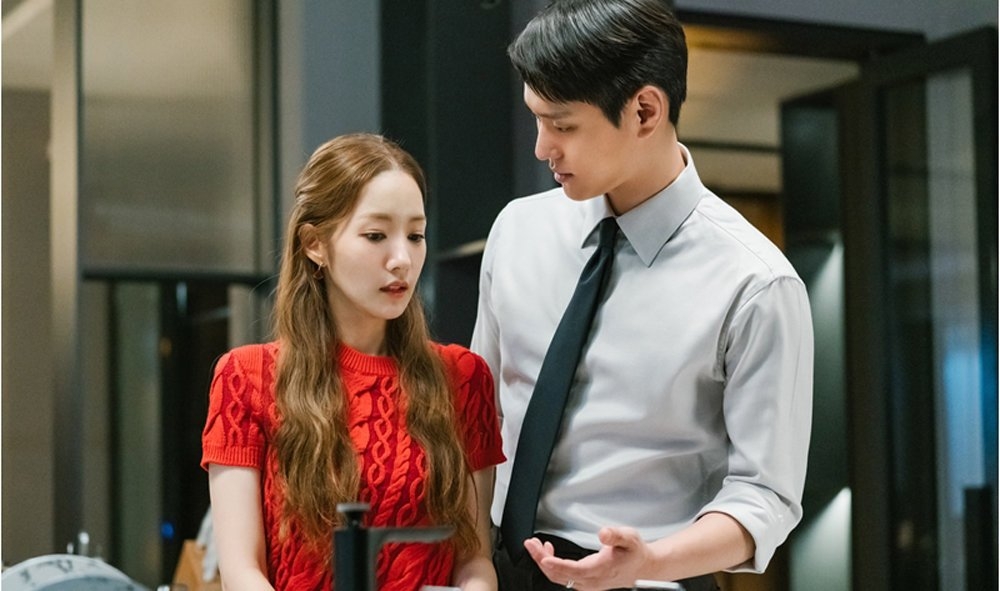 In recent episodes, the male lead gradually develops special feelings for Sang Eun. I really hope the duo will have new development in the near future. And above all, I hope that with sincere love, the male lead will overcome psychological obstacles to be ready to enter a new relationship and a better life.
Do Kyung Soo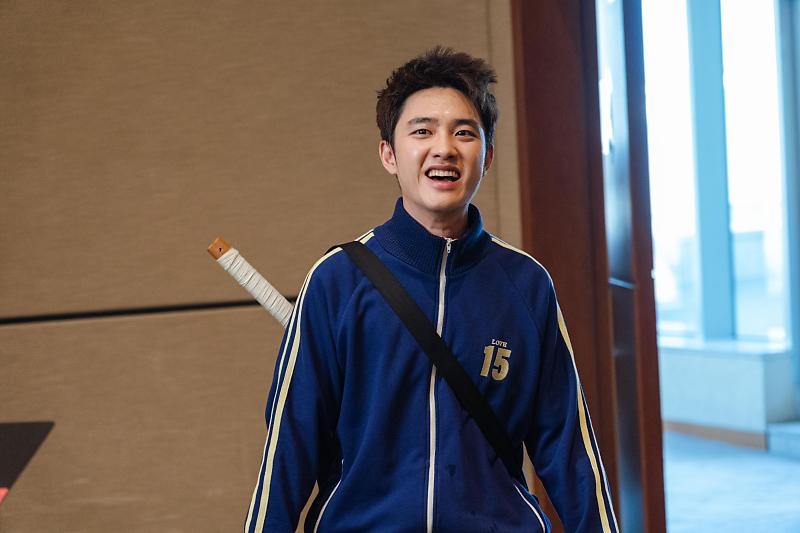 After a long absence, Do Kyung Soo finally chose 2022 as the year of his return. This time, he brought a new look through the role of Jin Jung in the drama " Bad Prosecutor" .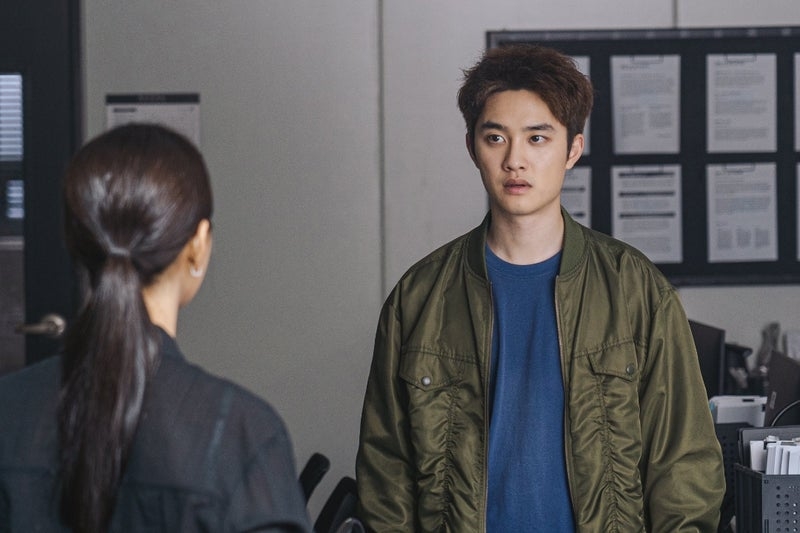 Jin Jung is a prosecutor who always upholds justice. He often holds a grudge and wants to take down those who abuse his position, power and money. However, he acts impulsively, always ignoring the orders of his superiors. Even in order to achieve the goal, the male lead did not hesitate to break the law, making everything around which was chaotic now even more confusing.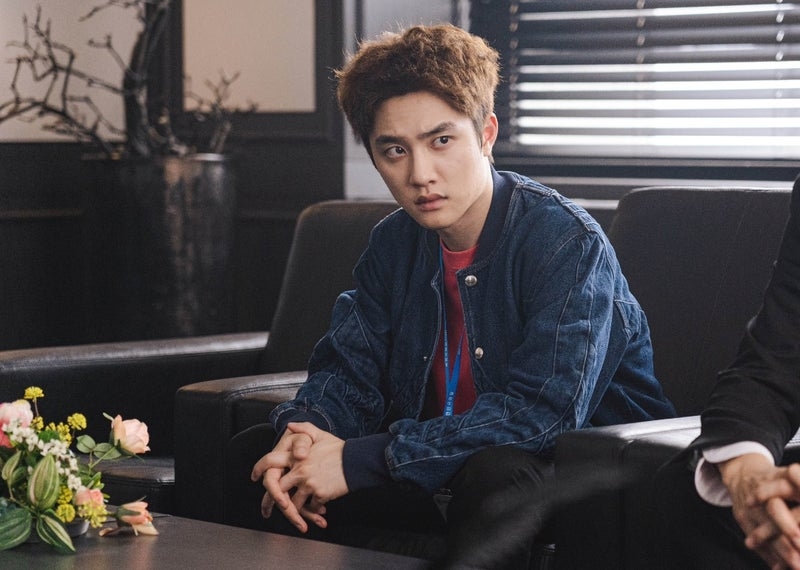 Although Jin Jung is a righteous, outspoken and strong person, I find him quite impulsive. Not to mention, some of his ways also make others panic before the danger and madness.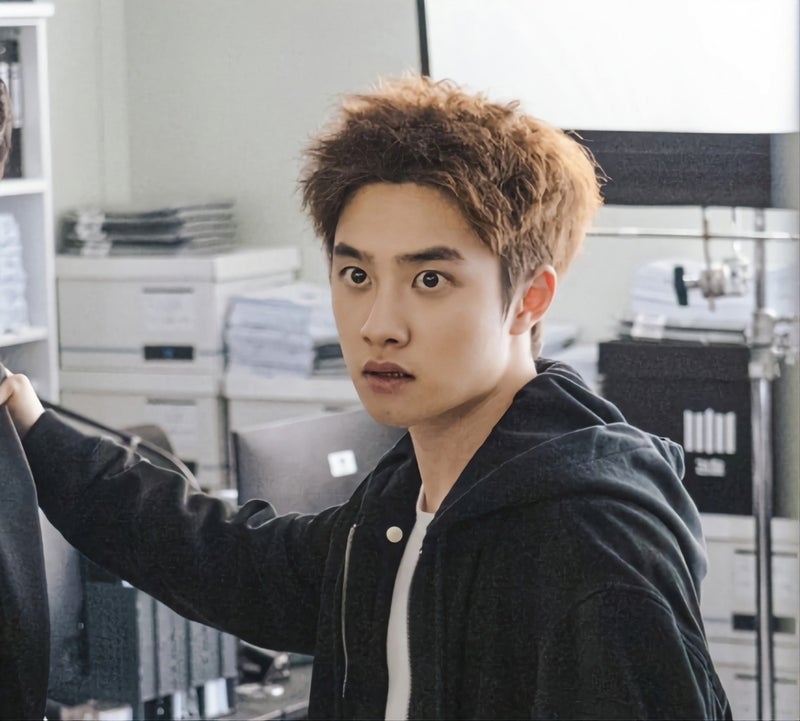 >>See more: Ji Chang Wook and Korean male stars are famous but gradually "inferior"
Namgoong Min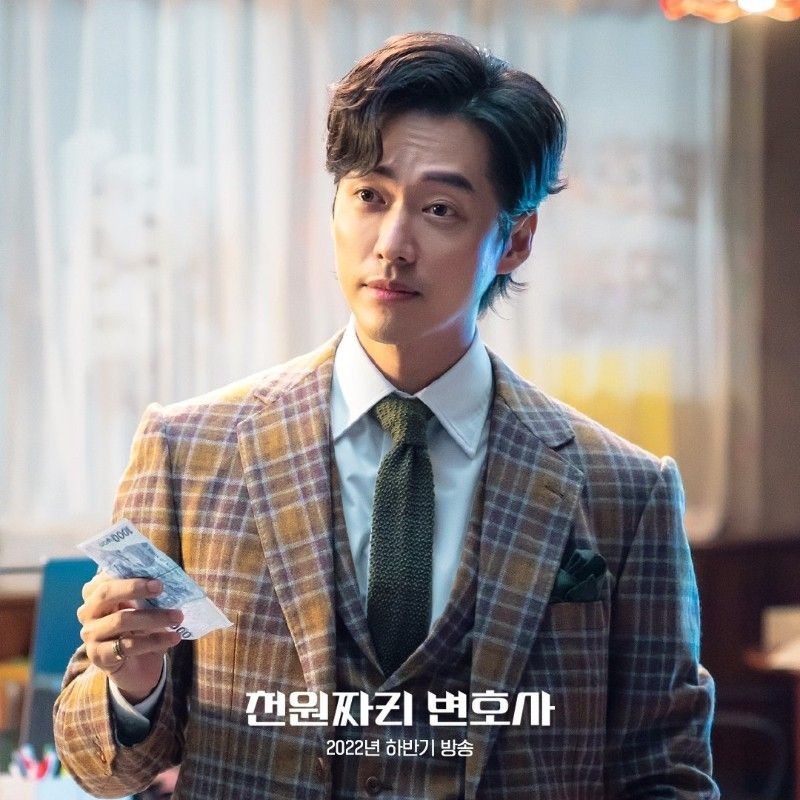 Another male lead who also gives me a "headache" before the monstrosity is Namgoong Min . He and Kim Ji Eun wrote an interesting story in the movie One Dollar Lawyer.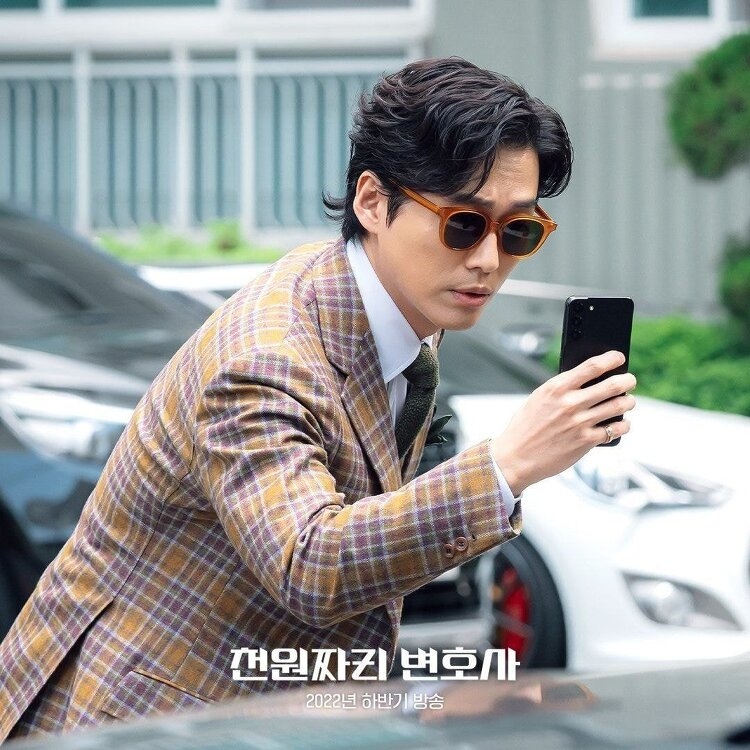 Namgoong Min's character is Cheon Ji Hoon. He is a talented and famous lawyer and only charges a lawyer fee of 1000 won (equivalent to 0.72 USD). His goal is to confront the rich and powerful who ignore the law. He does these things with the desire to help the weak win the case.
Later, the male lead meets Baek Ma Ri (Kim Ji Eun), a beautiful and talented prosecutor. From here, the two shook hands and performed missions of a lifetime.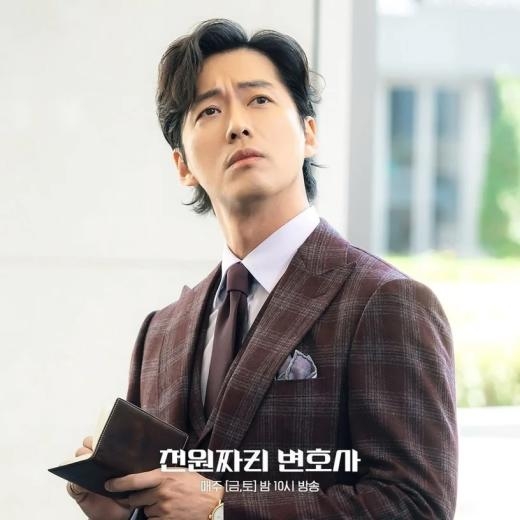 I was quite impressed by the male lead's ideals. For him, money doesn't matter and helping others is truly noble. Not to mention, the cases he takes on also have a different way of doing things, unlike the usual law movies.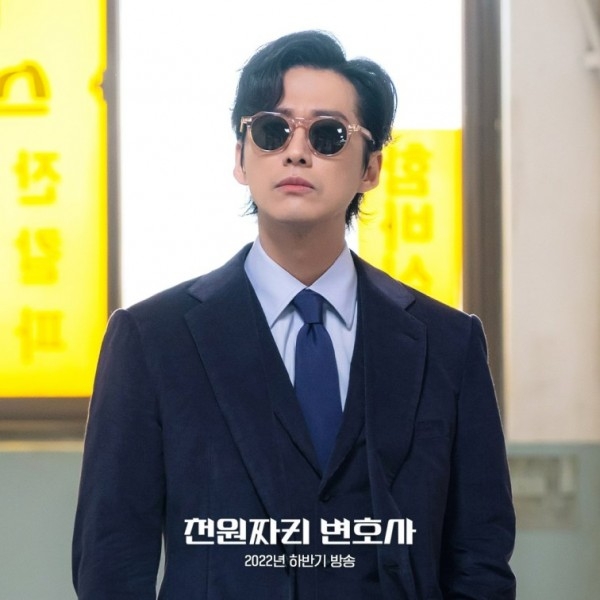 I just took a look at 3 male leads who have unique personalities, even a bit weird. But that is what makes them more attractive and special than ever.