The child of Hyun Bin and Son Ye Jin is one of the most powerful babies in Korean showbiz today.
After the grand super wedding that took place at the end of March, Son Ye Jin announced that she was pregnant with her first child with her husband Hyun Bin . The child of a star couple whose parents are top stars is expected to become one of the most powerful babies in Kbiz.
Most recently, a Naver Cafe forum user revealed that Hyun Bin and Son Ye Jin bought a stroller for their first child. This is a limited edition, only 299 pieces worldwide and costs up to more than 1000 USD. Before that, "the most beautiful Miss Korea" Honey Lee also bought this stroller for her first child.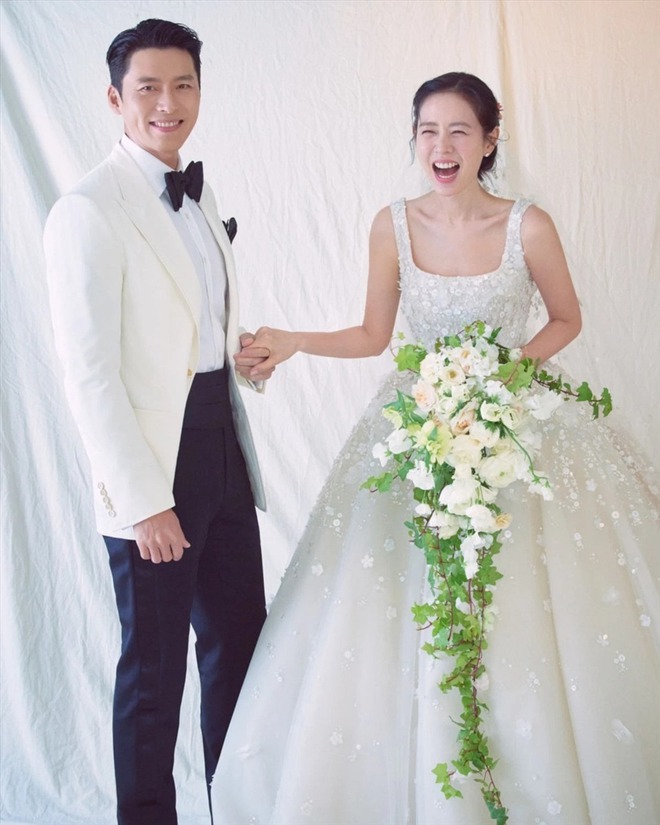 Hyun Bin and Son Ye Jin spend a lot of money, buying the best furniture for the baby that is about to be born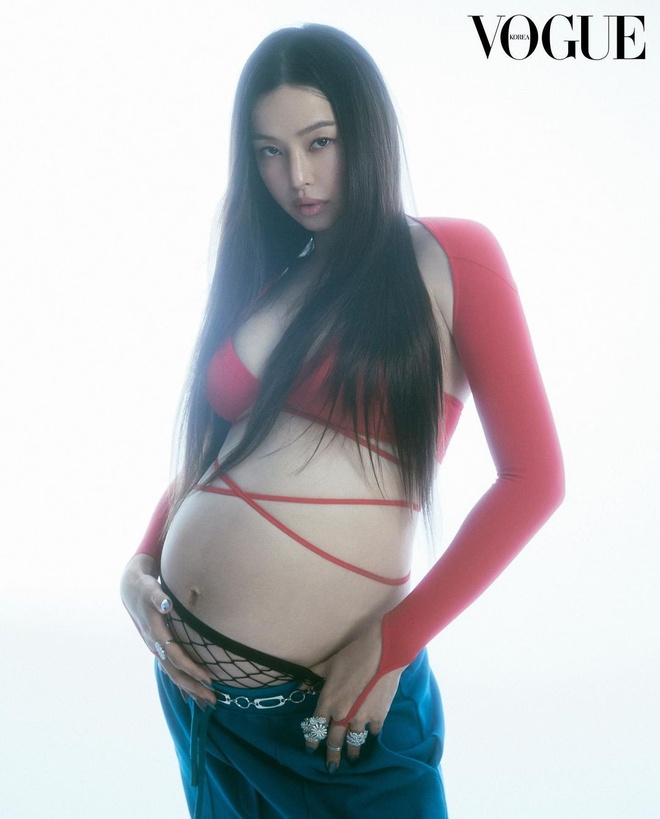 The level of spending and child care of the cult couple made the audience laugh. Although not born, but the baby Hyun Bin and Son Ye Jin have received the attention of the audience, as well as the parents for the best.
Not long ago, fans also caught Hyun Bin and Son Ye Jin going to buy pictures of pigs – a symbol of luck, wealth and fortune to decorate their children's room. "Dad dad" Hyun Bin did not even receive a face-to-face interview, to avoid the risk of COVID-19 infection, affecting the health of Son Ye Jin and the first child.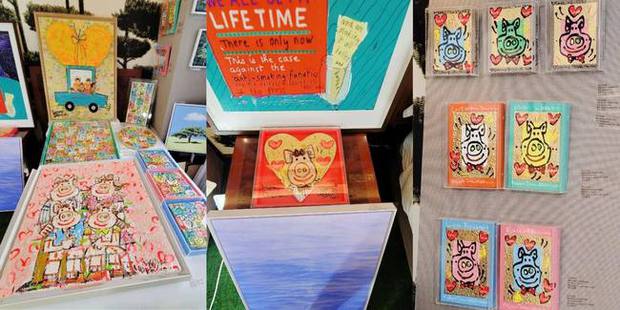 The couple bought a lot of pictures to decorate the first baby's room
source:K14