The first child of Hyun Bin and Son Ye Jin is one of the babies most interested in by Asian audiences today.
On October 28, SPOTV News gave exclusive information about Hyun Bin and Son Ye Jin 's first child . It is known that the newborn baby of this golden couple is a boy, Son Ye Jin is expected to give birth in December this year. Currently, Son Ye Jin is focusing on pregnancy care and taking prenatal classes. Both mother and baby are healthy.
Immediately, this information made fans excited. Although not born yet, the first son of Hyun Bin and Son Ye Jin is predicted to inherit the most beautiful features of his parents.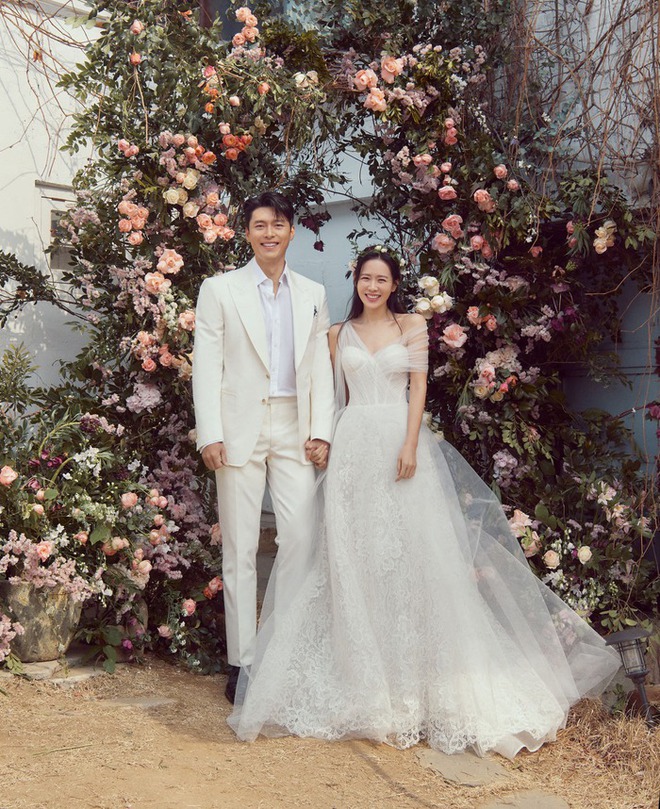 Hyun Bin and Son Ye Jin's first child is a boy, who will be born in December
After 2 years of dating, Hyun Bin and Son Ye Jin have officially returned to the same house after a grand wedding at the end of March. The actress also quickly announced that she was pregnant with her first child not long after.
Most recently, Hyun Bin was also seen buying a limited edition super luxury stroller for $1000 for his son. "Daddy with milk" also refused to be interviewed directly to avoid the risk of COVID-19 infection, affecting the health of his wife and children.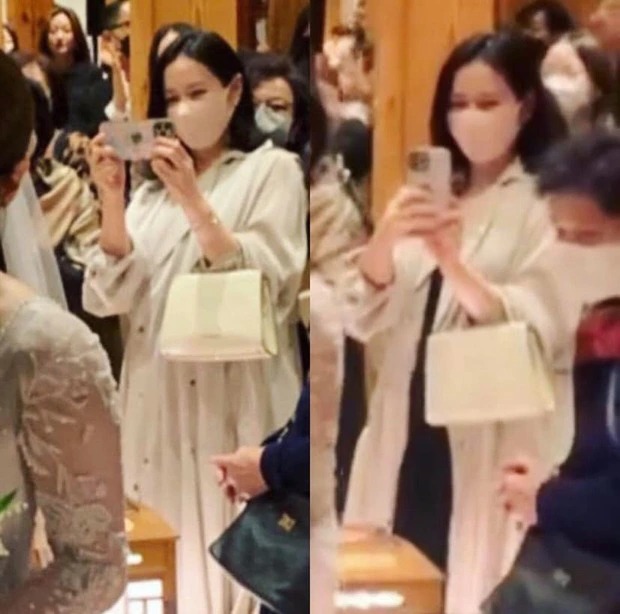 Son Ye Jin revealed her pregnant belly at an acquaintance's wedding on October 15
RELATED NEWS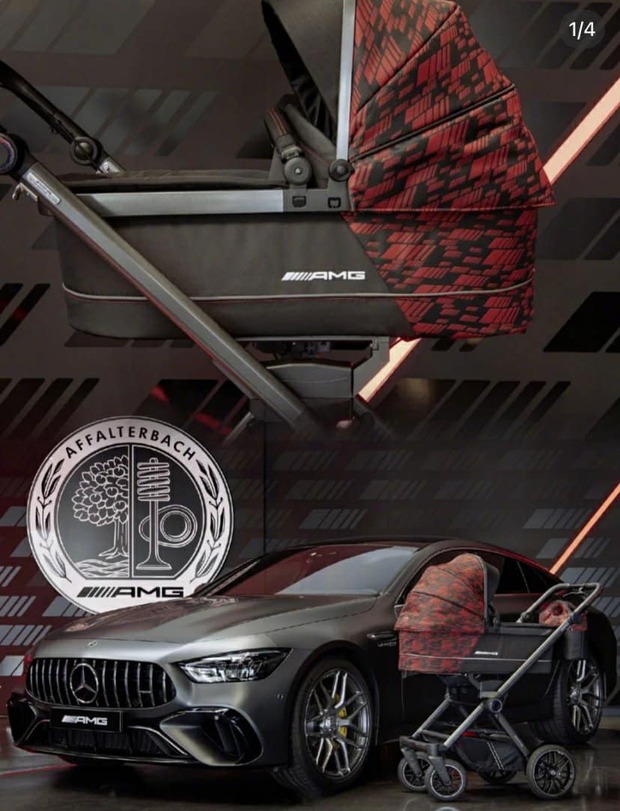 Hyun Bin bought a super luxury stroller for his first child
Source: SPOTV News