the youngest son of Conglomerate Ratings: Not only the "high" rating, but the youngest son of the Conglomerate also continuously achieved impressive achievements.
The youngest Son Of the Conglomerate has now aired for 6 episodes and continuously recorded impressive achievements, asserting himself as the most successful blockbuster on Korean television in the last 2 months of the year. First, the drama continuously broke its viewership rating record for 6 consecutive episodes. Starting with 6.1% (top 2 in the opening rating of JTBC), now after 2 weeks of airing, the number has increased to 14.9% (for episode 6). Along with that, the audience rating of 2049 skyrocketed, ranked 1st with 7.95% (2049 is the viewership rate from 20-49 years old, who have high purchasing power, ensuring stable viewing).
In addition to the top viewership ratings of cable stations in the broadcast time frame, the keyword " Under the Queen Umbrella" also topped the discussion chart for 2 weeks in a row. The keyword Song Joong Ki occupies the top 1 position in the ranking of the most discussed TV actors on Korean news and social networks. Other names like Shin Hyun Bin, Lee Sung Min, etc. also appeared in the top 10.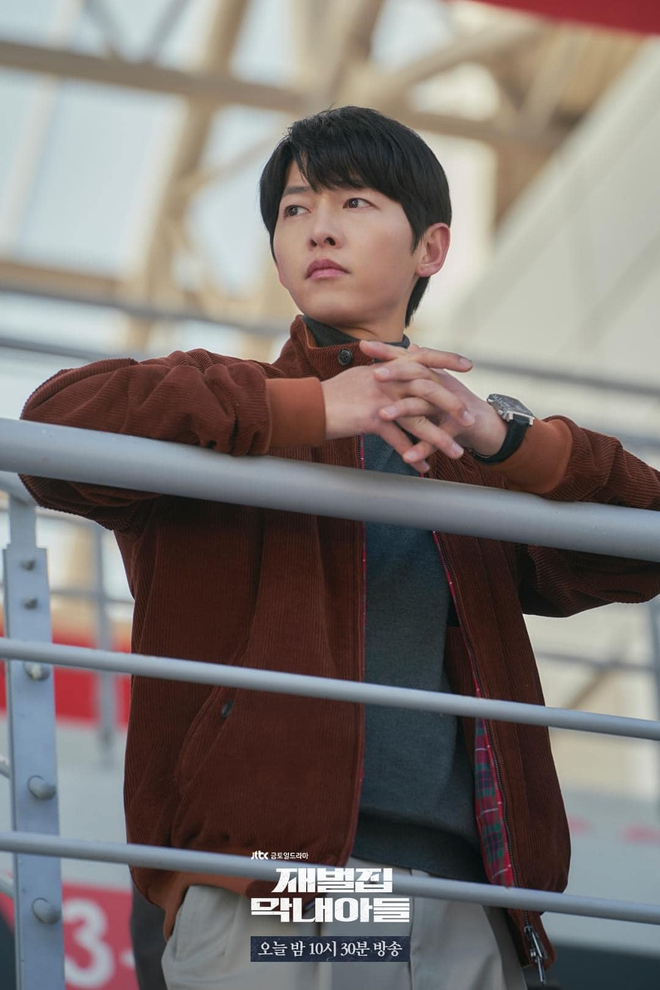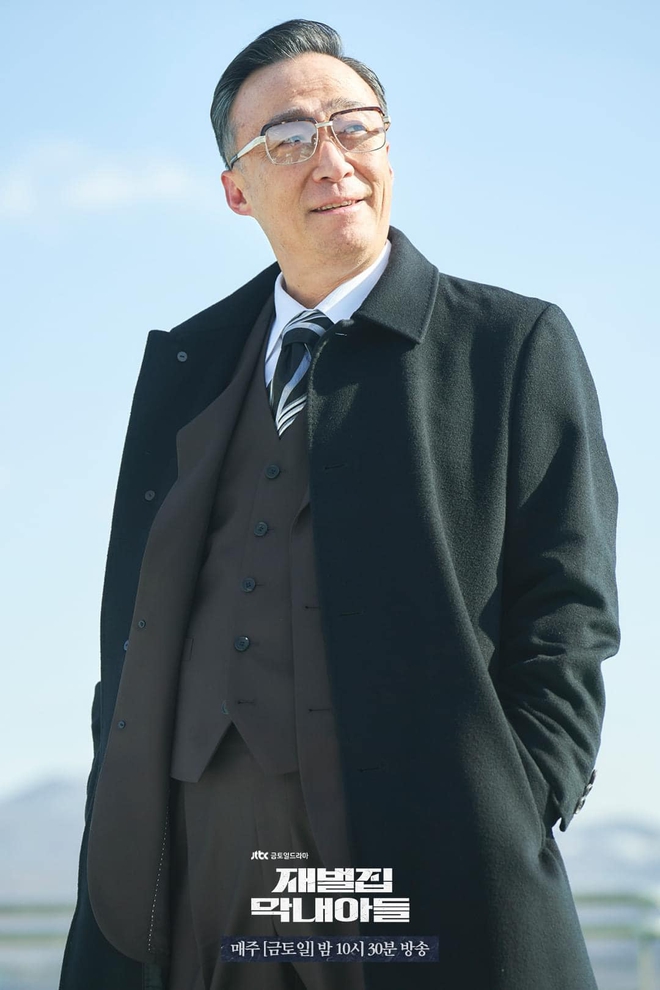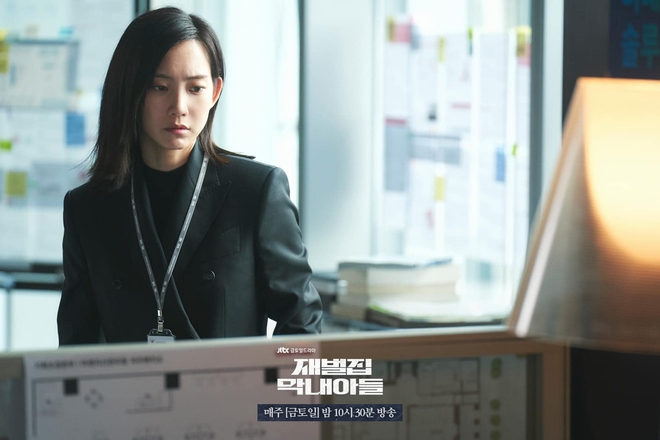 Regarding the broadcast on online platforms, before that, Reborn Rich has set a record as the drama that bought the most broadcasting rights from many OTT platforms in Korea. And of course, the big guys have "eyes to see people", the youngest tycoon, although shown on many different platforms, still holds the top 1 on every platform it participates in such as Netflix, TVing, Disney +, …

The ranking of the youngest tycoon on Dinsey+ Korea from November 24 to November 30

The ranking of the youngest tycoon on Netflix Korea from November 24 to November 30
Most notably, the youngest tycoon also set an unprecedented record when it reached the top 10 of Netflix in the world even though it was only broadcast in Korea (Netflix did not win the rights to release the youngest tycoon worldwide ). bridge). Specifically, the film ranked 4th on the chart with a total of 10.35 million hours watched from November 21 to 27, 2022. This achievement shows the terrible attraction of the film at home.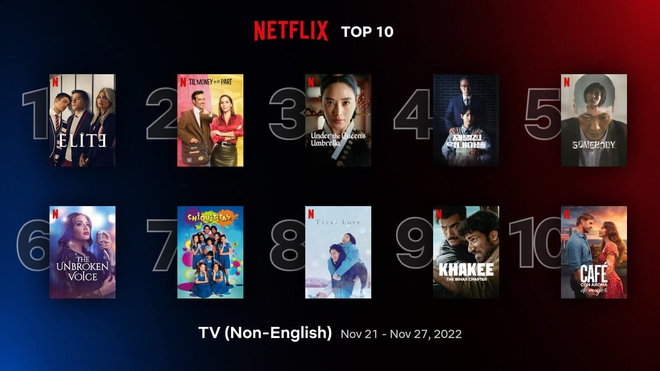 The youngest son of a tycoon is in the top 10 most-watched movies on Netflix in the world
Image source: Flixpatrol, Hancinema And K14