MAMA 2022 red carpet day 2 brings together many famous faces of the entertainment industry such as Park Bo Gum, J-Hope (BTS), Kim Yuna, Moon Ga Young, Kim So Hyun, Jung Woo Sung, IVE, NewJeans, (( G)I-DLE…
Following the 1st and 2nd day of the  MAMA 2022  (Mnet Asian Music Awards) in Osaka, Japan, it attracted the attention of the media and a large number of fans. Today's MAMA red carpet features a series of famous stars such as  Park Bo Gum, J-Hope (BTS),  Kim Yuna, Moon Ga Young, Kim So Hyun, Jung Woo Sung, IVE, NewJeans, (G) )I-DLE, TREASURE, ENHYPEN, Sohee (Wonder Girls)…
The highlight on the red carpet today is the appearance of two famous male Actors J-Hope and Park Bo Gum. From the underrated member of BTS, J-Hope has had a makeover, creating a spectacular style. Meanwhile, Park Bo Gum made netizens flutter with his handsome, warm appearance that hasn't changed over the years. In addition, the beauties Kim Yuna, Sohee (Wonder Girls), IVE, and NewJeans… Each of them gathered on the red carpet of the awards ceremony to create a "cotton garden" of beauty for the audience.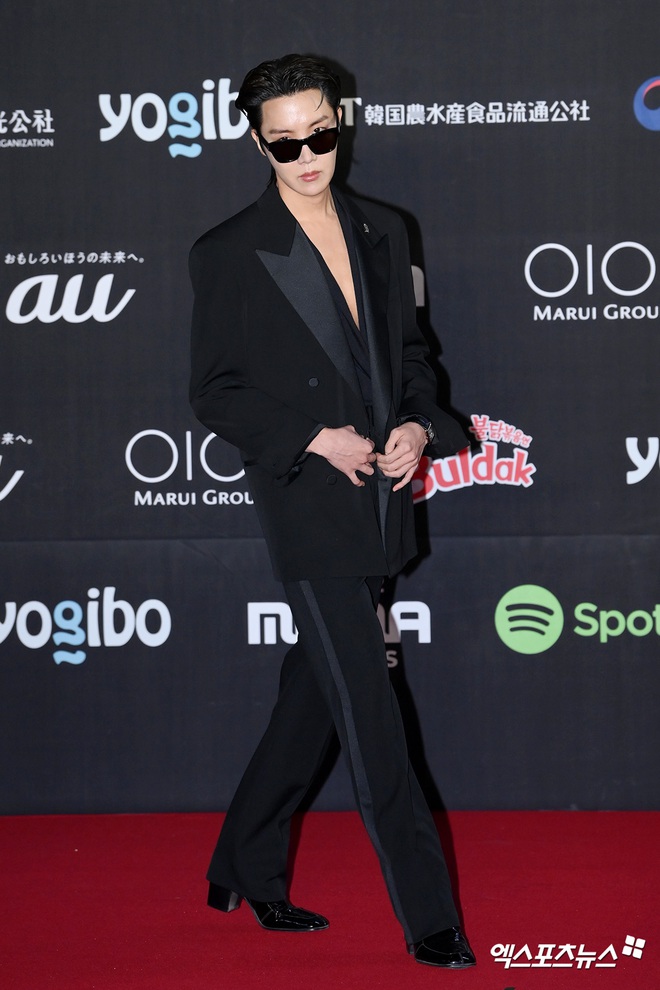 Right from the moment, he stepped on the MAMA red carpet, J-Hope (BTS) immediately caused an uproar with his stylish appearance and stylish outfit.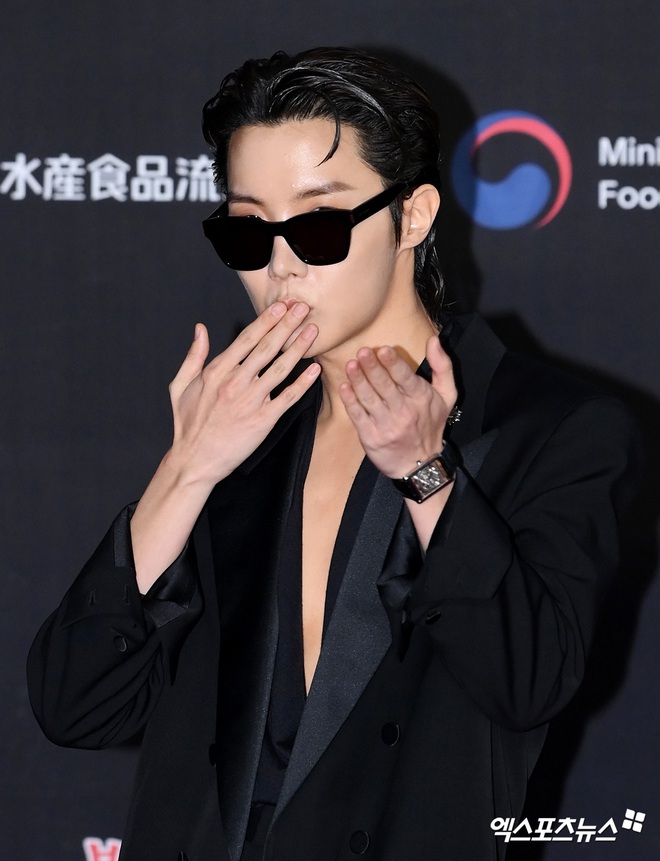 J-Hope is both talented and cute at the same time. 2 opposite charms make fans fall in love with male idols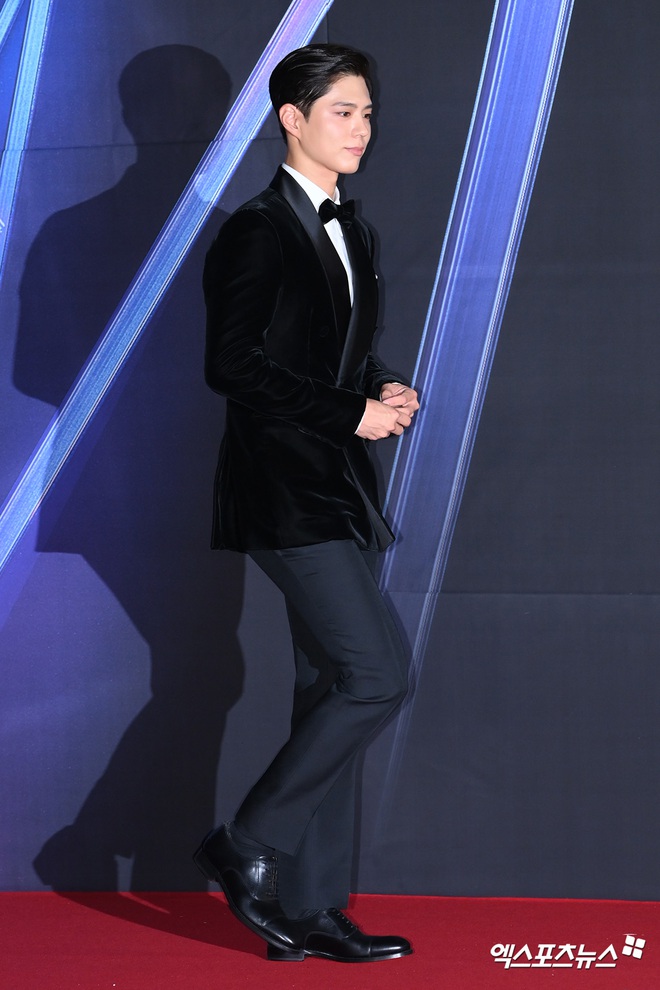 Park Bo Gum impresses with his tall and standard body, his long legs are thoroughly exalted in a liberal black suit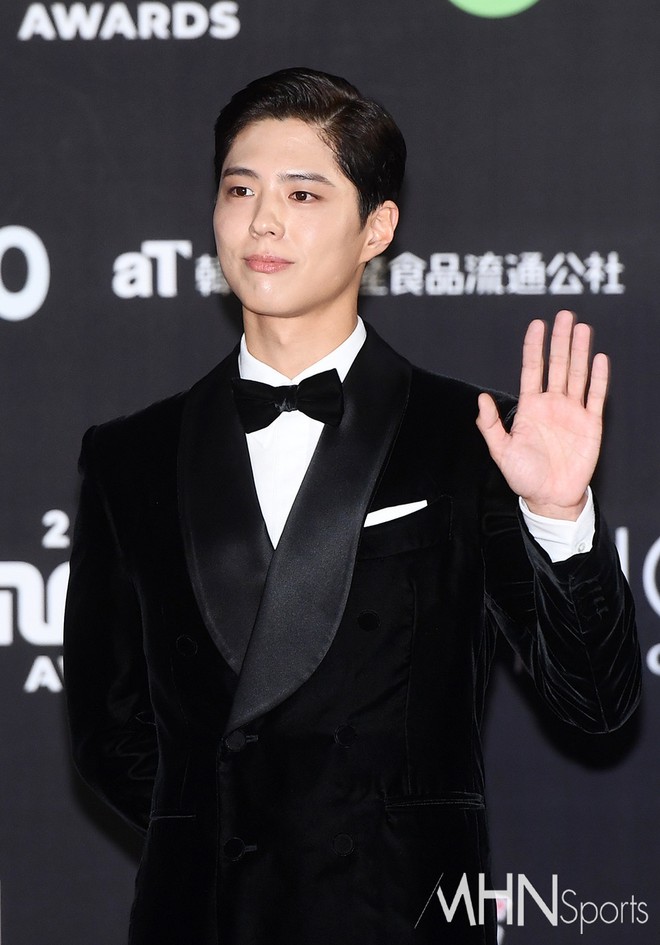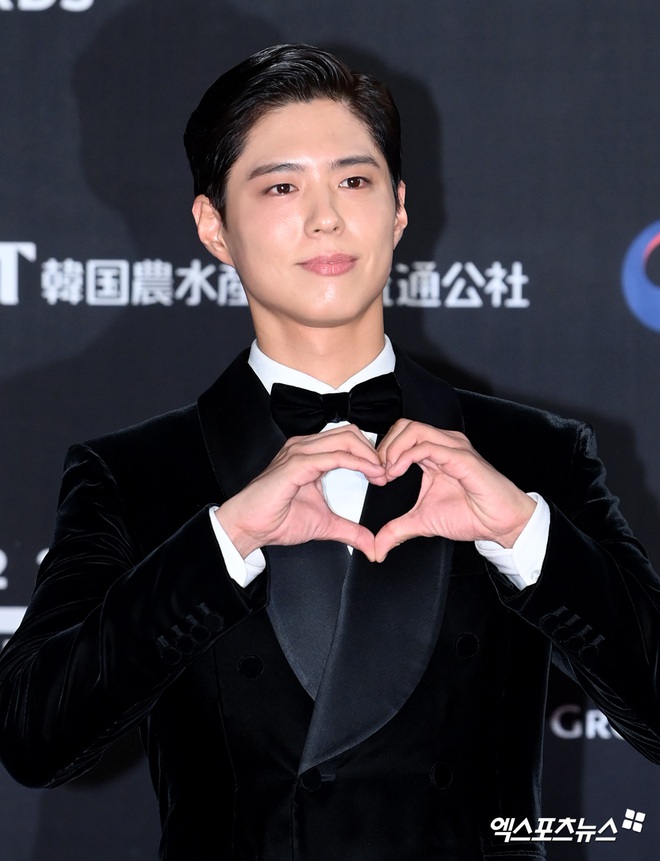 The handsome, warm, beautiful face of the actor has never disappointed the audience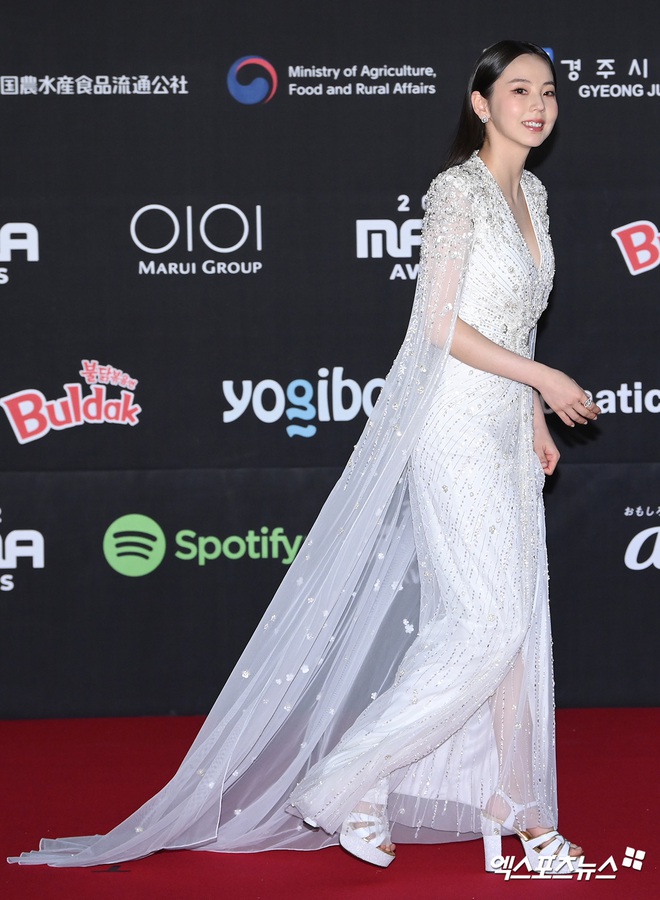 Ahn Sohee (Wonder Girls) wears a white dress like a goddess on the red carpet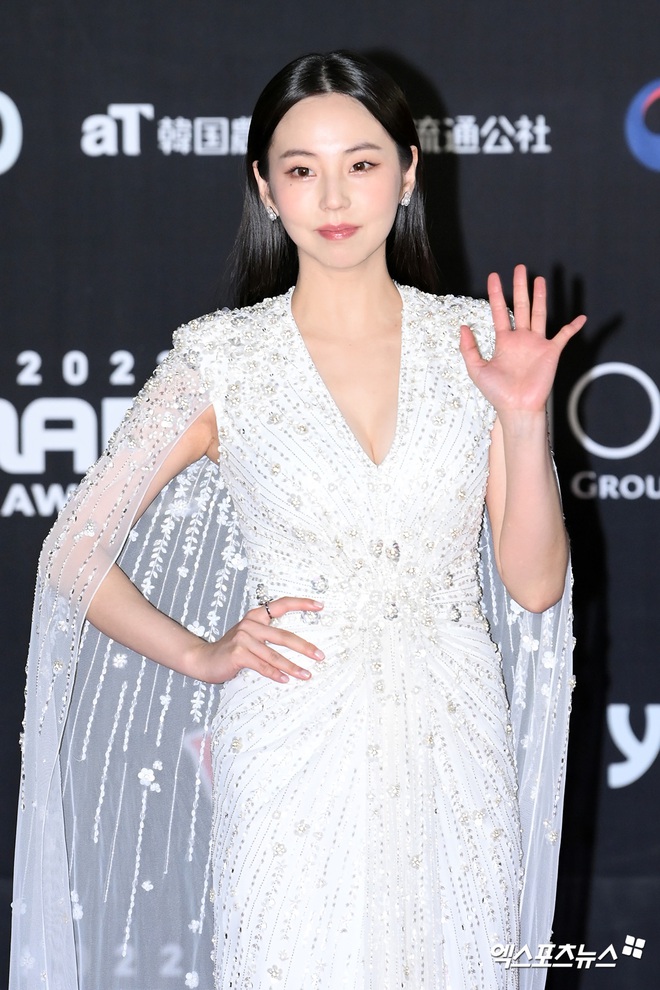 Sohee cleverly shows off her fiery bust, in contrast to her sweet and lovely face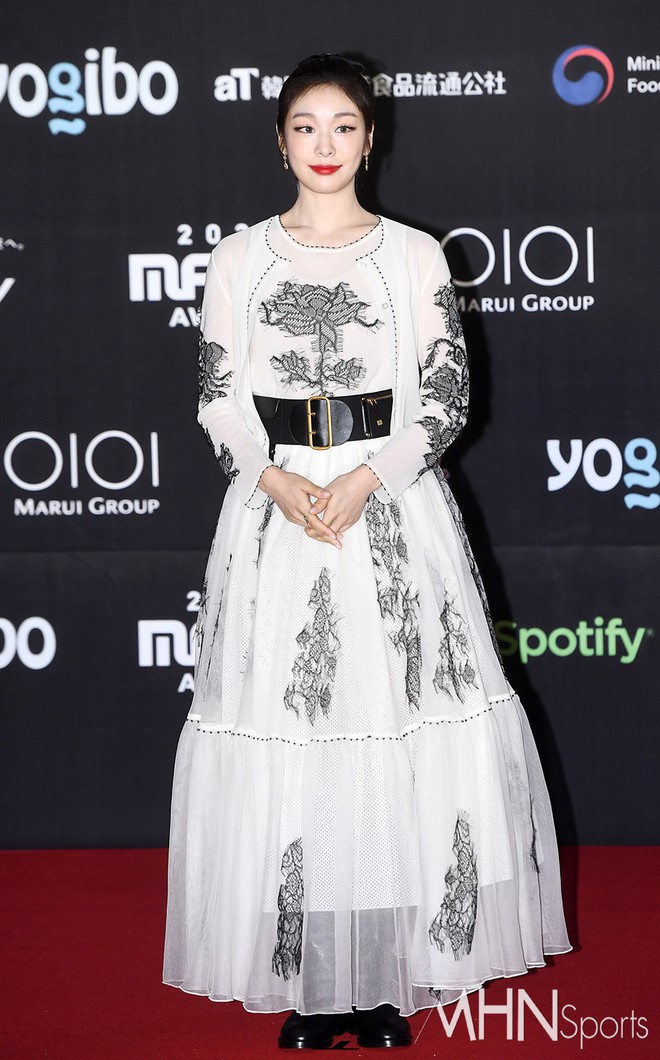 The new bride Kim Yuna wore a sophisticated white dress to attend the MAMA awards ceremony. However, the dress "swallowed" the figure of the "ice queen"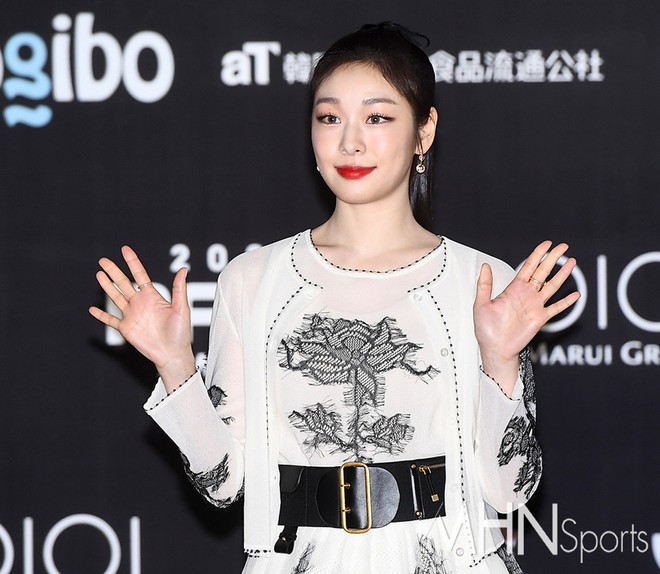 Kim Yuna and her husband Ko Woo Rim attended MAMA but did not appear together. The male singer attended the red carpet on day 1, and Kim Yuna attended on day 2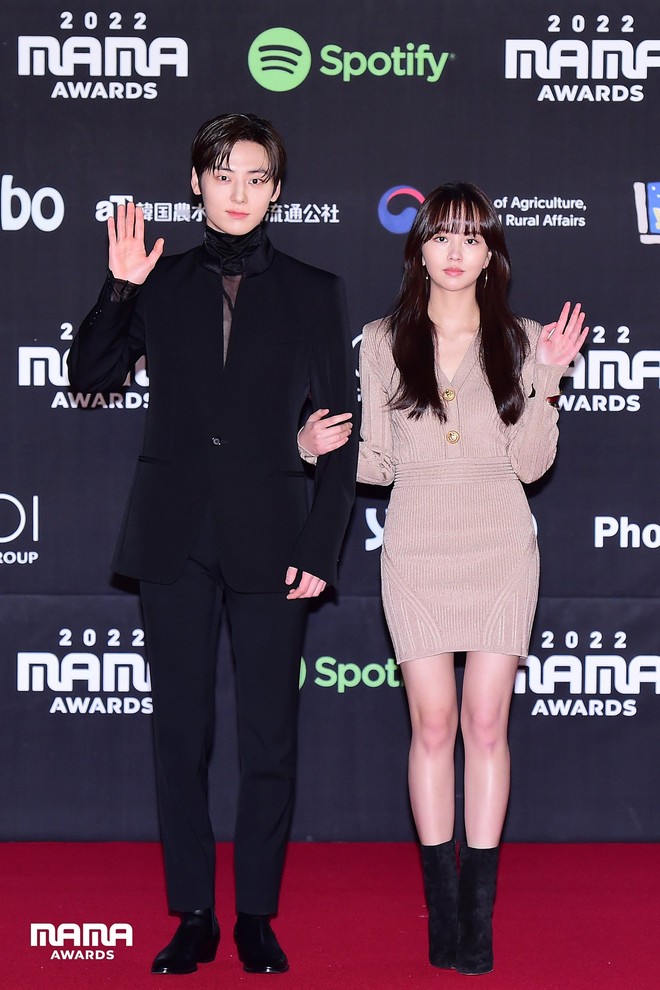 "National little sister" Kim So Hyun paired with Minhyun (NU'EST). The screen couple is commented to be very similar in appearance and temperament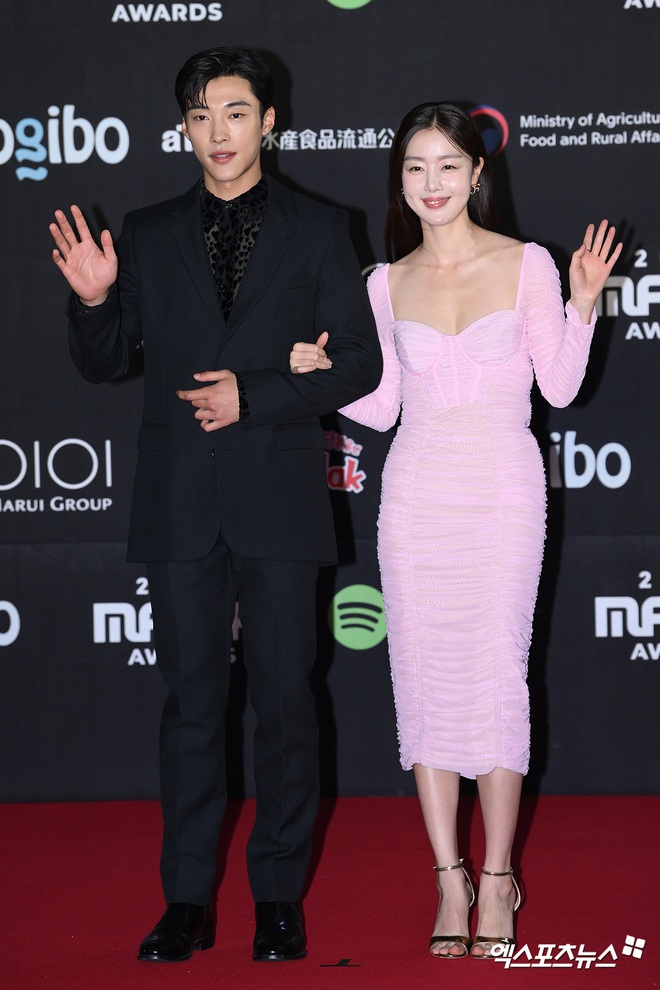 Woo Do Hwan and Han Sun Hwa love each other on the MAMA red carpet. Although the "Kpop goddess" cleverly showed off her ideal body and sexy breasts, the flash "unmasked" her white face.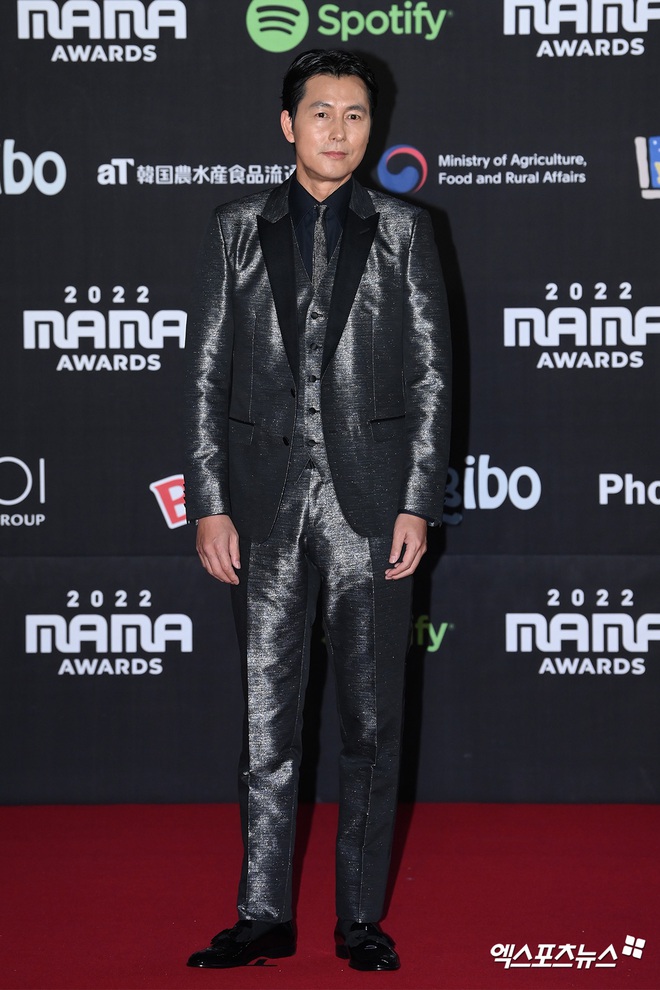 Jung Woo Sung is one of the most stylish and powerful actors in Kbiz in the age of U50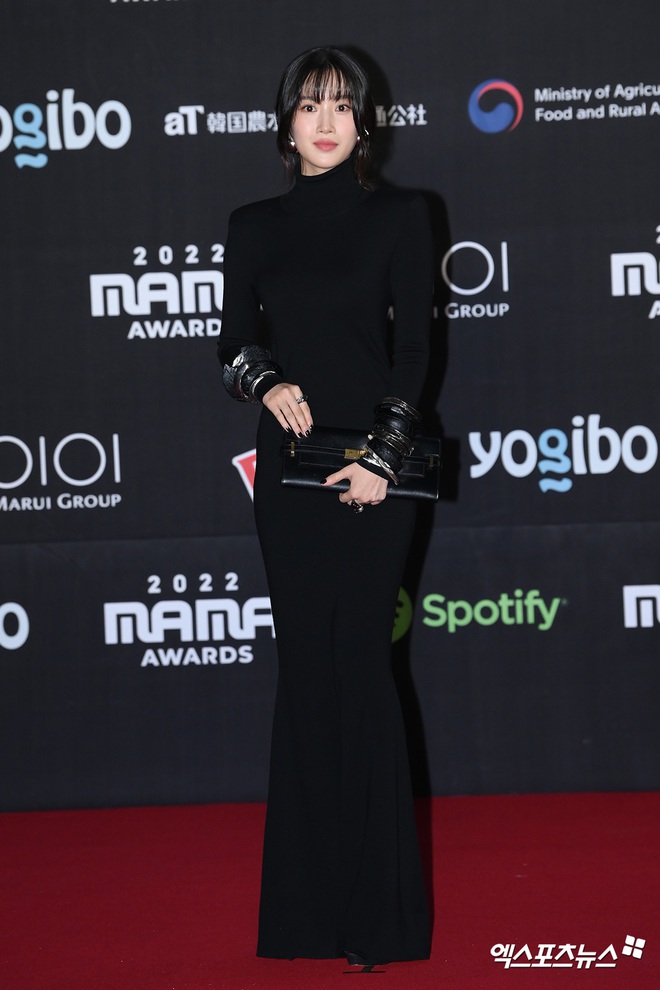 Unlike the usual sexy outfits showing off her figure, Moon Ga Young is quite tight-lipped during this MAMA red carpet.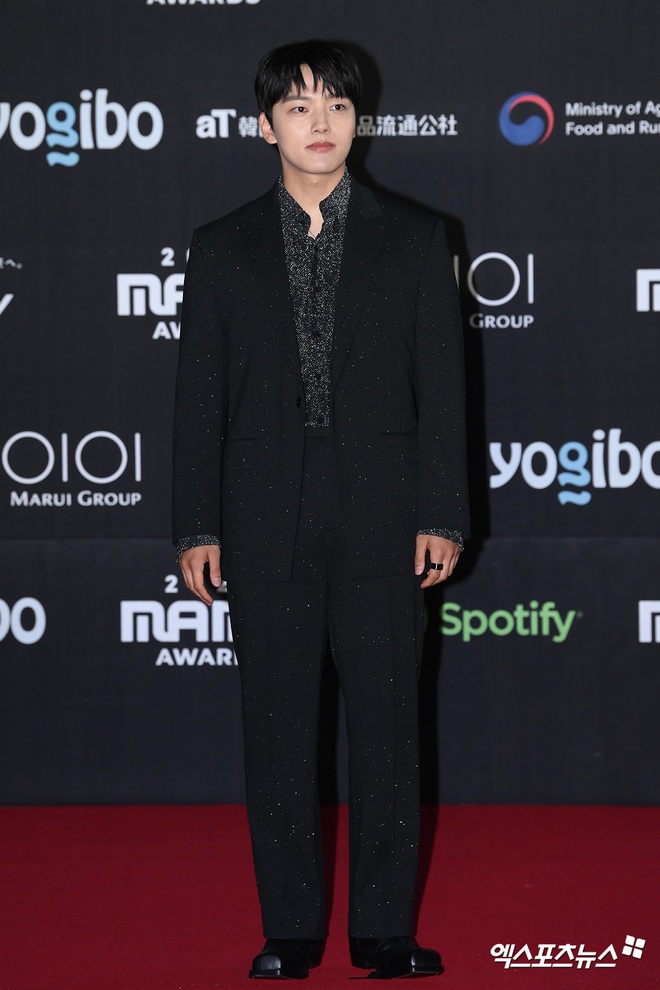 Actor Yeo Jin Goo has a handsome and warm look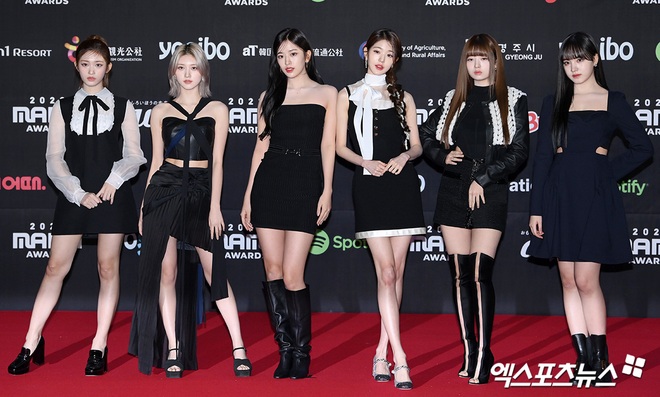 IVE dressed in black and white with both personality and femininity on the MAMA red carpet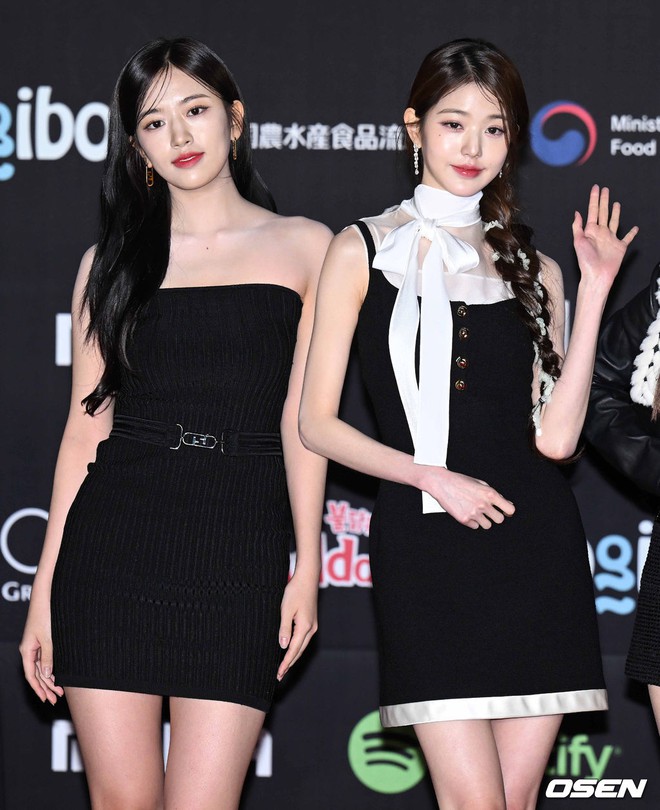 The duo Jang Won Young – Ahn Yujin has always been the focus of IVE thanks to her excellent beauty and perfect body, worthy of the title "holy body".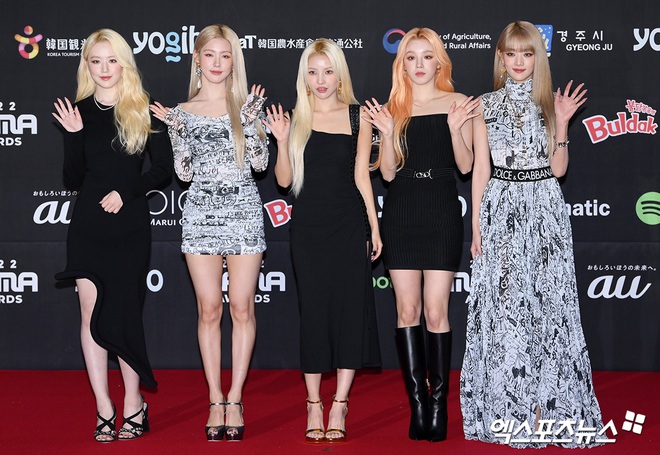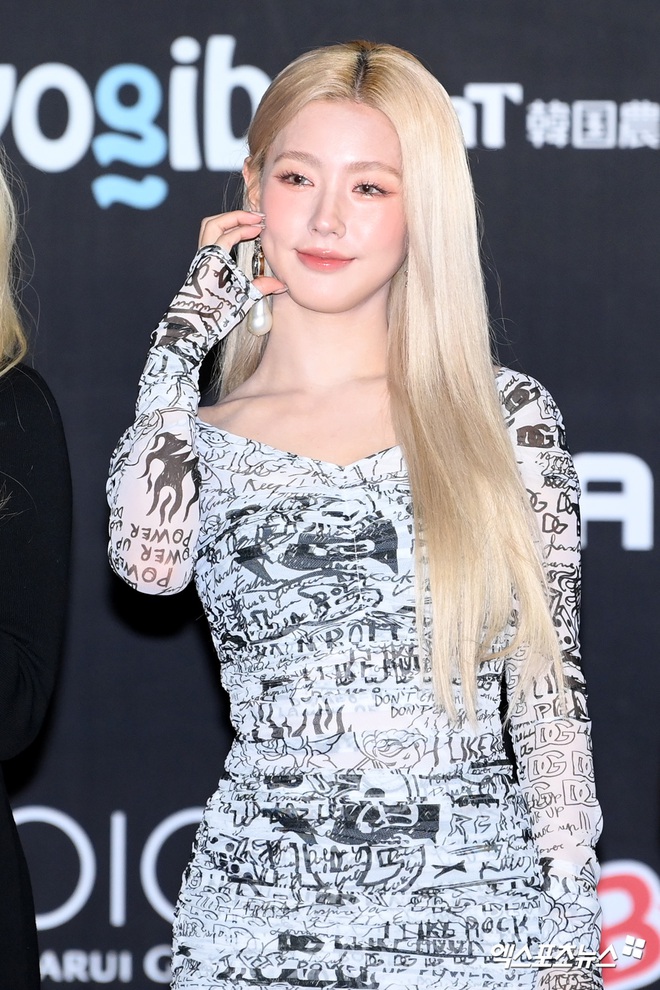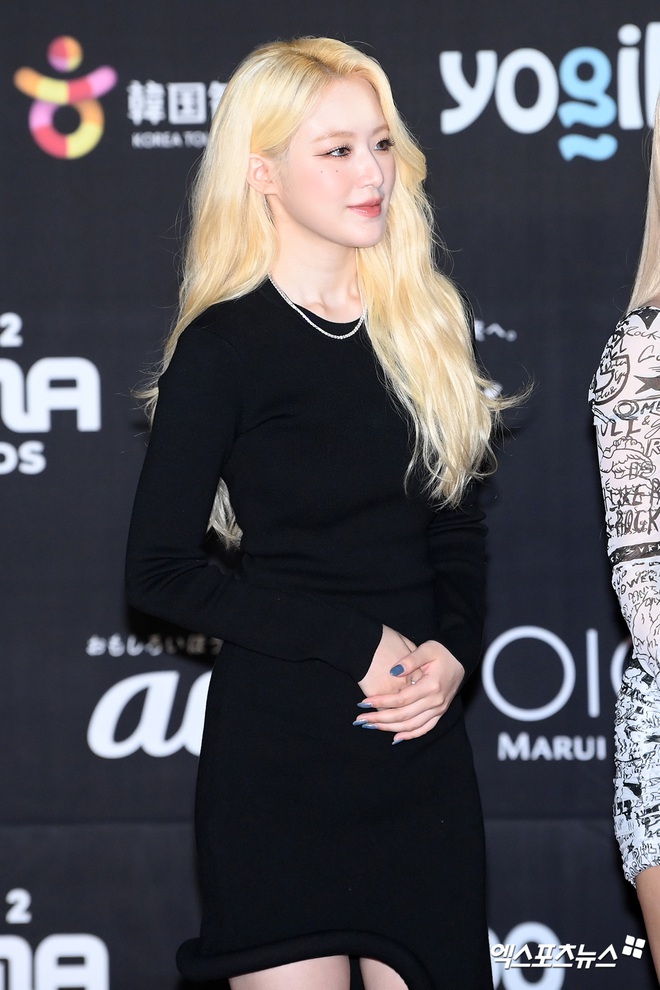 No one can take their eyes off the doll-like beauty of "missing BLACKPINK member" Miyeon and the youngest Shuhua.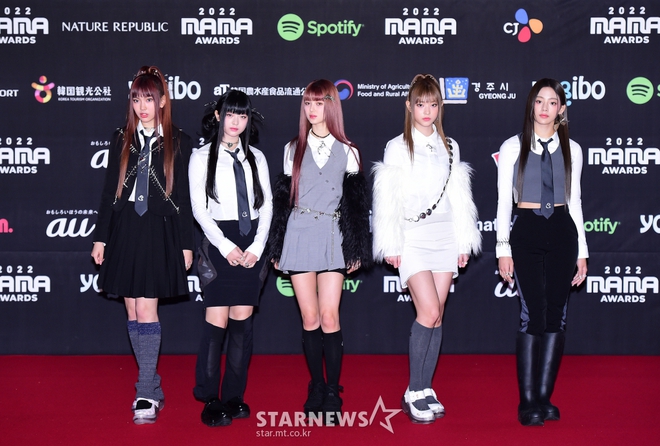 NewJeans' cute and youthful outfit received many compliments from netizens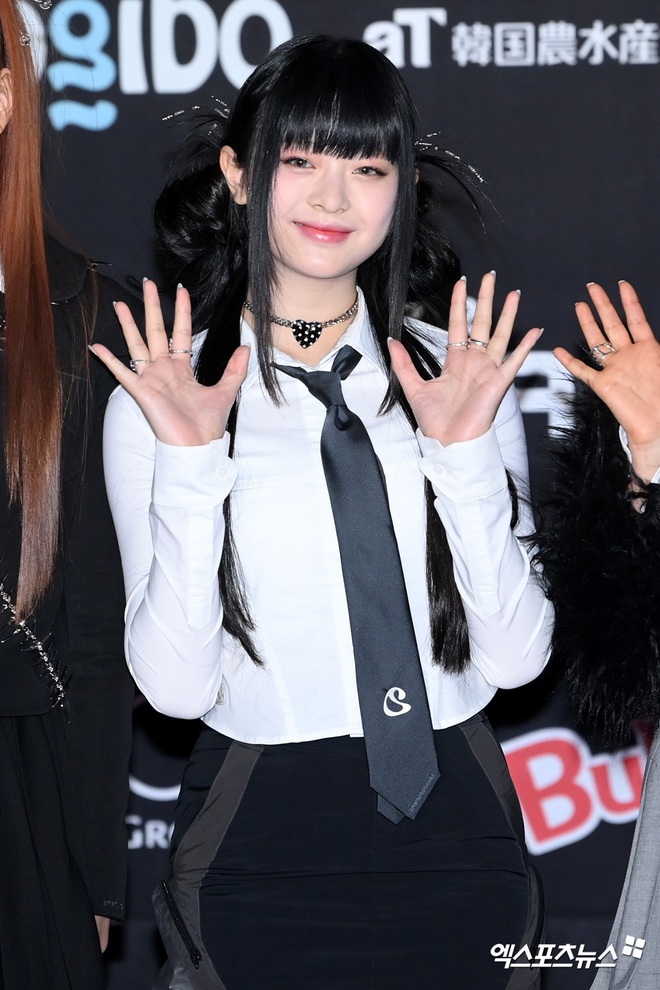 Vietnamese female idol Hanni (Pham Ngoc Han) "cuts the hearts" of fans with her lovely appearance "wanting to faint"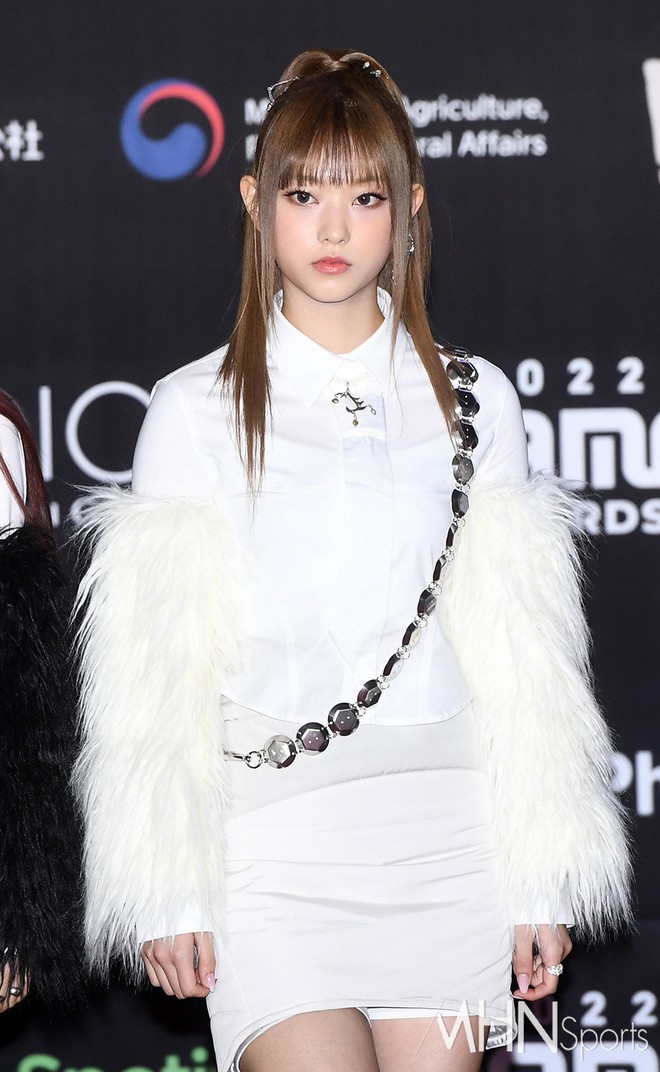 Meanwhile, member Haerin is extremely outstanding with a sharp face like a cat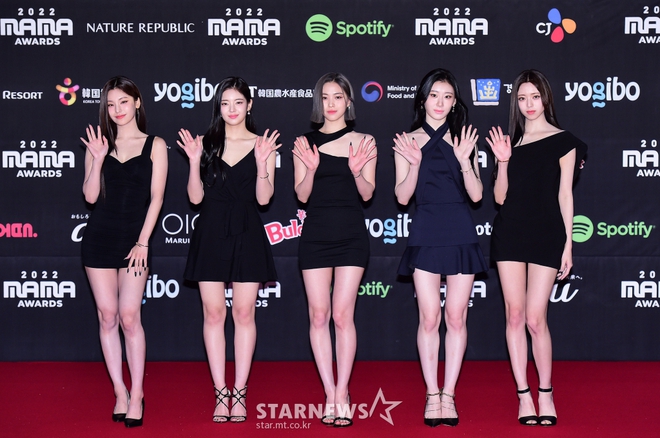 ITZY simultaneously chose short black skirts to show off their sexy body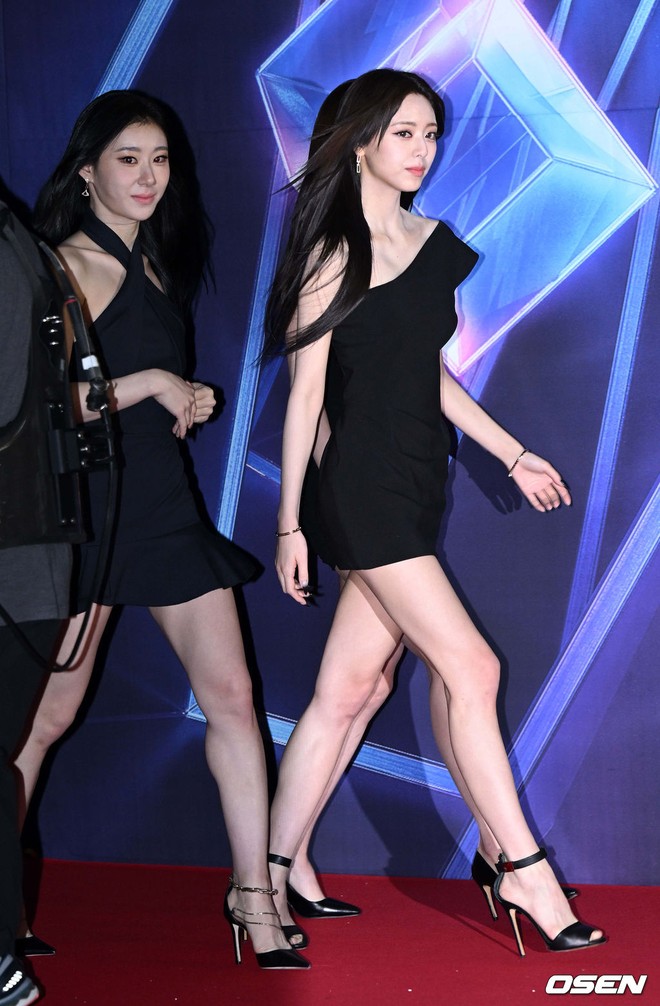 All eyes are on "holy body" Yuna. She easily attracts attention thanks to her slim figure, alluring charm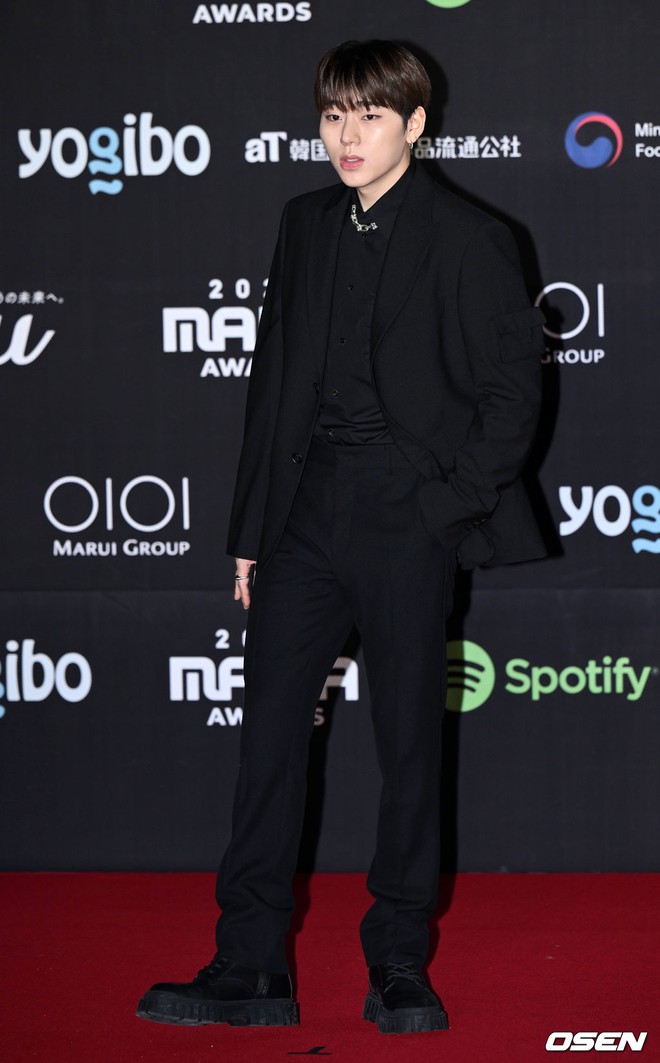 When he's on stage, he's explosive, but in real life, the famous rapper Zico has a rather gentle appearance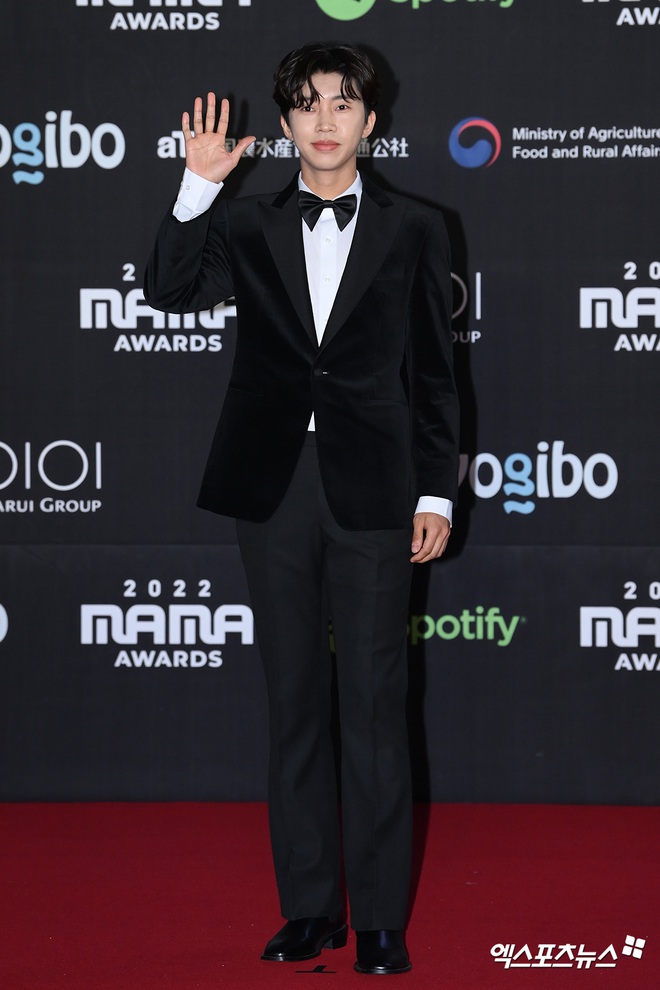 "The king of trot music" Lim Young Woong is elegant and dashing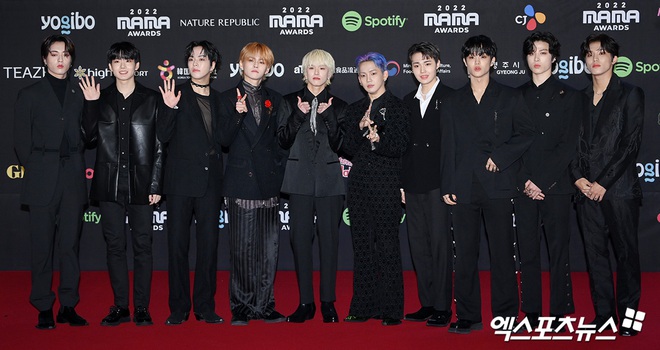 The handsome "brother BLACKPINK" TREASURE landed on the famous MAMA red carpet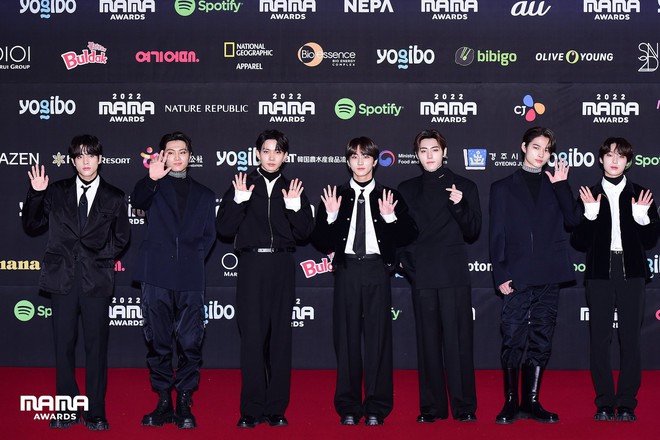 The group BTS – ENHYPEN personality and quality
Rookie TEMPEST attended the MAMA award ceremony for the first time. Vietnamese male idol Hanbin (3rd from the right) impresses with his outstanding blonde hair
The group that came out of Produce 101 Japan season 2 – INI
JYP Entertainment's Japanese girl group – NiziU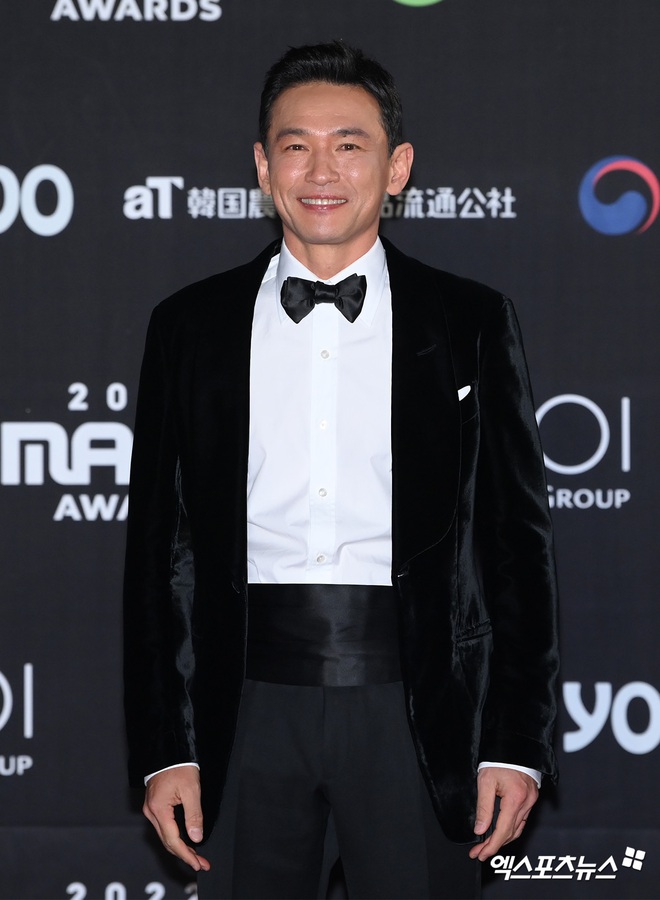 "Box office king" Hwang Jung Min of the series Deliver Us From Evil, The Himalayas…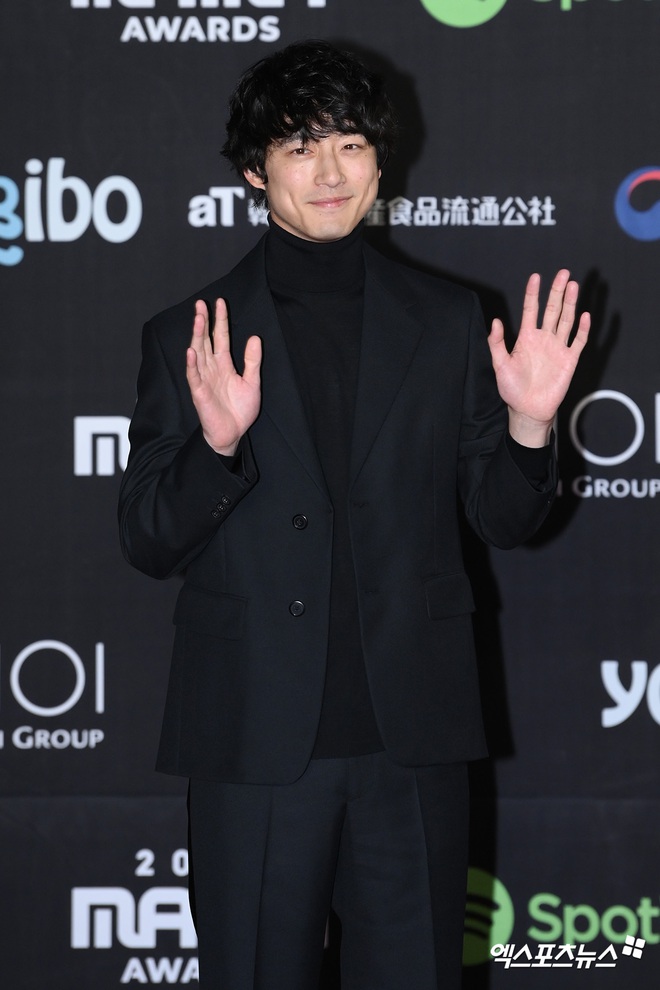 Famous Japanese actor Kentaro Sakaguchi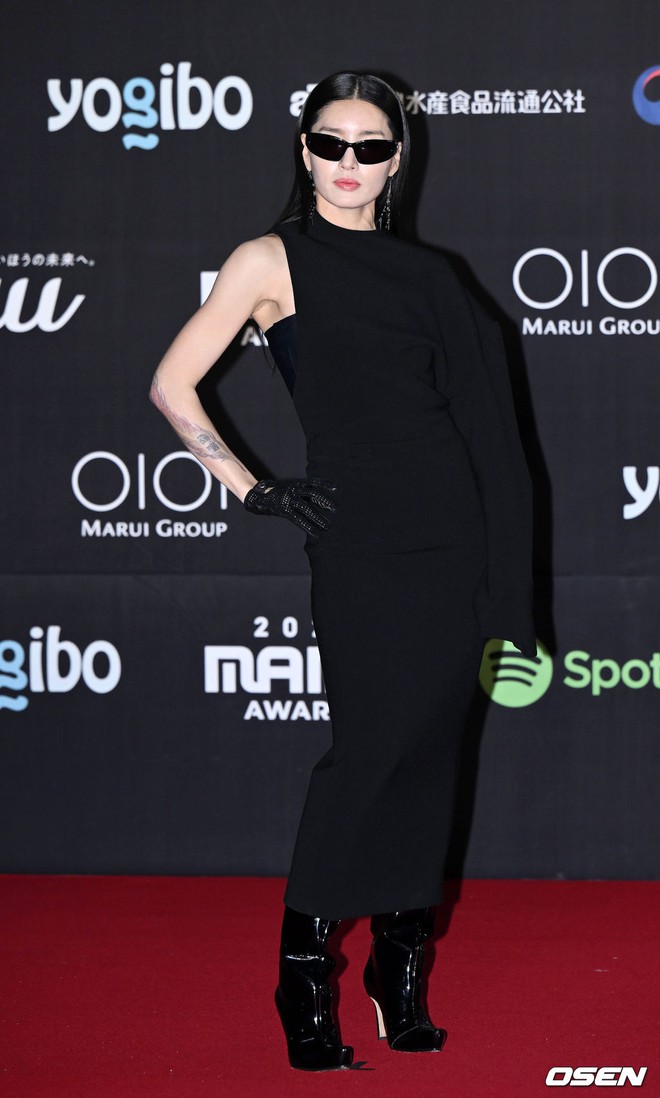 Dancer "big sister" Monica dressed up very cool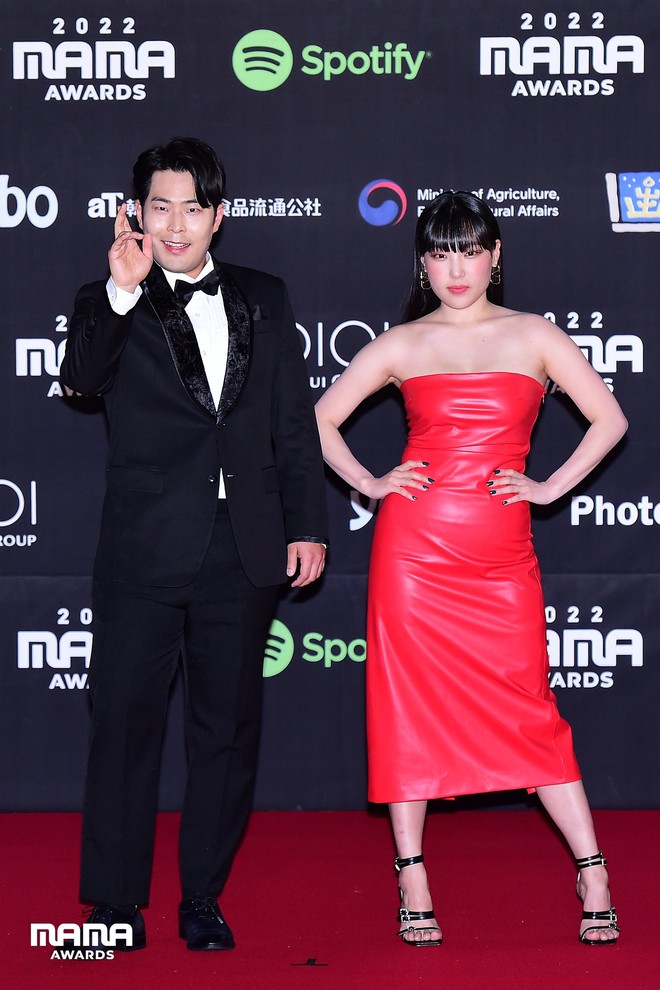 Comedian duo Kim Hae Jun and Lee Eun Jin stand out thanks to their red outfits and funny poses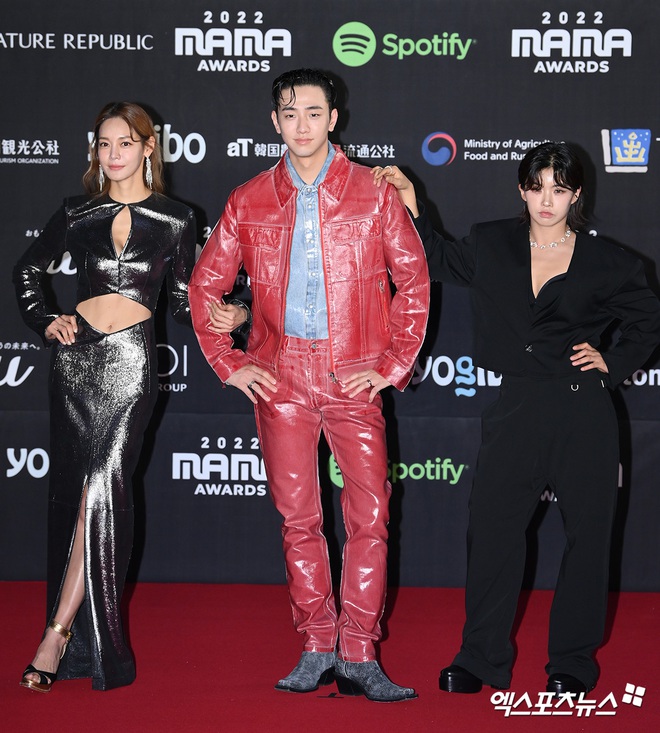 The trio of reporters Ahn Hyun Mo – actor Nam Yoon Soo – dancer Aiki continue to occupy the spotlight with brilliant outfits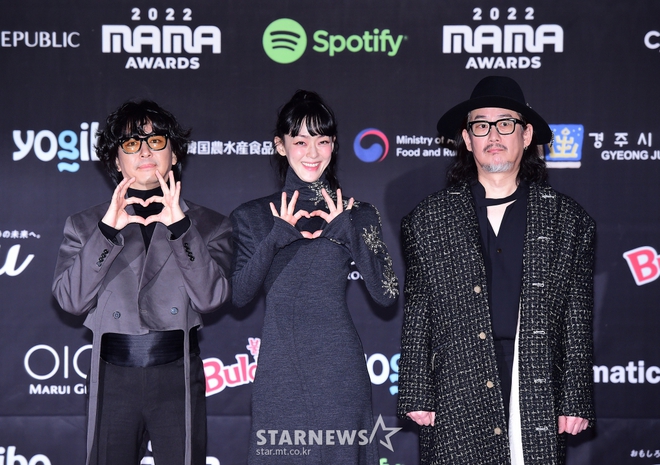 South Korean rock group Jaurim
Source: Xports News, Star news And K14