Japan's attitude towards Hyun Bin, the lead actor in the movie 'Harbin', is quite different, and it is of interest. It is not revealed openly, but it is a message that cold air has been flowing since the news that Hyun Bin took on the role of doctor Ahn Jung-Geun became known.
The place of origin is performance companies that plan Japanese fan meetings for Hallyu stars such as Hyun Bin. On December 1, a mid-level agency official said, "Hyun Bin's popularity soared with the drama 'Crash Landing on You', which set a new record in Japan, but his strange aura has been detected since a month or two ago."
It was said that it has been confirmed that Japanese performance companies, which were competitively trying to attract Hyun Bin fan meetings, have recently changed their posture. They are reacting 180 degrees differently, citing the reason that the demand forecast related to the audience, such as concert hall rentals and pre-sales of tickets, is not the same as before.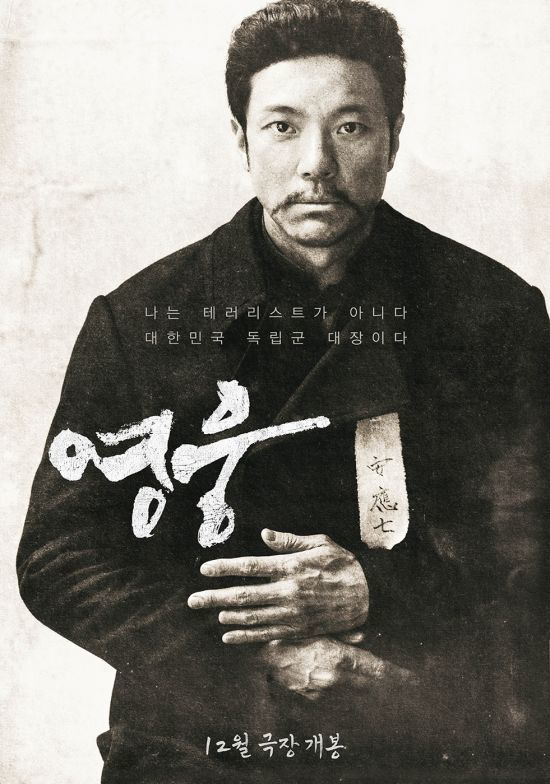 Another official who organized Cha Seung-won and Kim Nam-Gil's Japanese fan meeting also said, "Last October, I asked Hyun Bin's agency to hold a 1 billion won Japanese fan meeting and publish a photo book, and I was waiting for a response. received," he said. This same 'Hyunbin passing' was also known after the news of his appearance in 'Harbin'.
There have been many cultural conflicts between Korea and Japan over past history in the past. Singer Lee Seung-Cheol held a concert to pray for unification in Dokdo in August 2014 and was denied entry at Haneda Airport in November of the same year. Japan has refrained from taking an official position on the reason why landings in Japan have been denied for eight years, but everyone speculates that it is because of Dokdo. Singer Jeong Kwang-tae, who sang 'Dokdo is our land', Lee Soo-Geun, who went to Dokdo to film a broadcast, Song Il-gook, who swam near Dokdo, and Kim Jang-hoon, who performed in Dokdo, are also disadvantaged.
The film 'Harbin', which was cranked in on November 20th, is a new film by director Woo Min-ho, who directed 'Inside Men' and 'Namsan's Managers'. It is an espionage action drama about the assassination of Ito Hirobumi. Prior to this, in celebration of the 113th anniversary of the Harbin Uprising, 'Hero' starring Jung Sung-hwa, directed and produced by director Ssangcheonman Yoon, will also be released on December 21st.
Source: Daum