Song Hye Kyo And Son Ye Jin : Hye Kyo was once mocked by the audience just because of the praise that actress Lee Young Ae gave Son Ye Jin. In Korean showbiz, actress Lee Young Ae was known as the "National Treasure of Beauty". She is famous for possessing a perfect body shape and a youthful look that makes many juniors jealous. However, Lee Young Ae only publicly praised her junior Son Ye Jin for her beauty.
Specifically, when participating in filming in the past, she humorously made a request for the lighting department. This mother-of-two said, "Please support me well. How can I look more beautiful than Son Ye Jin on screen?"
This is the rare time Lee Young Ae mentioned a beauty that she was impressed by. However, this person was not Song Hye Kyo – the most famous beauty at that time – but Son Ye Jin.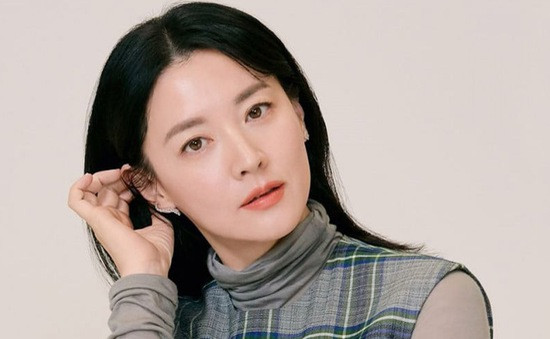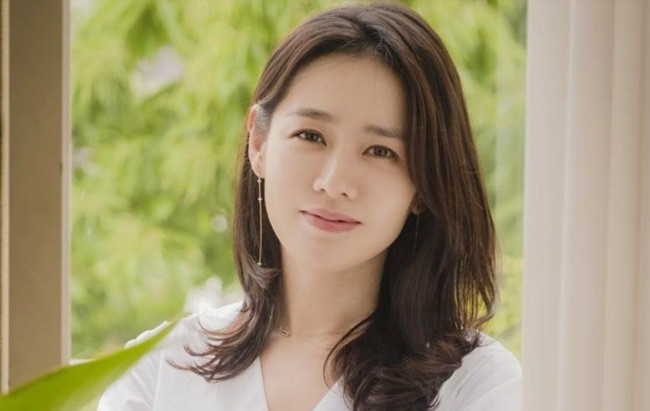 The audience thinks that perhaps when hearing the words of "She Dae Jang Geum", Song Hye Kyo definitely feels "tickling". The reason is that in terms of appearance, Hye Kyo is no less than Son Ye Jin, but she is not loved and favoured by her seniors like Ye Jin.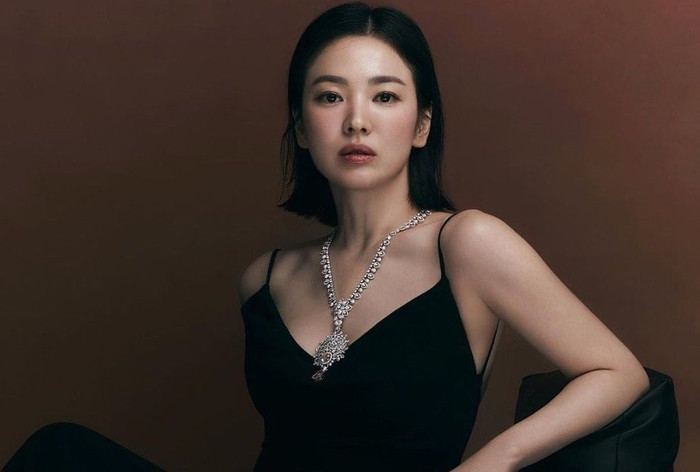 In fact, Song Hye Kyo and Son Ye Jin are said to be silent rivals in the past time in the entertainment industry of kimchi. Although they are both successful on their career paths and have the beauty of thousands of people, Son Ye Jin is luckier than Song Hye Kyo in terms of love. Ye Jin has a clean private life. Later, she also married Hyun Bin – Hye Kyo's one-time lover.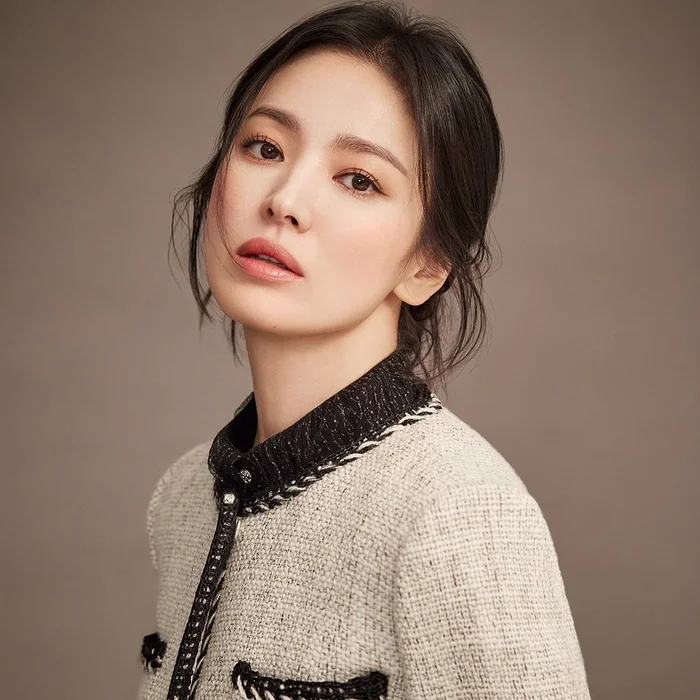 As for Song Hye Kyo, she married Song Joong Ki but could not keep this expected marriage. The couple quickly ended this romantic relationship in 2019. At the present time, Hye Kyo is still single and has not publicly dated new people. The movie The Glory starring Song Hye Kyo And Lee Do-Hyun has now released the first images and is about to be released to the audience in the near future. 
See more: