Decibel released a thrilling trailer revealing the story between Lee Jong Suk and Kim Rae Won. Recently, after the curious teaser, the movie "Decibel" also introduced the official poster and the thrilling trailer revealing the story's content. At the same time, the trailer also provides viewers with information about the main character cast.
Do Hwang In Ho – who is behind many outstanding projects such as Curse of Love ( Spellbound, 2013) or Monster ( Monster, 2014) is the director of Decibel. The film attracted attention thanks to the gathering of famous male stars of kimchi including Kim Rae Won, Lee Jong Suk, Cha Eun Woo, etc., as well as the idea of ​​​​revolving around the terrorist incident with "sensitive" bombs. sound.
Lasting 2 minutes, the newly posted trailer clip helped the audience to better understand the content of the work. Not just a simple bombing sequence, this attack was intended to target the character Kang Do Young (Kim Rae Won), a former vice admiral of the Korean Navy.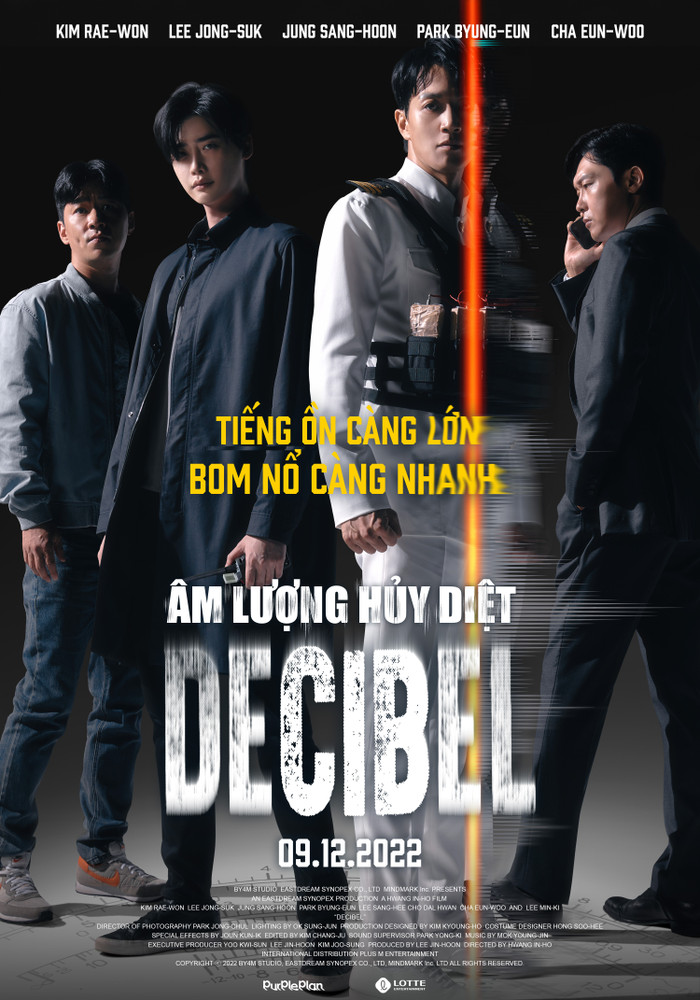 Playing the terrorist Jeong Tae Seong, "duck guy" Lee Jong Suk showed his dominance when constantly holding Kang Do Young's heart. As a member of the prestigious Mensa society, this young man with an outstanding IQ will bring a brainstorming battle and unpredictable turns in Decibel.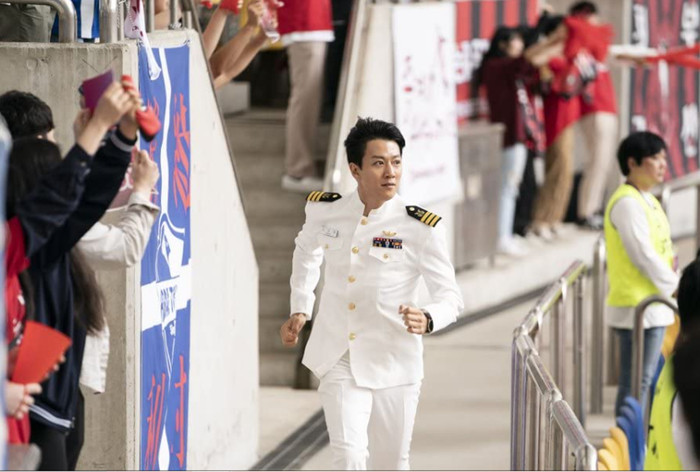 In addition, according to the trailer, throughout the stressful journey, Kang Do Young is not alone but receives effective support from two other characters. It's Oh Dae Oh (Jung Sang-Hoon), a brave field reporter and a member of the Military Security Support Command Cha Young Han (Park Byung Eun).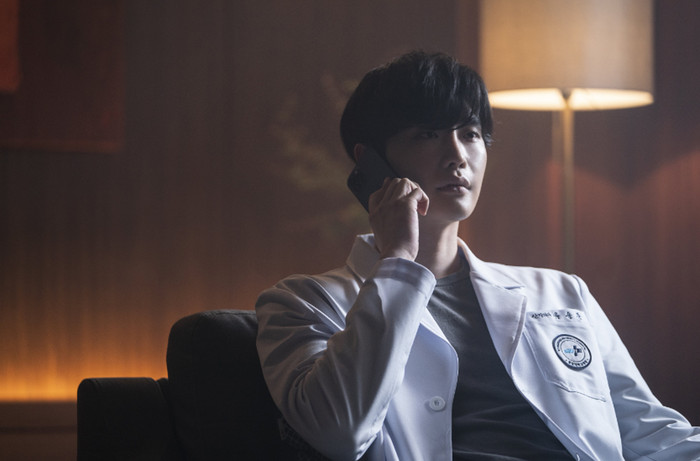 Notably, if you look closely at the poster, you will see that the role played by Cha Eun Woo does not appear. This character definitely plays an important role, being the one who sparked the conflict of the two main lines – the villain, so he was hidden by the director and the crew.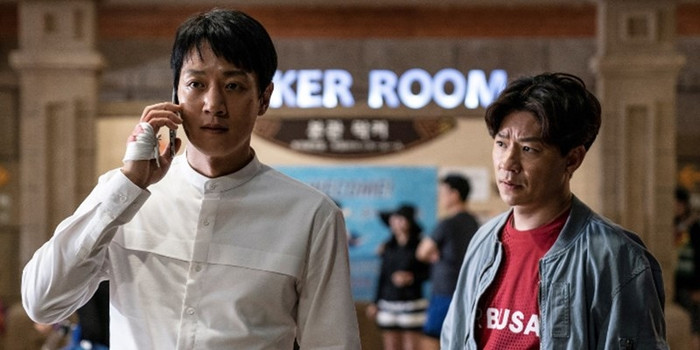 Particularly in Vietnam, the Korean film-loving community has been discussing extremely enthusiastically about Drama. Most are looking forward to the dramatic "triple relationship" between the three male gods Kim Rae Won, Lee Jong Suk and Cha Eun Woo and are ready to go to theatres to enjoy the work.
The movie Decibel will be opened in cinemas nationwide on December 9, 2022.
Source: Saoater