Top 10 most handsome Korean actors: Song Joong Ki was surprised when he was absent from the list of the most handsome actors on the Korean screen. Not long ago, the news site Kpopmap held a poll for the most handsome Korean actor in November 2022. The list of results could not help but surprise the audience because of the absence of famous male Stars such as Song Joong Ki, Lee Min Ho or Hyun Bin. 
1. Kim Seon Ho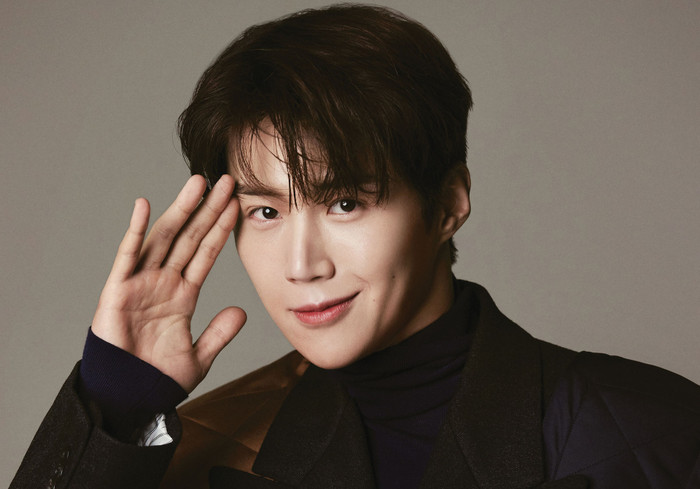 Kim Seon Ho is the number one male idol of many young people with 18985 votes. Since the success of the movie Hometown Cha Cha Cha, Kim Seon Ho has been favoured by many filmmakers not only because of his handsome appearance but also recognized of his good acting. Although he is at the peak of his career, the actor has missed many opportunities in the past time.
2. Park Hyung Sik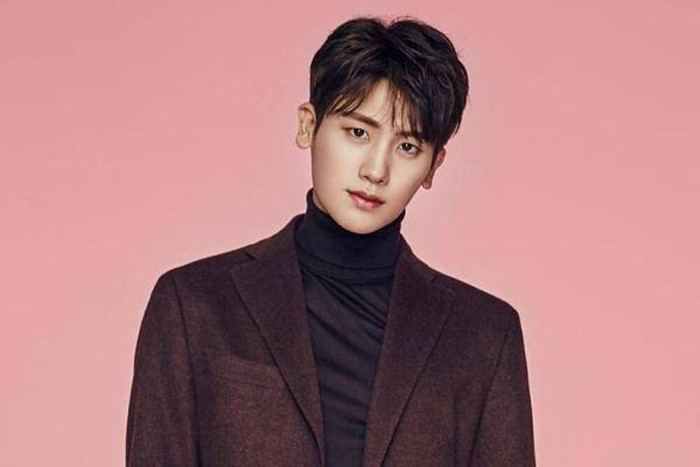 In second place is actor Park Hyung Sik with 12792 votes. Coming from the idol group ZE: A, Park Hyung Sik crossed into the acting field and has achieved much success. His beauty is also called a masterpiece when compared to many other male actors of the same age. 
3. Lee Soo Hyuk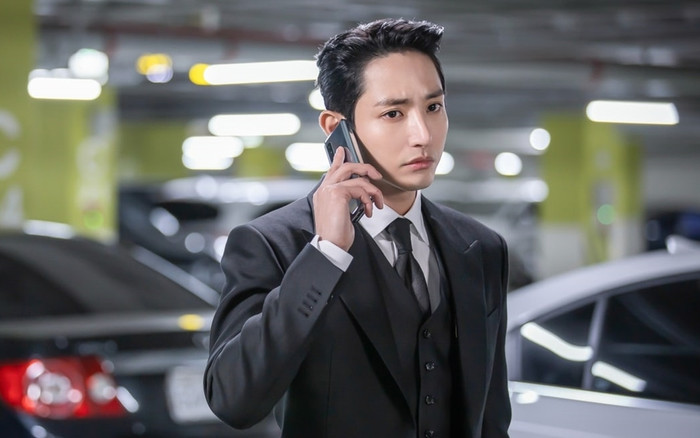 Lee Soo Hyuk was born in 1988 and is a famous South Korean model and actor. He has a cold face, impressive height and a luxurious aura that makes many women fall in love with him. Therefore, it is not surprising that he ranked 3rd in the rankings with 8181 votes.
4. Kang Tae Oh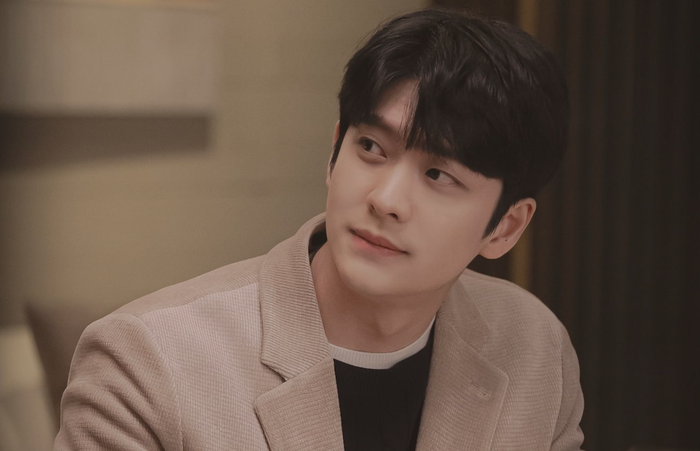 Kang Tae Oh became the next actor to appear on this list with 8139 votes. In addition to his good acting ability, especially in the movie Extraordinary Attorney Woo, his beauty is also highly appreciated. Thanks to his sunny smile and handsome face, the actor born in 1994 easily won over fans' hearts every time he appeared.
5. Kim Myung Soo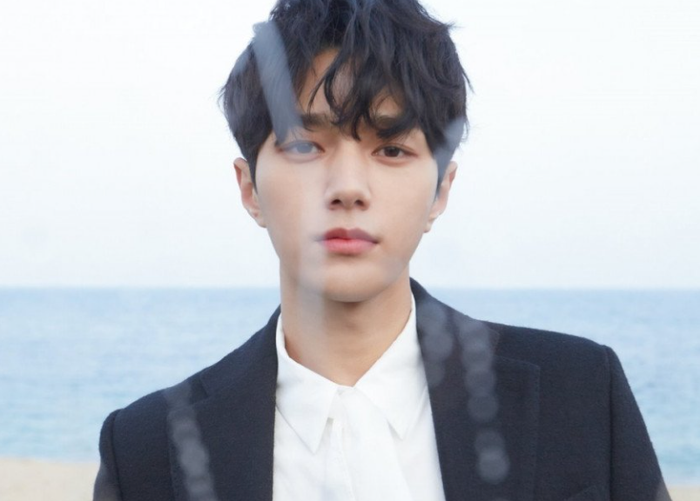 Kim Myung Soo is always the name that appears in the rankings of KPop's handsome men. The guy made fans "fatigued, tired" because of his top beauty. Even in the November male idol list, Kim Myung Soo ranked high with 6151 votes.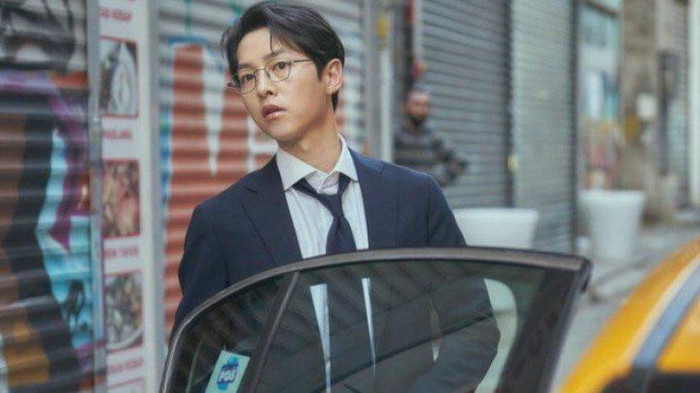 Besides the above faces, the top 10 also have the appearance of many other familiar male gods such as Seo Kang Joon, Lee Joon Gi, Gong Myung, Lee Jong Suk, and Park Hae Jin. However, the absence of a series of handsome men like Song Joong Ki , Hyun Bin or Lee Min Ho also surprised the audience. 
Source: Saoster