Hyun Bin's ex-lover: The rare moment between Park Min Young and 'old love Hyun Bin' Kang Sora suddenly became hot again.
Recently, some old photos between Park Min Young and Kang Sora 6 years ago were suddenly posted again. It is known that at that time both and other artists participated in the 110th anniversary of Dongguk University. Here, Min Young and Kang Sora had the honour of receiving the University's Honorary Ambassador degree.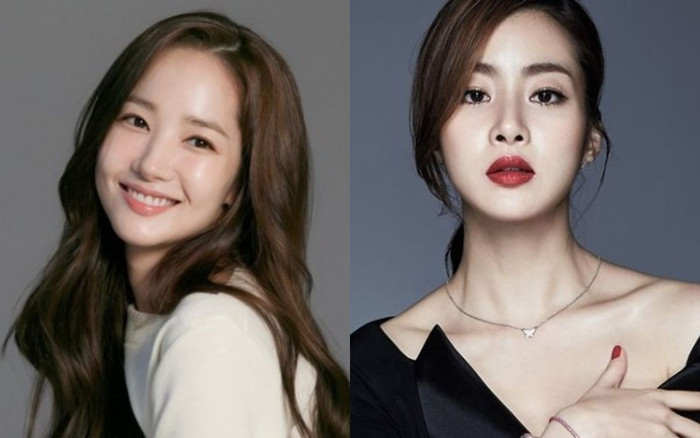 In the photo, both of these beauties are wearing simple shirts with dark pants. Despite only light makeup, both Park Min Young and Kang Sora are still extremely attractive thanks to their excellent looks.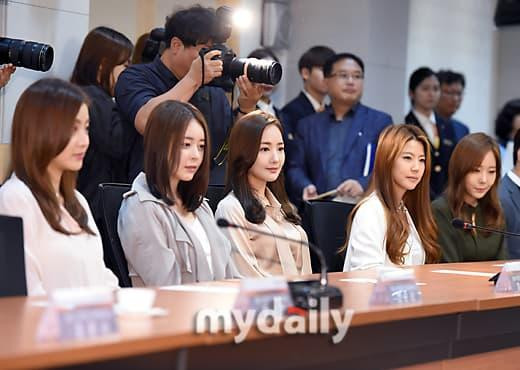 When taking a photo together, Kang Sora was rated slightly better than senior Park Min Young thanks to her perfect body proportions. Hyun Bin's ex-lover was surprised at the event because of her outstanding height and perfect body. In addition, the pretty face also helps Hyun Bin's ex-lover surpass "Korea's Drama queen". 
READ ALSO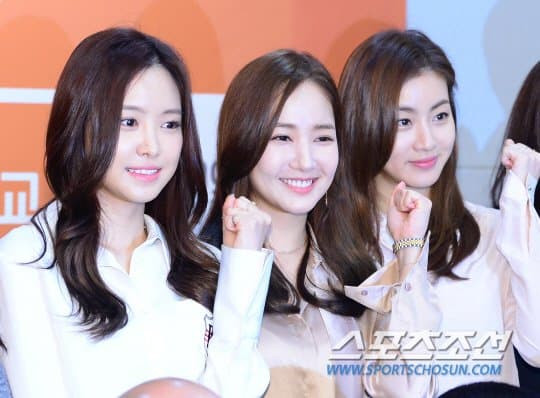 Park Min Young was born in 1986 and was loved by the audience through such films as Family Is Number One, Sungkyunkwan Scandal, City Hunter, What's Wrong With Secretary Kim?, Secret of Fangirl, and Love in Contract. And Kang Sora was born in 1990. She is famous for works including Dream High, Sunny, Misaeng, and Zoo Escape. Besides, the beauty is more known after publicly dating actor Hyun Bin.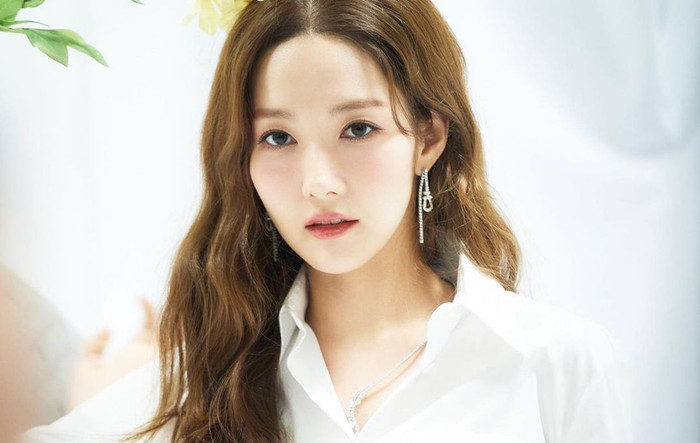 Regarding the love line, Park Min Young is currently single after two failed relationships with Lee Min Ho and virtual currency giant Kang Jong Hyun. She even had bad luck when she got entangled in the scandal of her ex-boyfriend. Meanwhile, Kang Sora once experienced dating Hyun Bin before getting on a flower bed with a doctor of Oriental medicine. Last May, the couple welcomed their first daughter into the world, enjoying complete happiness.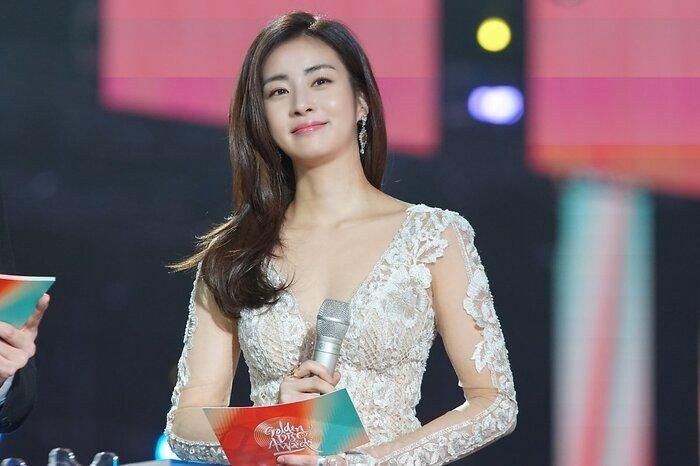 Source: Saoster