2PM Junho fans show kindness to people that are affected by forest fire
2 PM's member and actor Lee Jun-ho's fan cafe 'SOUL JUNHO' performed a warm deed for the area affected by a large forest fire.
The Hope Bridge National Disaster Relief Association (President Song Pil-ho) announced on the 8th that about 180 fans of 'Soul Junho' had collected and delivered 7,423,304 won for neighbors affected by forest fires.
This donation began on the 8th of last month when forest fires were spreading in Uljin, Gyeongsangbuk-do, and Samcheok, Gangwon-do, when 'Soul Junho' held a fundraising campaign to help the victims.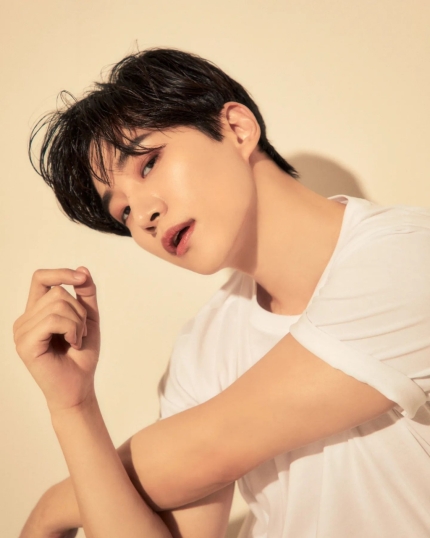 READ ALSO: Tomorrow Kdrama Episode 2 Recap, Review, and Summary
An official from 'Soul Junho' said, "I was sad to see the damage caused by the wildfire, but I thought that there are people I could work with, so I decided to raise my first fundraiser inside the fan cafe." I wish I could go," he said.
Hope Bridge Secretary-General Kim Jeong-hee expressed his gratitude, saying, "It is more meaningful than Jun-ho Lee's fan club gathered warm hearts at 10 o'clock."