4 times Kdrama changed actors, There is a drama that has gone over halfway, but still decides to change actors, even abandoning the character.
1. Jung So Min – Go Yoon Jung (Alchemy Of Souls)
Alchemy Of Soul is a popular historical drama on the Korean screen in 2022 with the female lead Jung So Min. In the second part, Jung So Min completely lost her acting ground and was replaced by Go Yoon Jung's pitch. They both play a body that "contains" Naksu's soul. This change of actor has so far been extremely controversial, the audience thinks that Jung So Min was "used" to pave the way for Go Yoon Jung's debut in part 2. Currently, part 2 is in progress. Coming to an end, the controversy related to the female lead still shows no sign of abating.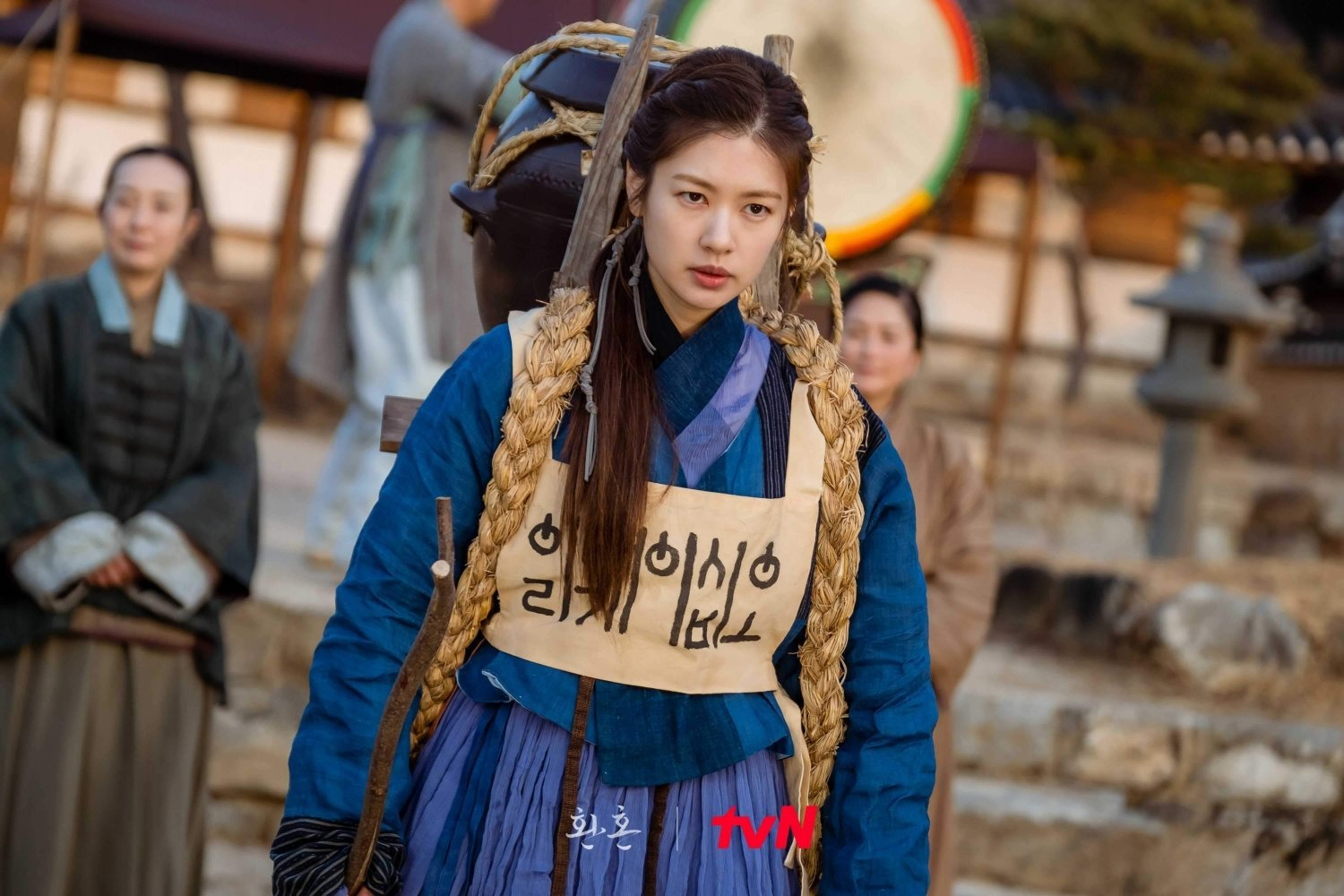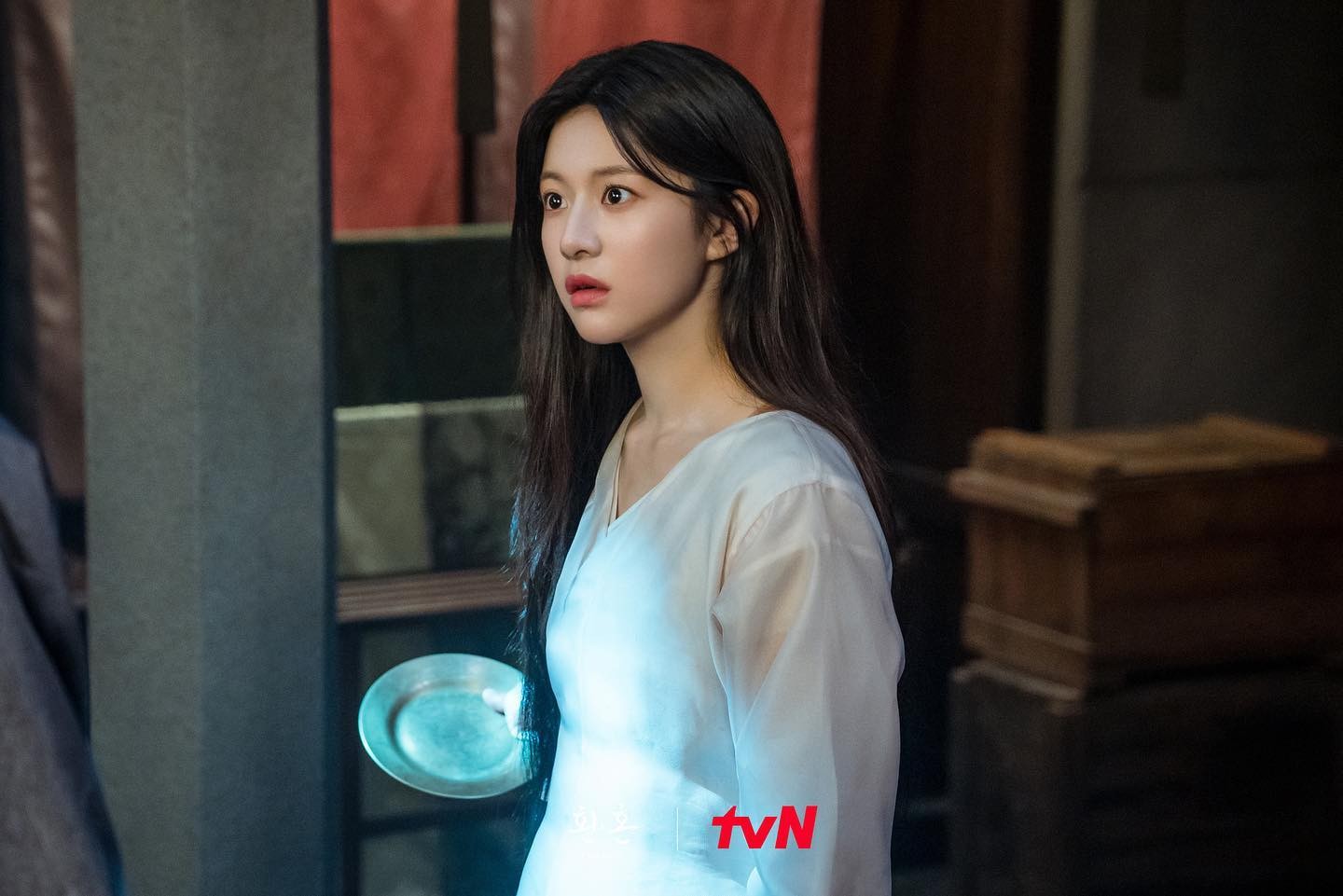 2. Ji Soo – Na In Woo (River Where the Moon Rises)
River Where the Moon Rises is a historical drama that has been seriously affected by the male lead Ji Soo's school violence scandal. As soon as this person admitted to school bullying, KBS announced that it would try to remove his image from the drama as soon as possible. And surprisingly, only 2 days after the announcement of the change of actors, the crew was able to find the new male lead, Na In Woo, and the movie did not have to postpone any episodes. This effort helped the team save a visible goal, scoring points in the eyes of the audience.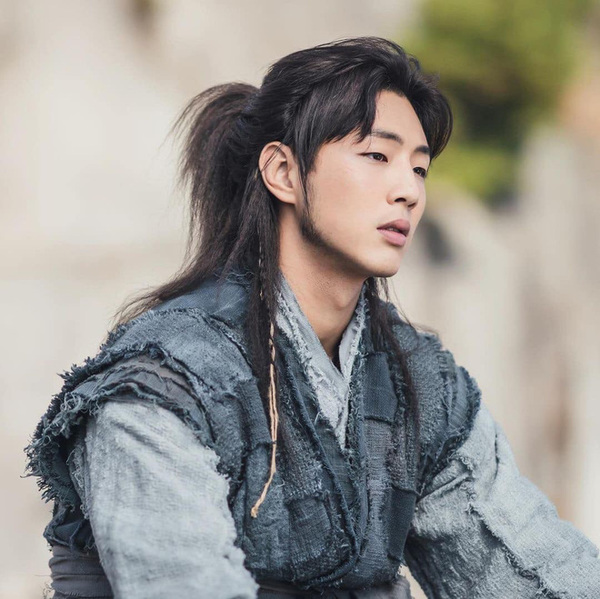 READ ALSO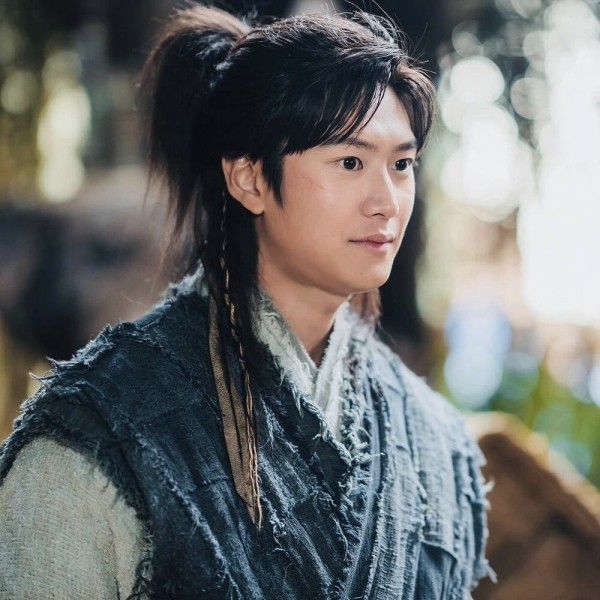 3. Lee Da Hae – Hwang Jung Eum (East of Eden)
In 2008, actress Lee Da Hae made surprised when she suddenly withdrew from the currently airing drama " East of Eden " for the reason that she "didn't understand the character Min Hye Rin" and "didn't want to have to perform illegal actions". the character's logic is making me look like an idiot." Lee Da Hae's decision caused great controversy at that time when many viewers thought that she was irresponsible with her role. Worse, this sudden decision caused many other actors to also withdraw from the film because their characters are related to the character of the beauty of the Lee family. Hwang Jung Eum then became Lee Da Hae's replacement, helping the series continue to come to an end.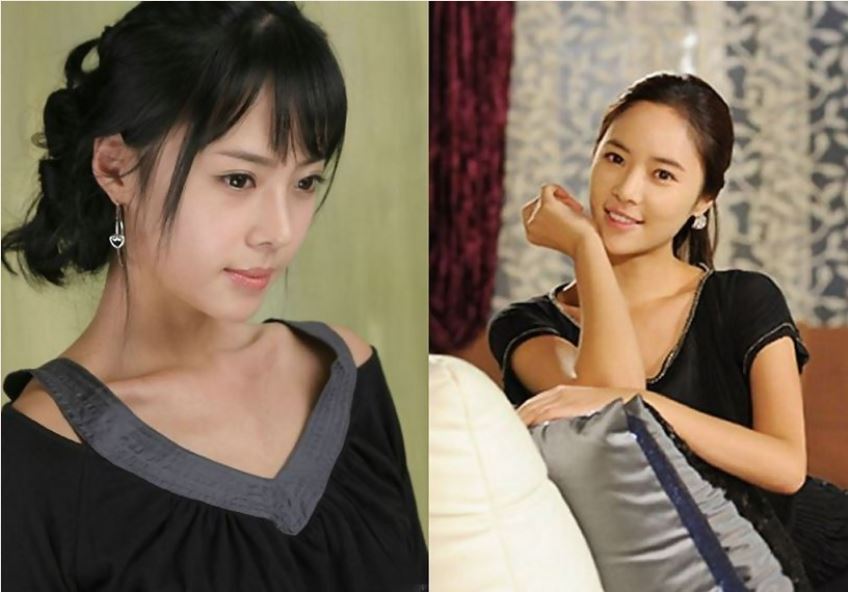 Hwang Jung Eum replaced the beauty of the Lee family (Photo: Naver)
4. Kim Jung Hyun (Time)
Kim Jung Hyun is quite a different case because after he suddenly left the "Time" crew, the director decided to "kill" the character instead of finding a new actor. This decision caused the script to completely change when Kim Jung Hyun was originally the male lead. It is known that the reason for withdrawing that he gave was because of his poor health, eating and sleeping disorders. A few years later, a new controversy broke out, at this time the reason for Kim Jung Hyun's departure was also turned over when allegations that he was manipulated by his girlfriend Seo Ye Ji, not allowing closeness and intimacy with you. to act. Finally, Kim Jung Hyun had to write a letter apologizing to Seohyun and the film crew for his irresponsible actions and impolite attitude.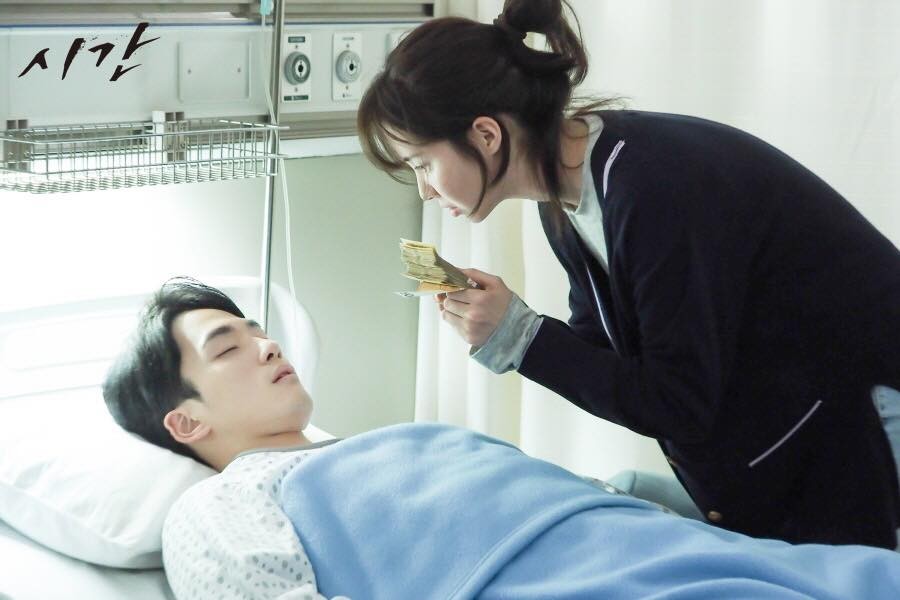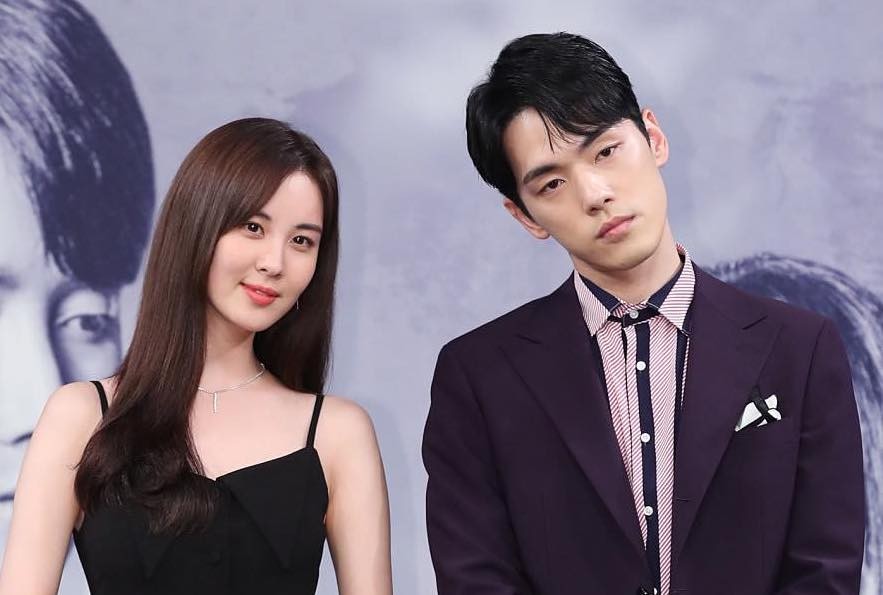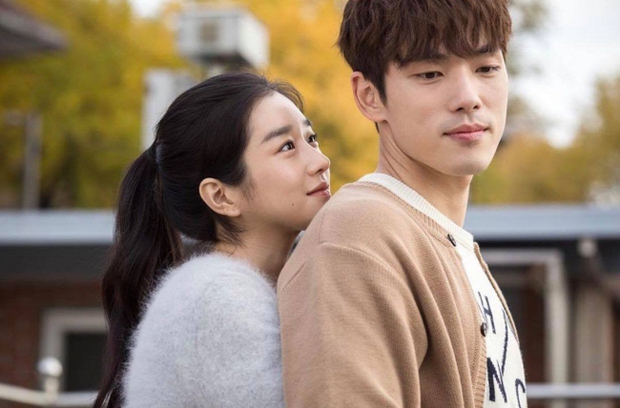 Source: Kenh14