Son Ye Jin once turned down many works in her early 20-year career.
Son Ye Jin is one of the top actors on the Korean screen. Every year, she receives countless acting offers and also refuses many, especially dramas. Unfortunately, most of the TV shows she turned down had impressive ratings and strong coverage.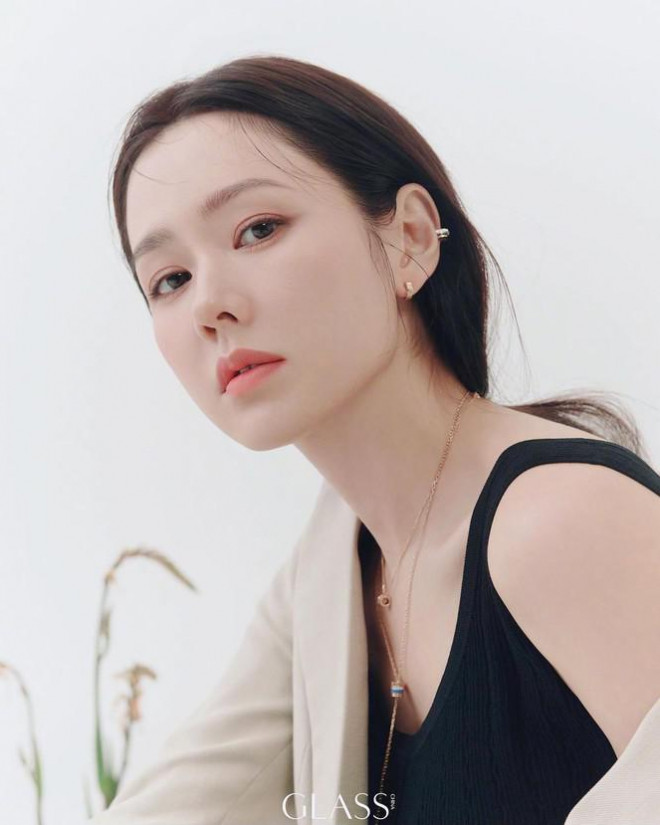 1. Iris
The most unfortunate role rejection of Son Ye Jin's career must include the blockbuster rating Iris. At the time of receiving the invitation to act in this movie, Son Ye Jin refused to spend time on the movie " White Night". Unfortunately, White Night is a box office bomb, with the number of tickets sold less than 1 million while Iris is a super blockbuster of 2009 with the final episode rating up to 41.8%. Thanks to Son Ye Jin's refusal, that year Kim Tae Hee got a work of a lifetime.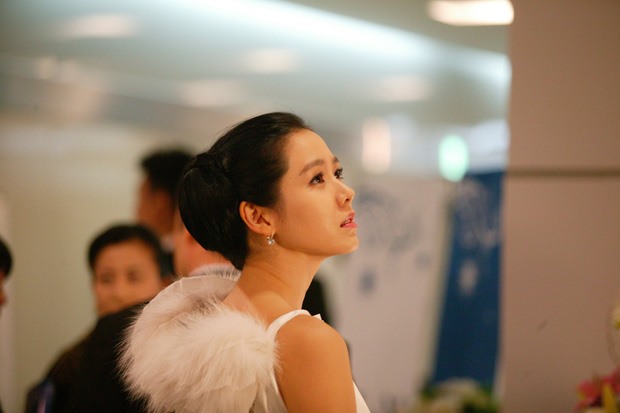 Son Ye Jin chose White Night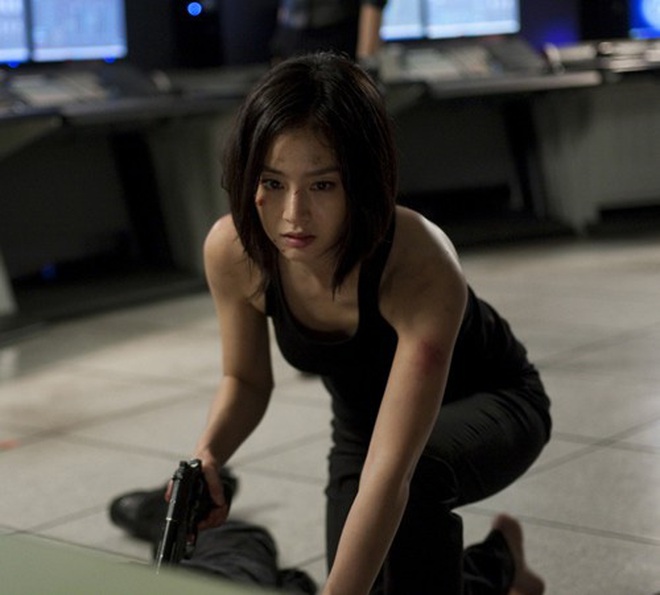 While Kim Tae Hee has had an excellent transition in her career thanks to Iris
2. Sungkyunkwan Scandal
Sungkyunkwan Scandal was one of the most successful films of 2010 with an average rating of 10.1%. The strong appeal across Asia of this film has brought the name of a series of young actors to a new level. It is known that Son Ye Jin was originally the director's choice for the female lead role, but because she refused to play Personal Taste, luck went to Park Min Young. And what the result is, that the audience has probably seen through when Personal Taste is one of the most flop dramas in Son Ye Jin's career.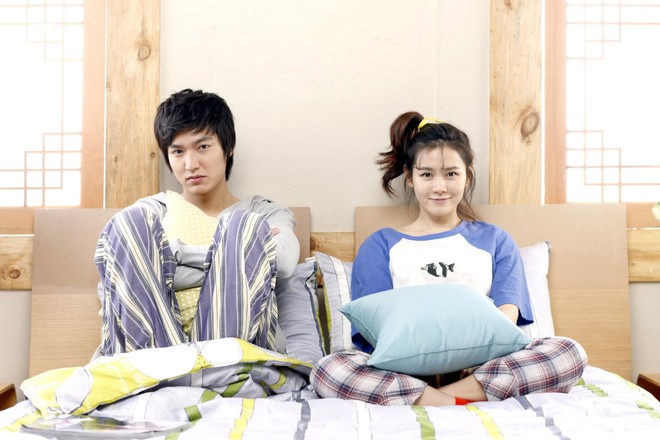 Son Ye Jin chose to be paired with Lee Min Ho in Personal Taste…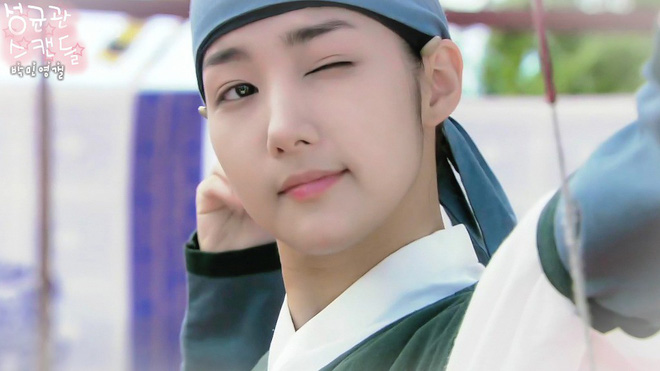 And luck went to Park Min Young
3. My Spring Days
Not as strong as the two works mentioned above, but My Spring Days was also a hit on MBC with an average rating of 10.6%. The female lead of the film is the female idol Sooyoung, who has done her role so well that the audience thought she was made to dress for this movie. Few people expected the director initially targeted Son Ye Jin, but for unknown reasons, the nation's first love refused.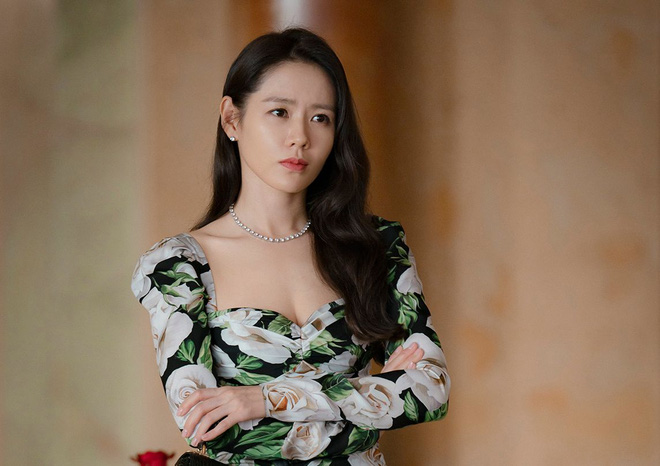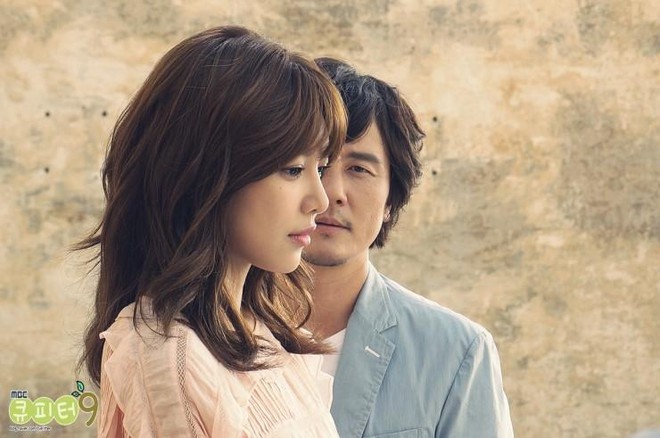 4. I Miss You
I Miss You continues to be another MBC drama rejected by Son Ye Jin. The film was released in 2012 with the participation of Yoon Eun Hye, Park Yoo Chun and Yoo Seung Ho. With impressive content, alternating between romance and sensationalism, and action, the film recorded an average rating of up to 13.7% and is one of Yoon Eun Hye's blockbusters in life. Few people expected Yoon Eun Hye, but Son Ye Jin was the one invited to take on this female lead role.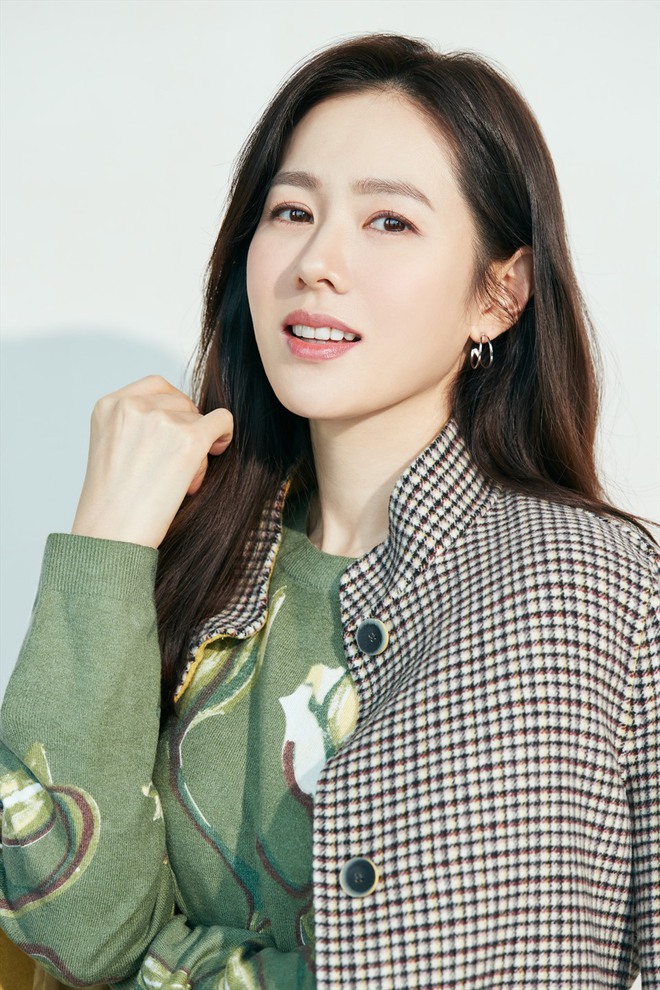 what are your thoughts about Son Ye Jin's Choices? Voice out in the comments section below.