actors who refused to be paired with Song Hye Kyo there have been many actors who refused the opportunity to cooperate with Song Hye Kyo for a variety of personal reasons.
Song Hye Kyo is a famous Korean beauty, many people want to work together, but there are a bunch of actors who refuse to have the opportunity to pair up with a beautiful actress.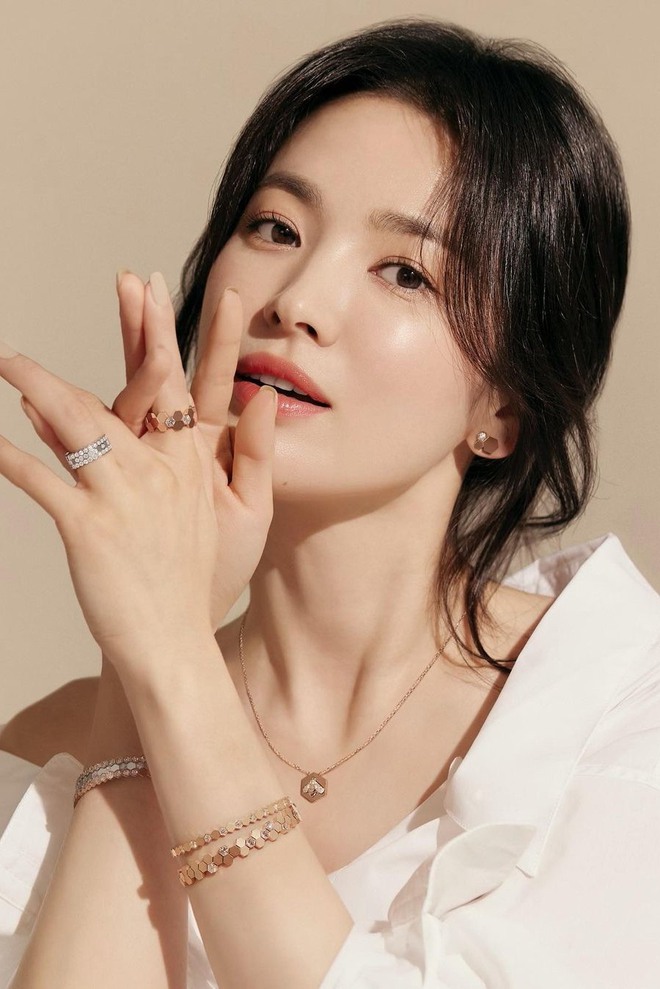 Lee Jung Jae
Lee Jung Jae once had the opportunity to side with Song Hye Kyo in the hit movie Happy House, but the famous actor refused. Part of the reason is that he doesn't have much interest in dramas. The person chose then was Bi Rain, a fairly new name. Although Lee Jung Jae could not be seen on the small screen, the audience did not regret much because the actor's appearance was a bit mature compared to the beauty of the Song family.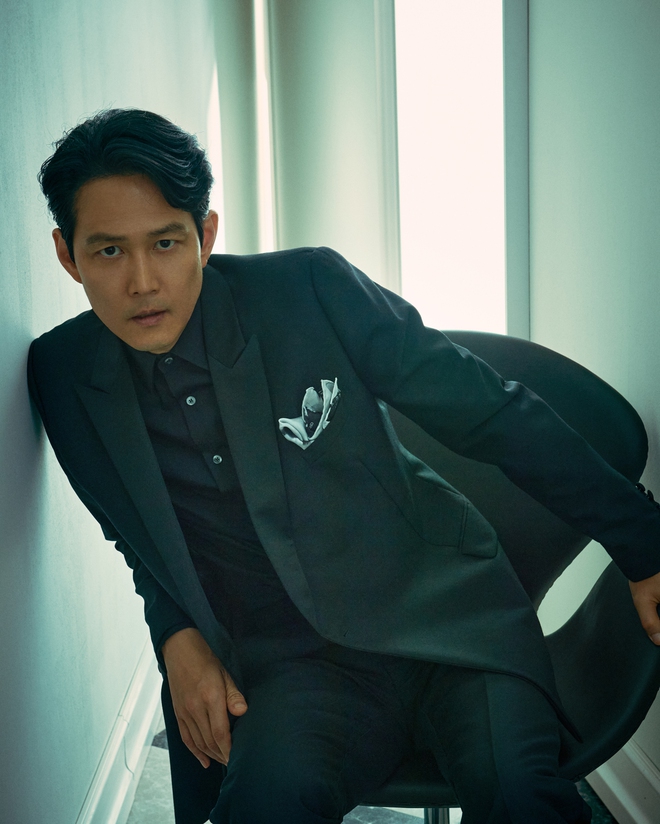 Won Bin
Won Bin was once invited to play Descendants of the Sun, but similar to the projects he had ignored in the past 20 years, Won Bin declined. The reason for the refusal is perhaps the audience already knows, simply because the actor does not want to re-appear.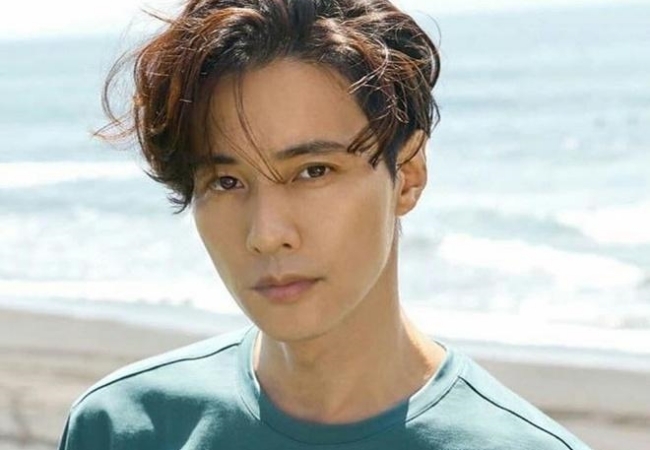 Jo In Sung
Jo In Sung was once invited to reunite with Song Hye Kyo in Descendants of the Sun because of the couple's charm after the storm of the Winter Wind that year. But unfortunately, he turned down this opportunity. It is known that he introduced to the scriptwriter the name Song Joong Ki and as a result, we have the legendary Song-Song couple. In real life, Jo In Sung is also close friends with Song Joong Ki.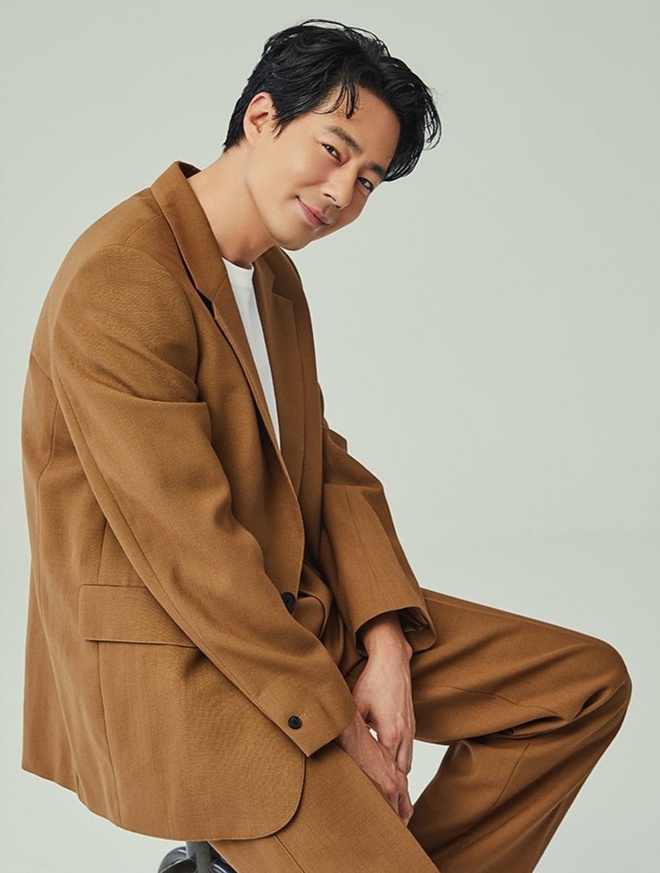 Gong Yoo
Another name refused to cooperate with Song Hye Kyo in Descendants of the Sun and this time was Gong Yoo, whom screenwriter Kim Eun Sook was extremely fond of. Not only rejected Descendants of the Sun many times, but Gong Yoo also took 5 years to accept Kim Eun Sook's offer to play Goblin. The reason for these "polite refusals" is that Gong Yoo is not confident in his ability to act in dramas.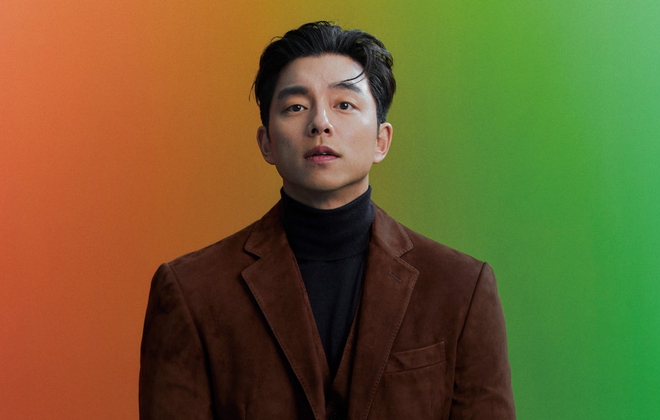 Kim Woo Bin
Kim Woo Bin is also one of the male actors who refused to play Descendants of the Sun with Song Hye Kyo. The reason was not given, but many viewers thought that Woo Bin refused because he did not want to cut his hair and was too tall compared to Korean soldiers in real life.
RELATED NEWS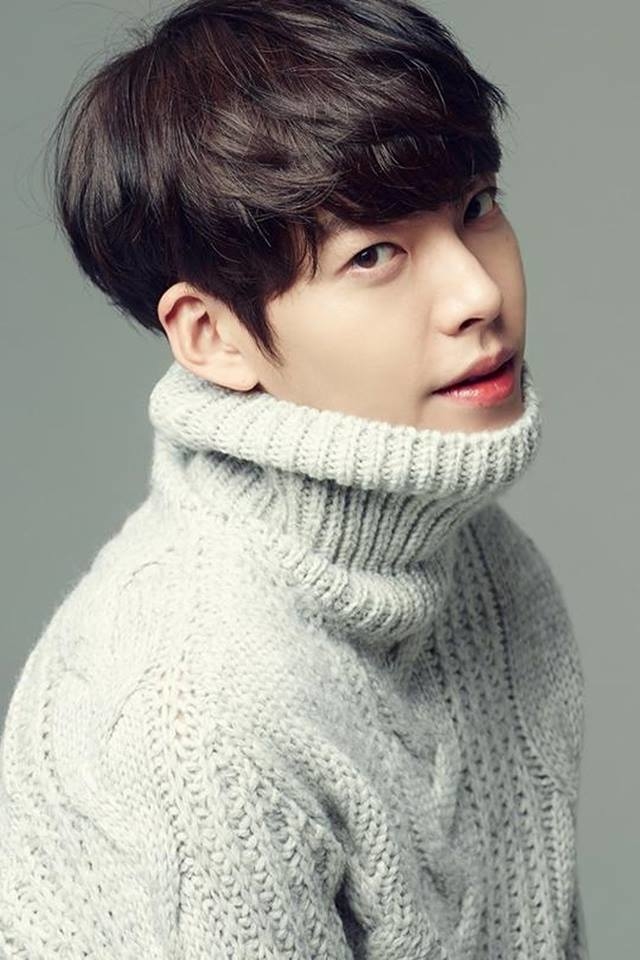 Source: K14