Ahn Hyo Seop and his new lover's photo, Kim Se Jeong, were officially left out.
In early 2022, the drama  Business Proposal broadcast and quickly caused a fever on Asian screens. This is also the movie that helped Ahn Hyo Seop and Kim Se Jeong 's names explode. Thanks to their excellent chemistry both on film and in real life, this couple is enthusiastically pushed by the people. Many viewers are looking forward to Kim Se Jeong and Ahn Hyo Seop's reunion soon in a new project.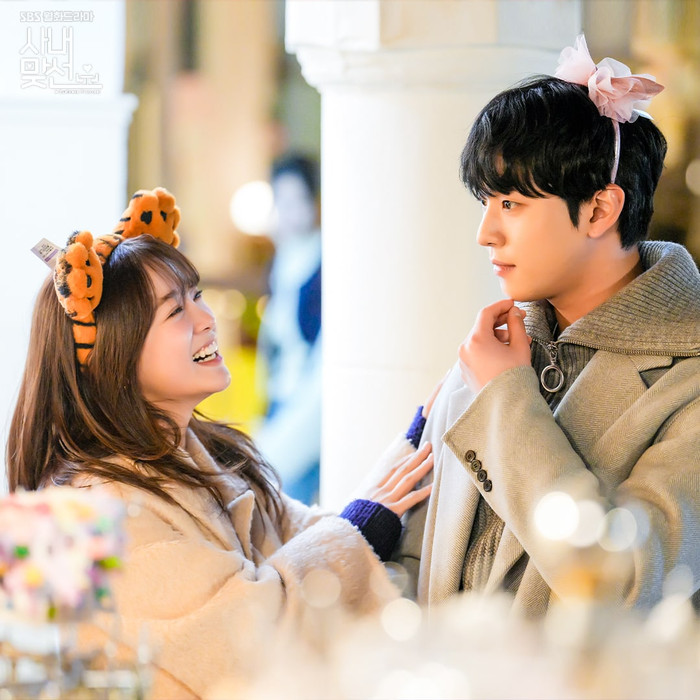 However, the reunion of Ahn Hyo Seop and Kim Se Jeong is very unlikely during this time. The reason is because both are busy with their own projects. In particular, Ahn Hyo Seop is still on the set of the movie  "Doctor Romantic" part 3.
Previously, Ahn Hyo Seop collaborated with Song Joong Ki's "ex screen girlfriend" Jeon Yeo Been in the movie  A Time Called You . Recentlly, the image of the couple in the movie was posted and quickly attracted the attention of a large audience. In the photo, Ahn Hyo Seop and Jeon Yeo Been look extremely beautiful with their loving eyes and sweet smile. This couple is expected to reap great success when  A Time Called You is aired.
READ ALSO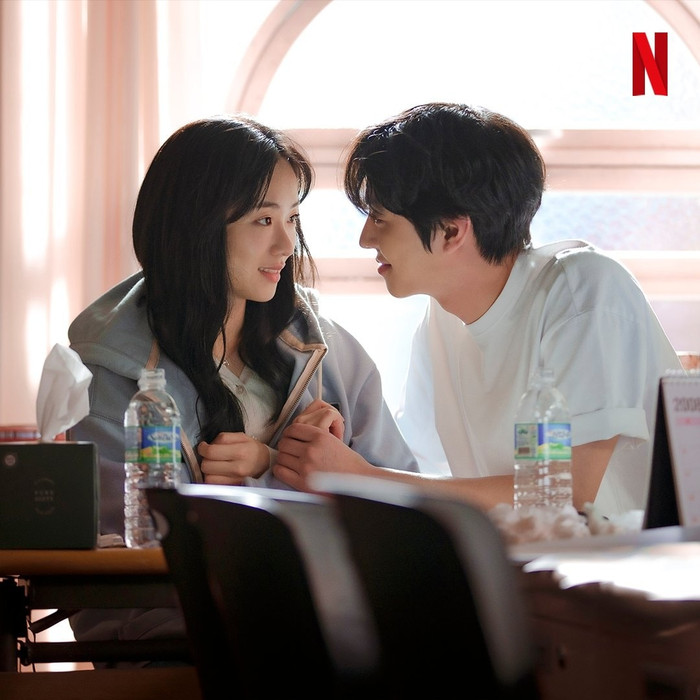 Looking at the new image of Ahn Hyo Seop and Jeon Yeo Been in  A Time Called You , many people think that their chemistry will be no less than that of the  Office Dating couple . Not only have good looks, the two also possess good acting that is recognized by the audience. It is known that the movie  A Time Called You will be broadcast in the third quarter of 2023.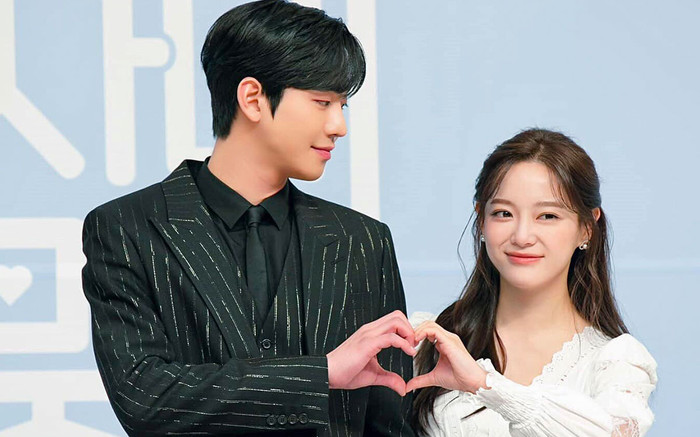 A Time Called You is adapted from the Taiwanese movie –  Want to Meet You . The film tells the timeless romance between Han Joon Hee (played by Jeon Yeo Bin) who travels from 1998 to 2023, at which time she meets Nam Si Heon (played by Ahn Hyo Seop). , a man who looks exactly like her deceased boyfriend.
Source: Daum