Ahn Hyo Seop and Jeon Yeo Bin Film is getting more attention before its release.
Creating a student image of Ahn Hyo Seop at the filming site of A Time Called You with Jeon Yeo Bin caught attention.
After the resounding success of the "business proposal", the male lead Ahn Hyo Seop quickly came into contact with a new project – A Time Called You, starring Vincenzo Jeon Yeo Bin.
Recently, on social networks, images of Ahn Hyo Seop appeared on the set of "A Time Called You" with a school uniform.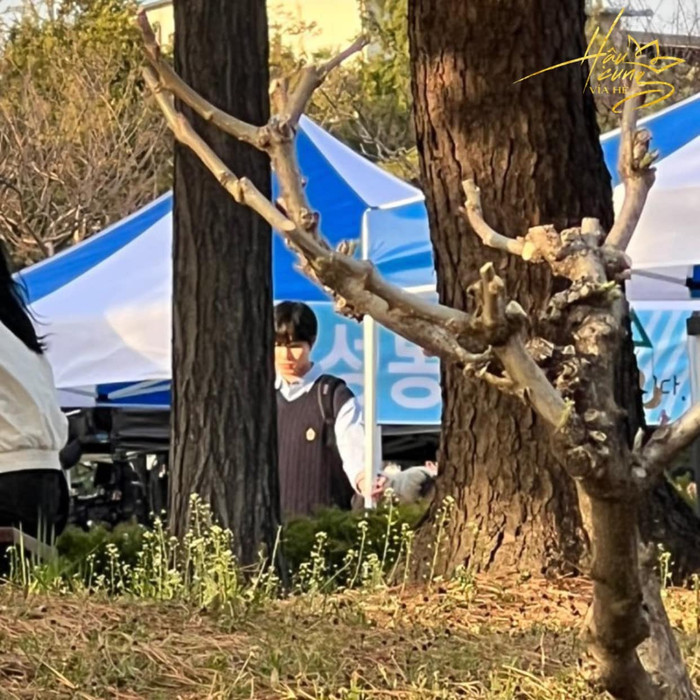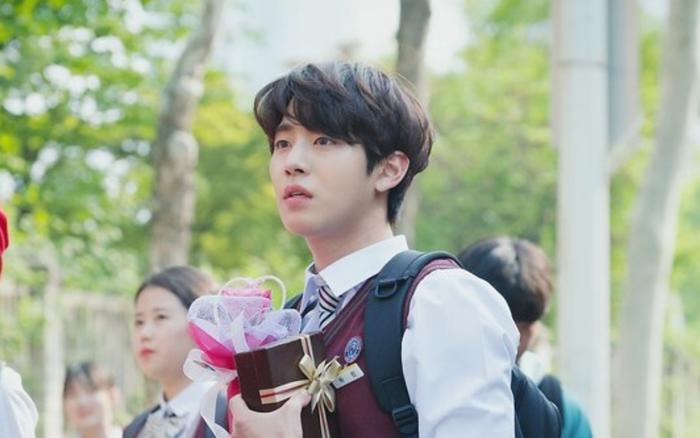 Although the photo is blurred because the photographer is quite far away, the audience can still see the youthfulness of the male actor born in 1995.
Some comments from the online community:
– Is Hyo Seop's beauty similar to Hua Quang Han's?
– I'm looking forward to it, but it won't show until 2023, it's unfortunate that it's busy taking care of children.
– The male lead's visuals match the original, I'm just worried about the female lead.
– For example, can the movie be played at the same time, but I'm so sick!
The audience breathed a sigh of relief when seeing Ahn Hyo Seop's image. Because before that, many people were concerned that Hyo Seop was not suitable to play the male lead in this movie because the shadow that Hua Quang Han created was too big.
READ MORE: Business Proposal was smashed by a rookie on the Netflix chart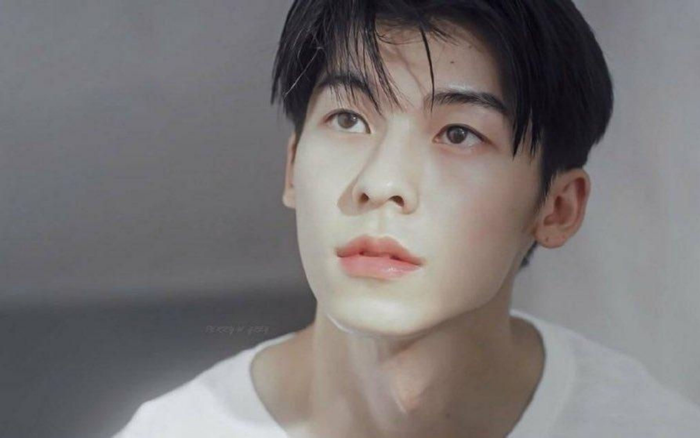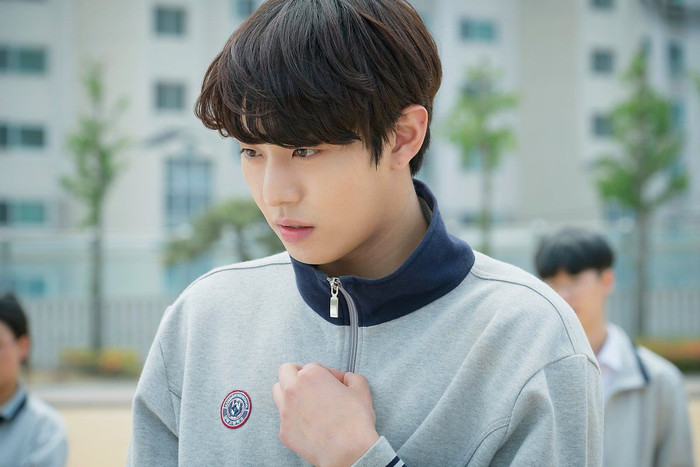 A Time Called You is adapted from the Taiwanese drama – Want to Meet You. The drama tells the timeless romance between Han Joon Hee (played by Jeon Yeo Bin) who travels from 1998 to 2023, at which time she meets Nam Si Heon (played by Ahn Hyo Seop). , a man who looks exactly like her deceased boyfriend.
With impressive acting and suitable appearance, the audience has high expectations for this role of Ahn Hyo Seop.
A Time Called You is in the process of filming, the movie is expected to air in 2023.