Ahn Hyo Seop – Kim Se Jeong revealed a series of dating evidence: Enlarge his eyes to see her silhouette in them. The couple of the popular drama" Business Proposal" Ahn Hyo Seop – Kim Se Jeong is currently under suspicion of dating after a series of new moves from the cult male god.
Ahn Hyo Seop – Kim Se Jeong attracted a huge fan base and was enthusiastically paired by the public after the resounding success of Office Dating. The "best moves" of the two stars often attract a lot of attention from the audience, especially fans who always hope that the on-screen couple reveals dating hints in real life.
Recently, Ahn Hyo Seop – Kim Se Jeong revealed a series of dating evidence, from signs of double clothing to images showing that the two stars seem to appear at the same place. Besides, there is an opinion that this is just a coincidence.
Silently sending love signals via Instagram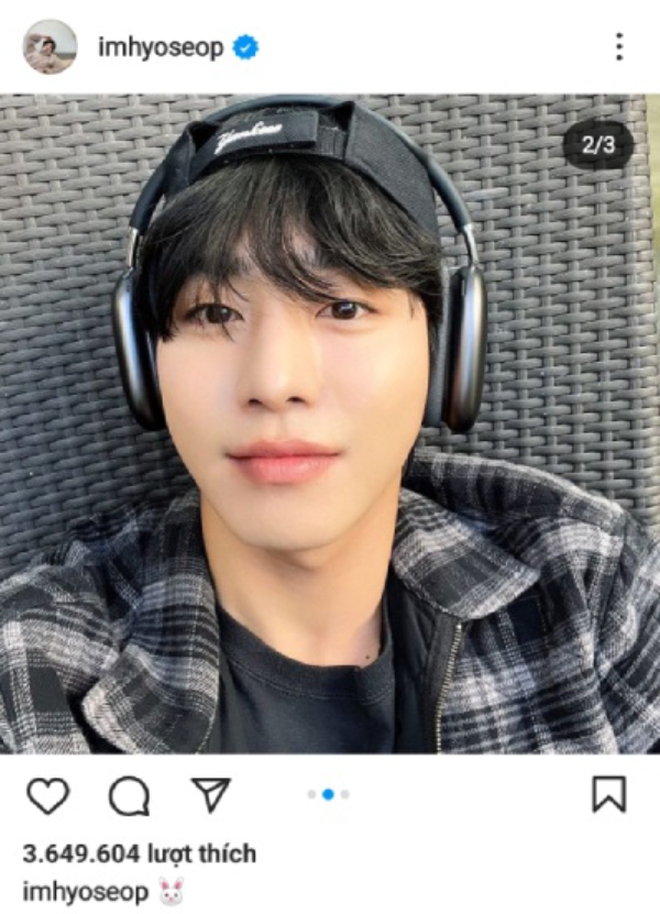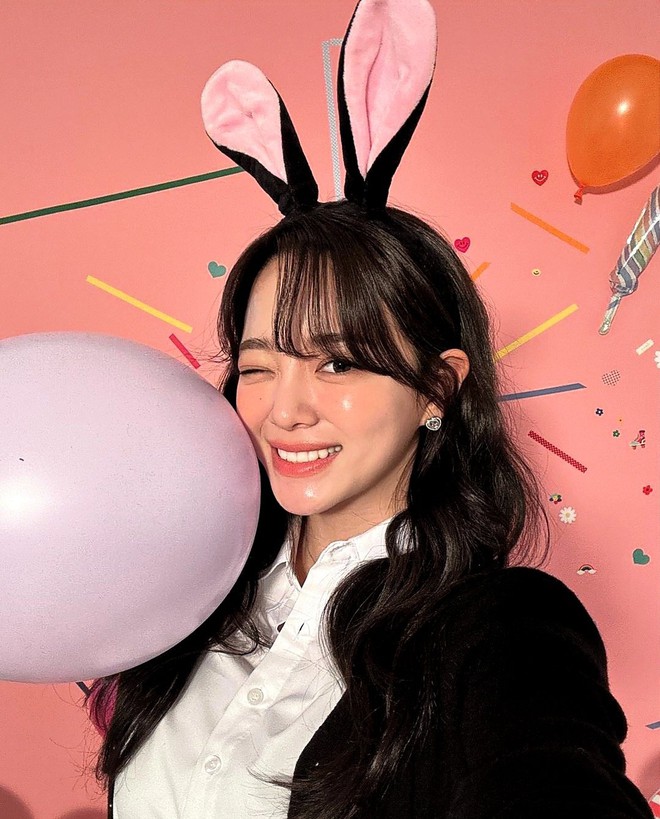 Recently, Ahn Hyo Seop posted a series of new photos on his personal page. In addition to admiring the handsome of the male Star born in 1995, the audience also paid special attention to the rabbit emoji attached to the post, because not long ago, Kim Se Jeong showed off a picture of wearing rabbit ears on Instagram. . Koreaboo thinks that this is a love signal between the Business proposal couple.
They have a similar sitting posture in 2 pictures posted on their personal Instagram not too long ago
javascript:if(typeof(admSspPageRg)!='undefined'){admSspPageRg.draw(3187);}else{parent.admSspPageRg.draw(3187);}
Proof of double use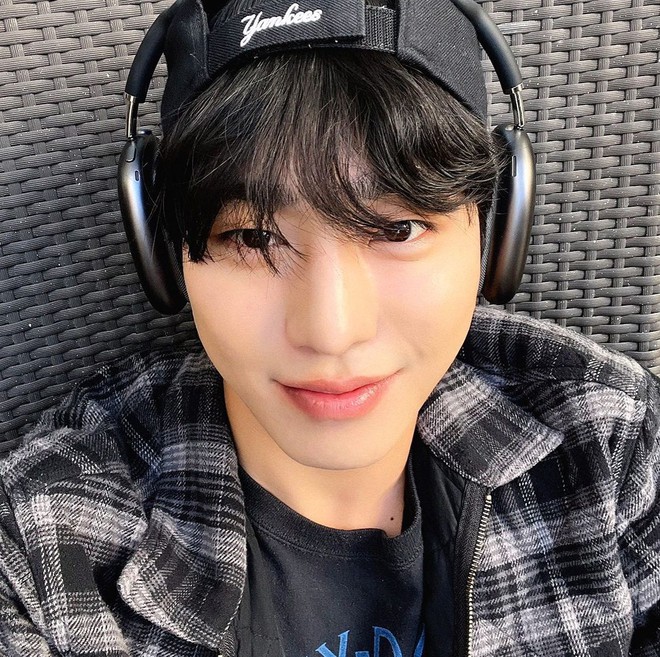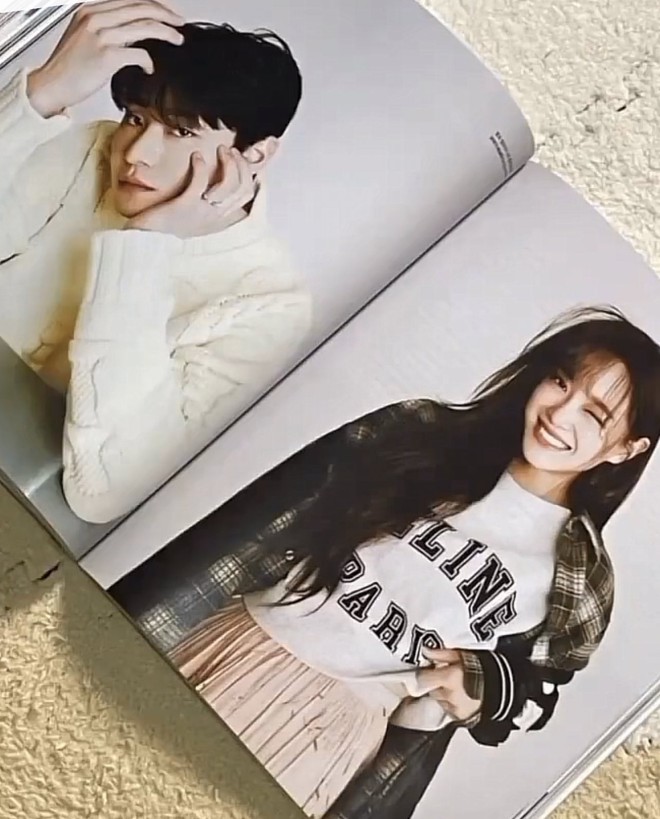 The 2 stars also show signs of using a pair of clothes. Easily recognizable, Ahn Hyo Seop and Kim Se Jeong's outerwear shirts are very similar, sparking dating suspicions.
READ ALSO
Doubts appear in the same place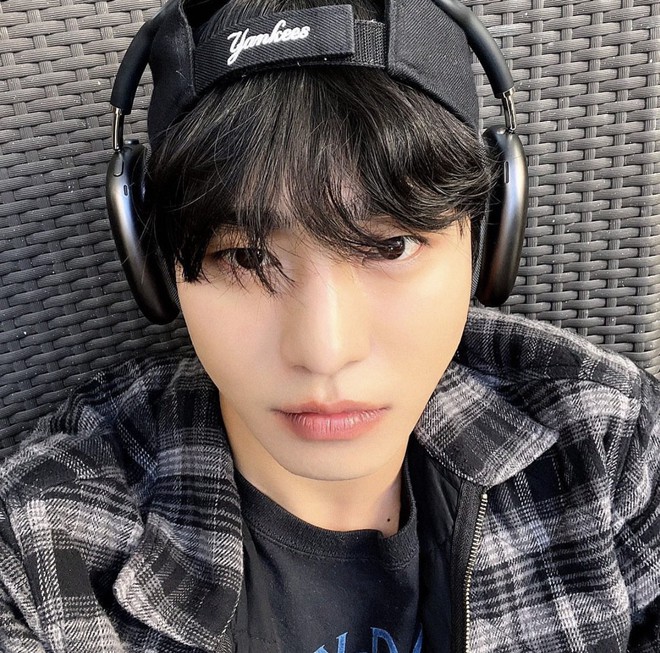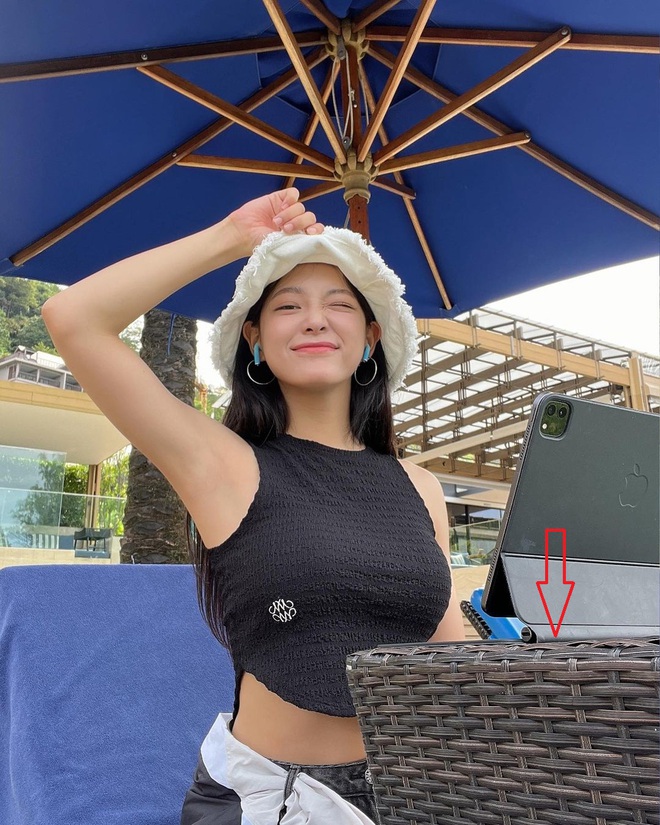 The place where Ahn Hyo Seop took a new series of photos is quite similar to the place where Kim Se Jeong checked in a few months ago.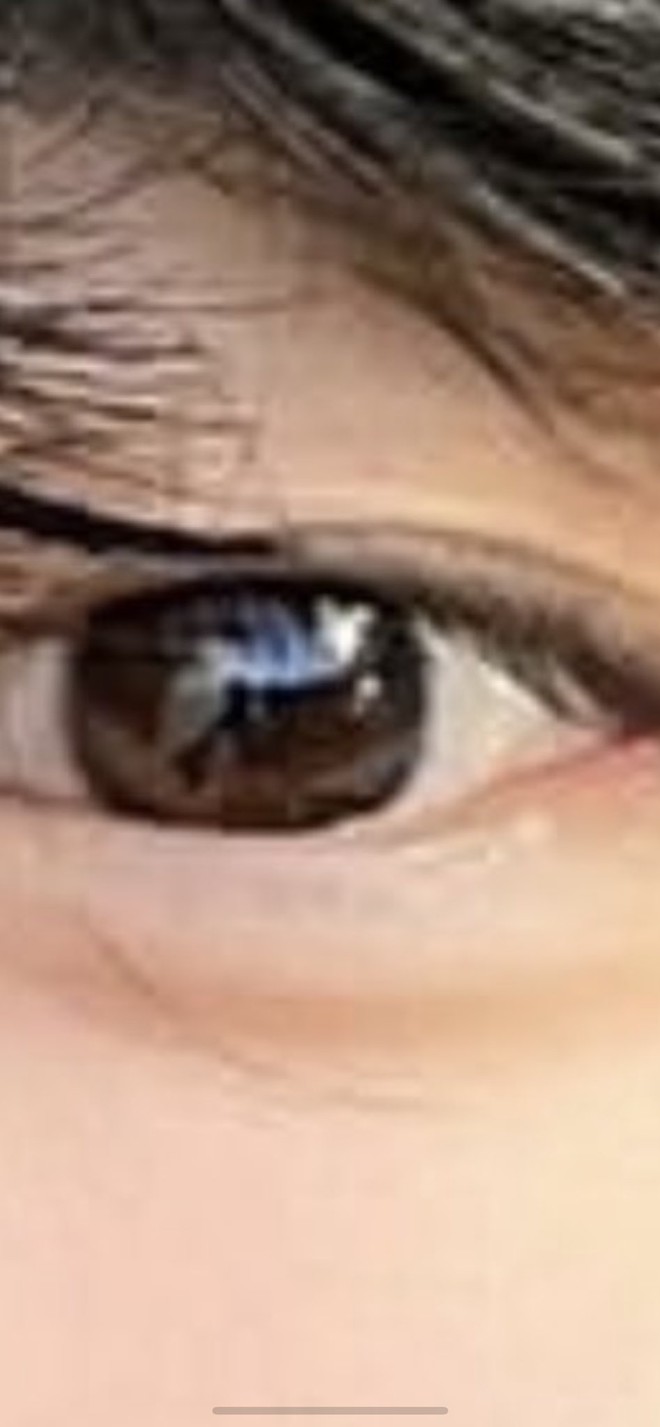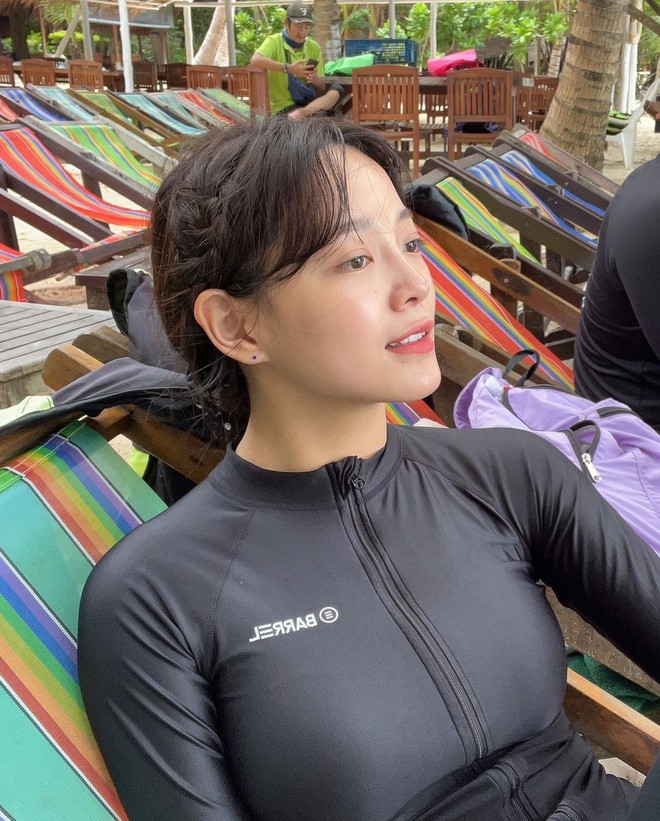 Fans also enlarged the eyes of ahn Hyo seop to see the reflection in them, and they realized there was a girl's figure on the couch. Remember in October last year, Kim Se Jeong also shared a picture of a recliner on her personal page. This makes the public suspect that Ahn Hyo Seop's newly posted series of photos are actually photos from a few months ago during his date with a beauty surnamed Kim. There are also opinions that the reflection in Ahn Hyo Seop's eyes is not clear, so it cannot be confirmed that it is Kim Se Jeong's figure.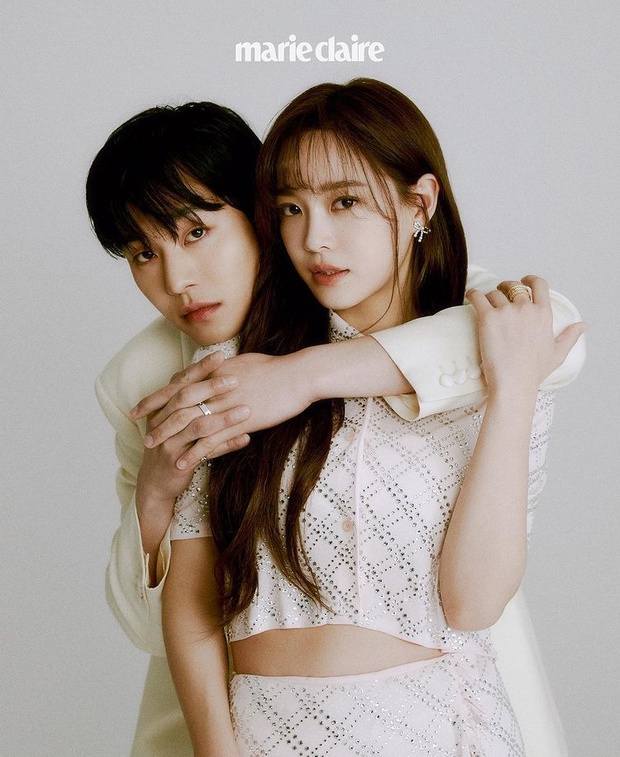 In general, there are still viewers who think that the above series of evidence is just a coincidence. It is known that the 2 stars were enthusiastically "shipped" by the people after the victory of Dating in the Office
Source: Koreaboo & K14