Alchemy Of Souls is a rare historical drama aired in July 2022.
Amid a series of films set in modern times, " Alchemy Of Souls " by couple Jung So Min and Lee Jae Wook is a rare historical work that is airing on Korean screens. Only a third of the way through, Alchemy Of Souls has been considered the best historical film in the Korean film industry in 2022 with an impressive, new script and a slightly modern shape.
Alchemy Of Souls Overview
The film revolves around people capable of using magic, called magicians, with the same revenge of "ghost killer" Naksu against the 4 clans that participated in the murder of her family. During one time being pursued by a group of magicians, leading to serious injuries, Naksu was forced to return to an ordinary person to take revenge. I thought I would choose a healthy girl, but Naksu accidentally entered the soul of a weak blind girl named Mu Deok ( Jung So Min ).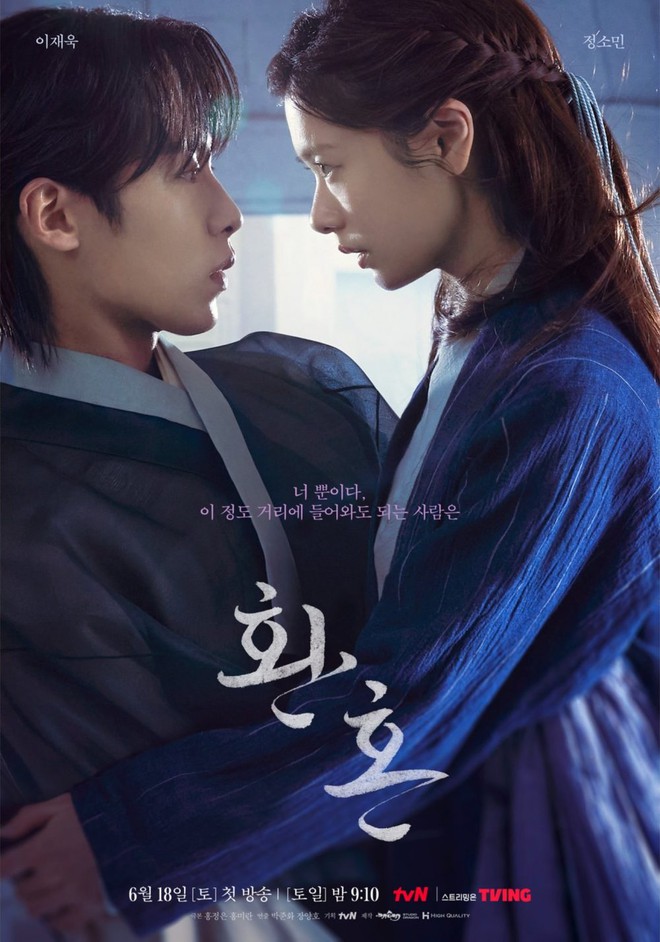 Initially, Alchemy Of Souls was not expected too much because in the series of teasers, trailers, the film brought a rather confusing image when the main actors had a slightly modern shape, the context was also "fake". But when it aired, the film quickly won the hearts of viewers because it was this interesting shape that made a difference for  Alchemy Of Souls . In particular, the female lead in the film, Mu Deok, has the soul of a shadow assassin, also a completely different color from the female leads in Korean historical series in general. Mu Deok personality, strong, somewhat stubborn, does not follow the rules of etiquette, always strives for revenge but is powerless with a new body, also extremely curious about the life of an ordinary person.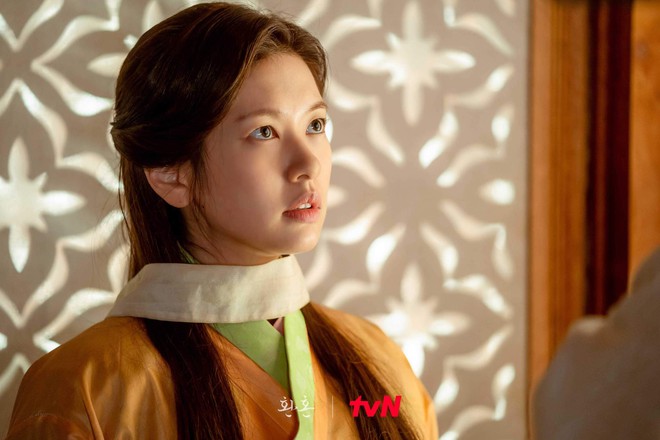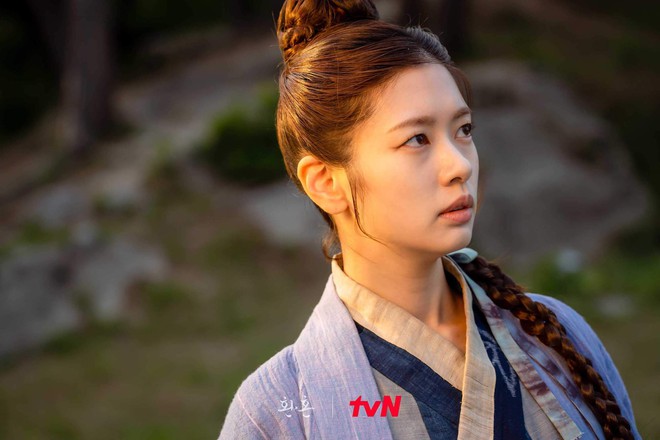 Carrying the soul of an assassin, Mu Deok does not wear elaborate makeup, her dress is also very simple, making her lost among the colourful beauties in the film. However, Jung So Min's beauty is still not drowned out, she always stands out with her beauty and simplicity. That's why when the character Mu Deok thinks that she is very ugly, the audience can only laugh.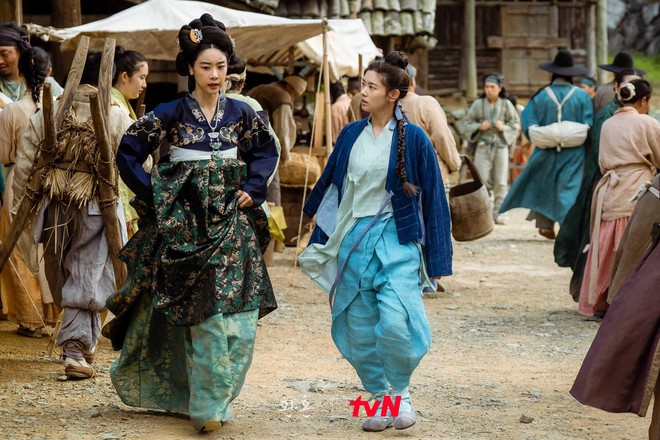 If you just look at the way she dresses, who would believe that Jung So Min is the female lead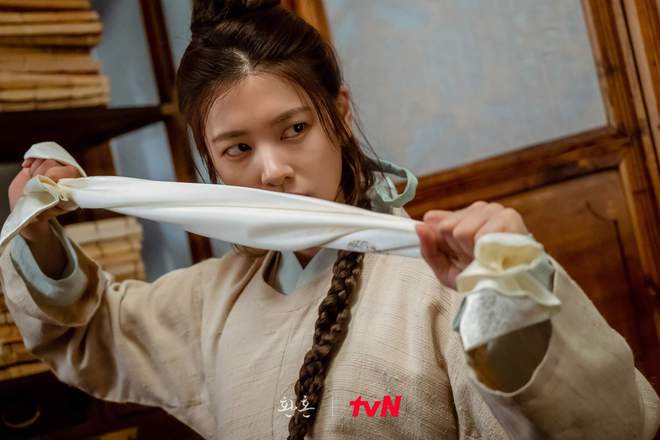 It is no exaggeration to say, coming to Alchemy Of Souls, Jung So Min has found the most unique role in her career. Although the drama has only aired for 6 episodes, the actress has fully flaunted her versatile acting ability. When she is a gentle, soft blind girl, sometimes she is a crazy girl who always cooks up a plan of revenge. Besides the humorous moments, Jung So Min's cold eyes in the film also made the audience get goosebumps.