Alienoid K-movies Director Choi Dong-hoon, who created the 10 million films 'The Thieves' and 'Assassination', reacted sharply to the premiere of his upcoming movie Alien.
a mixed reaction between the fans' reviews that Alienoid is more bizarre and confusing than Choi Dong-hoon's previous work 'Jeon Woo-chi: The Taoist Wizard'.
Meanwhile, the break-even point of 'Alien is quite high, attracting many people's attention. Alien starring popular actors such as Ryu Jun-Yeol, Kim Tae-ri, Kim Woo-bin, So Ji-sub, Yeom Jeong-ah, and Jo Woo-jin, will be released in two parts.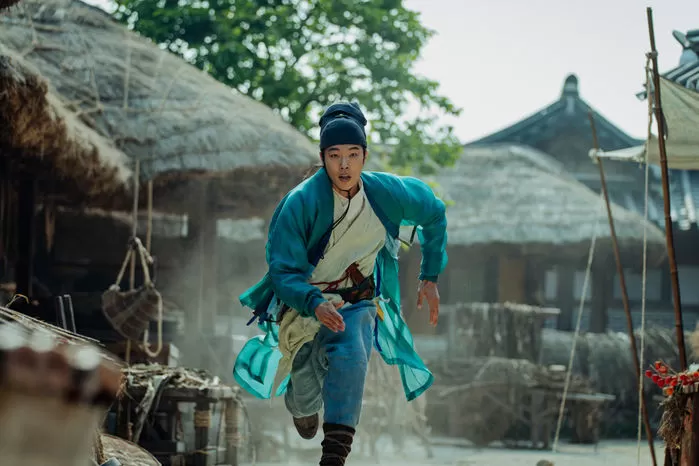 Movie 'Alien + Human Part 1'
'Alien Human Part 1', which will be released on the 20th, is a grand project with a net production cost of about 33 billion won. A lot of balls went into CG, open sets, etc. As a result, the break-even point is estimated at 7.3 million people. 
Although there may be an aftermath of the novel coronavirus infection (COVID-19), the films that have accumulated over 7.3 million viewers in the past three years are 'Exit', 'Frozen 2', 'Mount Baekdu', 'Spider-Man: No Way Home, ' There are only five works, including 'Crime City 2'.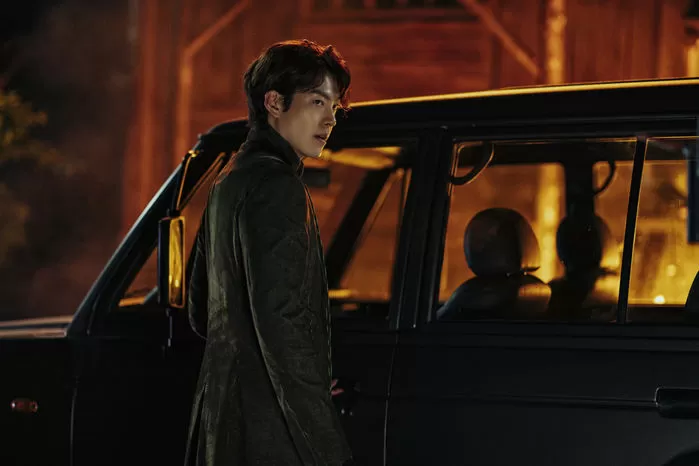 Movie 'Alien + Human Part 1'
Moreover, the competition is fierce as major works targeting 10 million audiences such as 'Hansan: The Appearance of the Dragon' on the 27th, 'Emergency Declaration' on August 3, and 'The Hunt' on August 10 is about to be released.
In this situation, there are concerns about the box office success as the likes and dislikes of 'Alien + Human Part 1' are divided. Attention is focused on whether 'Alien Human Part 1' can achieve success beyond investment.
Source: insight